The cold weather, ice, and snow that winter brings with it are more than enough to cause damage to your home. It takes the right preparation to get through these extreme conditions, and winterizing your home is the first step for keeping yourself and your loved ones safe. Here are five key home maintenance tips for preparing your home for winter.
1. Ensure your heating system is functioning
Your home needs to be a haven from the blistering cold of winter. This calls for proper maintenance or upgrades of your heating system, as you will depend on its functionality to make your home warm and more comfortable.
Avoid the inconvenience and frustrations of keeping your loved ones cold by getting your furnace tuned up with certified technicians before winter arrives. In Centennial and Denver, Colorado, you can count on 888 Heating for these crucial maintenance and upgrade requirements.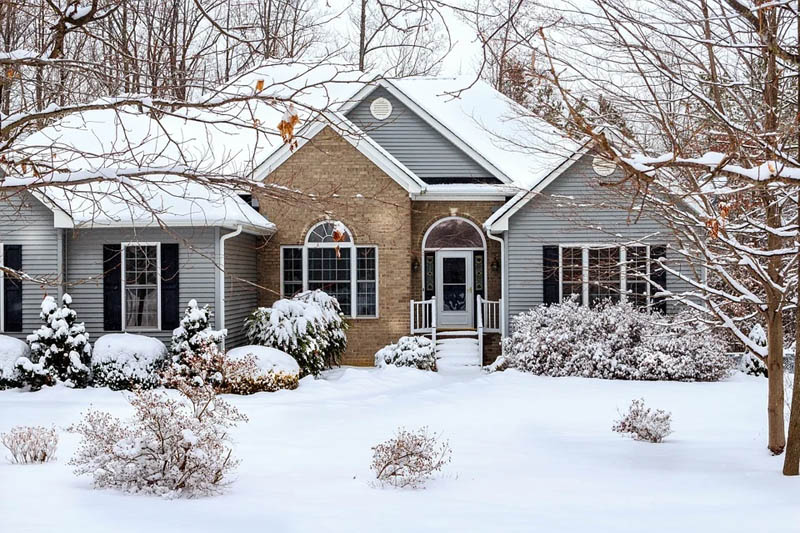 2.Insulate pipes, windows, and doors
An important line of defense against the freezing temperatures of winter is your home's insulation. Pay attention to your windows and doors to avoid air leaks that not only make your house cold but also drive up your energy bills.
There are many ways of insulating your windows and doors, including V-seal weather stripping, rope caulking, and using a draft snake kit. You should also not forget to insulate exposed pipes to prevent water from freezing inside them and causing them to burst. Do not forget it will be costly to pay for such repairs once winter starts.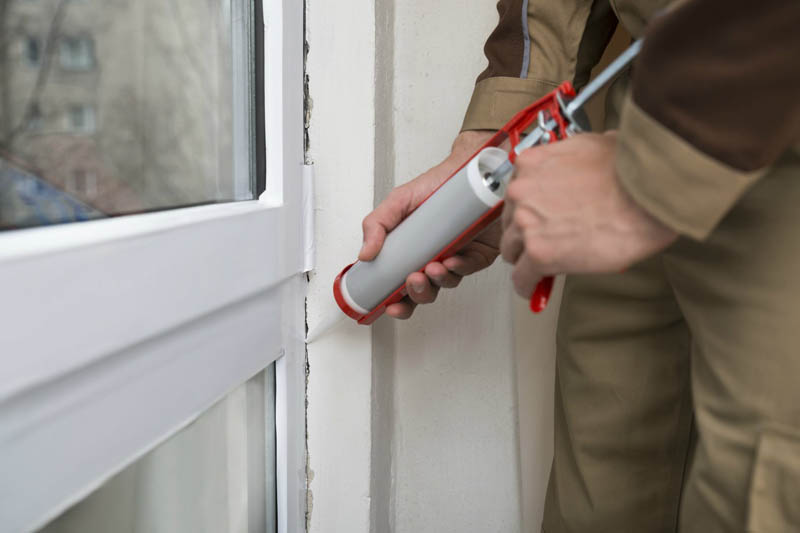 3. Trim tree branches and perennials
Winter storms are harsh and will easily cause damages to your property, especially if there are loose or dead branches near the house. Hire an arborist to inspect your trees and help trim branches or cut down dead trees that might be a risk during a storm.
It is equally vital to mulch your flower beds and trim your perennials to buffer your plants from the extremely low temperatures. This will also help avoid creating a hiding place for harmful insects that will surface during spring.
4. Inspect your roof and gutters
The last thing you ever need is a leaking roof or clogged gutters during winter. Stay safe by having a roof inspection, especially if your roof has been up for several years. You will also need to thoroughly clean your gutters to avoid ice dams and water leaks that will cause costly damages to your property.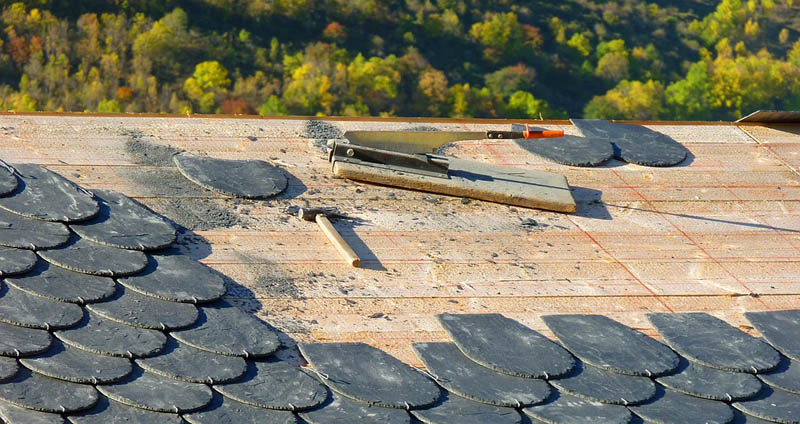 5.Have a power backup plan
You need to be prepared for power interruptions during winter as heavy storms often cause damages to power lines. Do not let such problems make your home uninhabitable by having a backup generator to provide your home with power in case of such emergencies. Go for a generator with cold start technology and a fuel gauge for ease in knowing when you need to refuel it.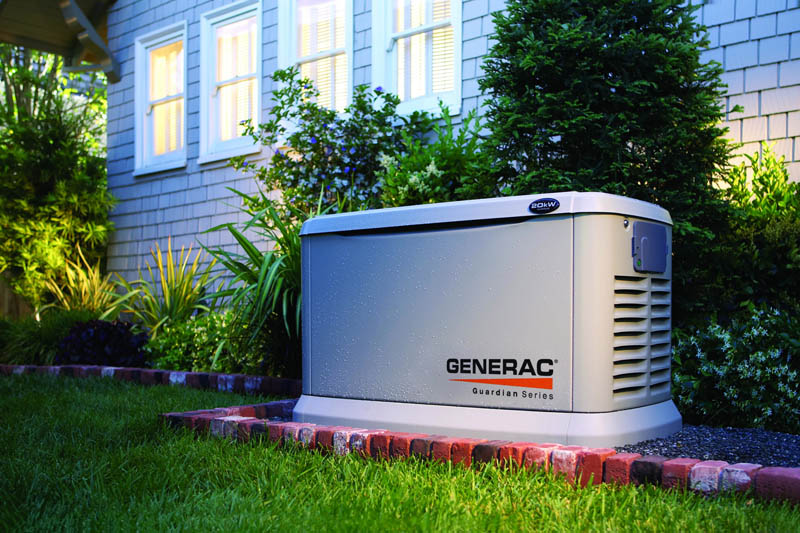 Endnote
Getting through winter can be a real challenge if you have not prepared your home for this cold season. Make the right choice by using these winter maintenance tips to make harsh winters bearable.