You might have seen international movers' websites where you would have seen fancy catch lines like "Enjoy your international move with extra care with our reliable services." Such lines seem so promising, but you might end up thinking, are these international removal companies really worth the hype? Do you really need one, or can you plan your move yourself?
If you have such questions in your mind, it means you are deciding to move abroad to start a new beginning of life. That's a great idea because it might open up new opportunities for success for you. However, whether you need an international relocation company depends on a few things: are you going alone or with your family? Are you planning to take your whole belongings or not? So, if you plan to take your whole family along with belongings, then hiring an international relocation service would be the right option.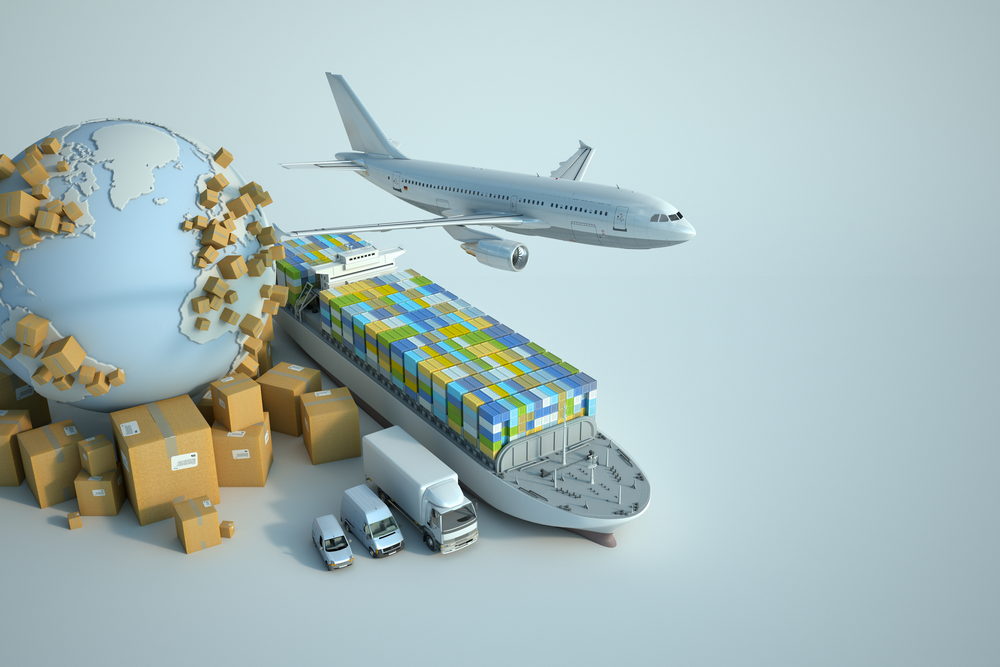 Here are a few reasons why you should look for SDC – moving companies to Europe:
1. Adequate Knowledge & Experience
Let's admit, no matter how many websites you visit and take tips from friends abroad, you can't have the same experience as an international relocator having years of experience. Moving abroad not only involves packing and unpacking stuff, but it also requires information about shipment and handling the whole paperwork. Then there are also shipping laws to take care of. So, handling all these essential things without having definite knowledge and experience can mess things up. That's where an international moving company can help. They have the right combination of knowledge and experience to handle everything seamlessly.
2. Hassle Free Stuff Management
If you are relocating along with your household items, then packing furniture, appliances, and other things will be tiring and a very delicate job. Even if you successfully pack your things after getting a few bruises and tears, then what about loading them? And again, after reaching your new destination, you would have to unpack and set everything. This all is not easier, significantly when you also have children to handle.
But when you hire an international moving company, they pack, load, ship, unload, and unpack your stuff with ultimate care and love to avoid any wear and tear.
3. Responsibility of Luggage
While moving abroad, it is hard to keep up the work. Delays can occur no matter how many time management tricks you employ. Sometimes, your luggage is shipped before your arrival, and sometimes it gets late. Both the conditions require someone who makes sure your stuff is in safe hands. So, in case your luggage arrives soon, international relocators are responsible for storing it somewhere safe so that it doesn't get damaged or stolen.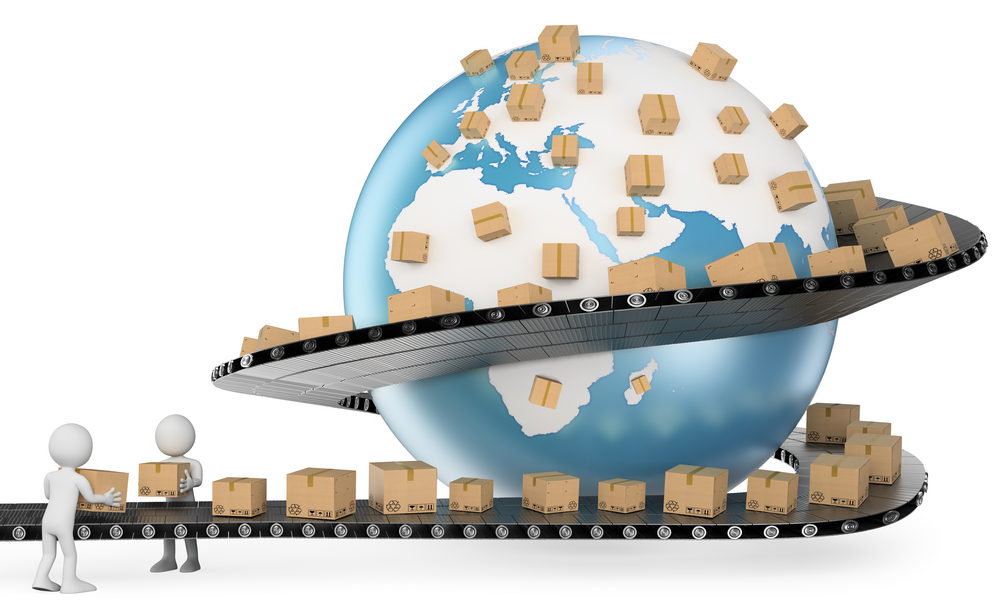 4. Taking Care of Shipment
As already mentioned, the international relocation company has well-trained staff with adequate knowledge of the shipment process. So, they not only pack and load your stuff, but they also take care of shipment while guiding you throughout the process. For example, which shipment company is the best? How much will it cost? How long will it take to ship the luggage? So, you don't need to go to and fro to handle the shipment process because it will be taken care of without your parade.
5. No Heavy Lifting
Last but not the least, international removals save you from heavy lifting that is inevitable while moving. Hope you don't think that lifting a piece of furniture is easy because it can leave you in the hospital due to disc slips, delaying all the moving plans. So, don't even try exhibiting your power and strength and let international movers do the heavy lifting because they know their work well and have the strength.
Conclusion
Moving internationally is unlike anything moving locally. The canvas of the relocation is so huge that it is better not to do any experiments and let professional international moving companies handle things seamlessly. From packing things, taking care of shipment, handing over your belongings to someone trustable, to the knowledge of laws, they can do everything without much effort. So, let the professional touch make your life easier. You will never regret your decision!