Our homes are an extension of us. That is why we want to keep it comfortable and pleasing to the eye. Because of this, we take careful consideration of how we want it to look. Furniture, decorations, and even room assignment are planned properly. No one wants to live in a home that they don't like the look of.
It's no question that furniture gives life to your home as it brings elegance and comfort to the individuals using them— making them feel safe and at ease. With the advancement of technology in today's time, pre-assembled furniture became widely used all over the globe.
Hence, many people are also reaping its advantages.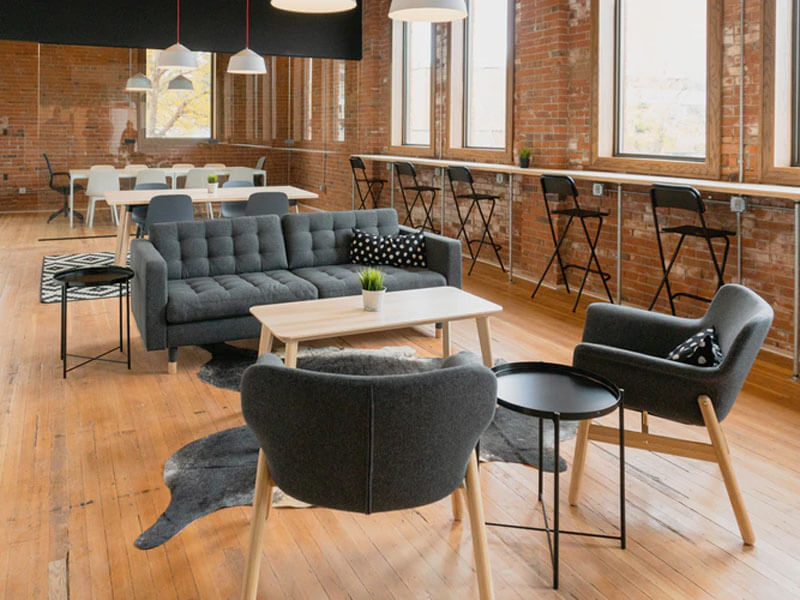 Photo by Michael Warf on Unsplash
Easy To Assemble
Pre-assembled furniture is easy to assemble, saving most of your time when installing these types of furniture. Customers no longer have to resort to DIY installations at home or ask professionals to install it, which can cost more money.
There's nothing you have to do since all the assembling and setting up are made before it reaches your home. The only problem you should have with pre-assembled furniture is considering what color to pick and where to place it upon purchase.
Furniture, such as kitchen cabinets, wardrobes, and beds, are readily available for buying for purchase. Even pre-assembled bathroom cabinets, which offer storage for hygiene products and toiletries, are easy to find.
While choosing which home decorations and furniture you should buy for your home, pre-assembled are among the best in terms of accessibility and convenience, especially if you're in a hurry and don't have the time to assemble one.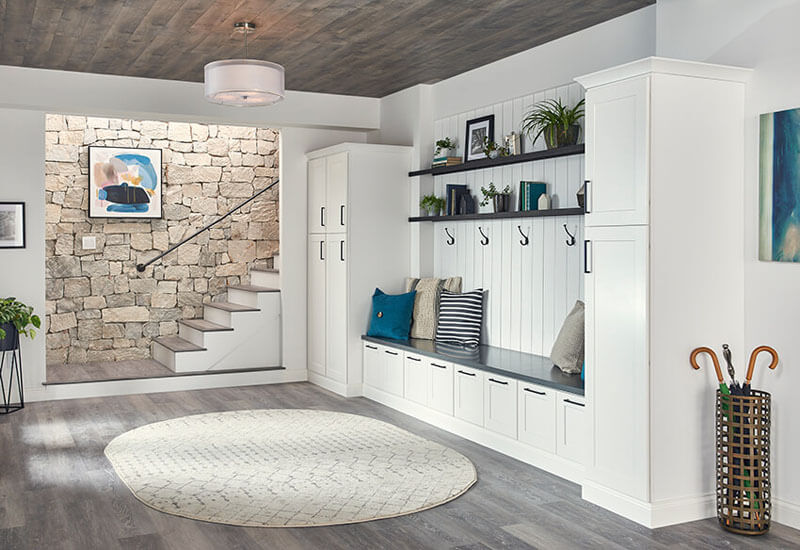 Durable
Although already assembled and easy to place at home, that doesn't mean pre-assembled furniture isn't made with good quality materials. These things are usually far more sturdy than any other type.
Pre-assembled furniture goes through a lot of processes, including quality checks by the suppliers. Safety concerns should likely be among their topmost priorities. Who would like to have negative feedback from the customers, right?
All these pre-assembled things are most likely made up of plywood, which is lighter to carry and move around. They also pose less risk compared to other furniture. Heavy furniture can be dangerous, especially when you have very active kids inside the home.
Moreover, when opting for DIY types of furniture, one cannot ensure the quality of the cabinets, wardrobes, or chests installed since these may need professional installations. Screws and bolts should be appropriately attached. If it fails to be durable, this may end up becoming a significant safety concern.
Cost-Effective
In addition to the advantages of these types of furniture, pre-assembled ones are also cost-effective. Although other types are way cheaper, the quality of the assembled product is still a win for homeowners.
Added to the cost are the pre-assembled feature and the delivery. But looking at the bright side, there is an increasing number of deals available in the market. Homeowners can make use of these sales, with discount cabinets and furniture that are up for grabs.
Nevertheless, the cost may be a little high compared to other furniture. However, the amount of time it can spare you and the quality it can offer are worth the cost. It lasts longer and requires little to no repair as it ages. It's a win-win for everyone involved.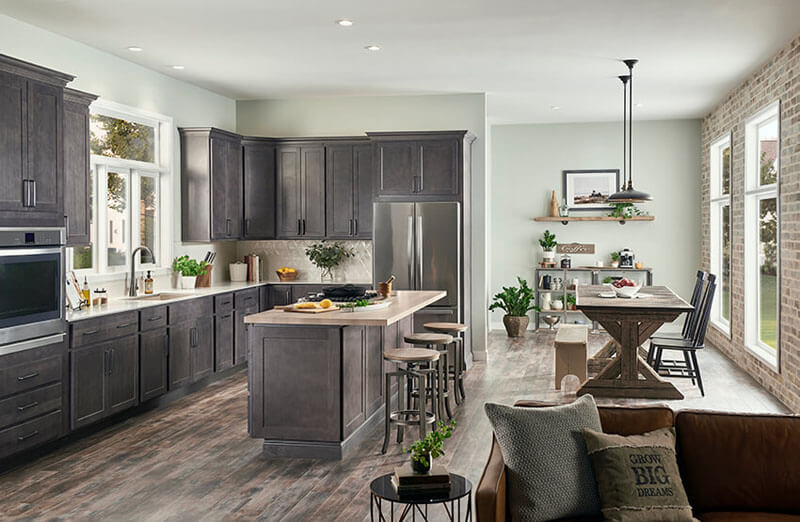 Precise & Efficient
Upon looking for home equipment and certain pieces through shops, finding the precise and accurate size based on your space at home comes easy with pre-assembled furniture.
In contrast to other types, buyers can accurately check for damages on the product. They can also search for the exact size of furniture they are looking for, especially since the furniture doesn't need any more retouches as it is readily assembled.
Finding what design that will fit in your home makes furniture shopping easier, while at the same time, not regretting the quality it offers.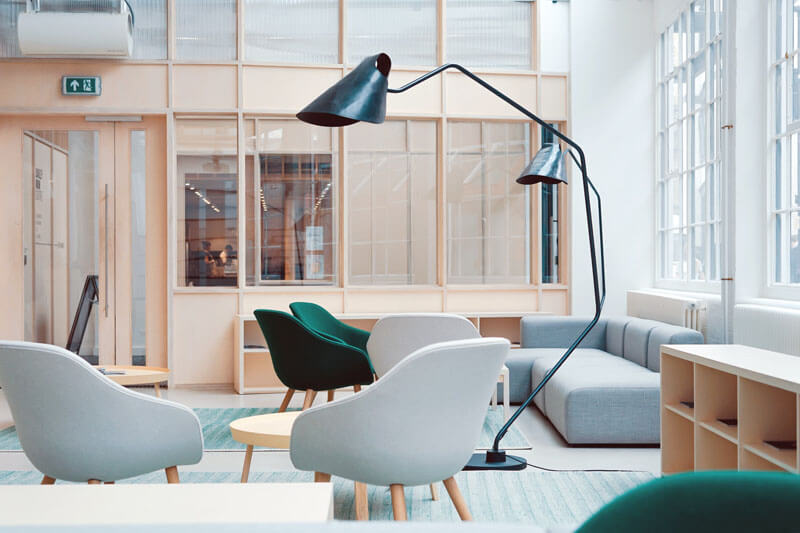 Photo by Toa Heftiba on Unsplash
Provides A Range Of Choices
Decorating a home, especially when it's still new and blank requires imagination and creativity. This means that you need to plan your style and be patient with the process.
Ready-made furniture offers a wide range of choices, from colors to designs and sizes that are readily available for you to check out. Users can reduce the amount of thinking they need for decisions, and start looking for other trinkets to match the style they're going for. All they have to do with ready-made furniture is to select which among the variety of designs they prefer most.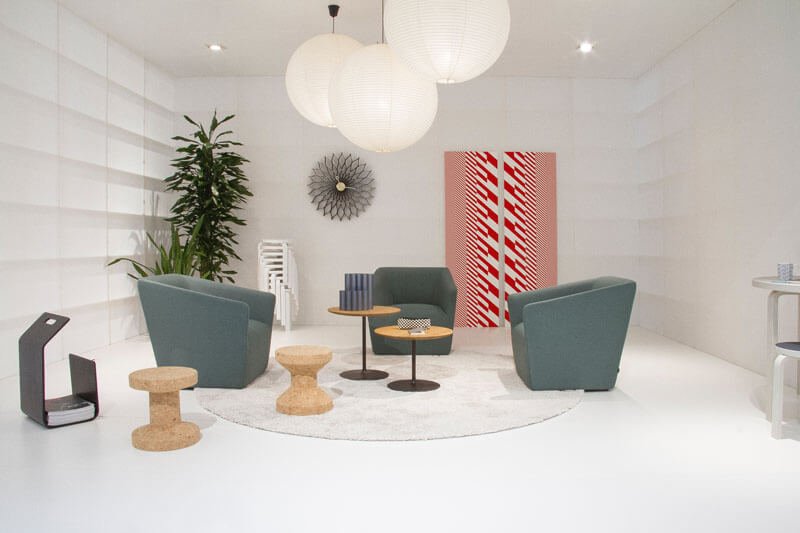 Photo by Jean-Philippe Delberghe on Unsplash
Takeaway
Enhancing your home with the perfect furniture can be an exciting yet troublesome experience. Whether you are renovating or just moved into your new home, choosing pre-assembled furniture can give you advantages not only to yourself but also to your home. Easy to assemble and convenient, your home will surely look better with pre-assembled furniture.