Selling a house can be stress-inducing since several factors influence market value and price and it can be a long time before a suitable offer shows up that a homeowner must simply take advantage of.
While large-scale renovations for an older house may not be in the budget of every homeowner looking to sell, simple improvements are possible for just about anyone. The impact of simple improvements can be immense as first impressions count for a lot during open house events. Here are a few simple improvements that can make a big difference when you are trying to sell your house.
Return To Neutral Basics
Buyers appreciate a clean color palette in any property they are visiting because it allows them to see how they can transform the area to their own liking. If a space is already cluttered and filled with color combinations, it can confuse and ultimately throw off a buyer. When you are getting ready to sell your home, try to repaint the walls in an off-white, neutral shade and take down any colorful curtains or window blinds.
Removing colorful rugs or blankets can also ensure a space looks toned down, neutral and basic. Many homeowners do get their homes staged professionally but with this single improvement of lessening the personalized use of color, you can get great results.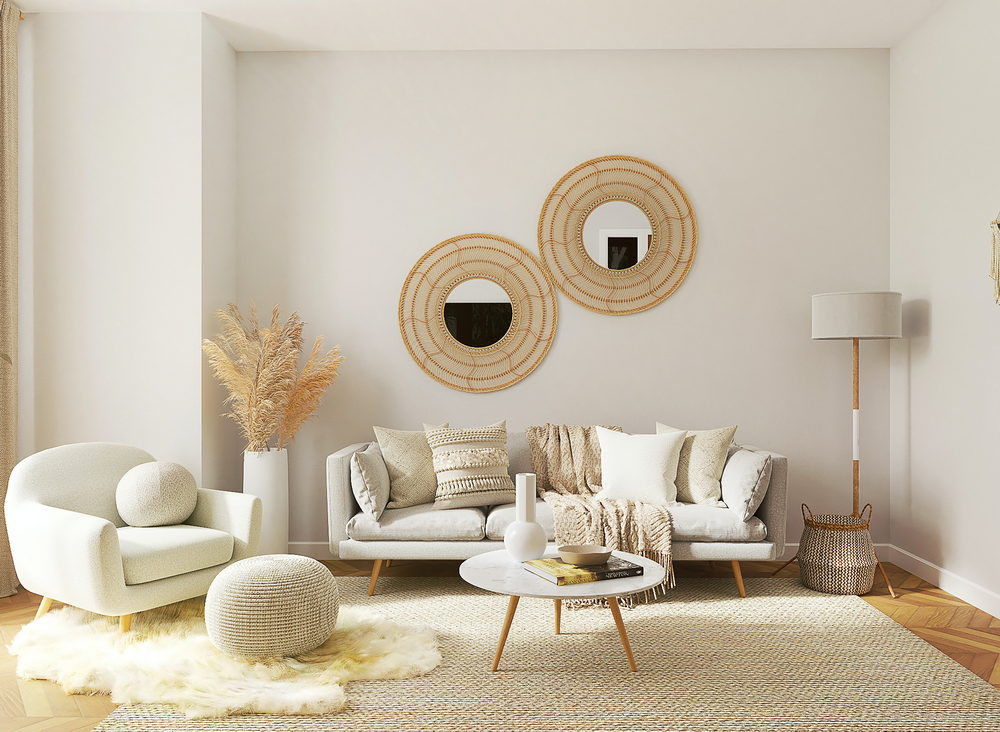 Declutter To The Fullest
Clutter and personal belongings being spread everywhere in a house can have a negative effect on buyers so before you put your house on the market or host an open house event, declutter thoroughly. Place most of your personal belongings into storage and strip the house down to the essentials.
Decluttering should be done for every belonging from books to furniture items to clothing. It is essential to be able to show buyers the various storage options that will be available to them so empty out cupboards, closets, and store rooms. To attract cash home buyers the space needs to look underutilized, not over-cluttered, and an open house is not the time to show your great taste in the art for example.
Undo The Carpeting
Old and soiled carpeting can lower the value of a house. Before you show your house to potential buyers, uproot all of your wall-to-wall carpeting and polish the floor underneath. This especially applies to hardwood floors, laminated wood floors, and marble flooring. A good polishing can allow buyers to see the value in the flooring material used and in some cases, if the tile etc is chipped, there are many DIY products available in hardware stores that can cover up chips and cracks very well. Wall-to-wall carpeting can also make a space look smaller so opening that up can create the feeling of a spacious floorplan.
Focus On The Bathroom
The bathroom is a widely used room in every house and is considered synonymous with comfort and homeliness. Having some basic work done in the bathroom such as making sure the lighting is warm and works well, having a good deep cleaning done, adding some foliage, changing out the shower curtain, and adding a bath mat can make a huge difference. Consider applying neutral wallpaper to the vanity area of the bathroom where there is less moisture for an upscale feel.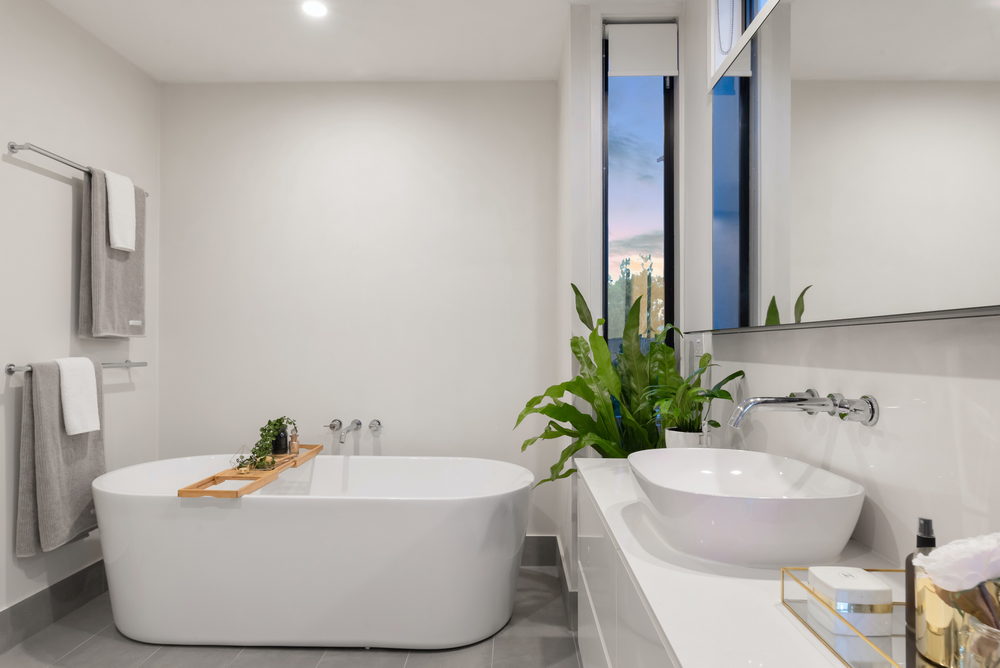 Incorporating some simple extra storage space in your bathroom can instantly elevate its appearances such as adding some Phoenix pull out shelves or floating glass shelves or even a linen cupboard. Storage space in the bathroom is always a rarity so this is a feature potential buyers are likely to appreciate.
The Kitchen Is A Major Selling Point
The kitchen is no doubt possibly the most important room in any house. Any individual looking at the property wants to feel the kitchen is both spacious and functional and in many cases, the main appliances such as the cooking range are provided with the sale often with a warranty if they are still valid for that. Do a deep clean of the kitchen and remove personal effects leaving behind a tasteful vase or two with fresh flowers.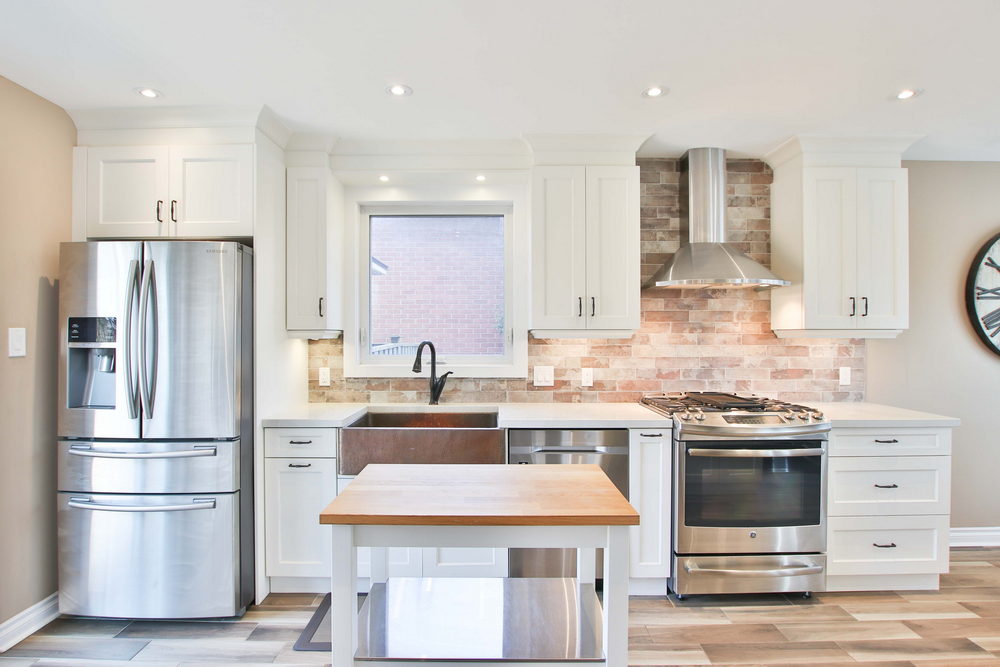 During the deep cleaning, you should use special kitchen-specific cleaning products like oven cleaners, surface sprays, drain cleaners, and steel appliance polishers for the best results. Many homeowners do see the sense in replacing the cabinets if they are old or falling apart or even redoing the kitchen backsplash which can totally transform how the kitchen looks at first sight.