7 Cute Nessie Inspired Product Designs
If there are some monsters beloved by people, Loch Ness probably is one of them, especially after two successful products by OTOTO Design who brought us most adorable ness ladle and tea infuser. Today, we want to dip deep and see how this lovely monster invades our life and influence the product designs. Luckily, we found several of their whereabouts and list them below. Take a look and let us know which one you like most!
We are a participant in the Amazon Services LLC Associates Program, an affiliate advertising program designed to provide a means for us to earn fees by linking to Amazon.com and affiliated sites.
1. BABY NESSIE Tea Infuser [ototodesign]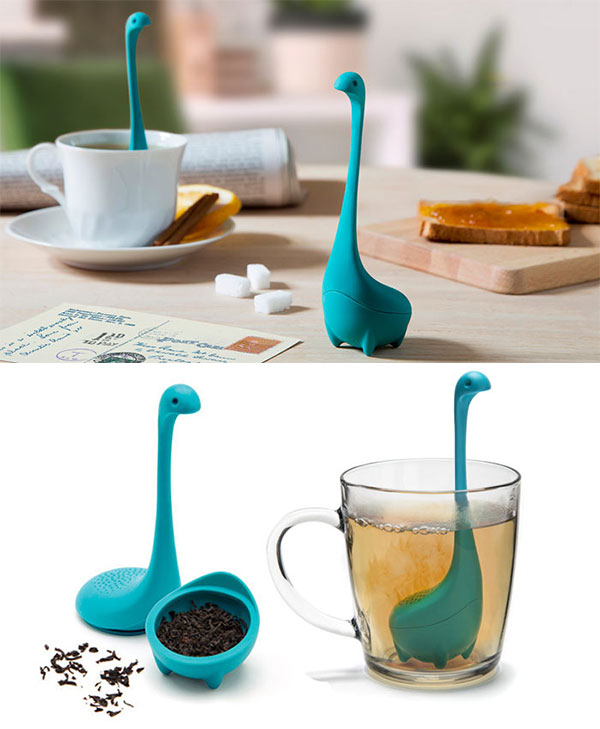 2. 2 Turquoise Mamma Nessie Colander + Green Babies Loch Ness Monster Ladle [buy on amazon]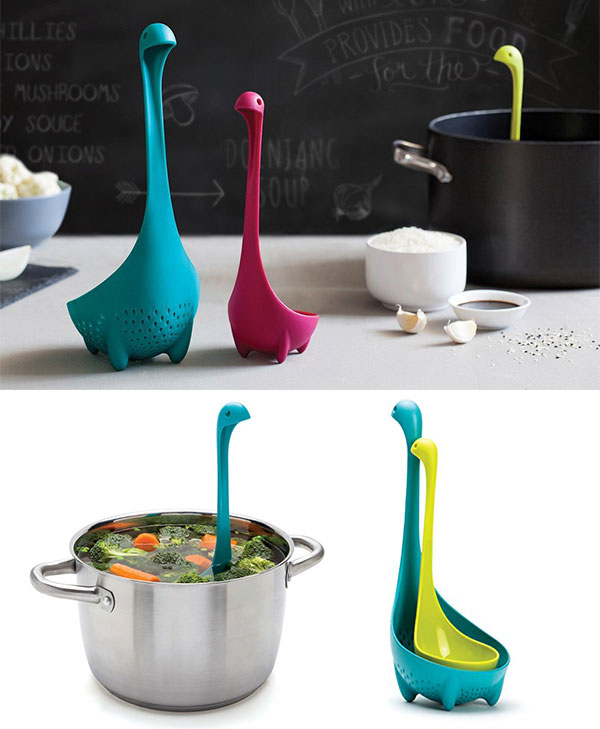 3. Nessie Push Pins [buy on amazon]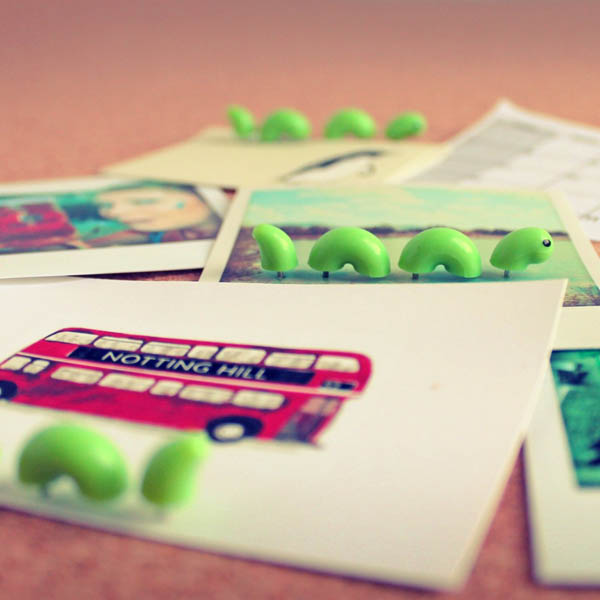 4. Nessie USB Microphone by Blue [buy on amazon]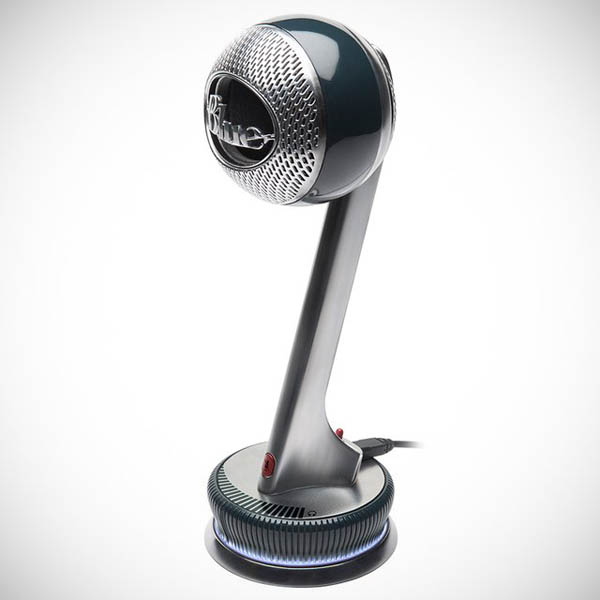 5. Nessie Sticky Page Markers [etsy]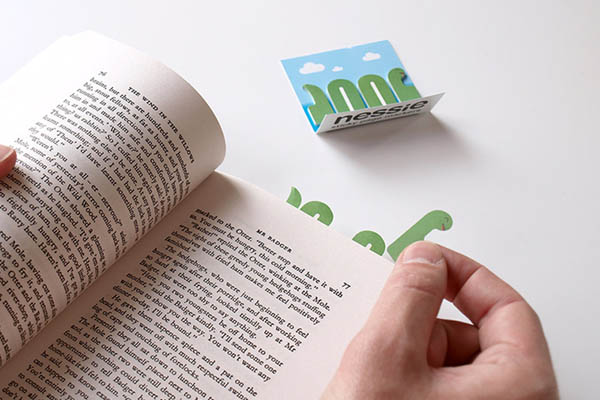 6. Nessie Table Lamp by Lumisource-HI [buy on amazon]

7. Hoobbe Nessie Ice Cream Scoop [thegiftoasis]