Grieving is one of the most challenging periods one can go through, and it becomes harder without people around to comfort you. Sympathy gifts go a long way in reminding somebody that you are there for them and they are not going through it alone.
If you have a friend, colleague, or partner who lost someone, here are some of the best gifts you can give them to show your condolences and support.
Flowers
This is one of the most common yet thoughtful gifts. Flowers have a natural way to boost somebody's mood and lift their spirits. If you the person's favorite flowers, get them a bouquet of those flowers. If you don't, get a bouquet of mixed flowers.
Accompany the flowers with a condolence note and a snack like chocolate, sweets, or biscuits. If you are having difficulty choosing sympathy flowers, visit a flower shop like Pearsons Florist, they have some of the widest range of sympathy flowers Sydney has to offer. They have sympathy flowers already arranged in bouquets. You can also customize your bouquet.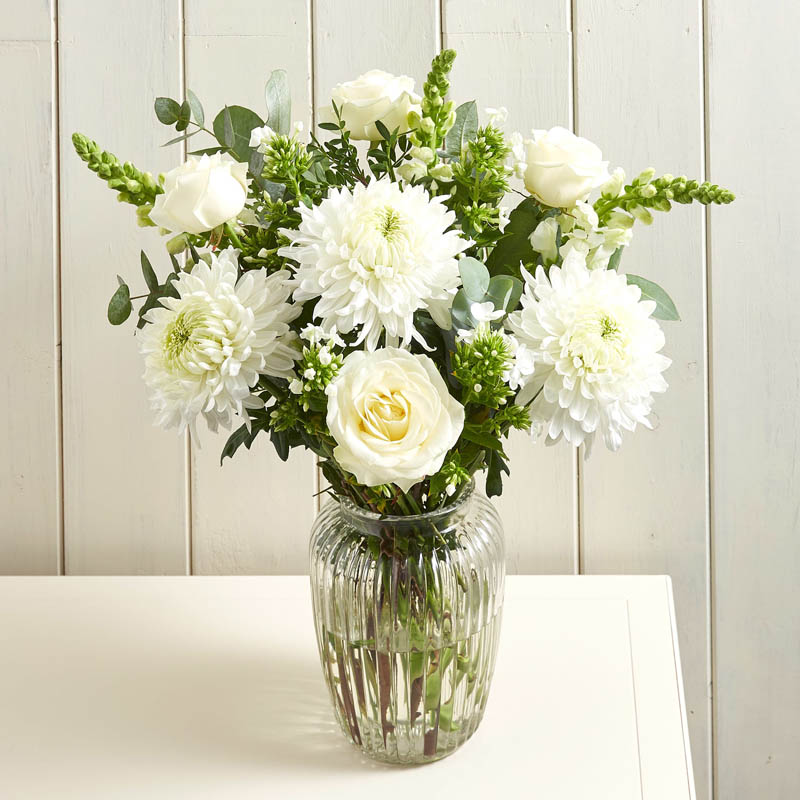 Gift basket
In many traditions, sending food to a grieving person gives them comfort. Also, it might be hard for someone to find time and energy to cook with all the sadness and heartbreak. Therefore, a gift basket full of fruits, snacks, and food is one of the best and most thoughtful gifts.
Instead of a gift basket, you can bring over some homemade foods, beverages, and deserts to let the family or person know that you support them.
Cleaning gift cards
Like cooking, grieving people hardly have the time and energy to clean the house, which might go on for a few weeks or even months.
Therefore, you can get a cleaning gift card to help clean and organize the house. A clean and organized home will also lighten their mood and give them more energy.
Cozy throw blanket
When people are grieving, they spend most of their time on the couch, in bed, or watching tv, and a throw blanket will be a handy gift. In addition to the throw blanket, give them a streaming service subscription.
That way, they can take some time and watch some comedies or drama movies to help light up their mood.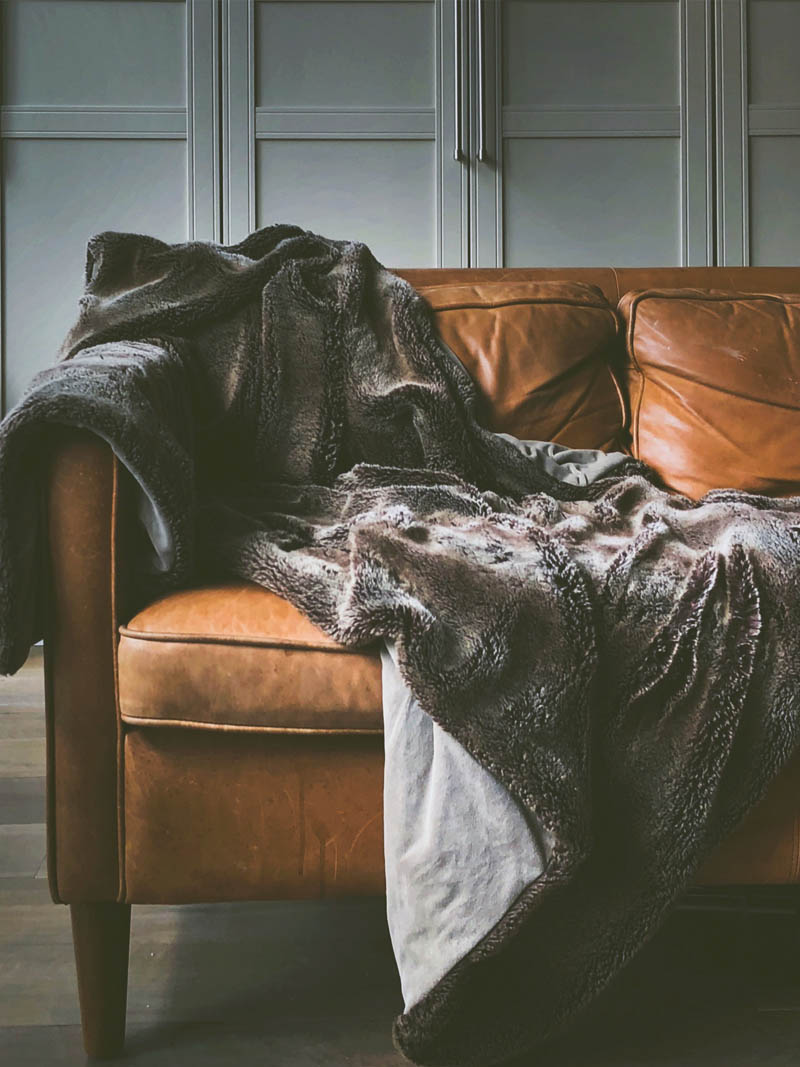 Picture frame
When people lose a loved one or someone close to them, it is natural that they will want to have a picture of them put up somewhere. Sending them a beautiful picture frame is the best way to encourage them to put up the picture and preserve the memory of the person they lost.
On the frame, you can have a favorite quote of the diseased or a sweet message for them to help your friend remember them.
Grief coloring book or journal
Grief carries a lot of emotions, and experts encourage people to let out those emotions. A coloring book or journal is one of the best ways to encourage the person to channel their feelings by writing or making art.
They can also use the book to document all the beautiful memories they had with the diseases, which will help them process their emotions better.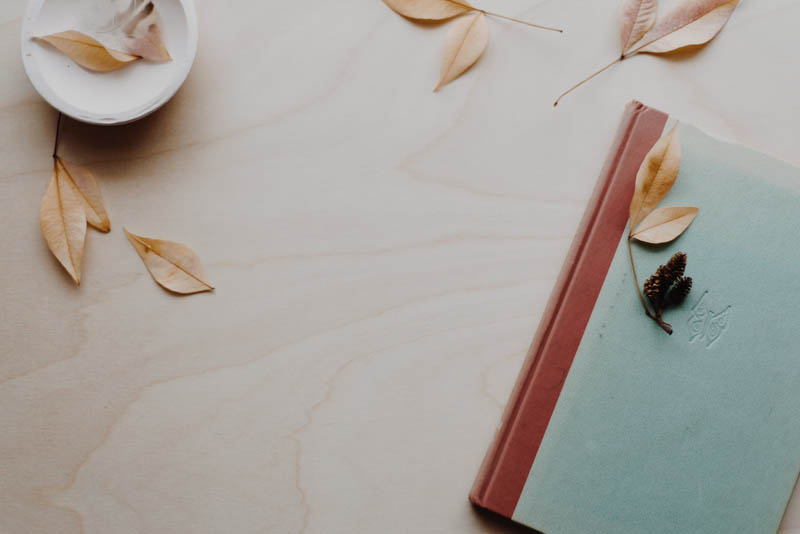 Grief yoga gift card
Yoga by itself is a perfect way to help release stress. If the grieving person was a yoga lover, get them a subscription to online or physical yoga classes, especially grief-informed ones. Grief-informed yoga is a particular form of yoga geared towards helping people get through their grief.