Most people think that having a home is as simple as ABC. Well, for a house to be a home, many factors have to be considered. One is choosing the right builders to construct your home. However, as you may already know, looking for the best and most honest builder in the market can be a hectic and tedious process.
The best way to go about it is to equip yourself with a list of qualities they must possess. By doing so, the search would be much easier to handle.
The best Sunshine Coast home builders or in any part of the globe ensure transparency, empower clients, and deliver an end-to-end service. To ensure they have the said qualities, you can ask your prospects the following questions to help you pick the best one:
1. Will You Provide Me With A Reference List?
A professional builder won't hesitate to provide you with a list of references so you can check out the clients they worked with before. Also, it should be a two- to three-year-old list for it to be relevant. Additionally, come up with questions to ask the previous clients about their experience to determine if the builder is a man of their word, communicates well, is experienced, and can be trusted.
An honest builder will be happy to showcase their work and even walk you through the homes they previously built, if the owners are willing of course.
2. How Long Have You Worked In This Industry?
Asking questions is considered as one of the ways to find the right home builder in the market and so asking this particular question shouldn't be missed at any point. Knowing how long a builder has been in business would be one of the crucial factors that'd help you decide whether or not to entrust the building project to them. However, this should not be the only reason for them to get hired. Along with their years of experience, they should be able to provide a work license as well.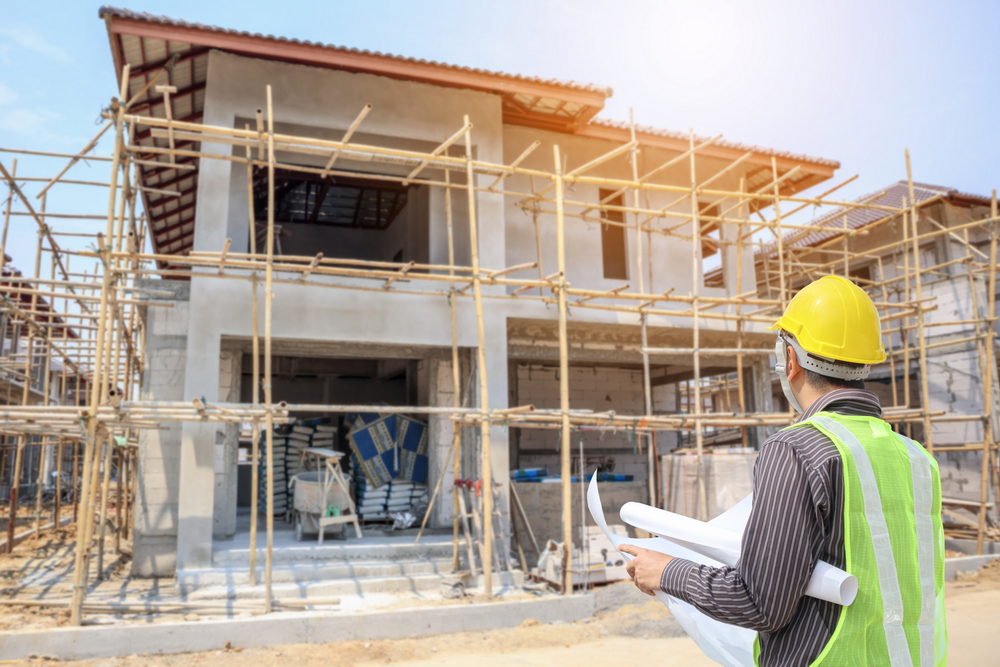 3. What's The Scope Of Your Services?
Additionally, the builder should include whether they will be in charge of the whole process or their experience just allows them to build, not draw the blueprint. This part is essential to the questionnaire to know what you have and what you don't.
4. How Will You Ensure You'll Work Within My Budget?
Planning a budget is one of the preparational steps you ought to take before building a new home. However, a lot of builders tend to exceed this amount, eventually causing arguments, which are completely avoidable.
So, before anything else, both you and the builder need to agree before the work begins. You need to inform the builder of your budget so you both would be on the same page throughout the project.
Also, in case of inevitable changes, a good builder won't hesitate to give details on how certain modifications will affect the original plan, including the budget.
5. Do You Have Warranty?
Communicate well with your builder to know what type of warranty they offer in their company. Most of the builders have a one-year warranty, such that if anything breaks or collapses within that period, you don't need to worry about the cost of repair. Also, be clear about how willing they'll be to handle your case if anything happens.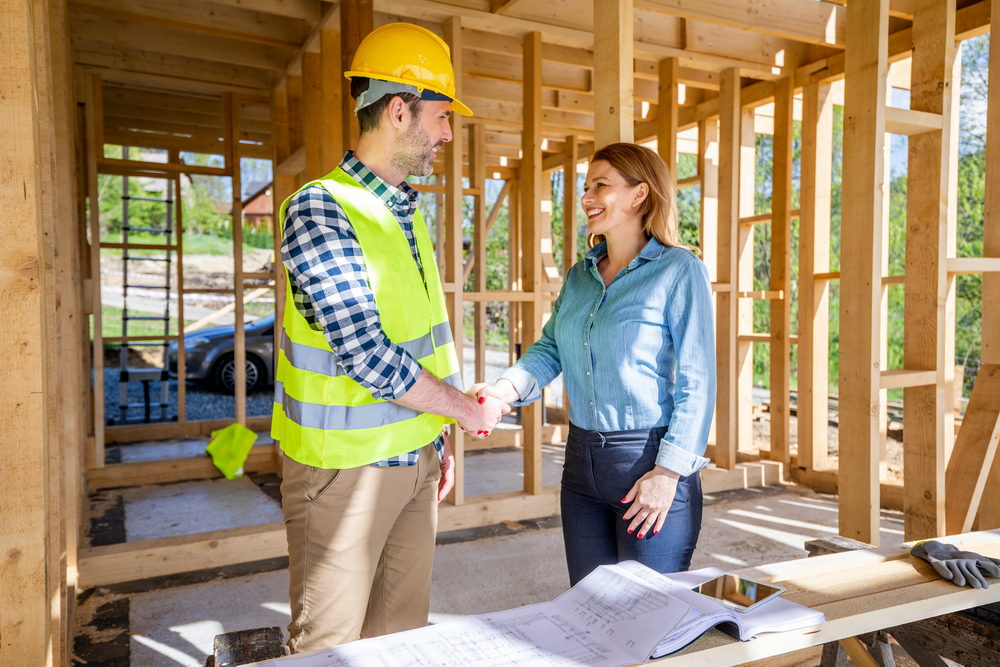 6. What's The Time Frame?
It's essential to get an explicit estimation from your prospective builder as to the duration of the project before any agreement is sealed. Both you and the builder should be realistic about the time frame so that none of you will work under pressure. Additionally, the reviews of past clients can tell you how fast your prospects work.
7. How Different Are You From Other Builders?
Even though the question is personal, you should ask anyway. It's a chance to discover their confidence in their outputs. The builder needs to elaborate on the things they'll bring to the table that other home builders can't.
8. What's Your Availability?
You should consider popping this question up before the end of the conversation for you to be sure if there'll be proper and regular communication between the both of you throughout the duration of the project. The construction of your own home is something you should be involved in every step of the way, and for the builder to be unreachable is something unusual. Ask how they can be reached for updates, especially in case of emergencies.
Conclusion
Usually, building a new home is an exciting process, but only if you hire a builder that offers quality services. With the above questions, rest assured that you'll be able to find the right one for your needs. Remember that the home builder you'll go for can make or break your dream abode, so make sure to pull out all the stops before hiring one.