Introduction:
A product is any item that is put for sale, and it can be a thing or a service. Whatever product it is, the first step in its making is its design. Product design is a crucial part of a product development cycle. In the designing process, designers optimize the design of a product based on your customers' needs, its function, its manufacturing and assembly, and last but not least, its look and feel. Product design also helps the manufacturers mitigate the cost and difficulty of product production while maintaining its quality.
Product design can be for a tangible or an intangible product. However, the primary aim remains the same. This article will discuss some examples of product design from different industries.
UX design:
User experience or UX design is a product design approach where you design a product or service keeping users in mind. It focuses not only on usability and accessibility but also on the customers' emotions.
In UX design, a designer tries to create a positive interaction between real humans and products and services such as websites, web/mobile applications, or even coffee machines. It includes business, psychology, market research, technology, and design.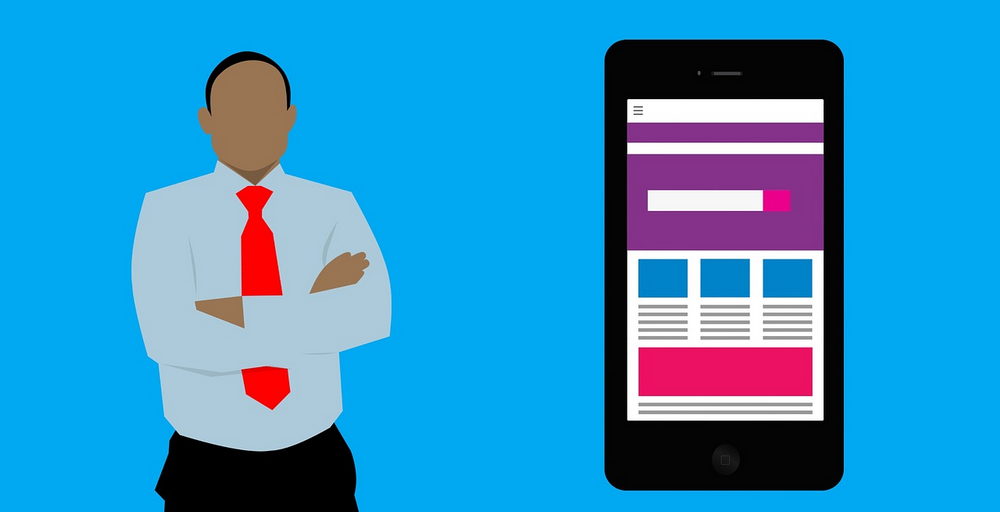 When people use such products and services, they evaluate them according to their value, function, usability, and general impression. Though manufacturing takes care of the product's functionality and usability, the public appearance and value of the product or service come with the user experience approach.
However, creating a product that people love but does not fulfill your business goals is no use. Thus, a UX designer must focus on balancing these two sides to give a usable and practical solution. There are no set criteria for the UX design process, and it is an ongoing process. As the customers' needs, demands, and feedback change, you have to evolve your product accordingly; otherwise, you will be left behind. One famous example in this regard is that of Apple and Nokia. Nokia was a leader in the mobile industry once, but when Apple offered something unique, people's expectations changed. As a result, we all witnessed the fall of the mobile giant.
Architecture design:
Architecture is another type of design where a designer focuses on the different elements and components of a structure. It covers and meets the demands and needs to create living spaces. For this, the designers use specific tools and their creativity. People believe architectural design to be a technological task involving drawings, sketches, and outlines of a structure. However, it also includes several other factors such as geometry, enough space, and aesthetics.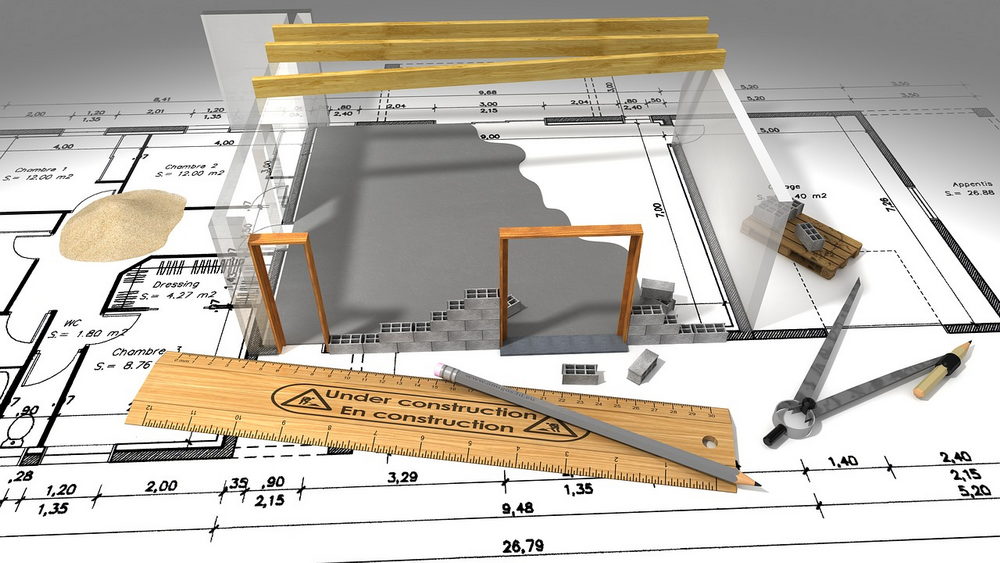 Architectural design includes mainly two steps. First is the schematic design, where an architecture collects all the information related to the project's style, needs, and wants. Once this is ready, he will do the design development and create an approved design concept.
Structural design:
Product structural design ensures quality during the productization process. Designers must
know materials, methods, molding, and assembly for a successful structural design. Structural designers bring product design into reality, providing solutions to designers' creativity. The product's capability to be functional depends on an excellent structural design.
Structural engineers consider all the related parts to ensure the structure design is fully functional. The product structure is beautiful and compact and should also be safe and durable; and it must deliver excellent performance but is easy and inexpensive to manufacture.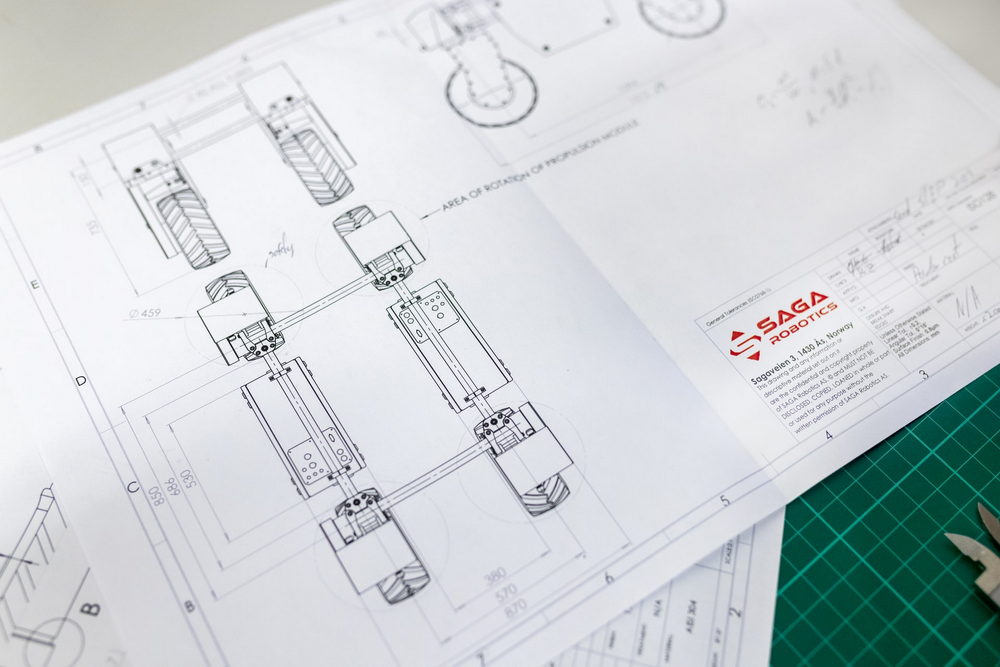 Designers use various techniques to bring product design ideas into reality. These techniques include CNC milling, CNC turning, metal fabrication, and service finishing. CNC milling and CNC turning are a form of subtractive manufacturing that helps manufacturers design structures with complex geometries and features. You can design a structure with precise dimensions and a short turnaround time with such technology.
Industrial design:
Industrial designs refer to creating a design and applying it to the physical products that are meant for mass manufacturing. In this, the designers determine and define the form and features of a product before mass manufacturing starts. It is mainly a repetitive replication. All manufactured products come from the design process, but the process can vary. Here, the industrial designers mainly focus on the product's functionality, appearance, and manufacturability. Everything that you see around you results from the industrial design process. Designers always strive hard to improve the design quality to provide long-lasting product value.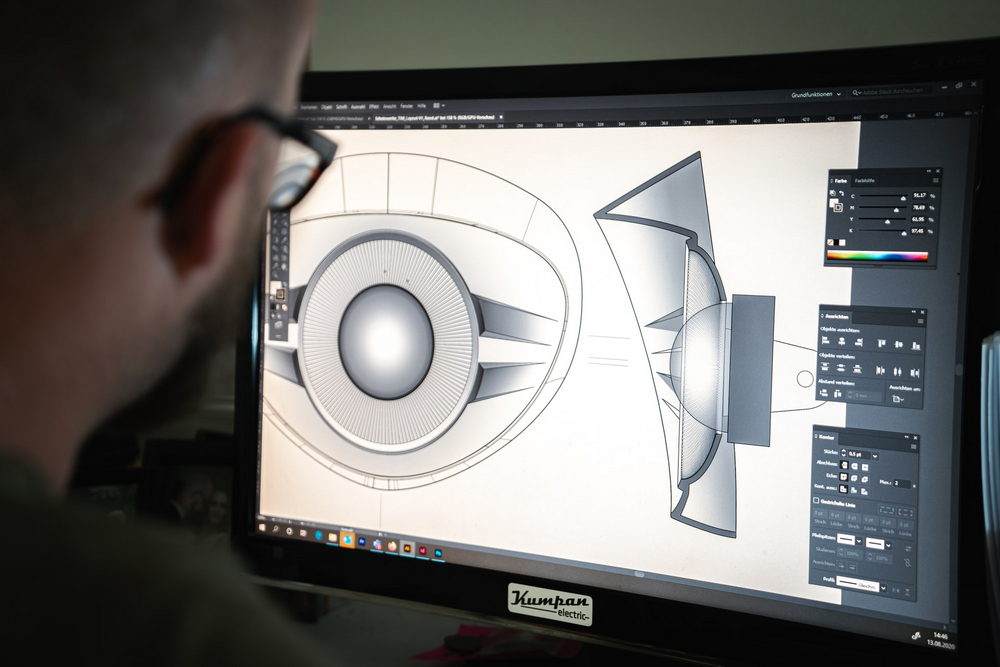 PCB design:
PCB stands for printed circuit board, and the PCB design gives life to your electronic circuits in the physical form. All types of electrical equipment use PCB for their functionality. If PCB is designed effectively, the circuit performs more effectively. Even the tiniest device you use every day has a complex PCB in it. These complex PCBs use modern 3D printing technology in their manufacturing. The traditional methods of prototyping are quite lengthy than this additive manufacturing.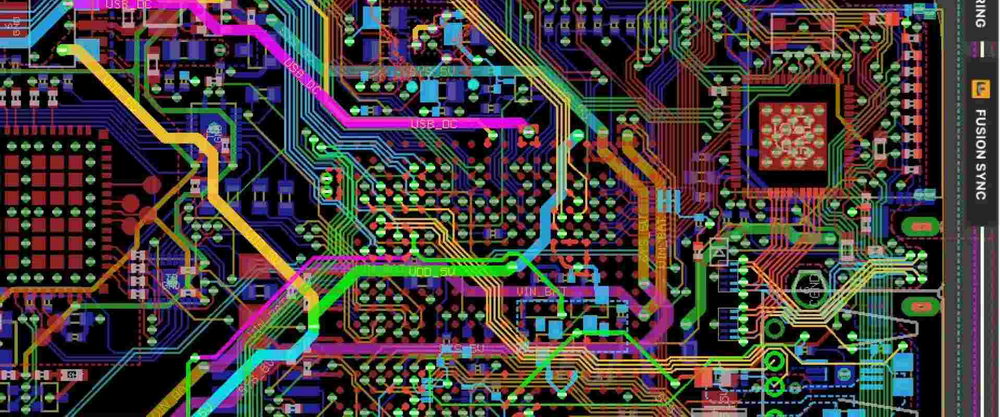 PCB manufacturing involves different steps. The first process in the PCB design is to capture the schematic for the circuit. Once the schematic design is complete, you can start the component layout of the PCB design. Once the primary placement of components is done, you have to route the connections between different parts. Different layers of the PCB are also connected by creating via holes. Once the PCB design is complete, you can use them in other manufacturing areas.
Conclusion:
Every day, technology evolves to make the product design better, quicker, and more accessible. Modern technologies like 3D printing, CNC machining, injection molding, and the latest software help developers and manufacturers design products with high precision and quality while minimizing production costs and time.