Running from November 28, 2019, to January 19, 2020, it is the 8th annual light festival in Amsterdam. During such period, the city is cloaked in darkness for about sixteen hours each day, which gives the tourists and locals plenty of time to explore the city with illuminated art installations.
Visitors to the Light Festival use a phone app to guide themselves through Amsterdam's city center, perusing twenty light works by artists from around the world. This year's show theme was "DISRUPT!" and artists reflected the concept in pieces that ruminate on climate change, national history, technology, and more.
Below are some of the light installations from the festival and you can check the detailed information from the festival's official site.
BUTTERFLY EFFECT by Masamichi Shimada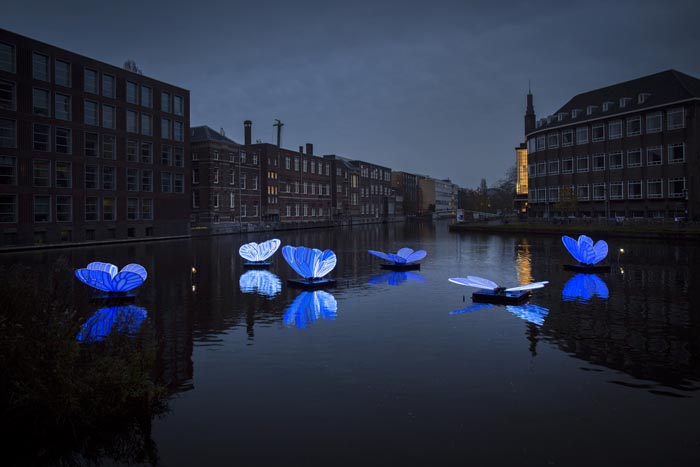 NEIGHBORHOOD by Sergey Kim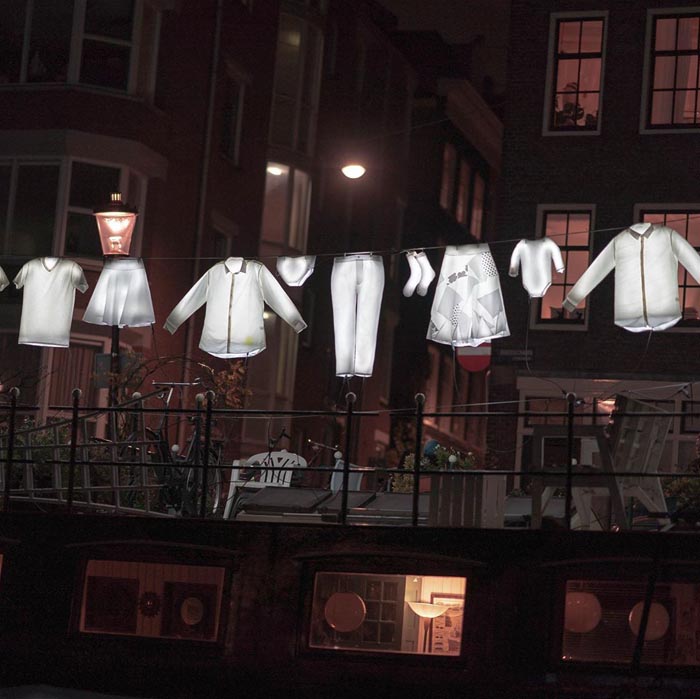 BIG BANG by UxU Studio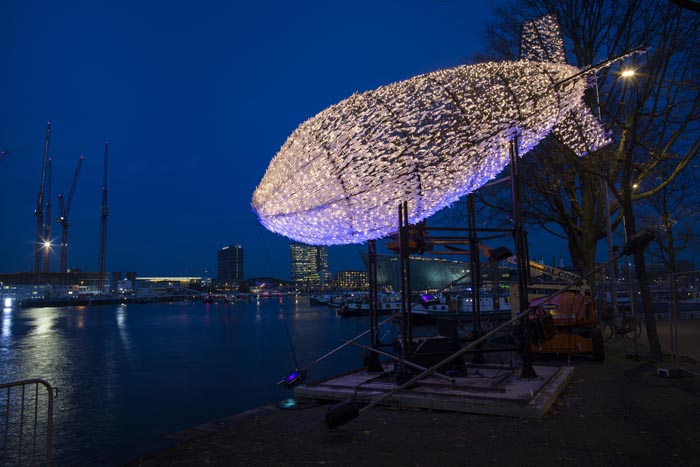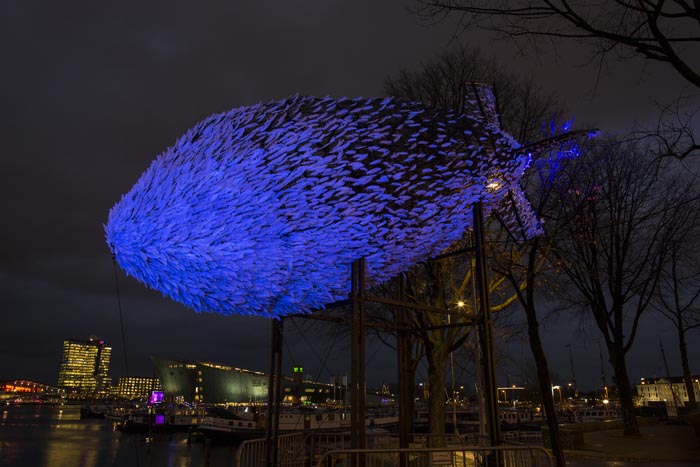 SURFACE TENSION by Tom Biddulph & Barbara Ryan