Honestly, I am always afraid to go to dentist. When Dentistry is mentioned, the picture that comes up in my mind is somehow connected with a doctor holding drill, and of course, some thrilling sound from the drill. I guess lots of people shared my image of dentist. To change that impression, dentist began to use some creative, or weird, or even cute business cards. In today's post, we will present you with 9 Creative and Unusual Dentist Business Card Designs collected from world. Let's see how the 21st century dentist card look like. Click the image to visit the source.
1. These promotional pacifiers were distributed by a Portuguese dentist to young children's parents. And each of the pacifiers came with a business card.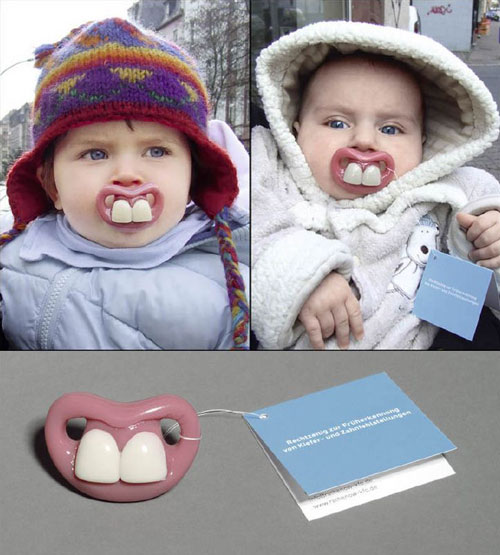 2. A demonstration of a cured tooth
3. Pediatric Dentist's Recall Card – Kids will surely look forward to their next dental appointment.
4. Oak hills periodontics – The logo is just so catchy and memorable.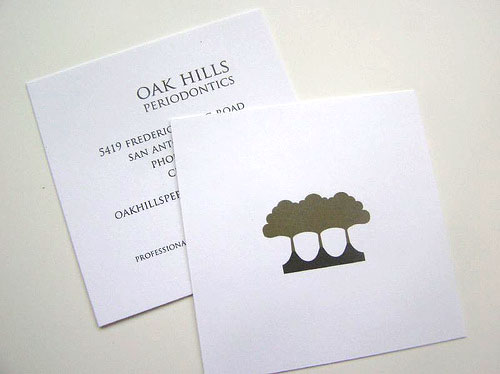 5. 32 Whity business Card for a group of dentists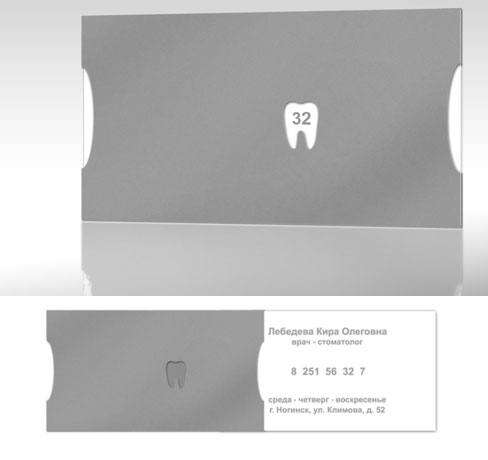 6. Jason Hopkins, dental Surgeon – This business card for a dentist was printed on X-Ray film to make the message memorable.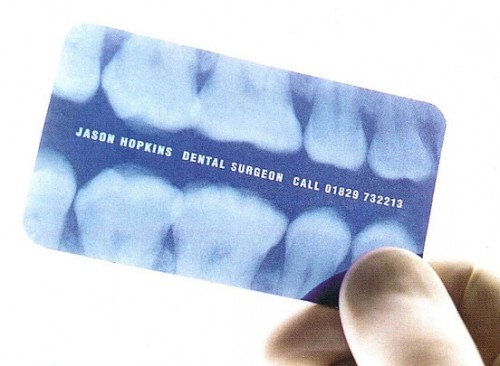 7. Dental clinic – dental euqipment, teeth and smiling mouth is growing on the plant.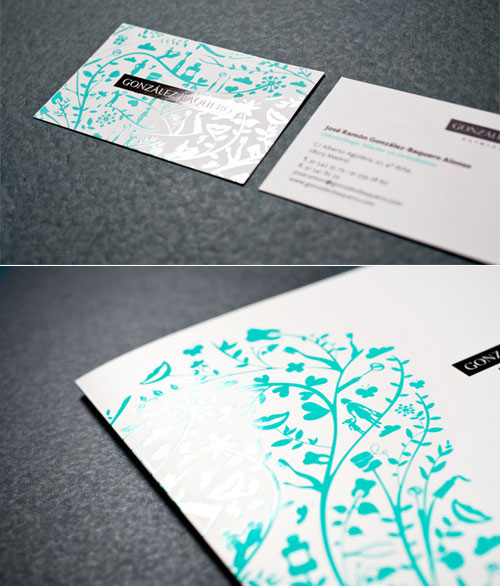 8. A business card for a dentist, made of metal and a corner bitten off. Not sure how cost effective it is but definitely eye catching.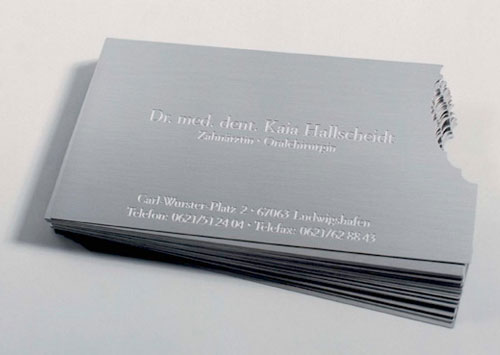 9. Dr. John Mullaly, a dentist in Muskegon, MI, came up with a creative approach to advertising his dental services by posting telephone pole flyers with tear-off teeth.