A Salad Knife That Does More Than Just Cut
Why we need a salad knife (or called lettuce Knife)? The purpose of the salad knife is to provide a cutting material that will not turn the fresh ingredients brown once they have been cut. It is said that metal knives typically brown various foods once they have been sliced. Hence, the special salad knife, usually made of plastic is produced to meet that particular need.
However, there are other designers out there trying to make a difference in this ordinary tool. One of which is Chifen Cheng, who designed Knife Reinvented – a walnut knife with a twist of incorporating Asian culinary tools. The use of a wooden blade prevents the oxidation reaction with lettuce, which browns the lettuce after cutting. The sizable dominant blade itself makes transporting the ingredients an effortless breeze. Moreover, the knife can even stand on its own due to the weight of the pestle. Lastly, this salad knife is not only hyper-functional, it's just aesthetically gorgeous! Would you like to have such knife in your kitchen?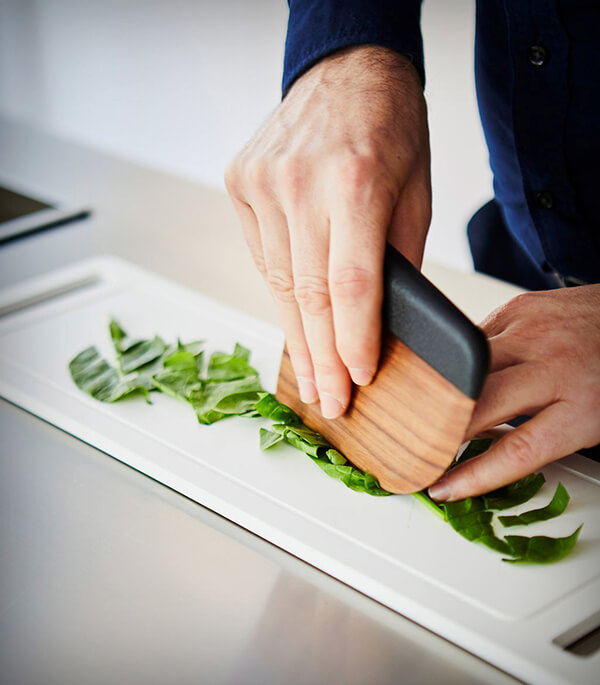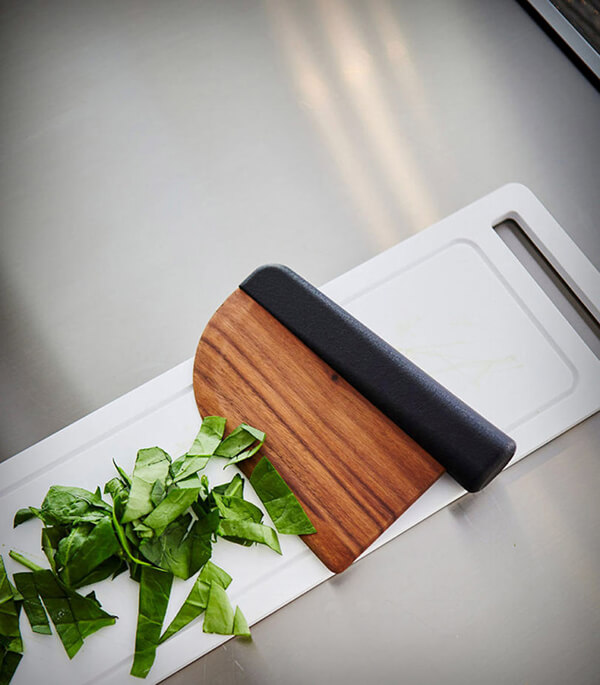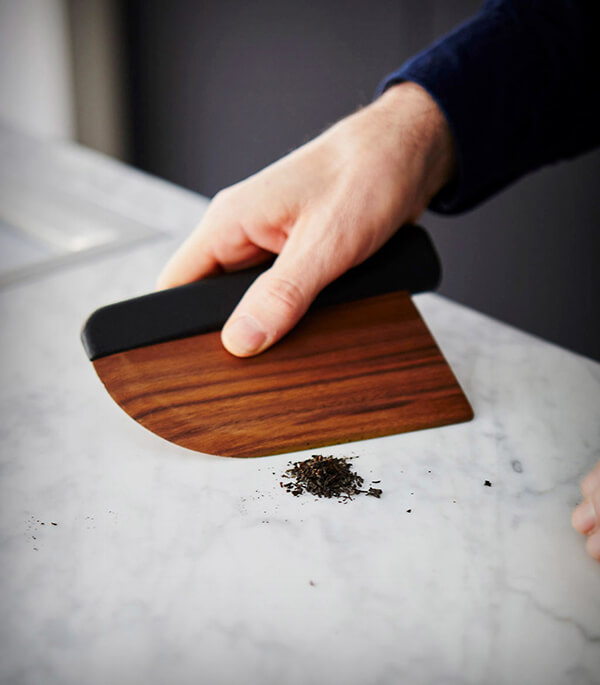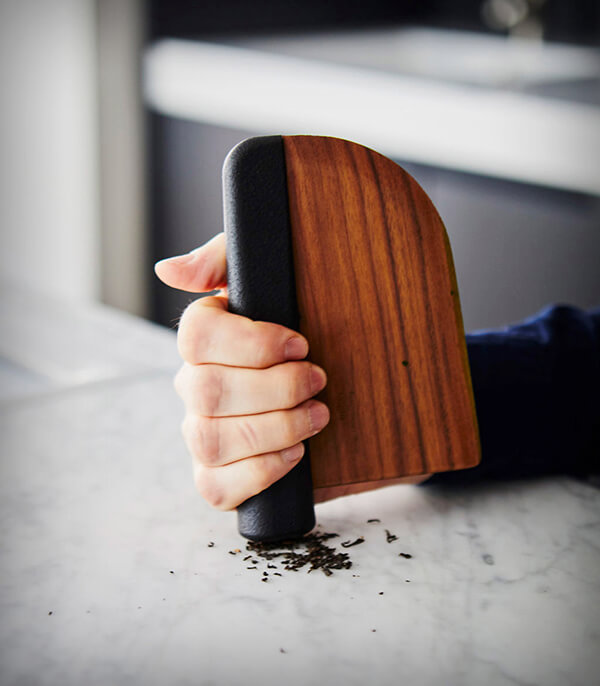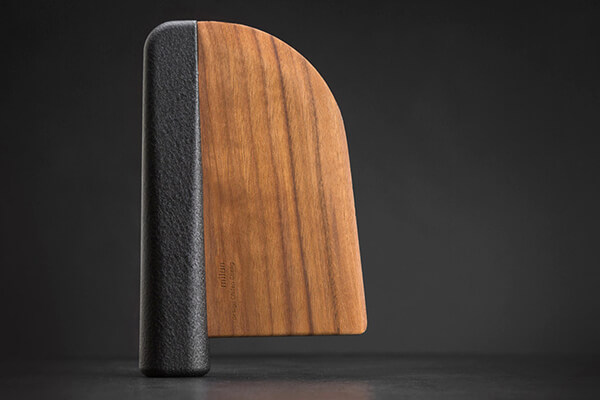 via: yankodesign