Adorable Photos of Newborn Baby Bunny
Bunny is cute and newborn baby bunny is even cuter. Want some proof? Take a look at below lovely photos taken by photographer Ashraful Arefin who took some heartwarming photos of baby bunny to celebrate the new life.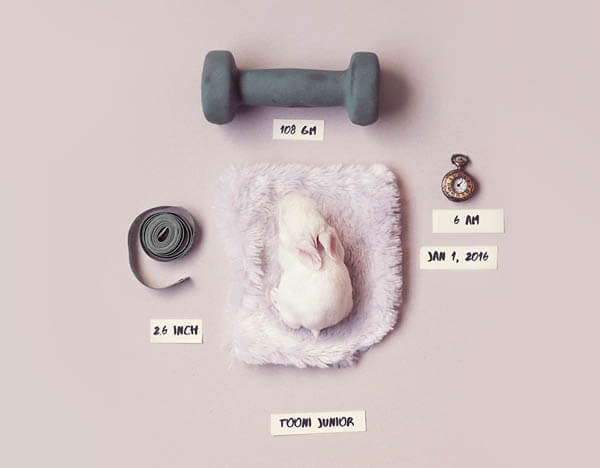 As said by Arefin "Watching her growing up everyday, opening her eyes for the first time, wiggling her tiny nose… everything was just so special!" Hence, Arefin, by the nature of a photographer, decided to capture those sweet moments with his camera and share the happiness with others. Not sure about you, but these adorable photos do brighten up my day. Hope them do the same to you.