Everyone's a photographer these days thanks to smartphones and the likes of Instagram have really catapulted image capturing to new heights. However, if you want to take it seriously, there are further steps you need to take. Firstly, you need to be good at photography. There are composition rules, developing your personal style and so much more to take into account.
Once you're there though, it's then time to showcase your work. But how? Naturally, social media will play a huge part, but then so will a website. A photography website allows you to virtually house your work, as well as provide the opportunity to sell it. There are dozens of great examples of photography website out there, and here are the simple steps to get you started…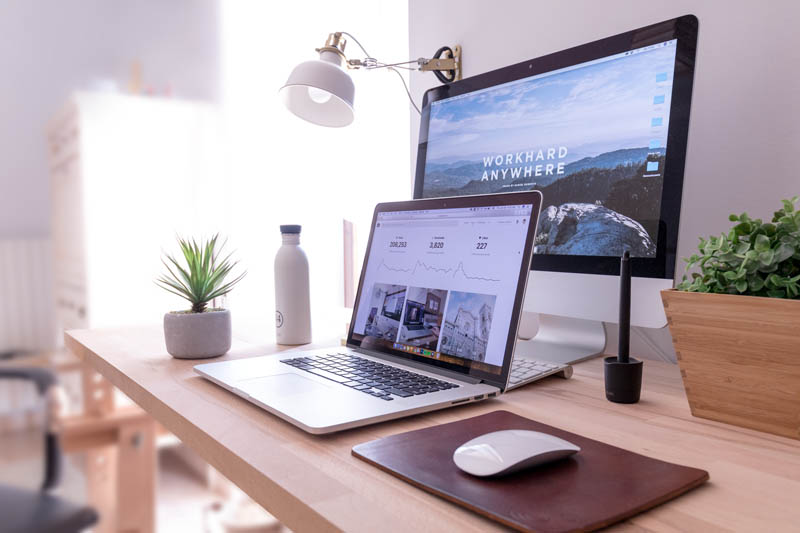 Firstly, Set Your Goals
Before you start building your website you need to make sure you have firm goals in place. What exactly do you want to achieve from your website? People set up photography website for many different reasons, whether it be simply providing a gallery, or starting up or expanding a business.
Think about whether your goals are:
Events photography looking to pick up new business locally
Sell your photography online
Looking for photography jobs, with this as your portfolio
Raise your profile as a photographer
In all instances, you'll need to create different websites and prioritise particular pages ahead of others. So set out your goals before jumping into the build.
Find A Website Builder
Using a website builder will make creating your website a heck of a lot easier. Builders such as Duda.co have tons of templates perfectly suited to photography websites, while they also allow you to tweak and add widgets in just a few simple steps. Website builders will help you structure your website, as well as add in multiple design features that can really help set your site apart from the competition.
They're not hugely expensive, and you will find different gallery formats available to house your images. Meanwhile, they're also ideal for building contact pages and ecommerce elements too, taking the hassle out of creating extensive widgets and hooking up email addresses to contact pages.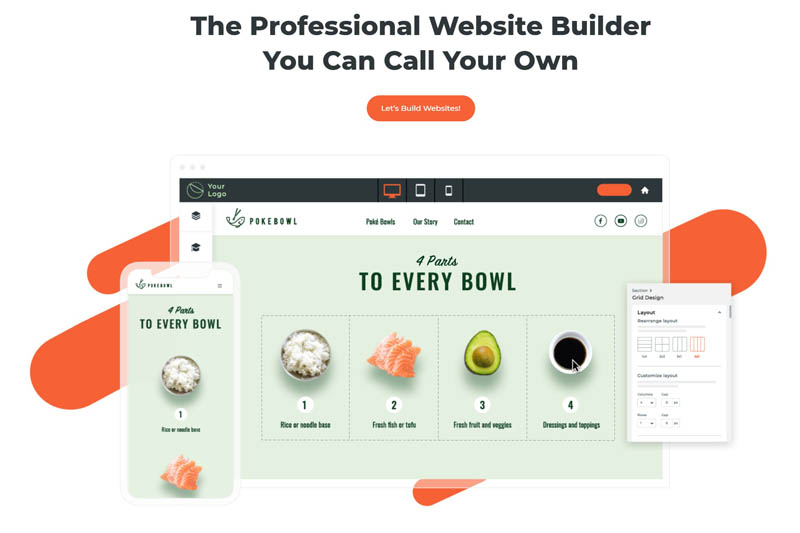 Add Your Content
Of course, the most important part of your site is the content on it. Your website should offer the creme de la creme of your work, so before you start uploading, sit down and work through exactly what you want to show.
Revisit your goals and start to select the images that most reflect those. For example, if you are wanting to pick up event work, then it'll be worth selecting images you've taken of weddings or concerts or whatever type of event you wish to be picking up work for. There's no point littering your site with street photography, if that's not your end goal.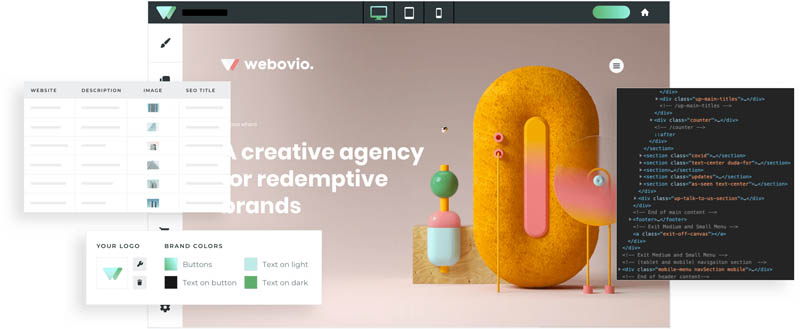 You then also need to think about the copy on your site. Go through every page of your website and provide copy, factoring in SEO practices as well as engagement factors.
Link To Your Social Media Presence
If people like what they see on your website, then they're going to want to know more about you. Provide links to your social media output, particularly Twitter and Instagram, and allow visitors on your site to engage directly with you.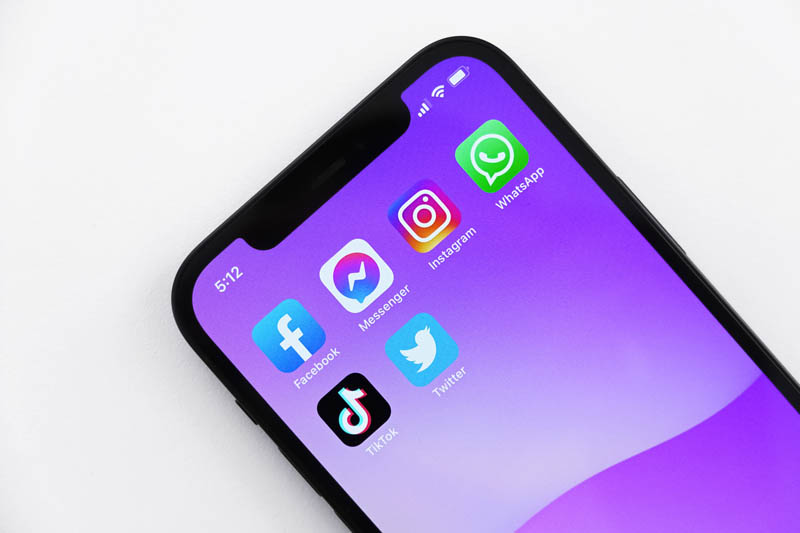 While websites are the perfect shop window, social media offers you the chance to really sell who you are. So really sell your personality and core values through your social channels. Additionally, if people see plenty of engagement through these channels then you're adding further trust to your services and who you are. A good option is always to use social widgets to integrate your channels directly into your website, so do consider this.