Wanting to spruce up your home but lacking the necessary funds or it's too disruptive? Here are some affordable tips to help you get started…
When it comes to restyling our home, it's very easy to let our imaginations get the better of us. Most of us envision a flashy new kitchen, fresh new bathroom. Most of the time there's always something that we'd change about our interior, but money, time or disruption (or all three) get in the way. Well we're here to tell you that there are certainly ways you can spruce up your interior without having to spend a fortune – cheaply and cheerfully!
Paint Furniture
Painting over old furniture will give it a new lust for life and only costs the price of a pot of paint! It's the perfect way to customise old dressers, bed side tables and you can create a whole new colour. For example, if your wood furniture is starting to stain or in a dingey dark wood that you're tired of, then painting it white will give a fresh contemporary look.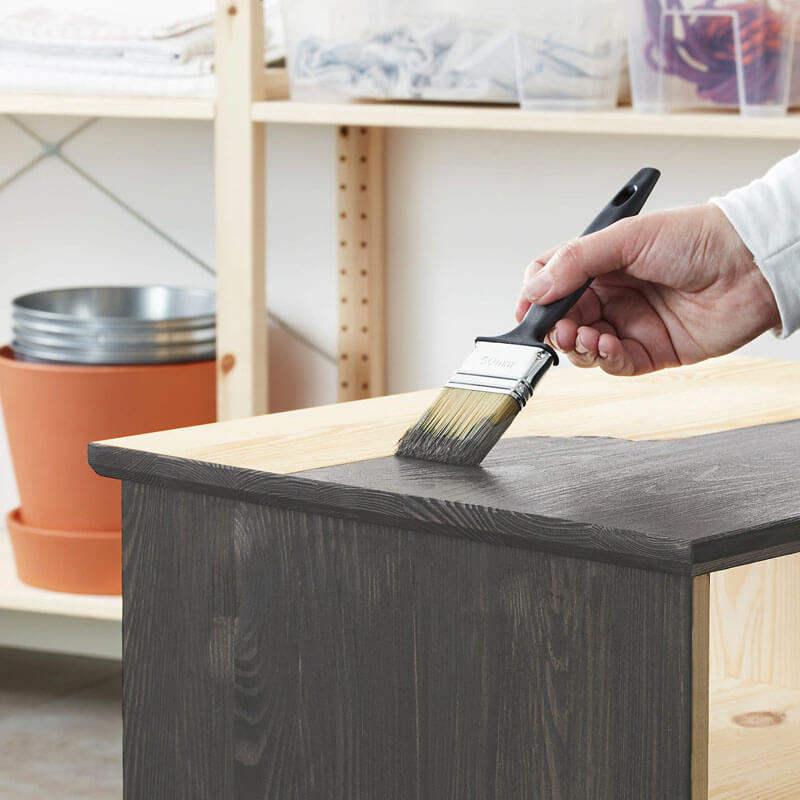 Sand Down and Refinish Your Floor
If you're one of the lucky ones to have real wood flooring in your home, then we're sure you're aware that you can sand down and refinish it to remove any damage or just general wear. A flooring can either make or break a room, so it's important to get it right! Re doing your wood floors can make them look good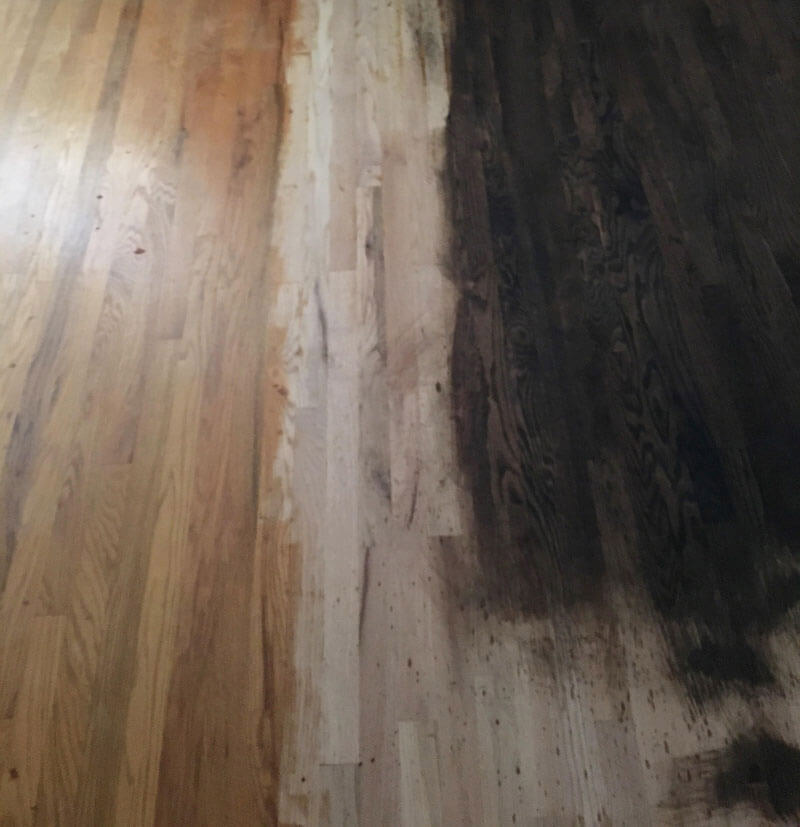 De-Clutter!
The most obvious, quickest and by far best way to improve your living space is to declutter all that unwanted junk! If you're a hoarder then we know it can be hard to part with things, but you have to sometimes be ruthless to improve the quality of your life and give yourself a more pleasant and organised home. This same rule applies to everyone, no matter how big or small your home is. Tackle one room at a time and if you've not used it for a year, bye!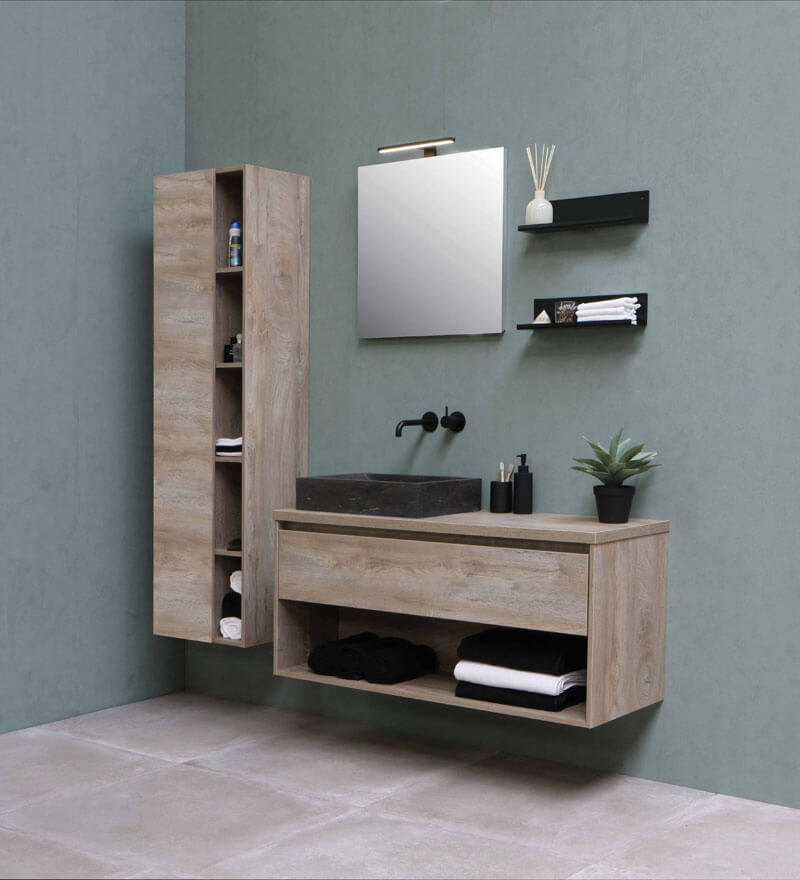 We Love Paint
The same rule applies to painting walls and other areas of your home as it does for painting furniture. Although it's nice and cheap painting is time consuming and disruptive, so it takes a little more planning. There is a way to avoid this though, if painting the entire room seems like a bit too much effort why not consider an accent wall? They're a fantastic way of adding character and depth and can dramatically change the look of the room.