Japanese paper cutting artist lito_leafart creates wonderfully detailed vignettes by cutting leaves. It is quite incredible to see what the artist can do on small leaves and the detailed stories it can depict, such as humorous, fanciful, thoughtful, and even personal.
From critters at the supermarket to dolphin hoop jumping show, lito_leafart's cute creations are not only impressively hand-cut, but also incredibly imaginative. Each leaf design tells its own story, like a whimsical children's book illustration that can be held in the palm of your hand.
Although each leaf will eventually wilt away, lito_leafart's portfolio continues to grow. Check out some of lito_leafart's leaves creation below. If you like them, don't hesitate to follow him on Instagram to see more.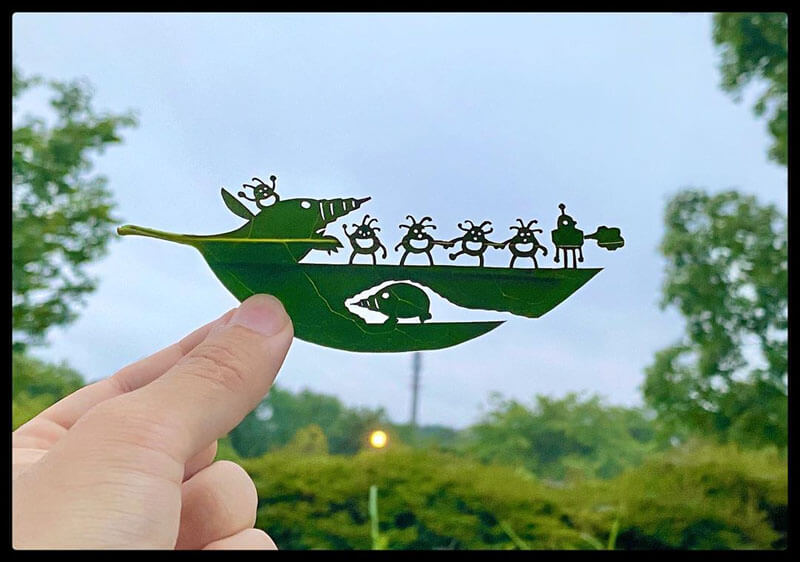 Image belongs to: lito_leafart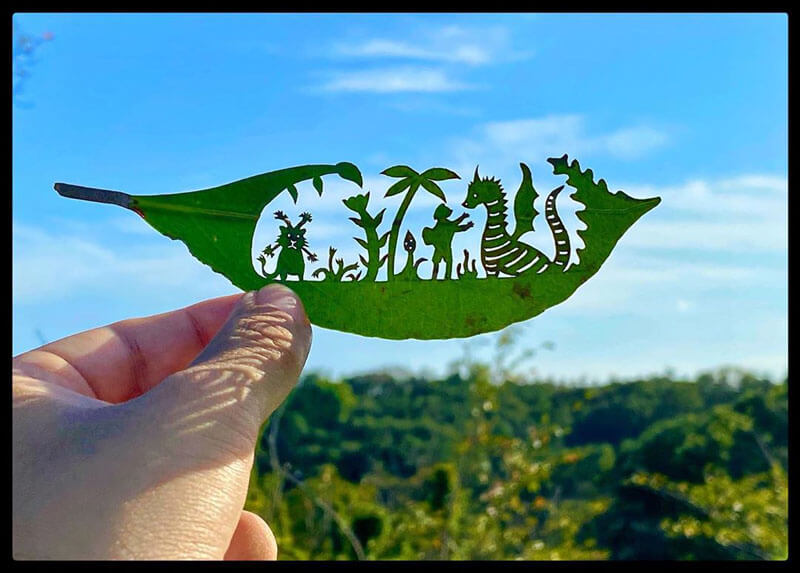 Image belongs to: lito_leafart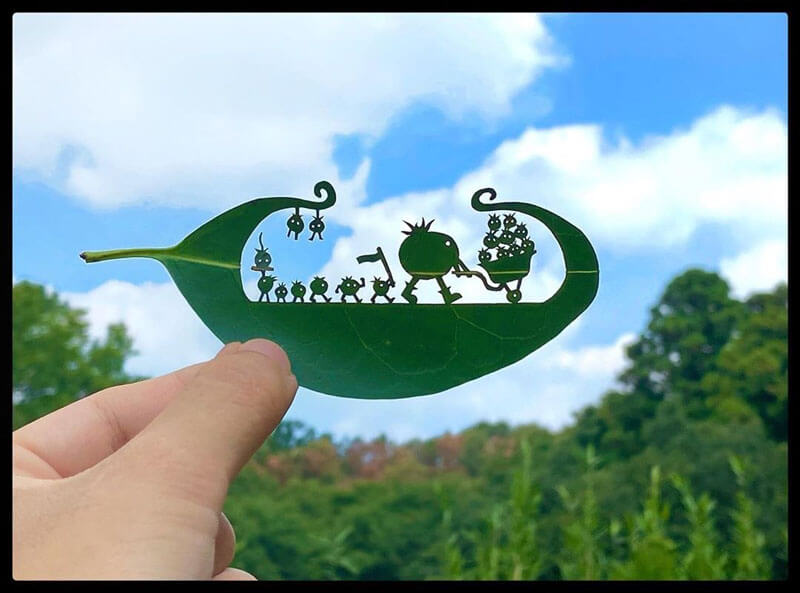 Image belongs to: lito_leafart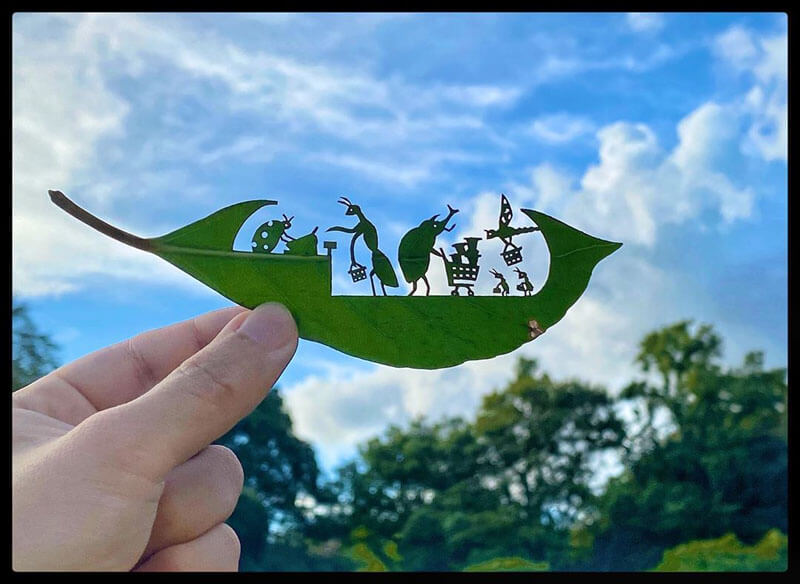 Image belongs to: lito_leafart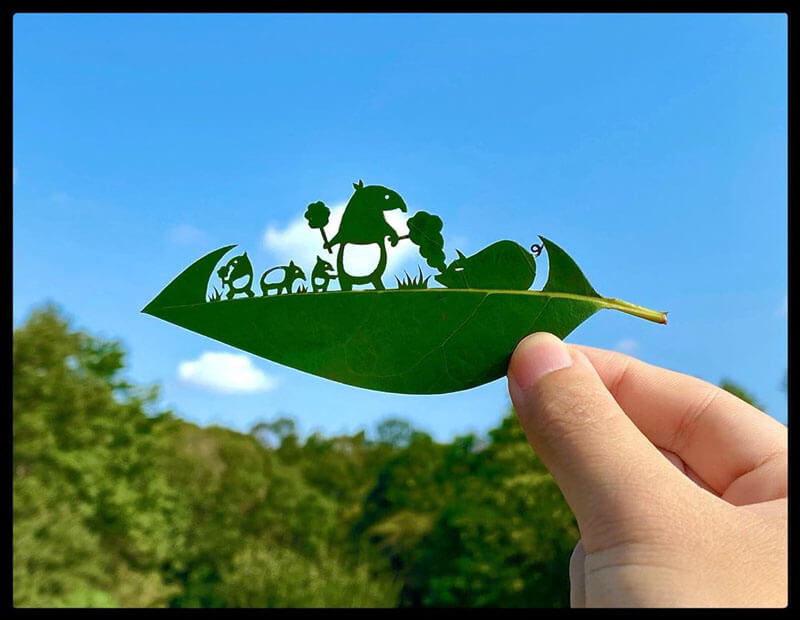 Image belongs to: lito_leafart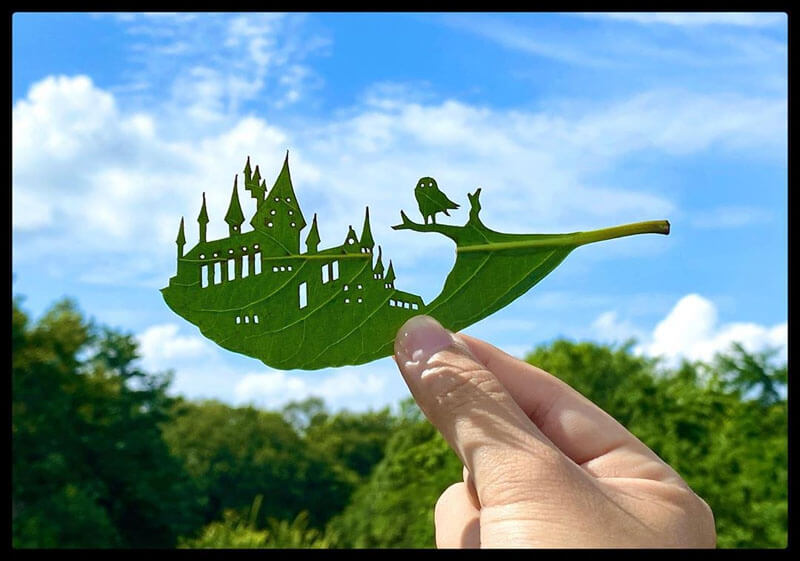 Image belongs to: lito_leafart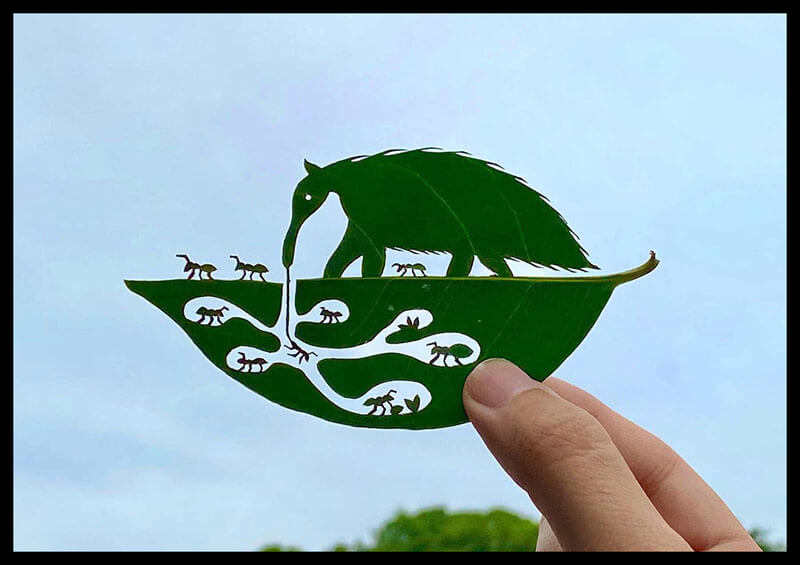 Image belongs to: lito_leafart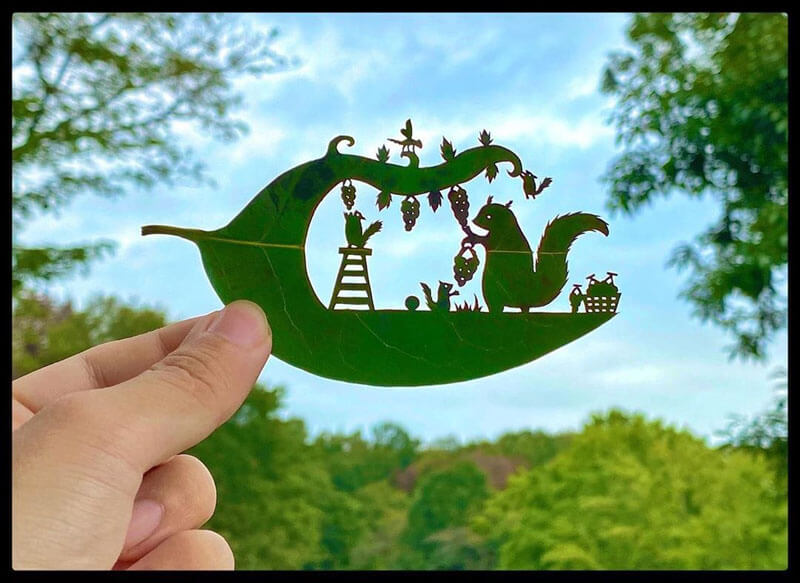 Image belongs to: lito_leafart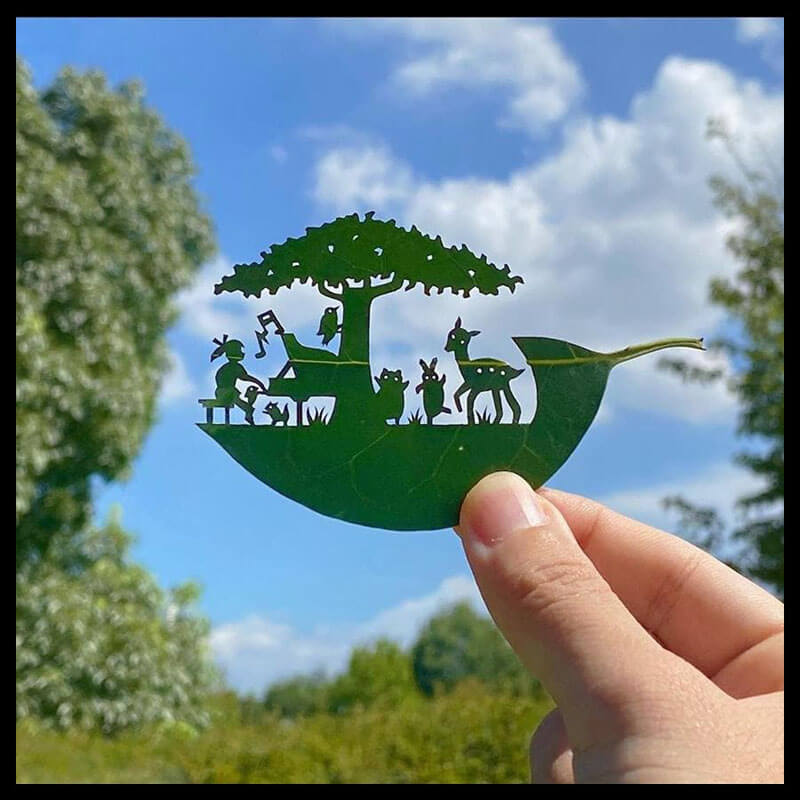 Image belongs to: lito_leafart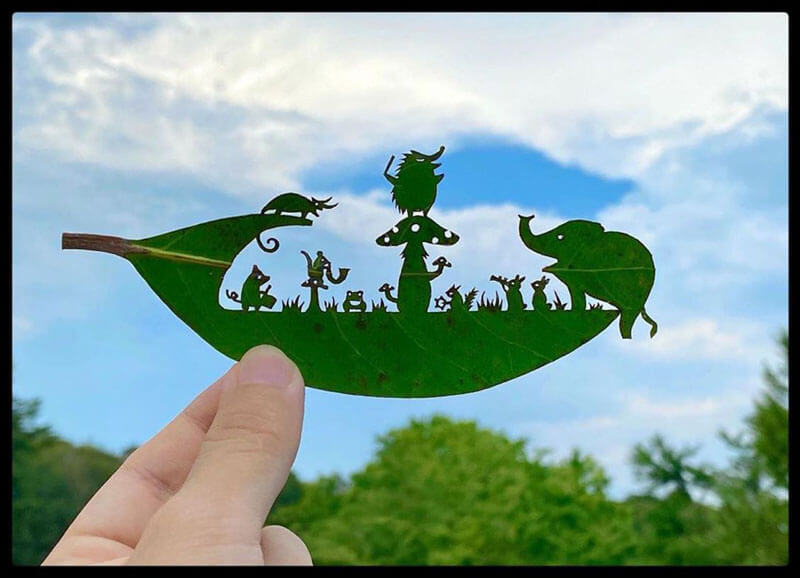 Image belongs to: lito_leafart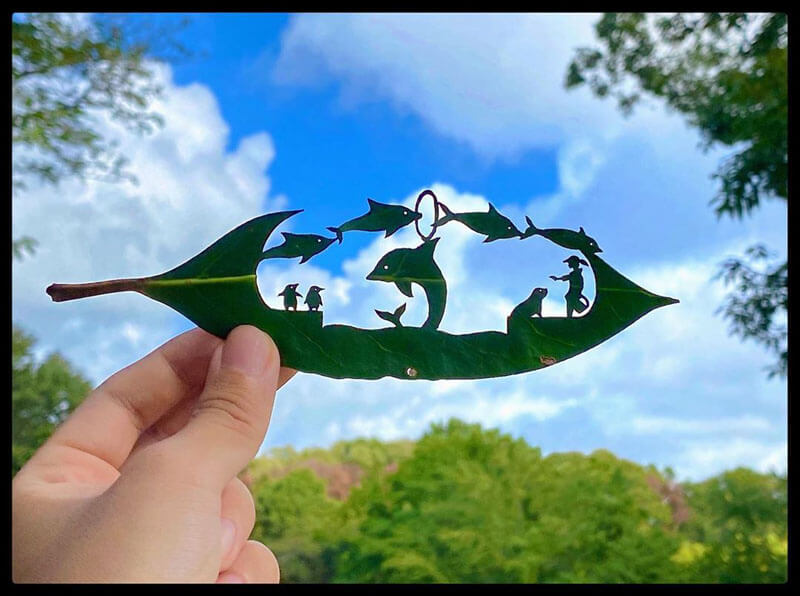 Image belongs to: lito_leafart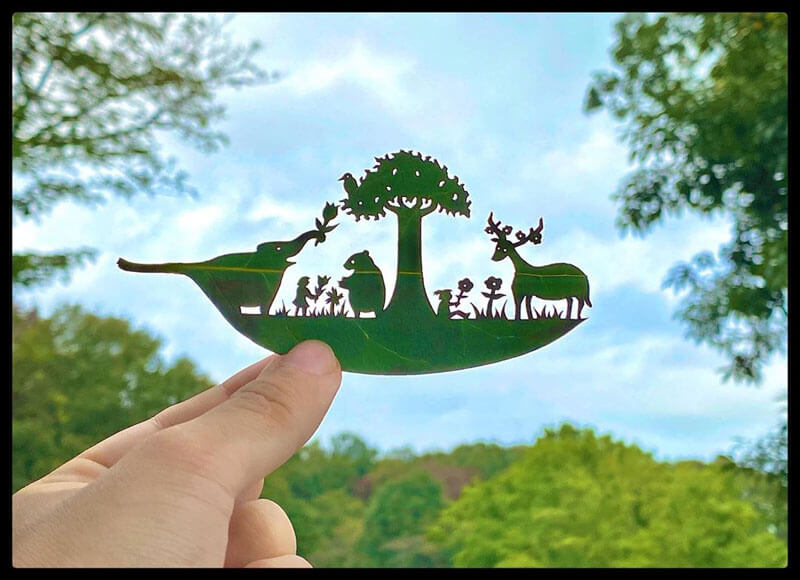 Image belongs to: lito_leafart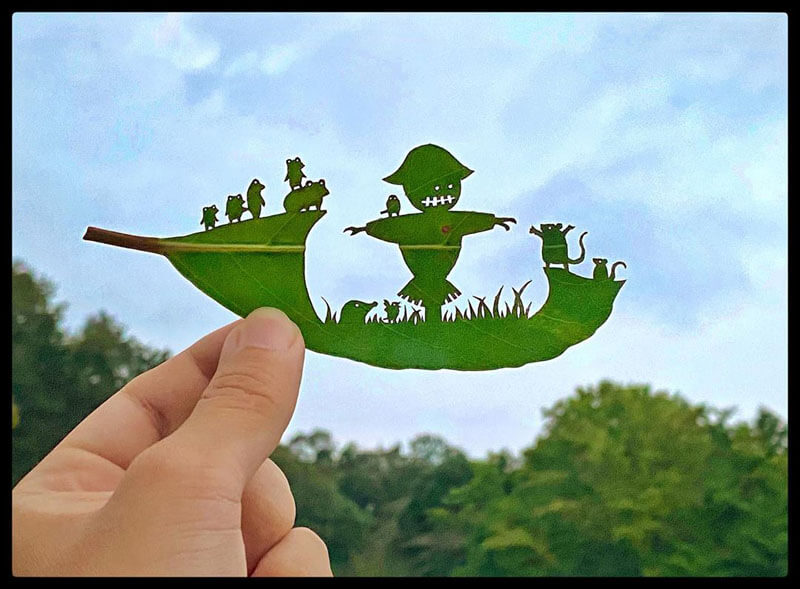 Image belongs to: lito_leafart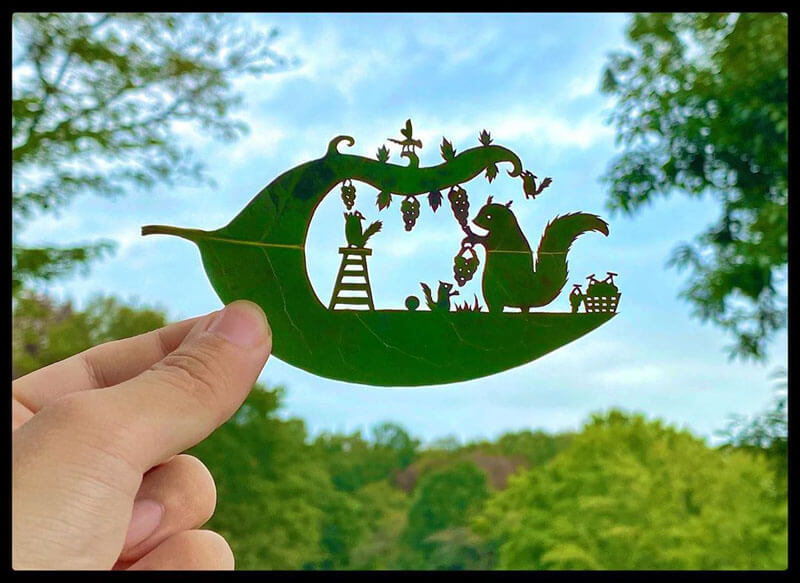 Image belongs to: lito_leafart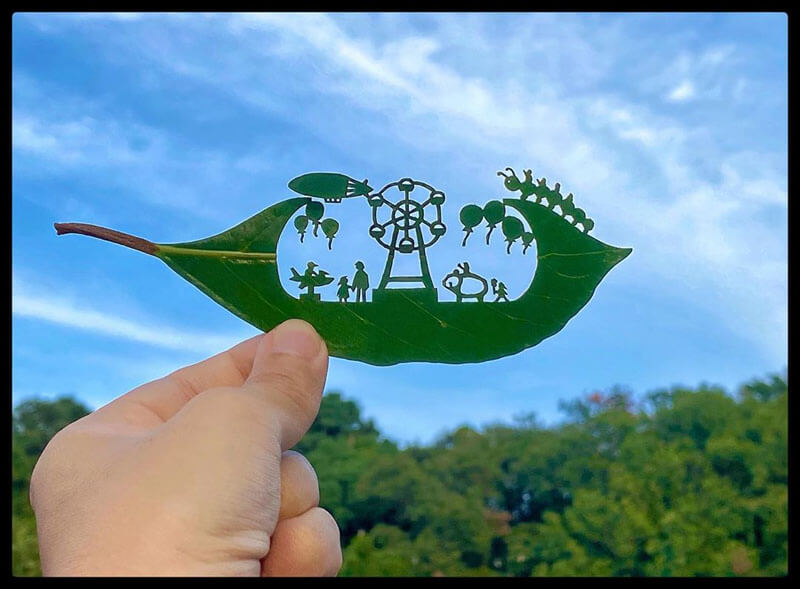 Image belongs to: lito_leafart