Anime Characters Inspired by Countries
Anime is a huge industry in Japan and many of people grew up with it, such as me. I can imagine there is a large amount of people who works for this industry so I am not surprised at all to see Japanese artist create below campaign to celebrate the 2020 Tokyo Olympics.
In this unofficial promotion campaign, artist from world-flag.org re-imagine the participating countries as bad-ass characters who are ready to go into combat. Each "competitor" is created with the culture, history and national identity of the corresponding country in mind, offering a pretty visual harmonious diversity.
According to the artists: "We started this project after recognizing the diversity between all of the people in the world. Also, we believe that illustration is the perfect tool to highlight this. We want to remind that World Flags is not a part of the Olympics. We just wanted to contribute. We believe that art — and anime in particular — can truly do wonders when it comes to both celebrating the bond between the Japanese culture and the rest of the world and acknowledging their differences."
1. Japan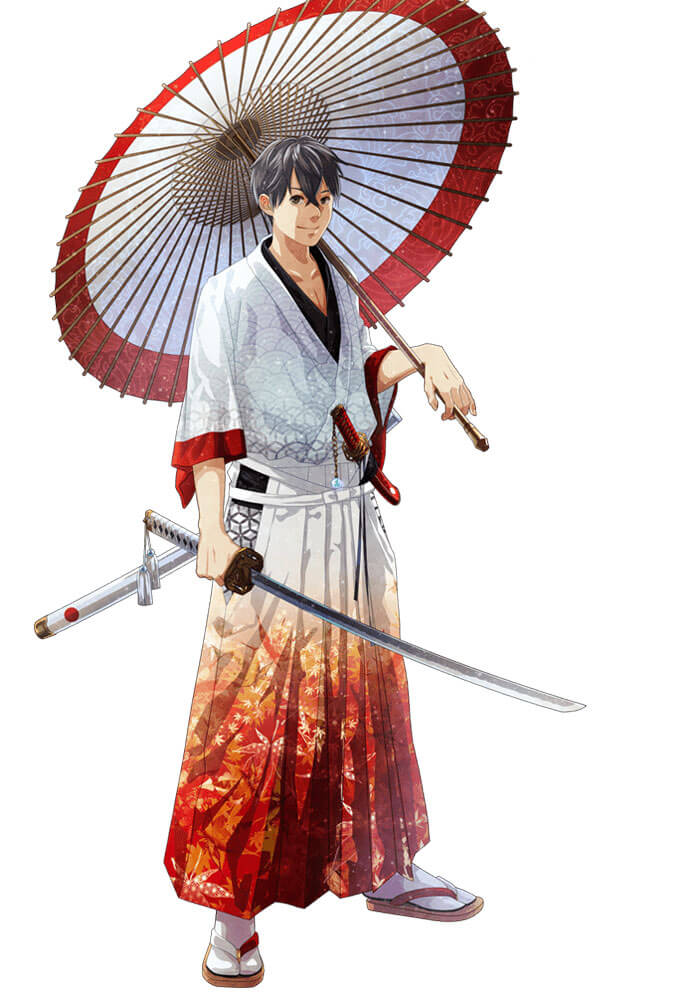 2. Mexico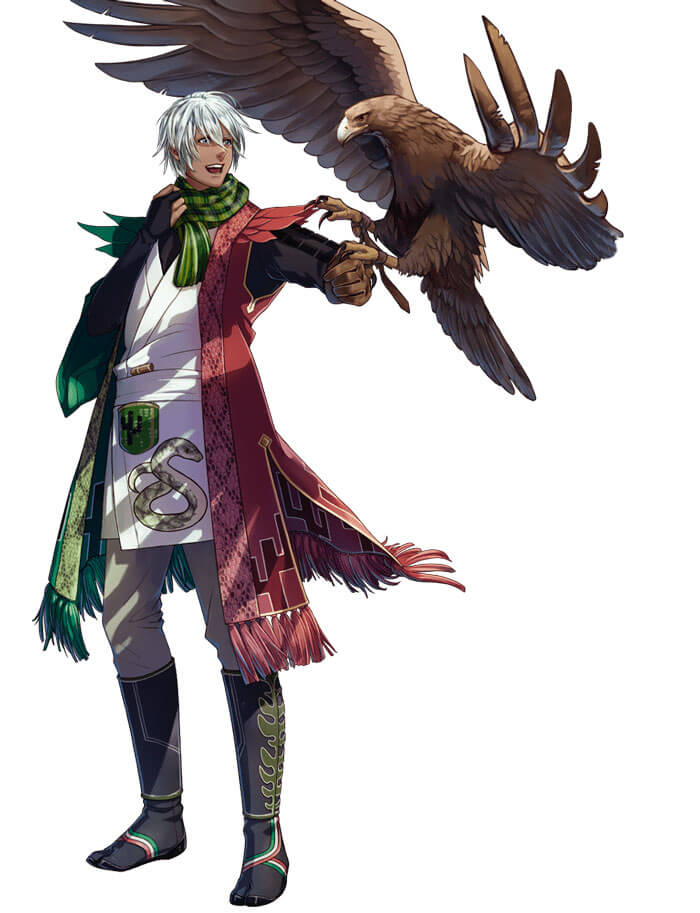 3. UK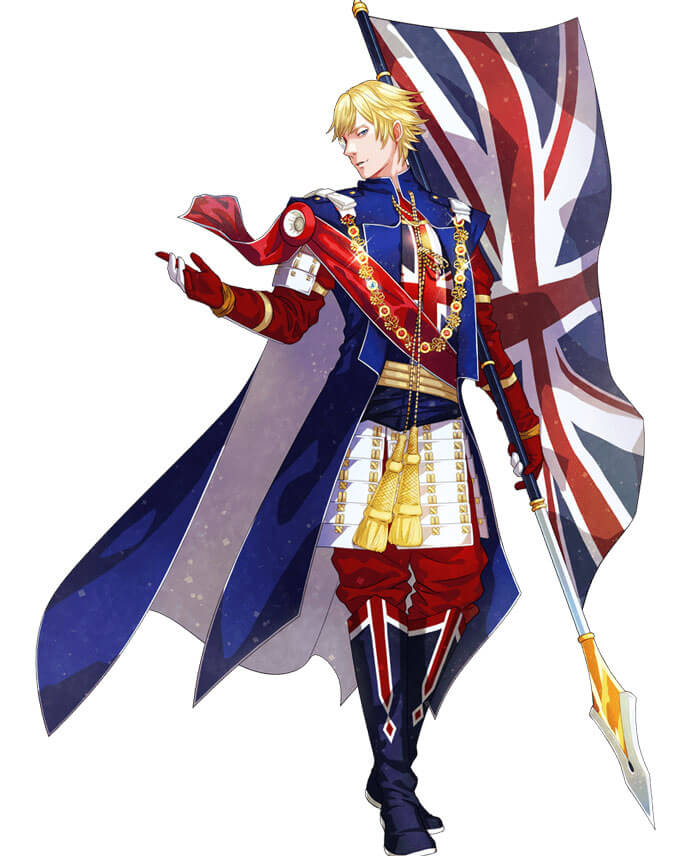 4. Vietnam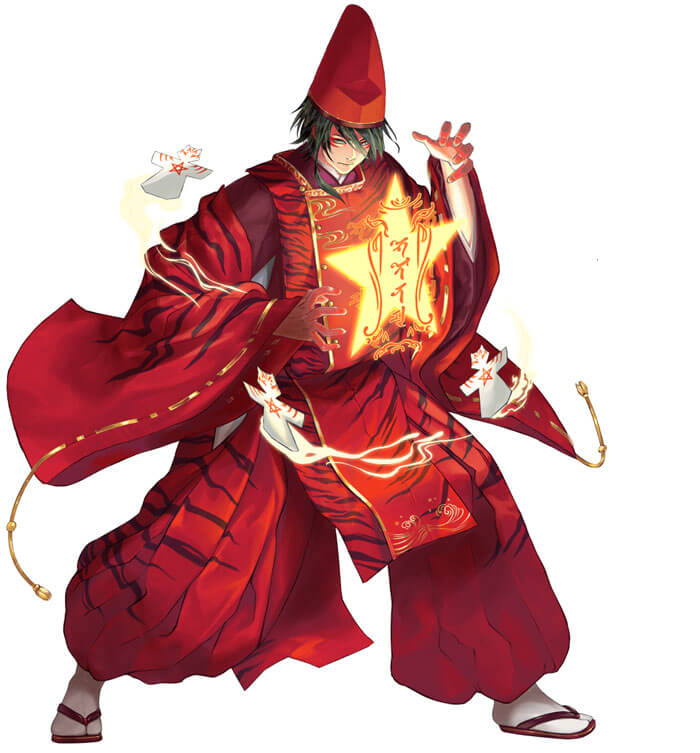 5. Philippines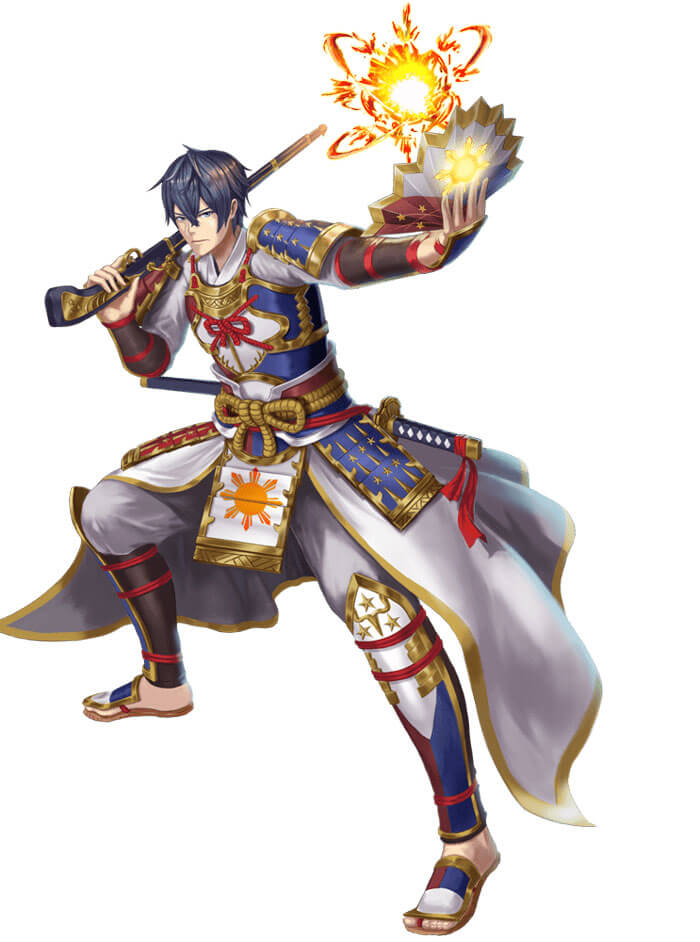 6. South Korea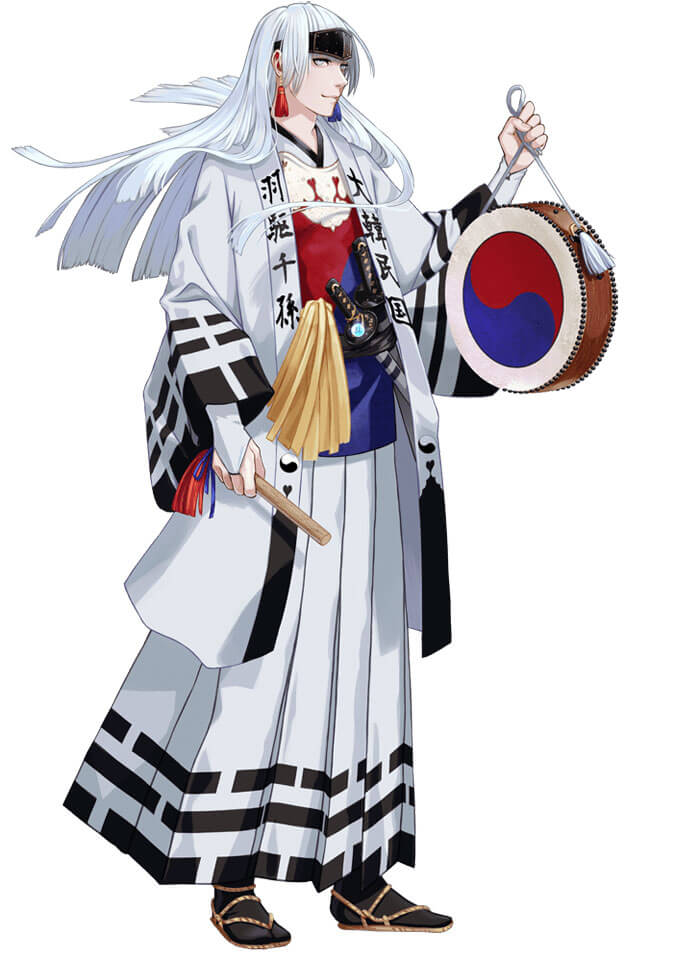 7. China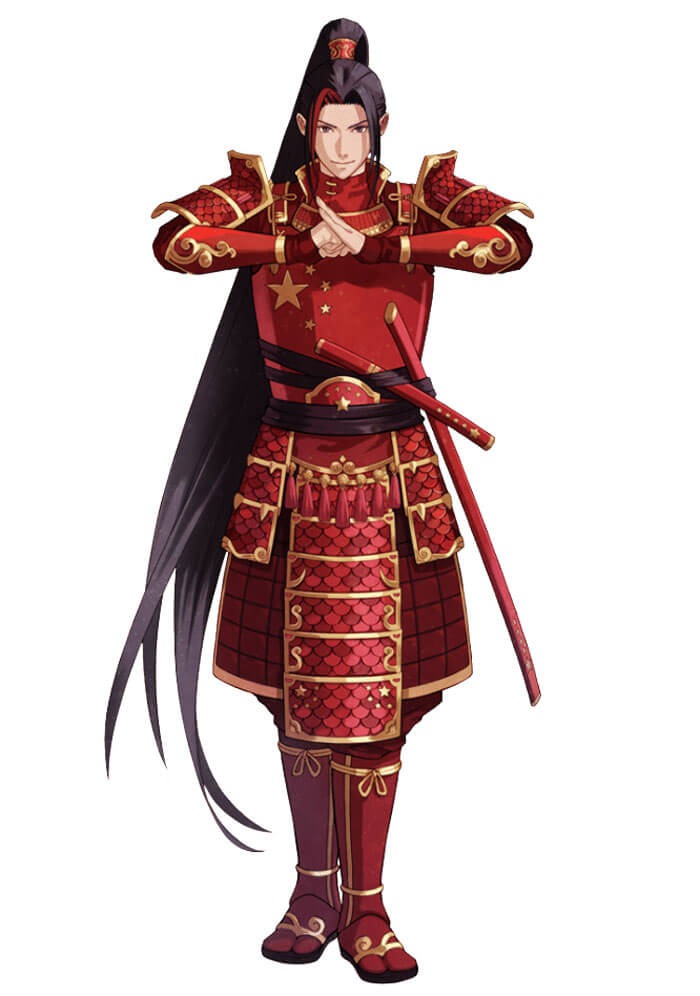 8. Malaysia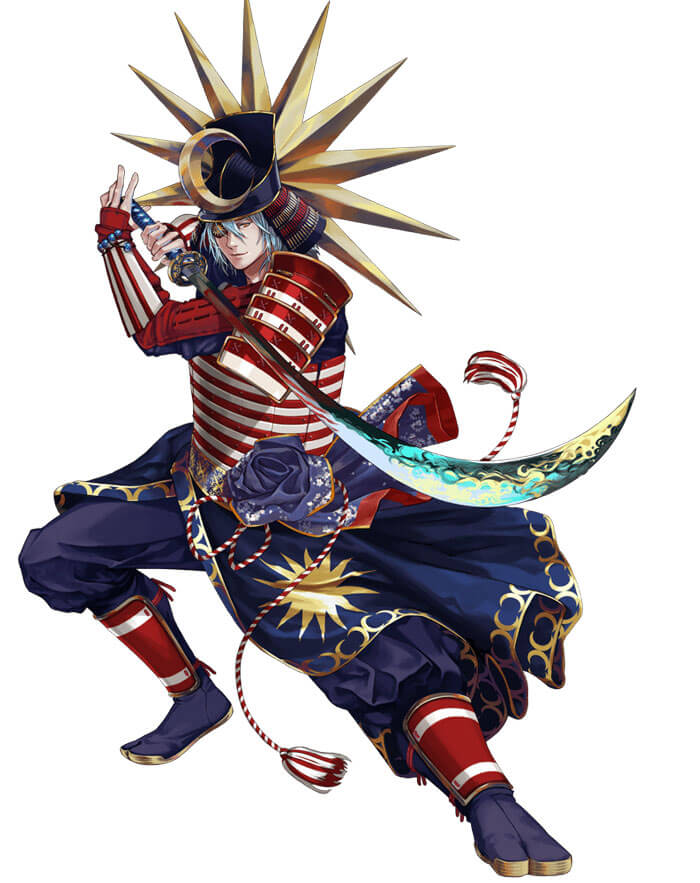 9. Sweden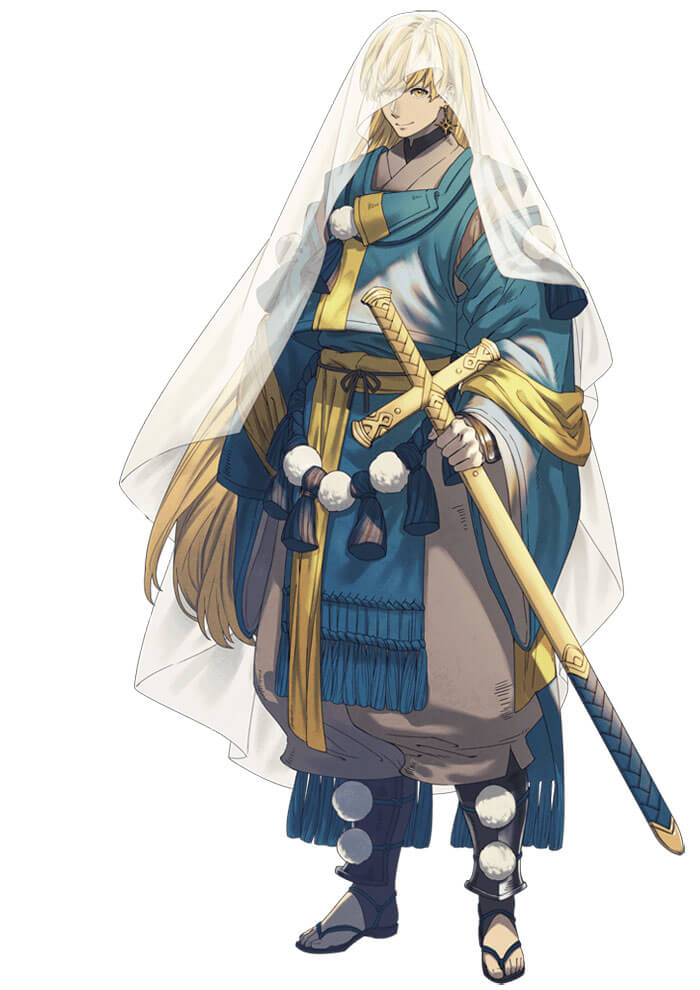 10. South Africa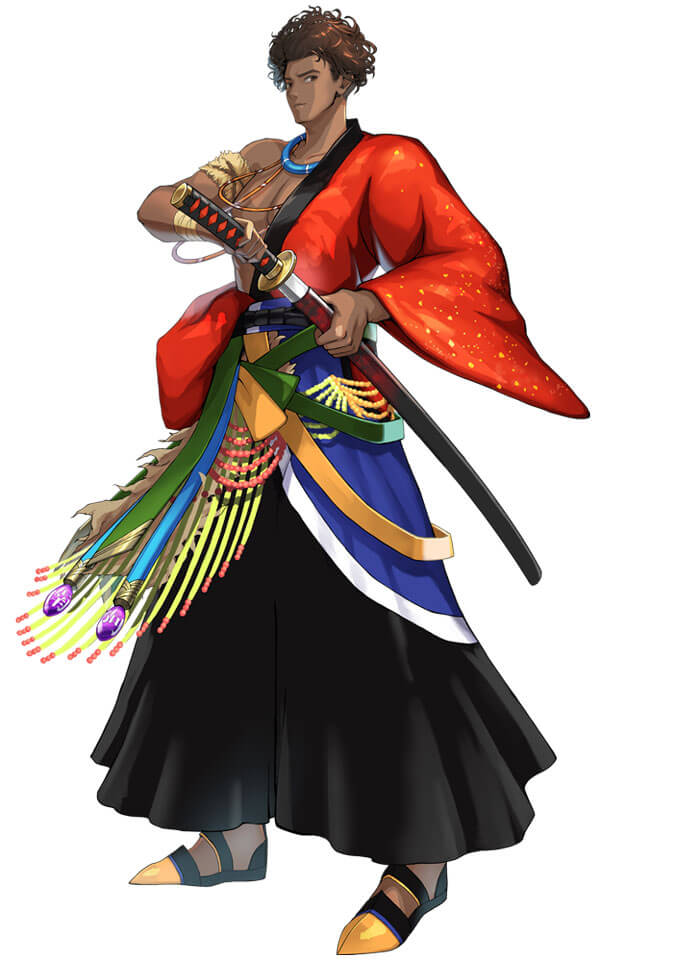 11. Italy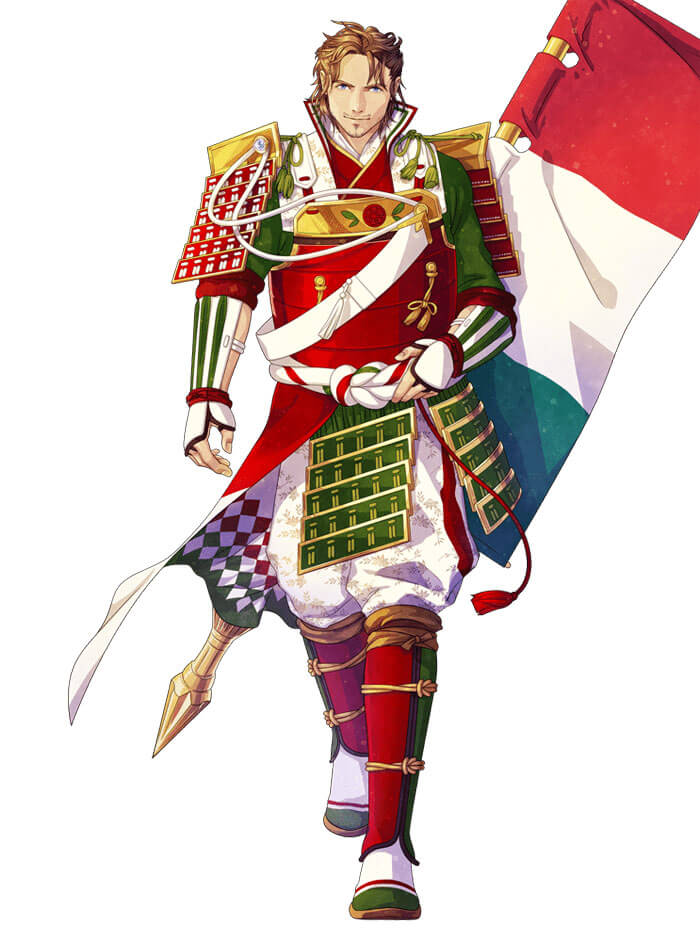 12. Canada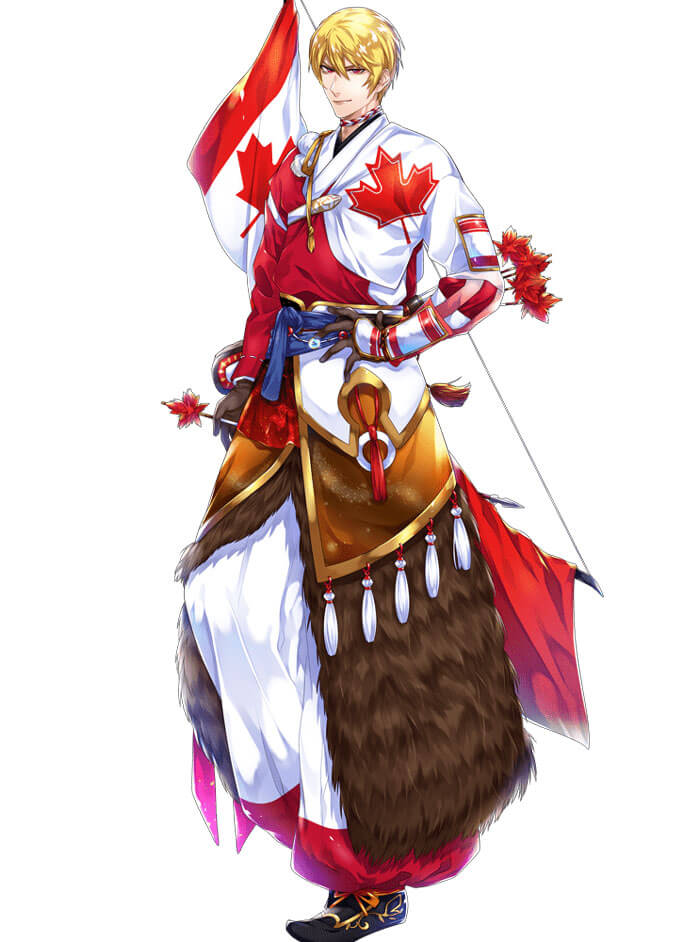 13. Belgium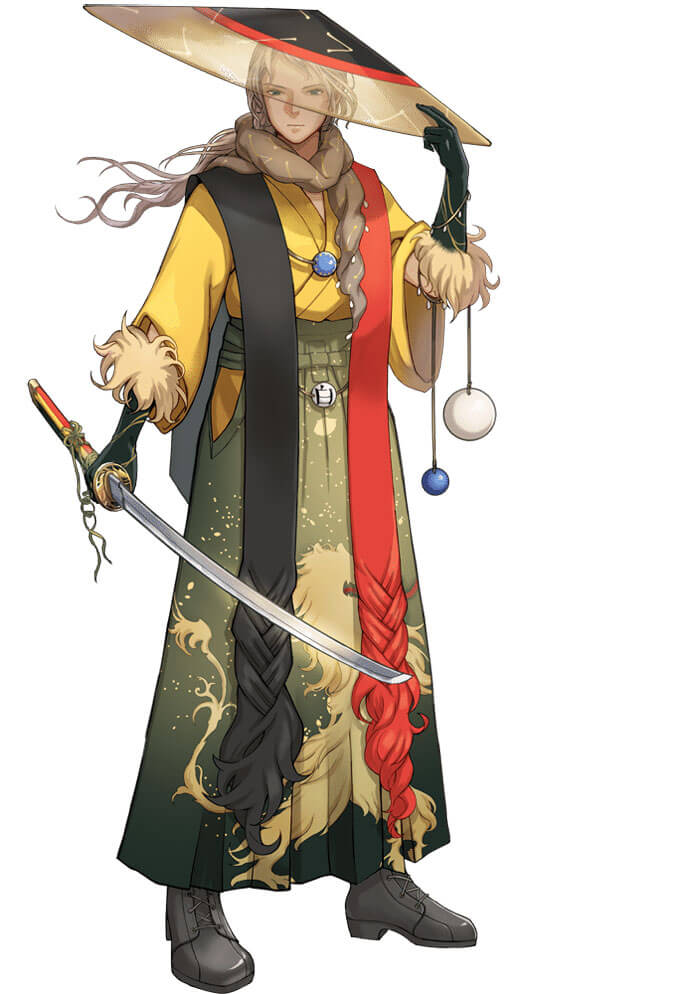 14. France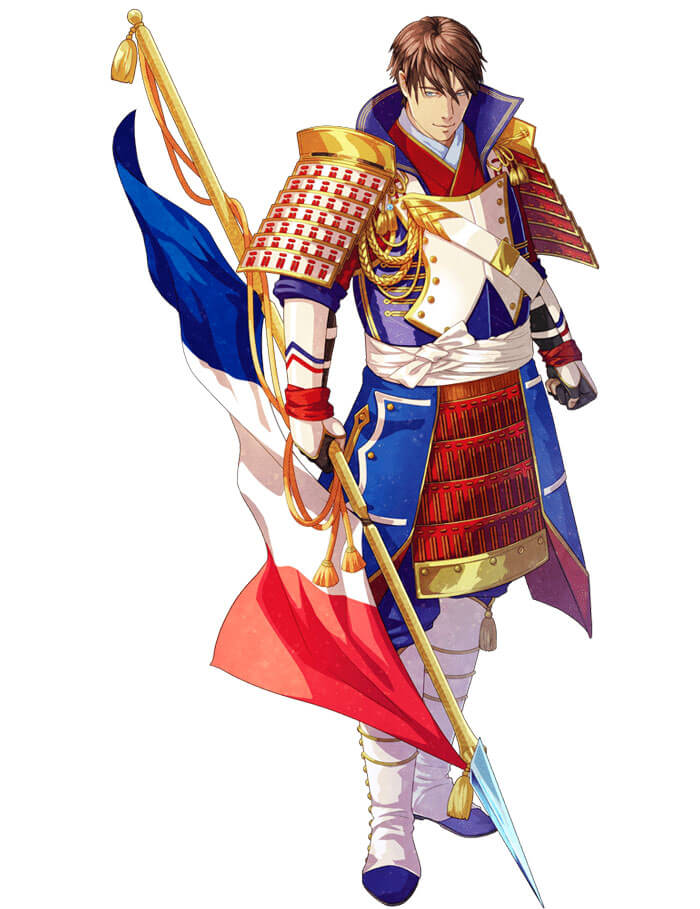 15. Finland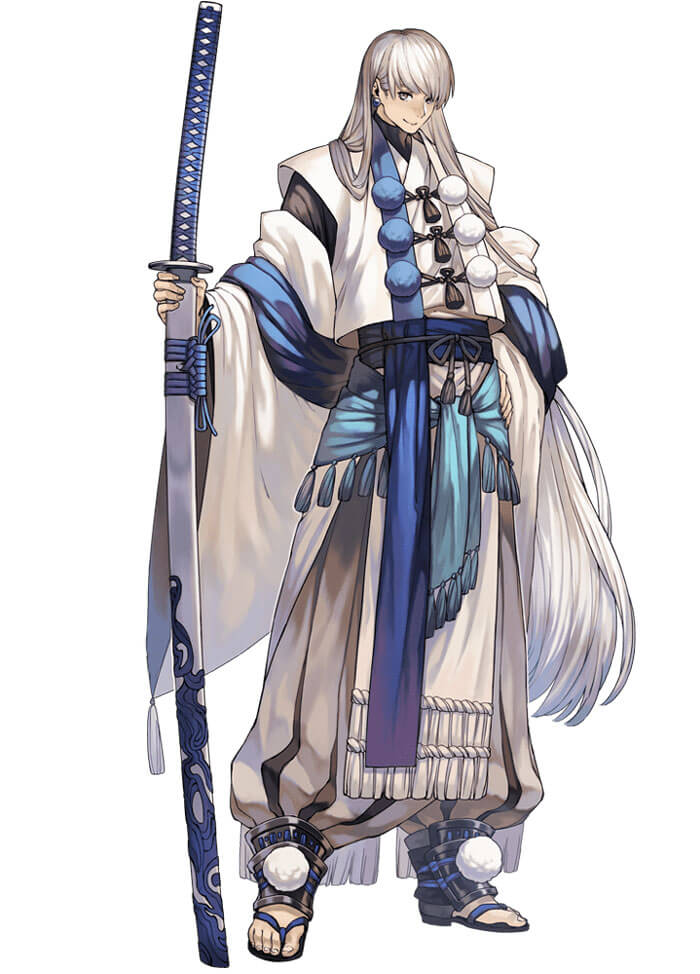 16. Germany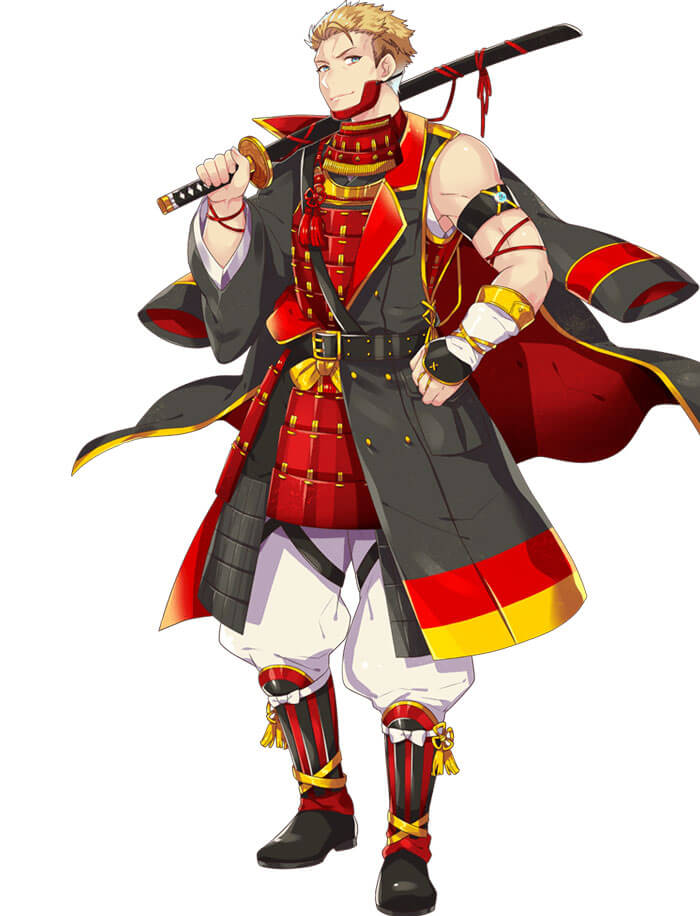 17. Switzerland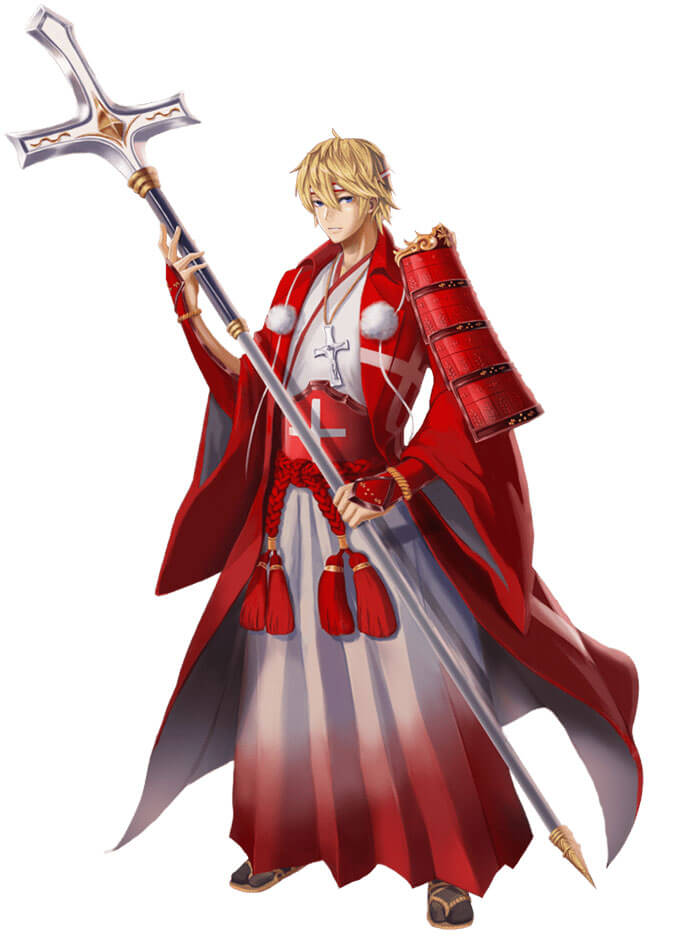 18. Spain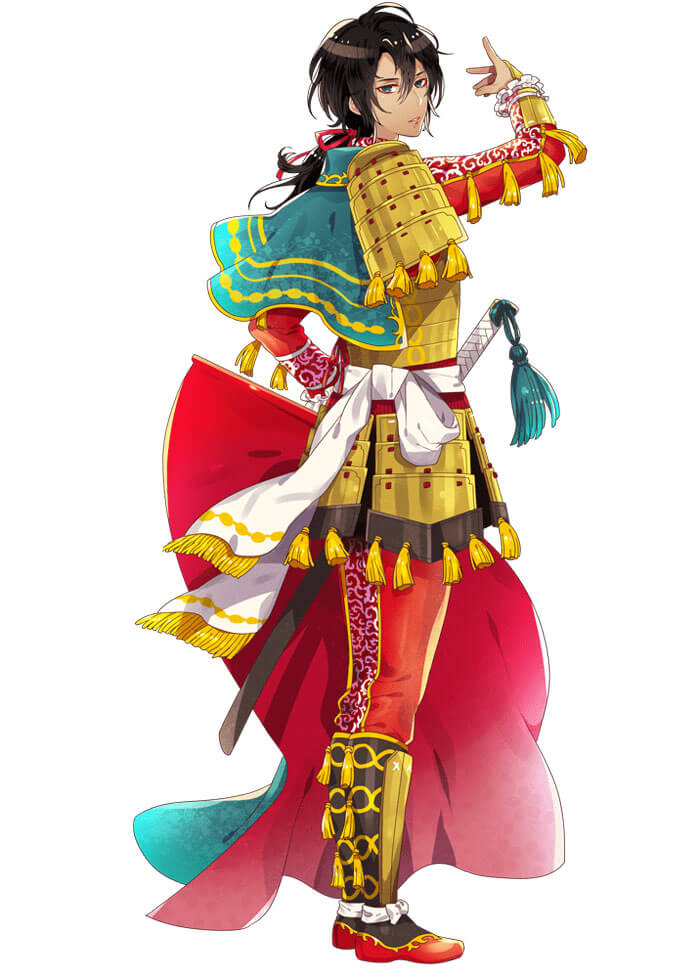 19. Argentina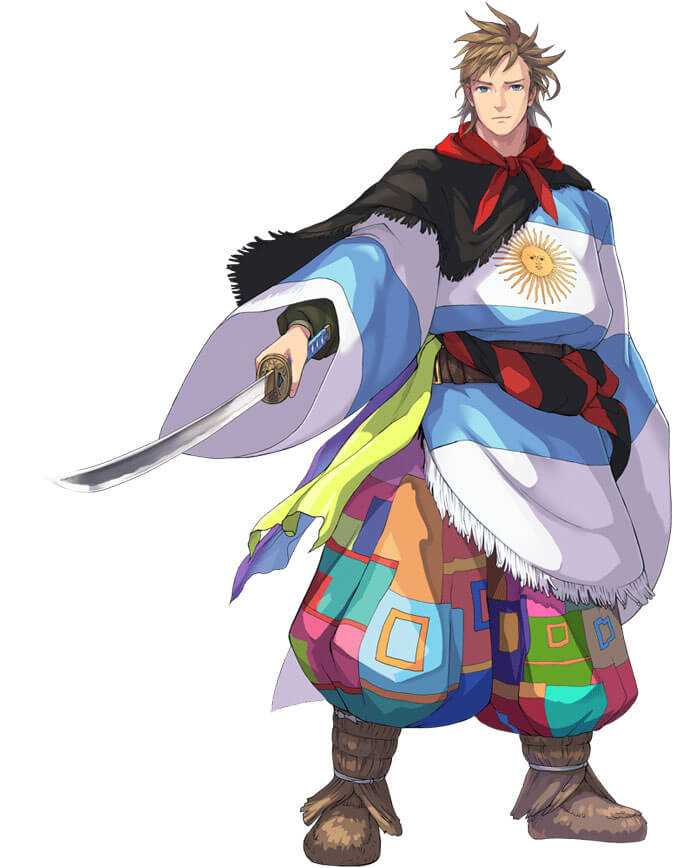 20. Norway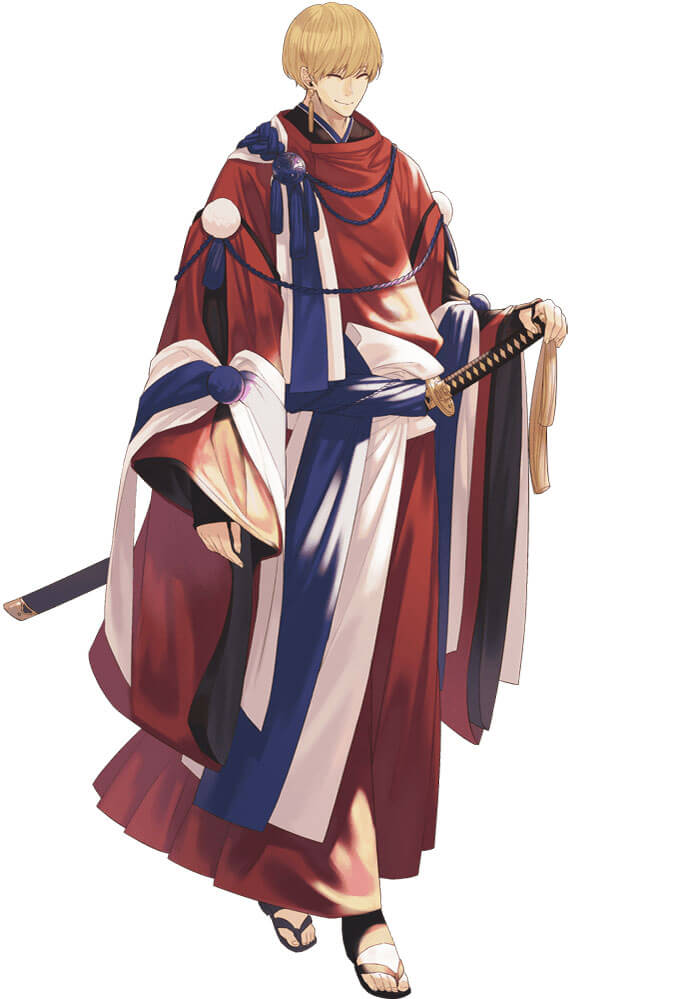 21. Brazil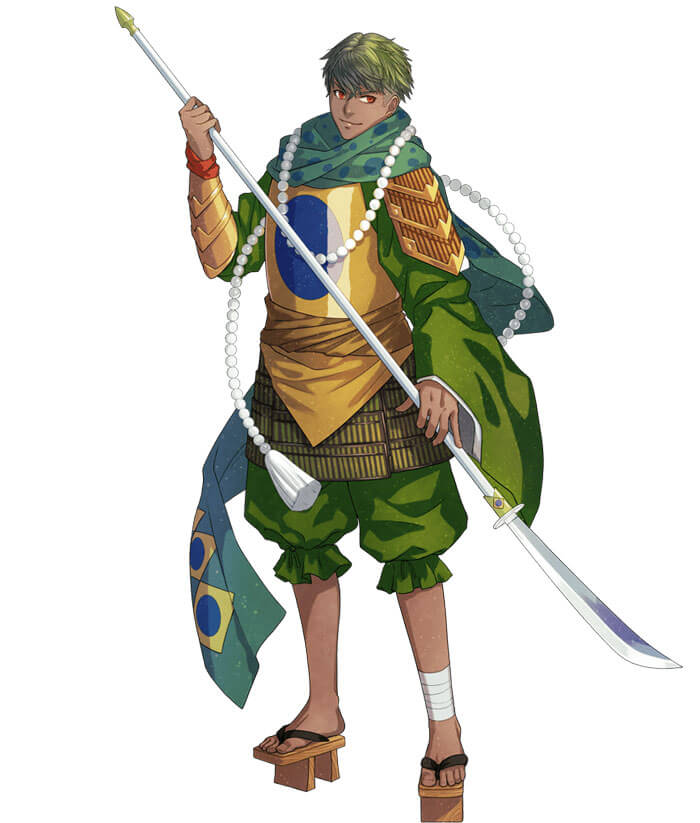 22. Indonesia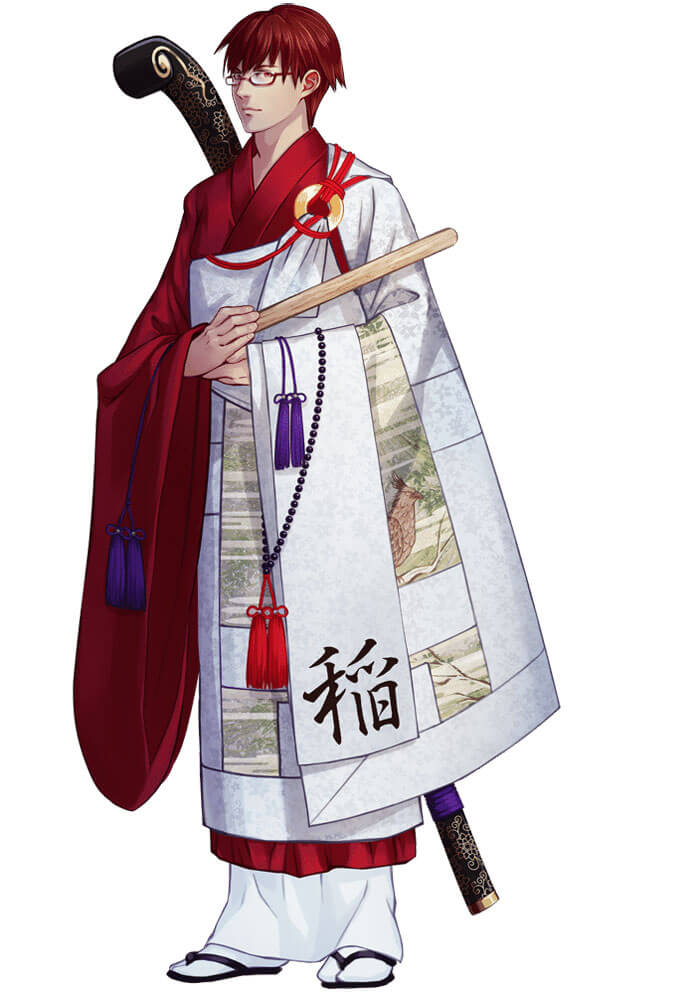 23. Netherlands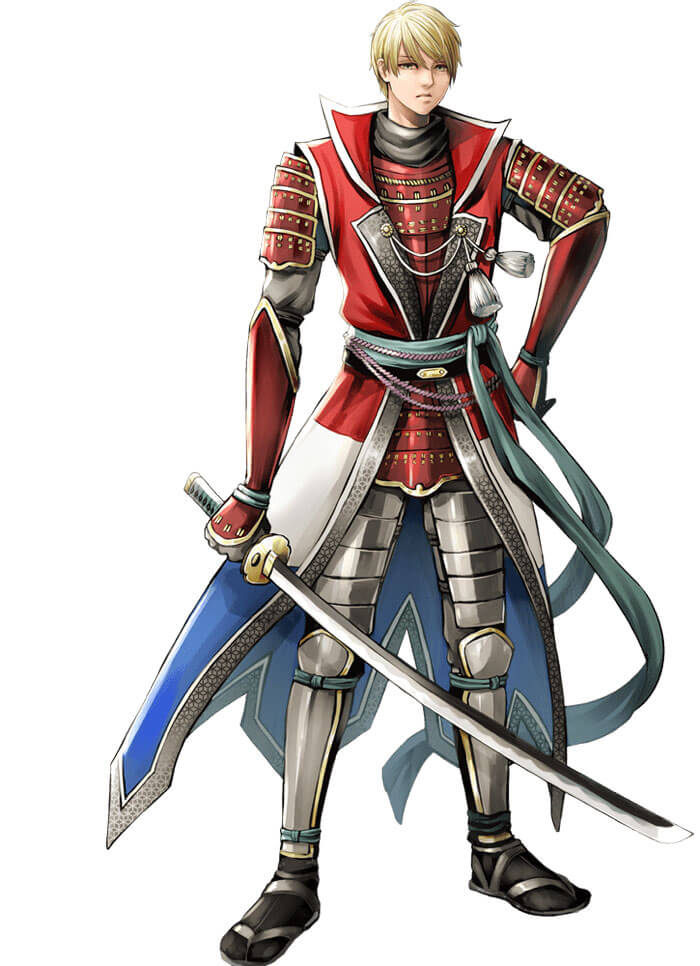 24. Russia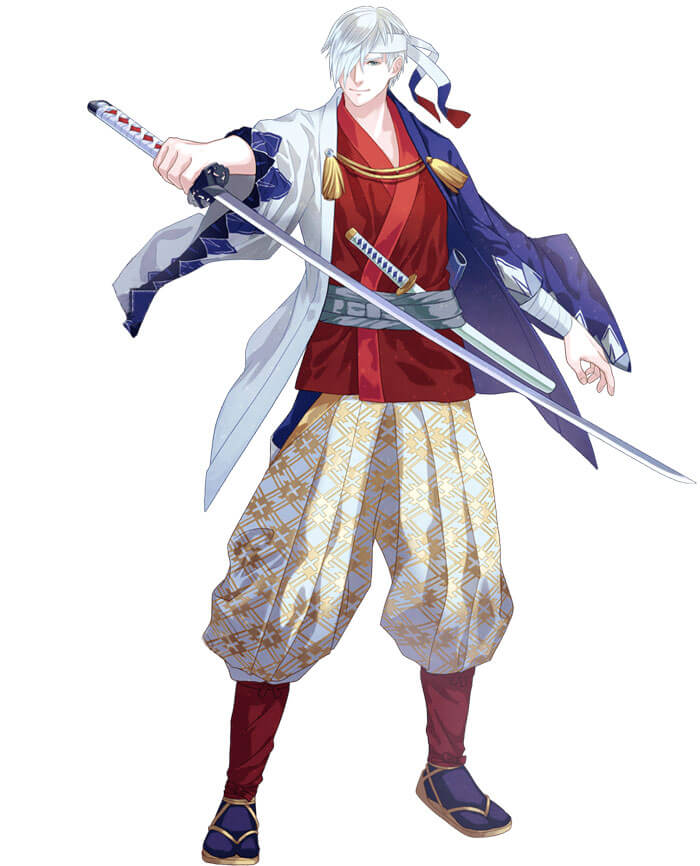 25. Singapore