I love Japan but I can't say I enjoy the fast pace life in its large city like Tokyo. I guess that is the one of reason this balance plate was born. 'Balance Plate', is a light-hearted PR campaign launched by Platinum and UltraSuperNew. It is designed to help their customers find some balanced rest in this unsettling world.
According to a consumer survey that the Norwegian Seafood Council conducted in September, 2011, showed that over 75% of consumers are not focused on their food. A key reason is that most people are constantly spending time on their phones, TV, or other digital distractions.
The 'Balance Plate' was specially designed with the intent to make a clean break from it all. It uses an unexpected approach to disconnect diner from the distraction they get from phone. How? Diner will have to let go of their phone while eating. Because the phone is used to holds the plate up enabling the fishy feast to go ahead. No phone, no tweets, no Instagram, no emails — just focus on your meal.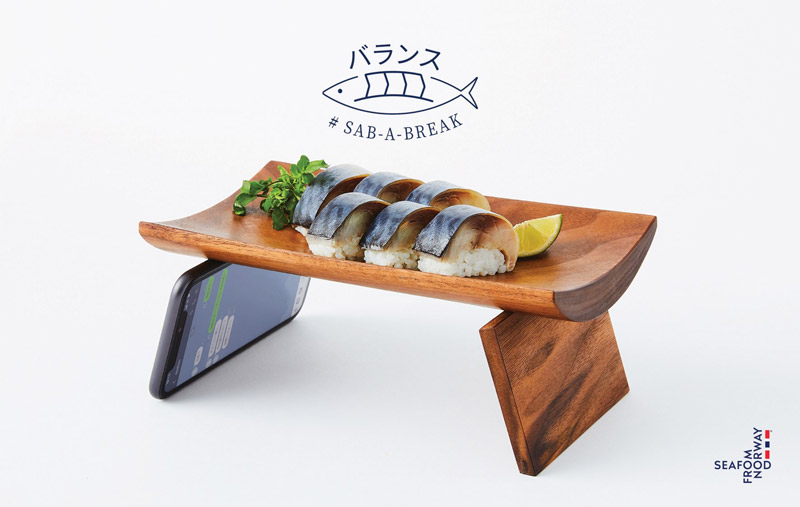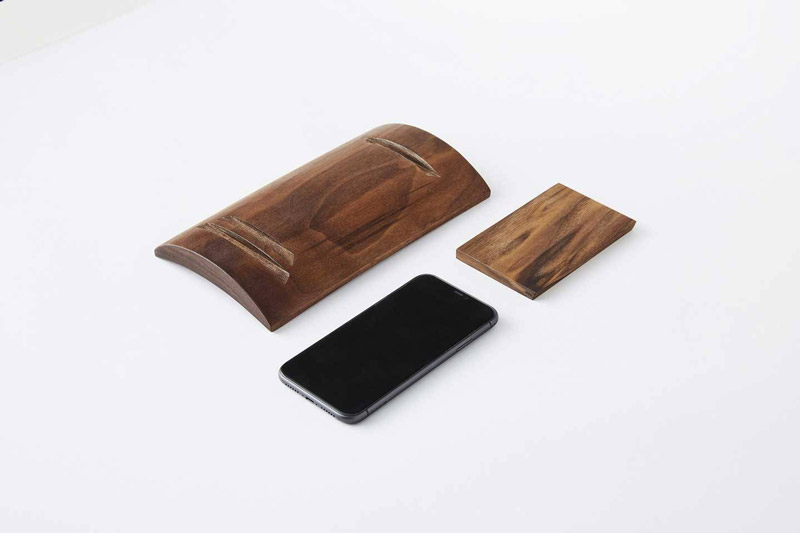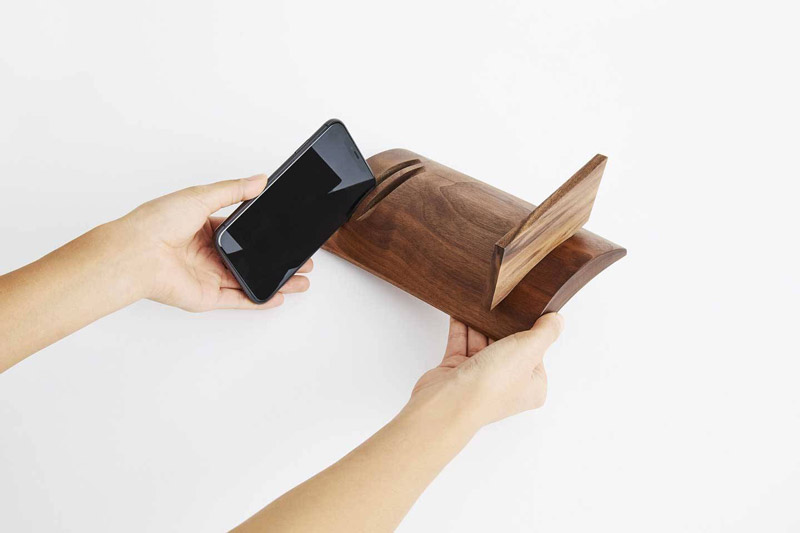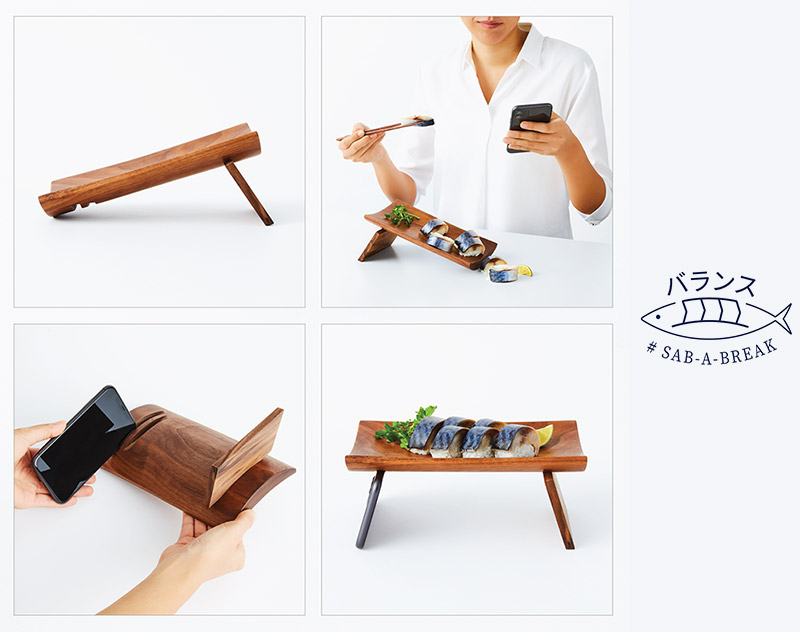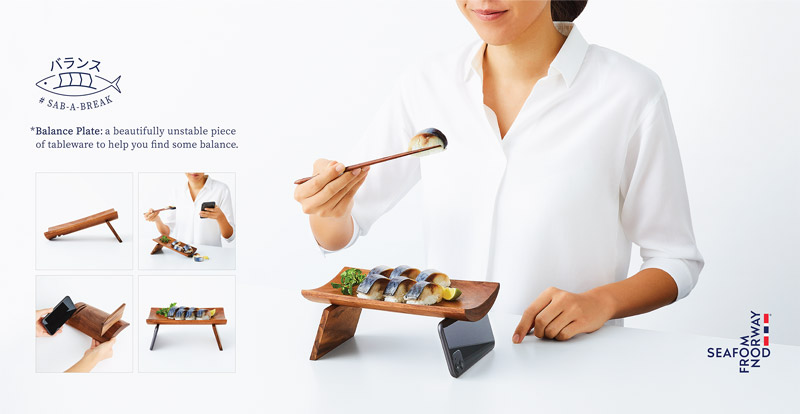 However, this type of plate is not for sale. Only a limited number of the plates have been made (10 plates). Moreover, to get the plate, the public can win via a consumers are being asked to enter a social media competition. I have to say, that sounds a bit amusingly or ironic?