Beautiful Christmas Outdoor Decoration Ideas
It wasn't the first time we featured "Upside-down House" on our site. However, we have to say, this house just push another limits of how detailed an upside-down house can have. This two-storey house was constructed as an attraction for local residents and tourists, featuring a parking lot, a small landscape area, a living room, a powder room, a kitchen, a kids room and more.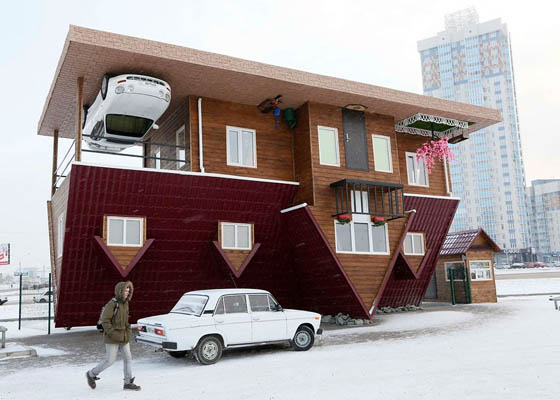 When you comes into the house, everything just flip upside-down. Imagine yourself standing on the ceiling and looking at all the things hanging over your head, how magical it is! Moreover, if you want to trick people's eye and take some illusion photos, just flip your camera! Then everything in the room looks on the ground but you now own some superpower – sticking on the ceiling and hanging in the air.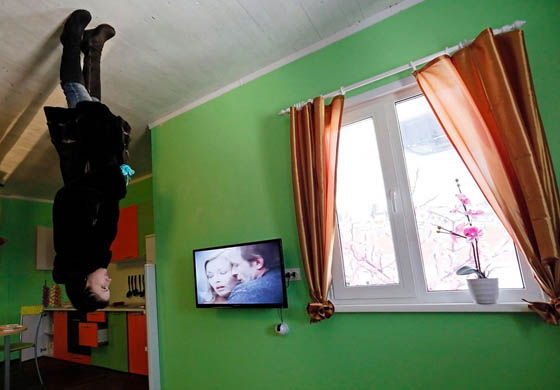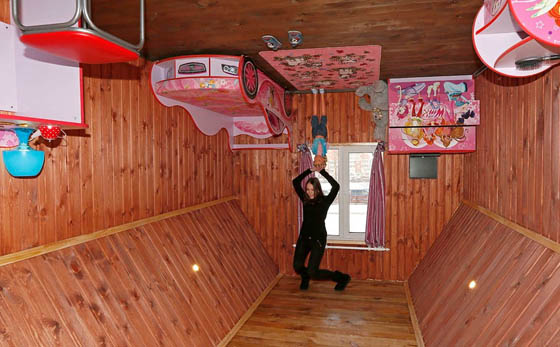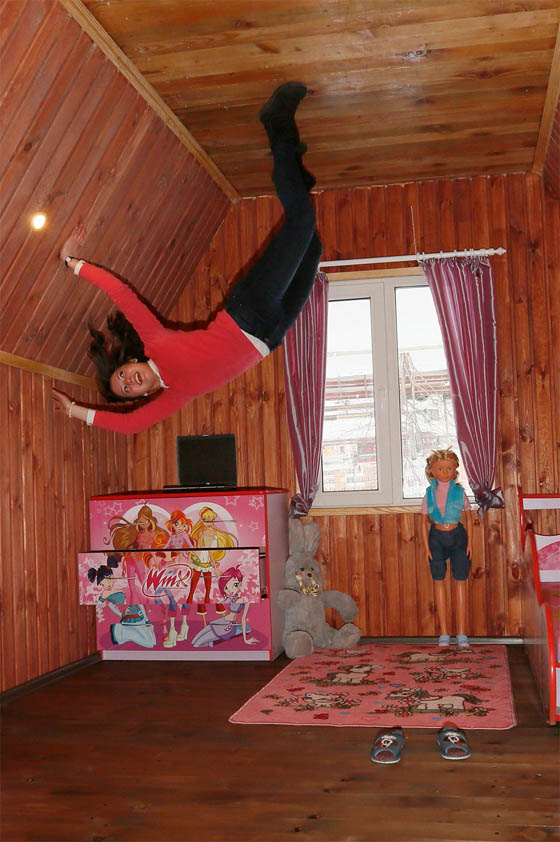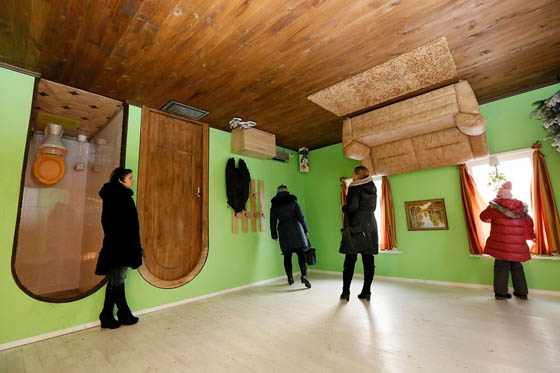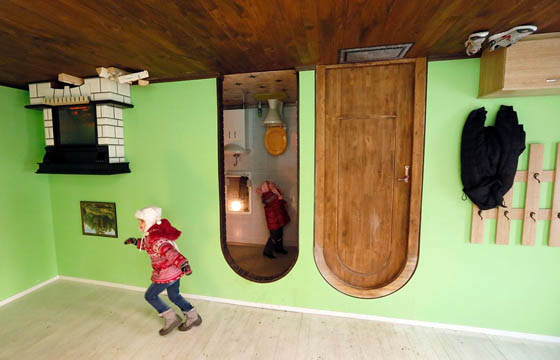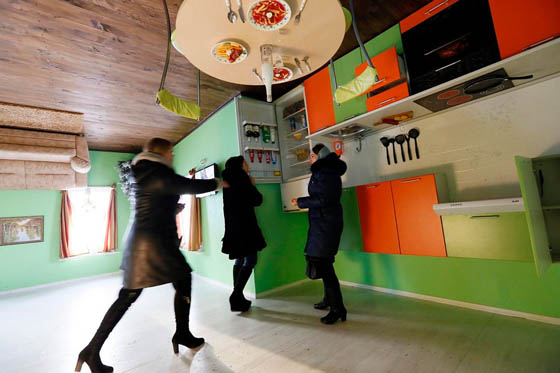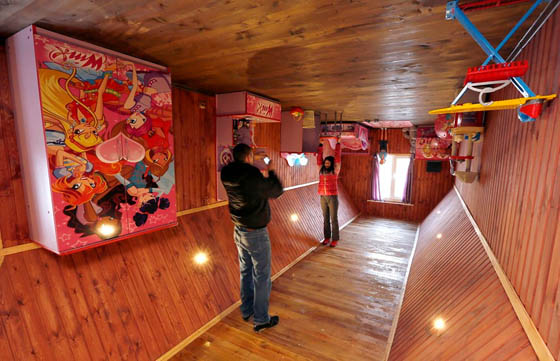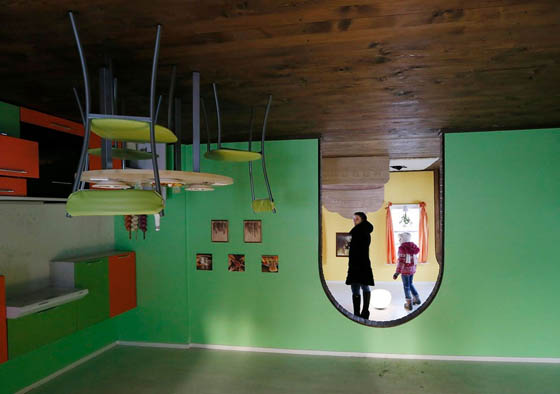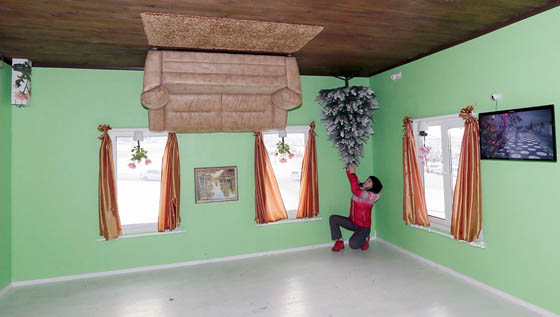 via: edmontonsun