Beautiful Seasonal Landscape on Plate by Andrea Bricco
Andrea Bricco, Wisconsin based photographer, grew up working for her parents in the restaurant business. It was in these restaurants that she began to build her love for food presentation. With her creativity and interest in food and photography, she has took some pleasant food photograph, like the seasonal landscapes on dinner plates in today's post. Each plate signifies a different season – Fall, Winter, Spring and Summer. Leaves falling, snow piling up, plants growing and the sun shining, just look too good to eat.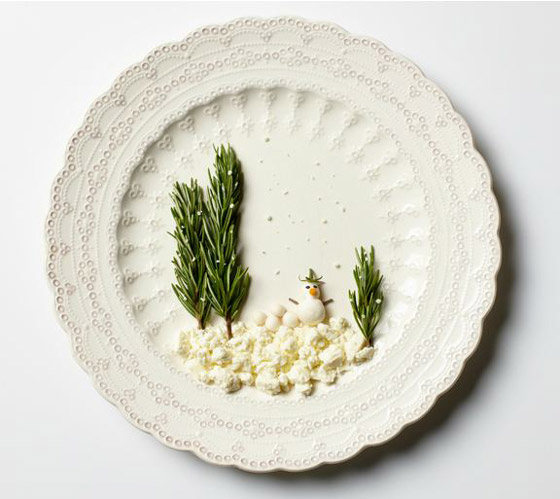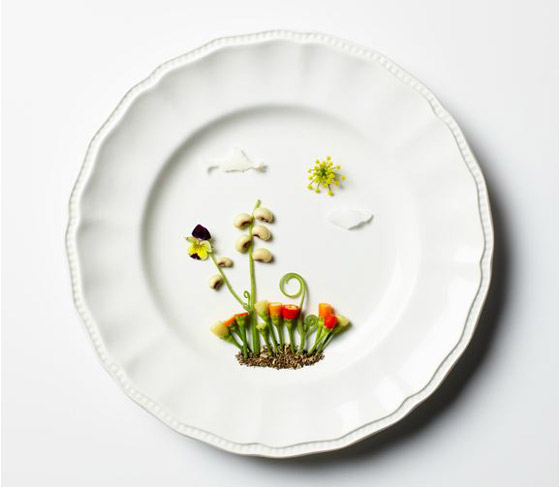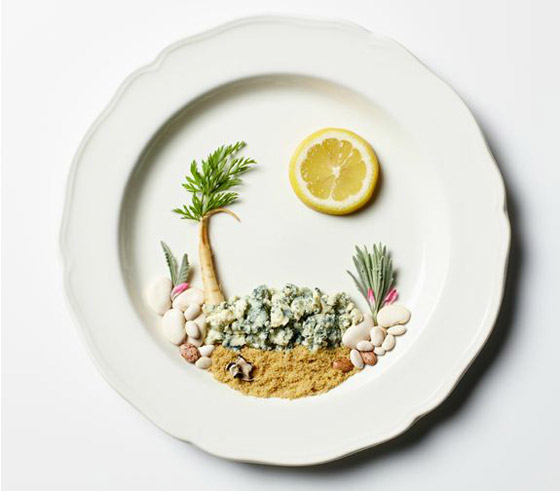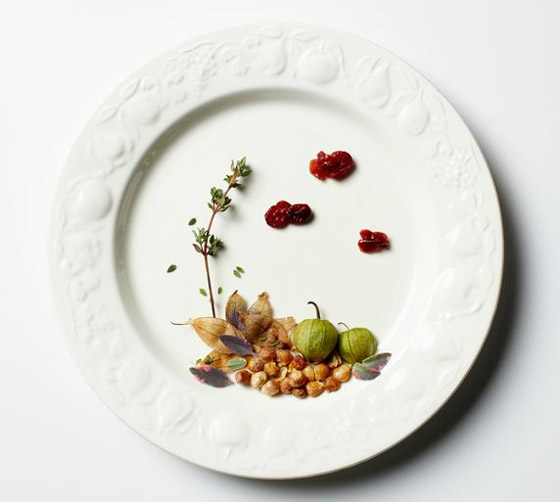 And here is the bonus, the lovely mushroom and radish, looks like a fairyland!