Travel photos are the token to the moment you lived. Those are the memories you carry your whole life. They should be astonishing so that you always feel happy while looking at photos. You can also make your social media posts with the professional looking edited photos. You might also like to share those photos with your friends on Instagram, Facebook, and other social media.
Traveling photography has reached another level in the past few years. If you do not have much time editing your photos on the go and need good software to help you then Movavi is your choice as it provides great tech features for editing.
People also use Movavi software such as Screen Recorder for Windows 7 to record their computer screen. You can always record your favorite movies or streaming shows to watch later on your vacation or even on a plane.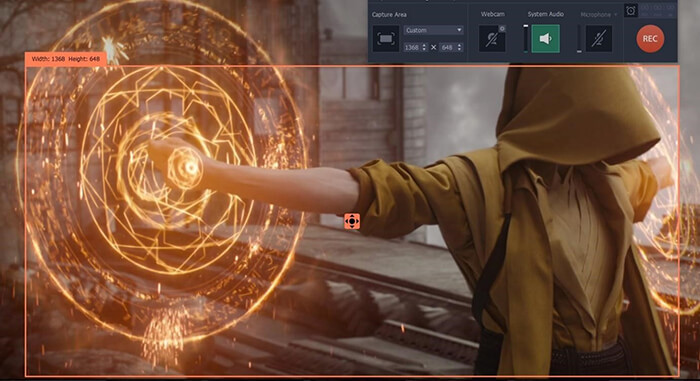 Grab the Sun Rise and Sun Set
Create a new horizon each day. You need to wake up early to enjoy the sunlight, the shades on the sky at rising and setting and absorb the breeze. Stay away outside to capture these movements.
Early morning and welcome evening photos are inspiring that attract the photographers. Make sure you capture the photo straight. There is the option of grid lines in every mobile phone and camera that help the photographers in framing the scenery. Another plus of taking photos at the said times is no crowd. You can have better photos and enjoy the moment the most. These photos require the least editing usually with just cropping. You can also add filters if you want.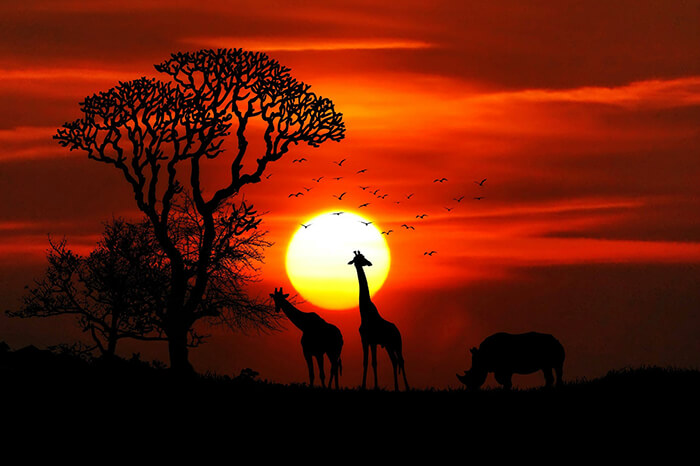 Find a Subject
A perspective shot is amazing. Choose a landscape and then a subject to help you out. You can ask your friend to go to a spot and click a perfect one. There are so many tutorials, tips, and ideas for a perspective shot for your travel photos. You can adjust the light and tone of the photos and minimize the distortion and flare to edit the picture.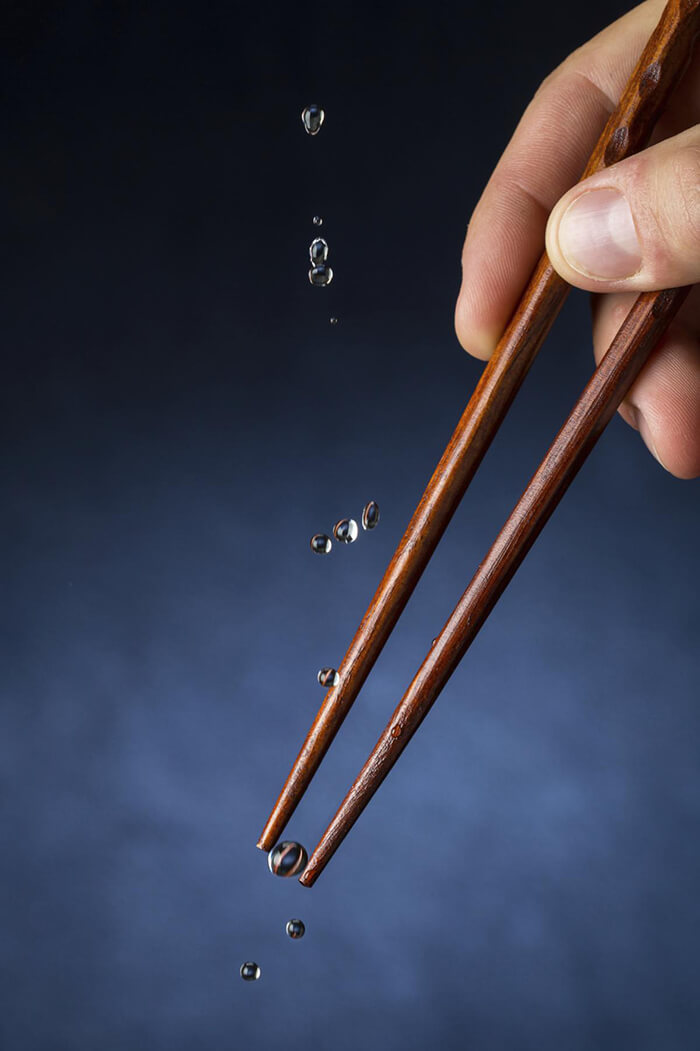 Use Panorama
It is a great idea and an instant edit to use panorama shot and capture your clones. You may find yourself doing so many things in a single click. You can make interesting poses and ask your friend to shot it for you.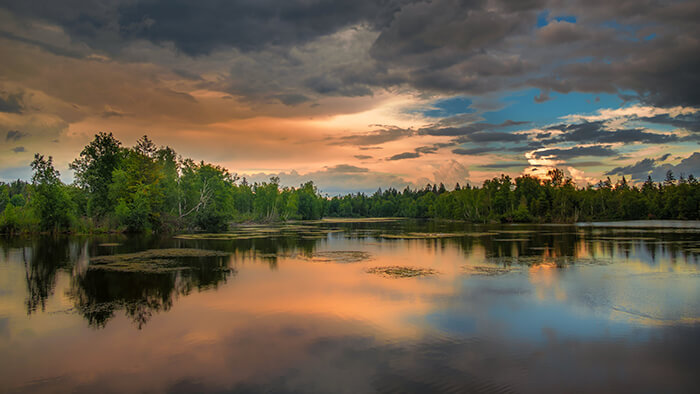 Blurring the Background
Another great idea is to blur the background and focus on the objects or subject. Like, you may have seen photographs with a focus on tea or coffee mug and a landscape behind; a subject swinging, inhaling or feeling the view and other objects. The background scene is slightly blurred. The images are perfect as a cover photo.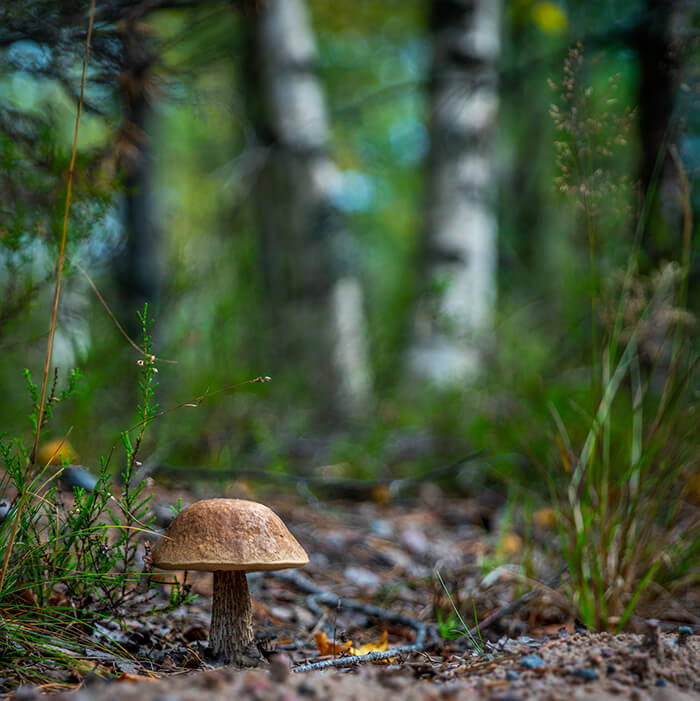 Don't Over Edit
Last but not least, less is better. It is important not to over edit the photos. Let them be looking natural. Natural is the most beautiful. Increasing too much contrast, saturation or applying an abnormal filter always destroys the natural beauty of the scene. Also, beauty editing sometimes fakes the look that does not look good. Embrace nature and your photos as well.