Crazy Decorative Eyelash Designs
Maybe I am a bit outdated, I don't really understand those crazy trends for fake eyelashes. At beginning, the fake eyelash is designed to make the eye look bigger while in these days, it seems this purpose can't satisfy some fashion ladies anymore and they started to add some decoration to it and feather eyelashes are good examples. When I thought those neon feather eyelashes are already crazy enough, here is the new one: LED eyelashes and it is not only for women but men as well. Honestly, I really don't know what will be the next thing on our eyes?
We are a participant in the Amazon Services LLC Associates Program, an affiliate advertising program designed to provide a means for us to earn fees by linking to Amazon.com and affiliated sites.
1. Blue Neon Smiffy's Feather Plume Eyelashes [buy on Amazon]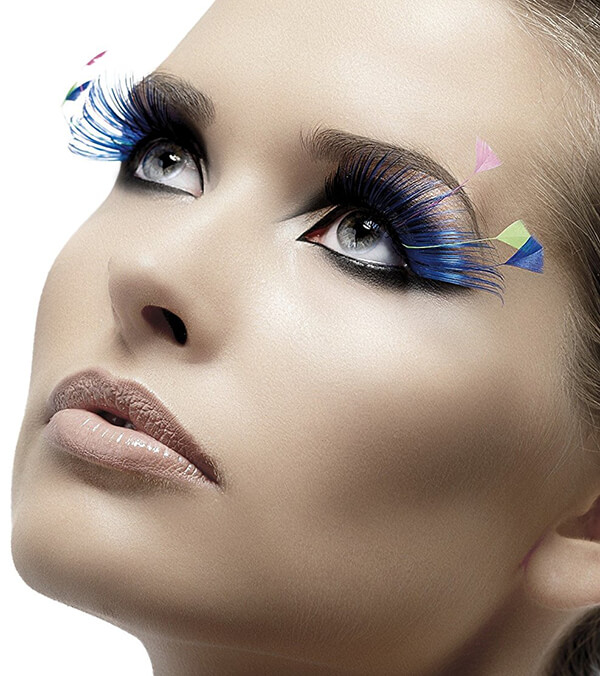 2. Butterfly Like Feature Eyelashes [buy on Amazon]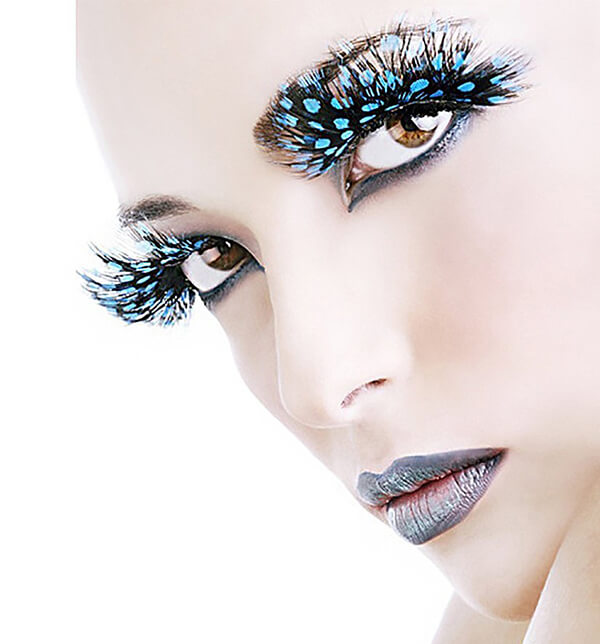 3. Long Pink Feather Eyelashes [buy on Amazon]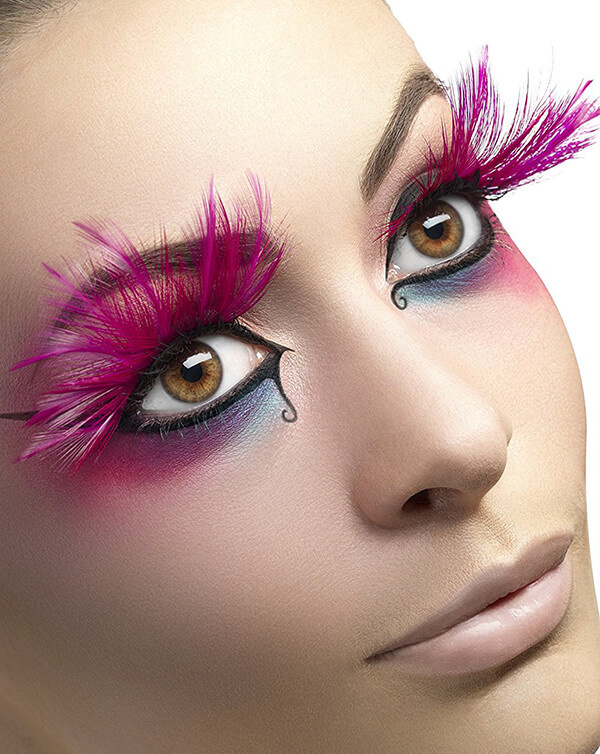 4. Hearts Striped Feather Eyelashes [etsy]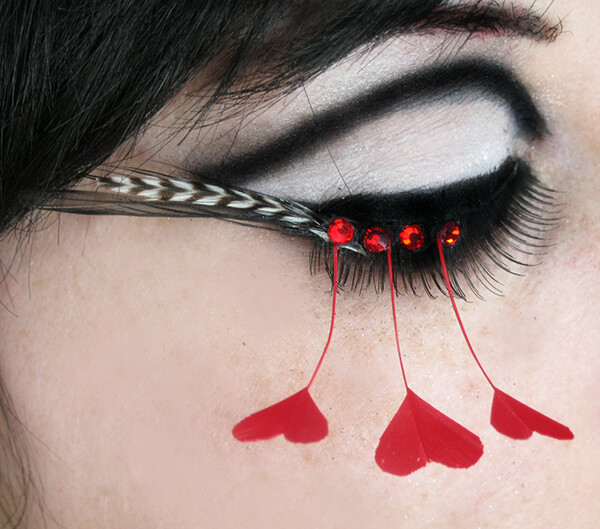 5. Neon Feather Eyelashes [buy on Amazon]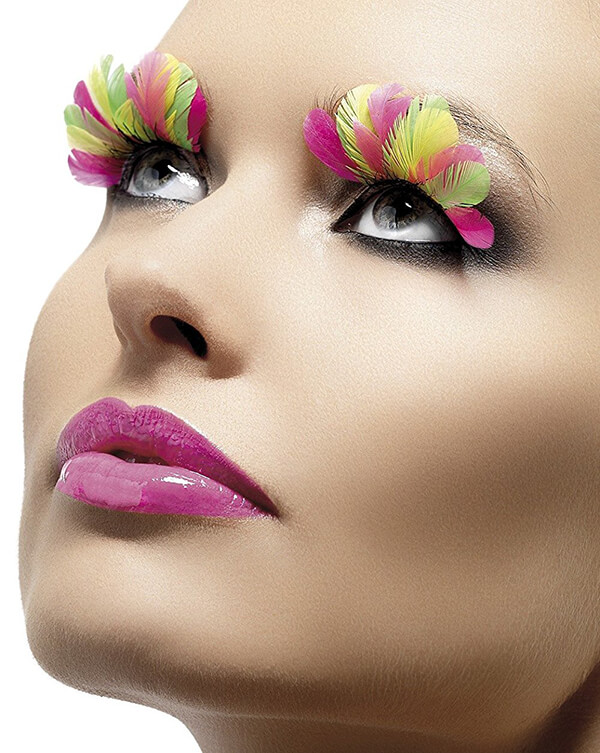 6. Interactive LED Eyelashe [buy on Amazon]