Creative Design Solution on Instagram
Like designswan's #cool-stuff on pinterest, there are many people who devote collecting the creative designs they came across and shared with others. "topdezigners" from instagram does the similar things which not only reposts innovative product designs but some cool architecture designs.
Among these collection, you probably have stumble upon many of them due their popularity. But it also has some hidden treasures didn't get quite attention but they are quite cool as well. Although I have to admit, the serene realm of whimsical bedrooms, elaborate staircases and artistic furniture might not realistic for every home but at the least will they can free up your mind and let you know- Woo… such thing actually existed in the world.
Sheep Toilet Paper Holder By Art & Artifact [source]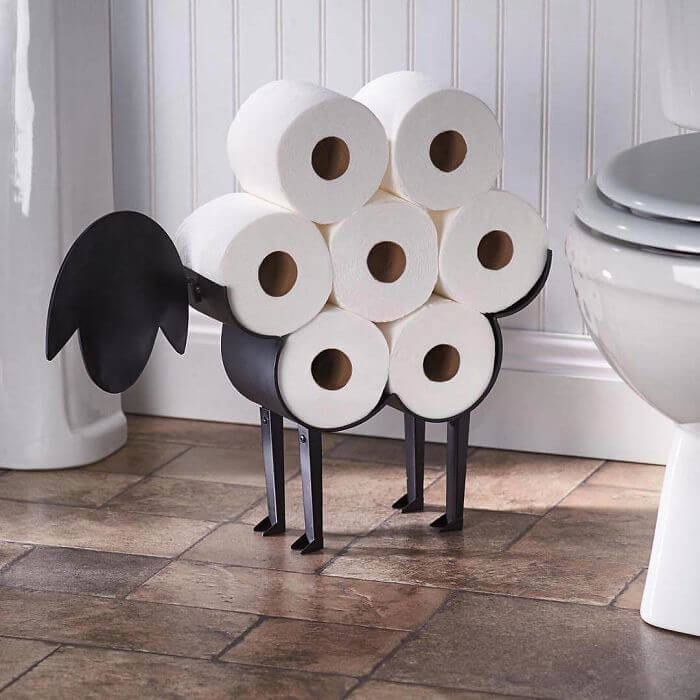 Sibling Bedroom [source]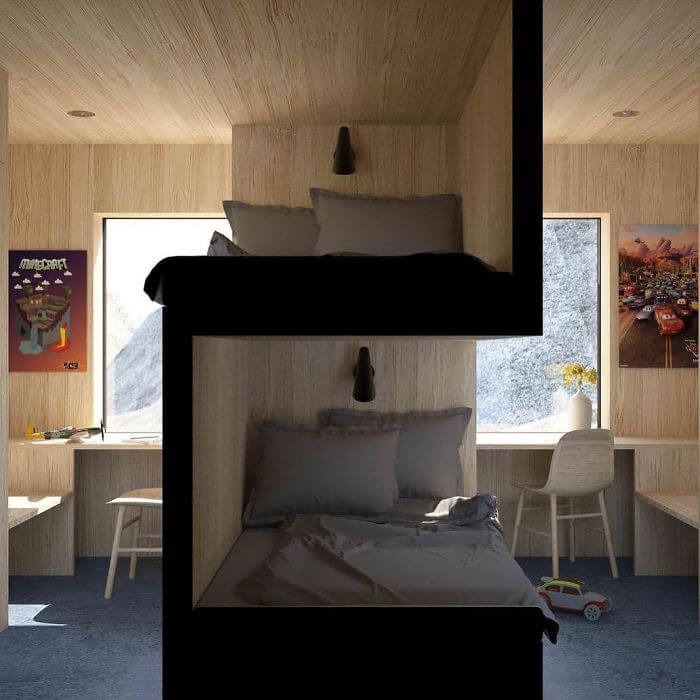 Stairs with Slider [source]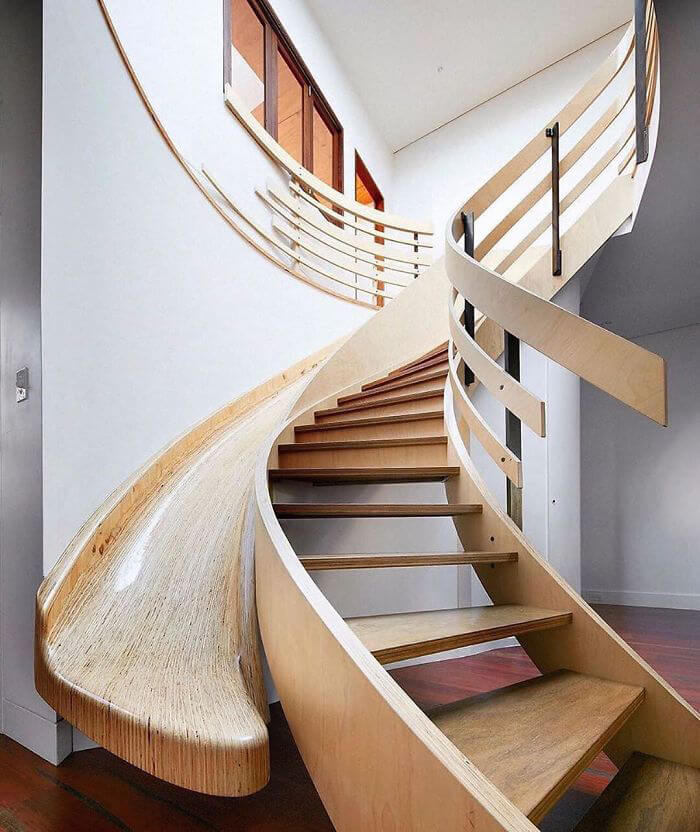 Staris with bookcases [source]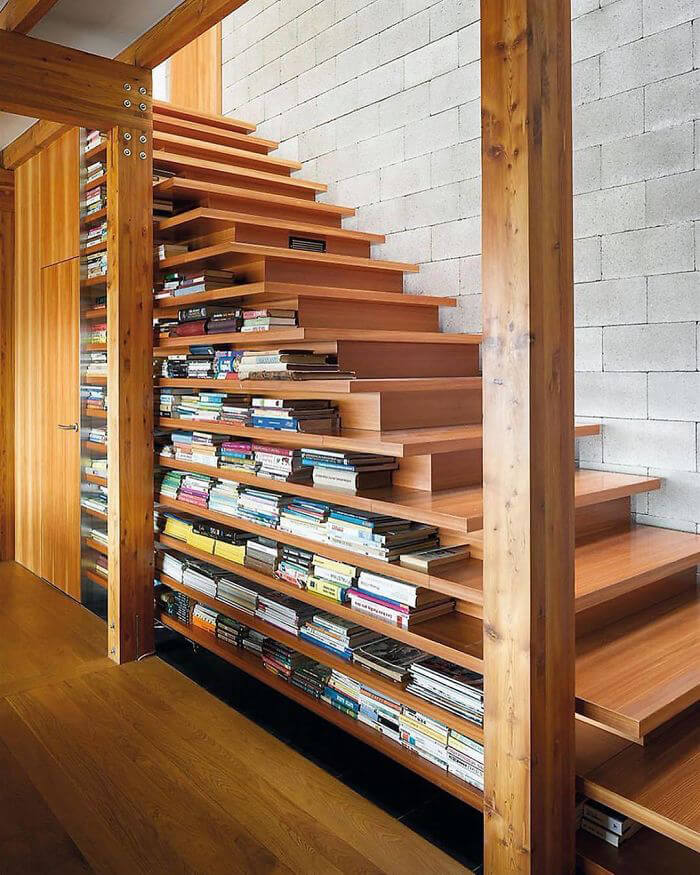 Pet Bed [source]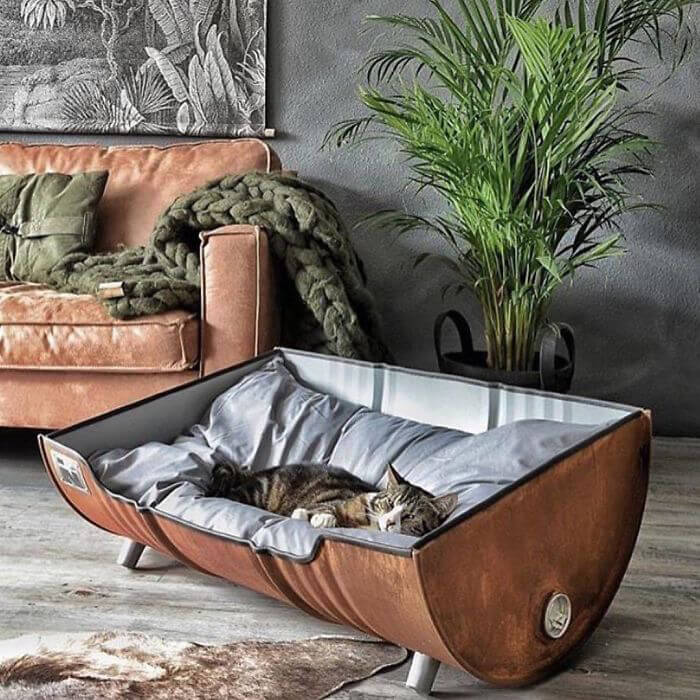 Geo 180 Bathtub by Ludovica & Roberto Palomba [source]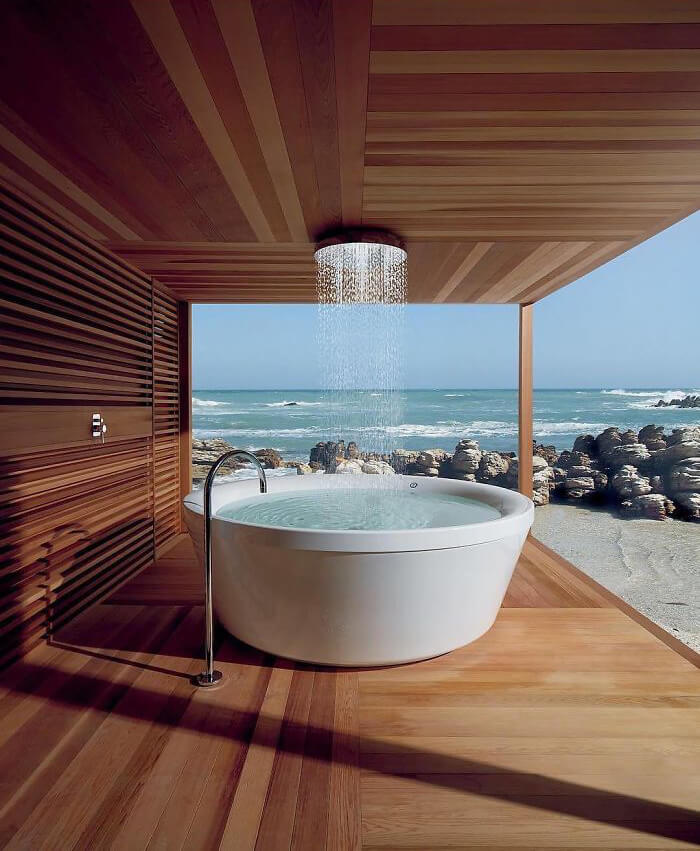 Cat Shelf [source]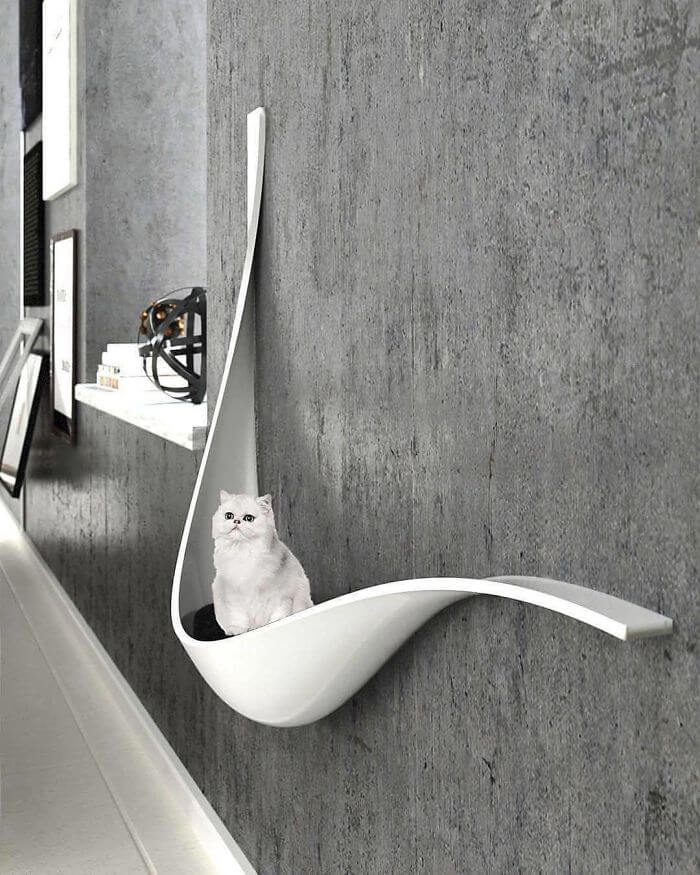 Desktop Planter and Organizer [source]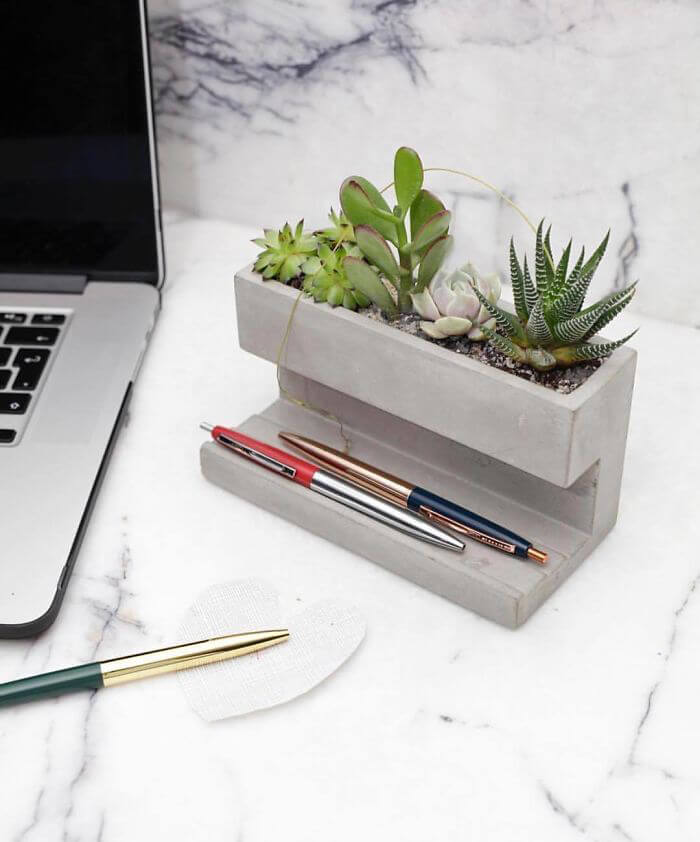 Modern Bedroom [source]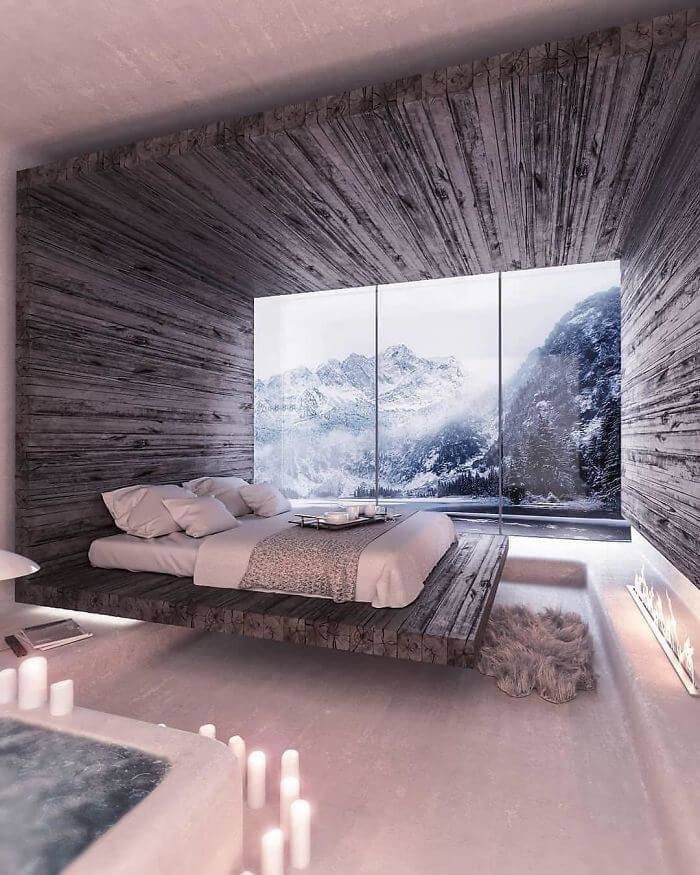 Cracked Log Lamp By Duncan Meerding [source]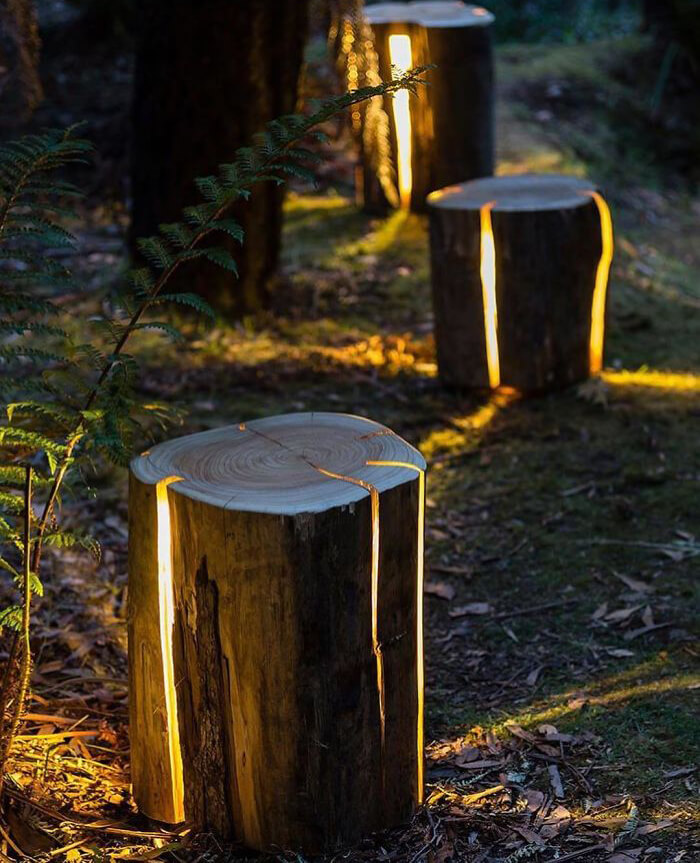 Bluetooth Speaker Table By Victrola [source]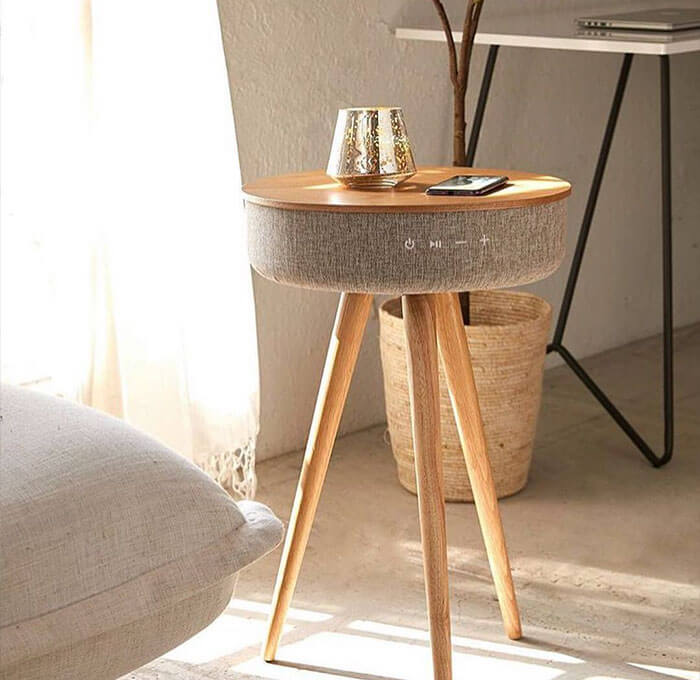 Light Shelf [source]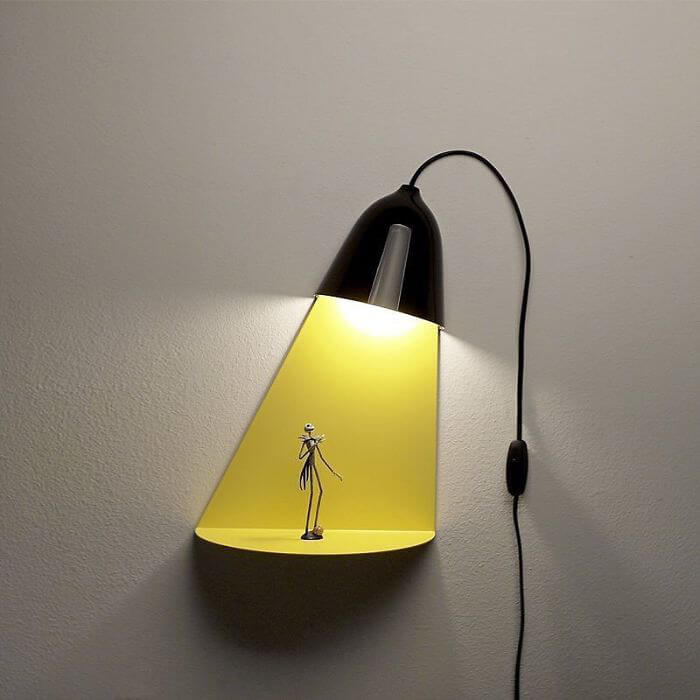 Knit Chair By Veega Tankun [source]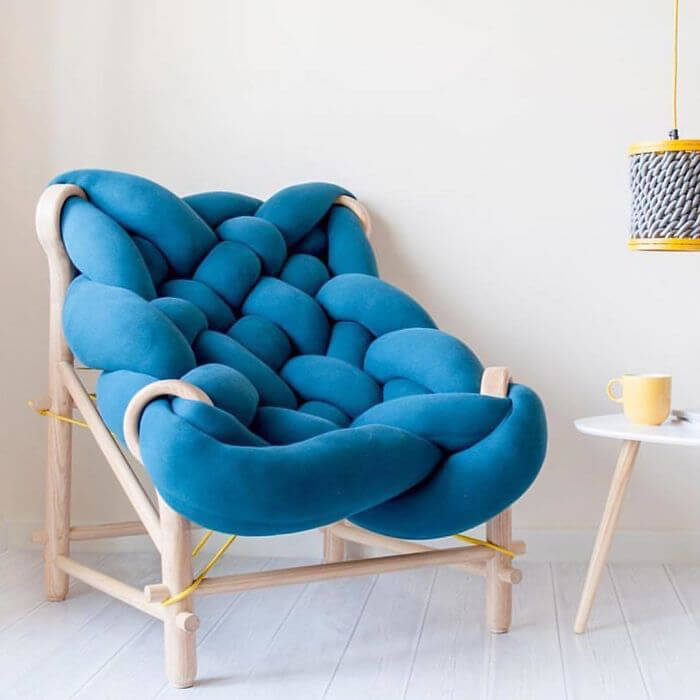 Contemporary Stairs by Andrii Ortynskyi [source]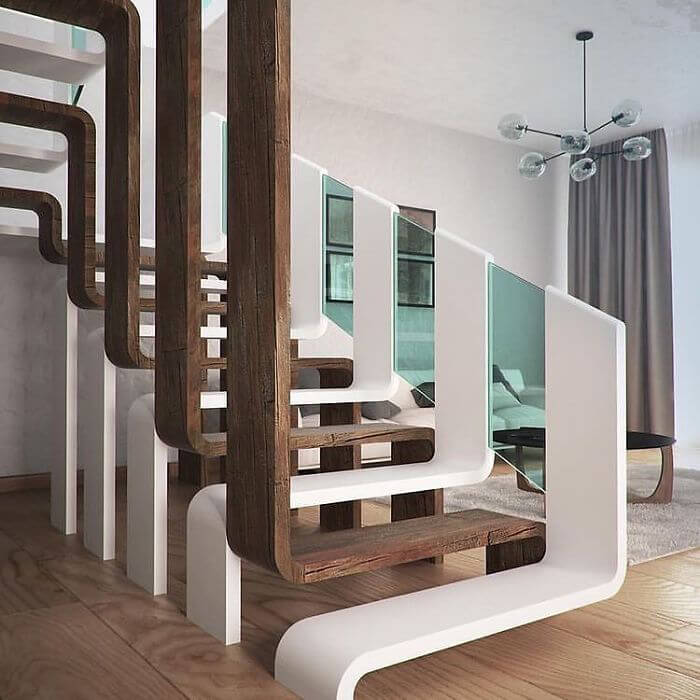 Globe Garden Chair by Peter Opsvik [source]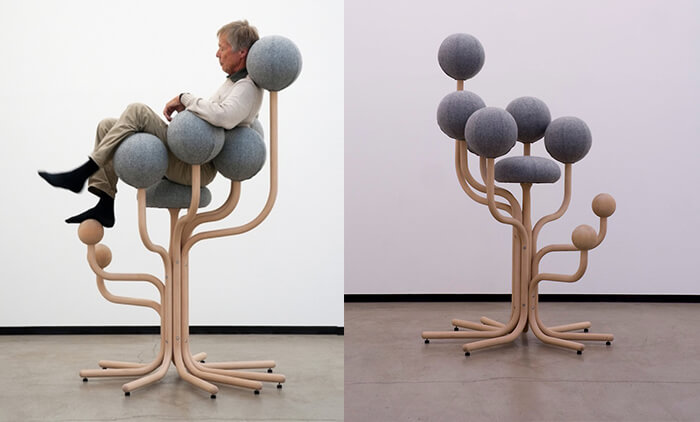 Multifunctional Table & Planter by Pei – Ju Wu [source]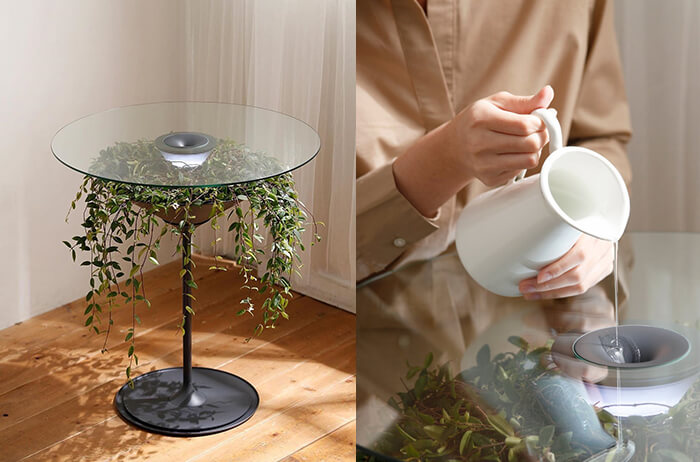 Helicopter Bed [source]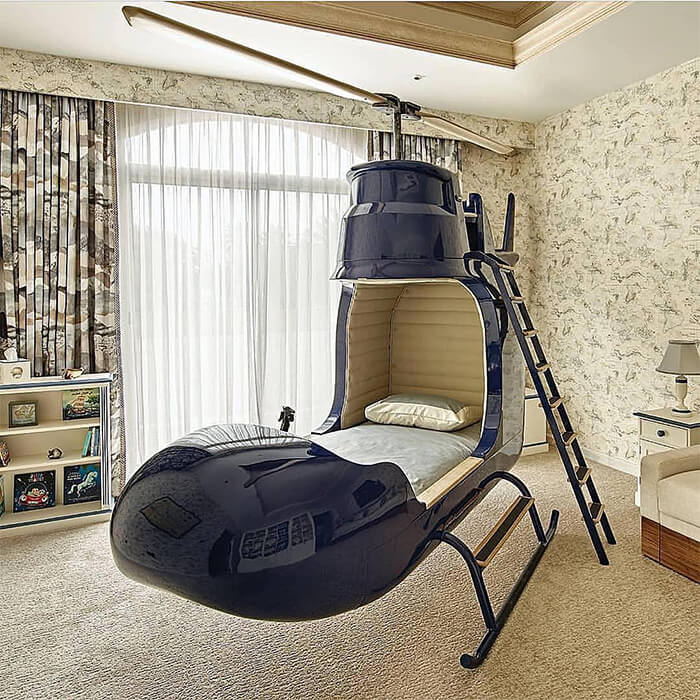 Sitting area [source]