If you like the clever negative space art from Israeli illustrator Noma Bar, you would love below works created by Malaysia-based artist Tang Yau Hoong as well. Hoong is one of those experts who cleverly uses negative space to create some fascinating illustrations that make you stop and think for a while. Each piece delivers both the primary image around which the message is constructed, and the alternative perspective in the negative space adding a layer of complexity to the illustration. Let's a look at these little puzzles and figure out the meaning behind them.
1. In Nostalgic Mood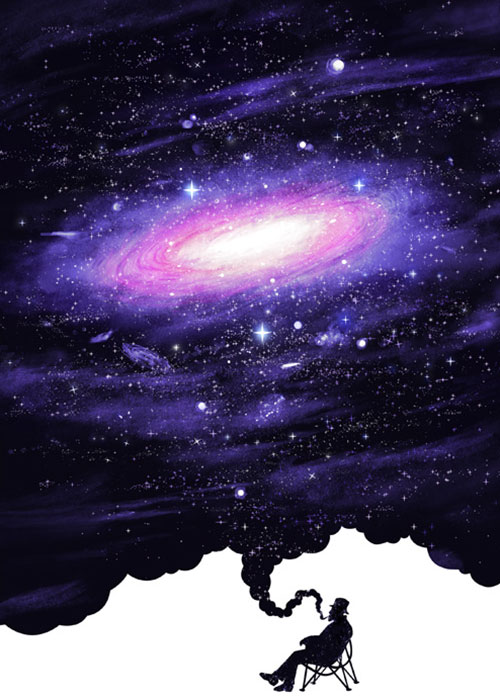 2. Beware of Those Hands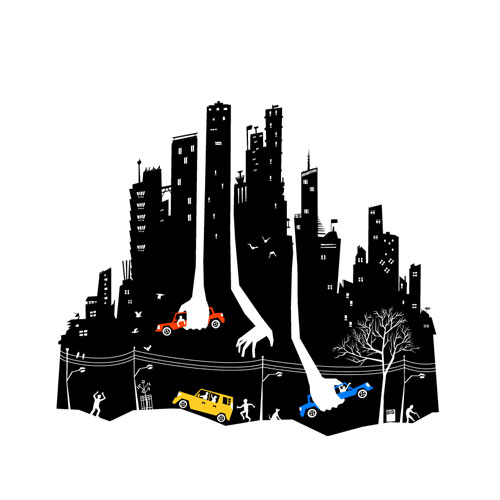 3. Moustacheville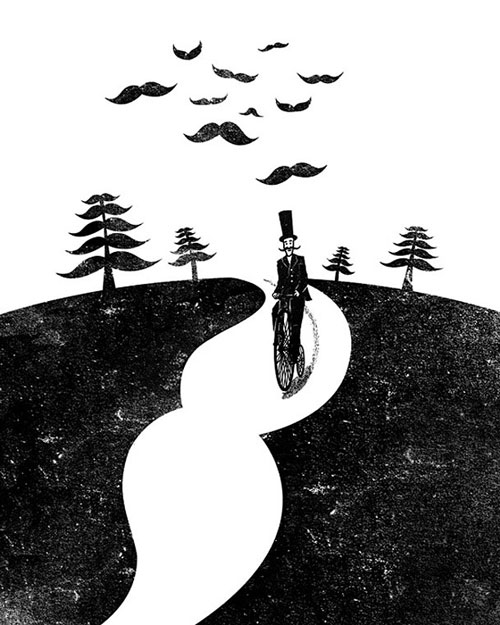 4. Found Anything Yet?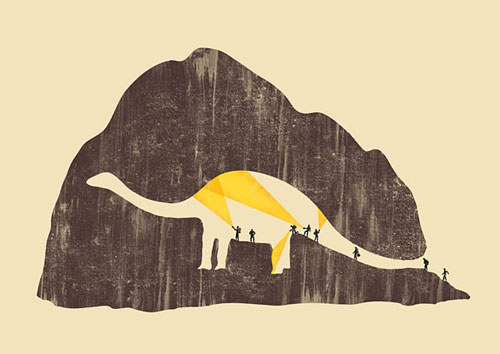 5. Feather of Life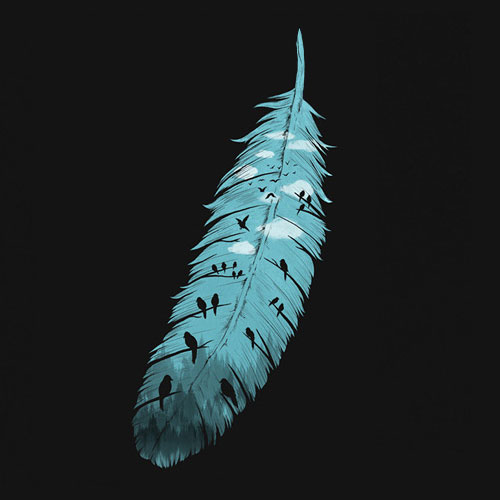 6. Songbird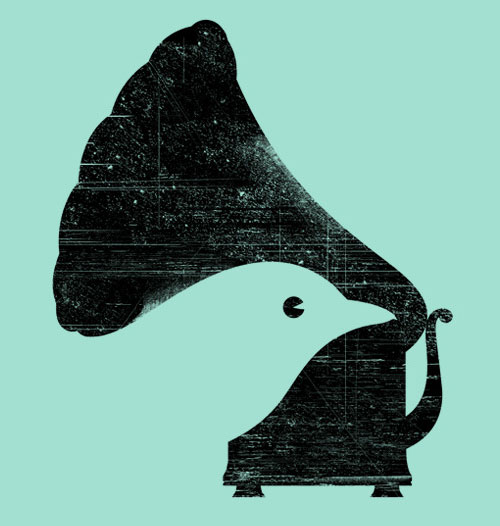 7. Little Red Riding Hood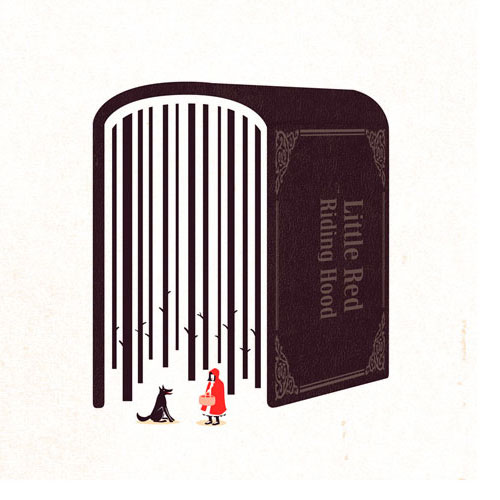 8. Neighborhood Irrigation