We have been seeing lots of advertising in our life, like flyers, posters, brochures, and commercials. But we have to admit, some of them are really well designed and full of creativeness and inspiration, which not only brings us information but also enjoyment. Like the advertising campaign launched by NOVA French Radio FM presented in today's post.
With a number of subtle slogans each refers to a particular music genre, five different illustrators prepared the prints so that their specific styles can vary accordingly. The tag line is awesome and the illustration is superb. You know what, I really don't mind to see those kinds of advertising in my life.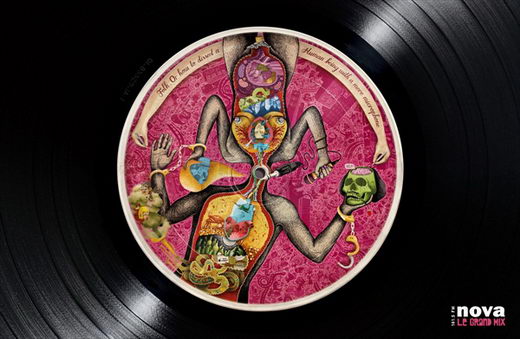 FOLK. Or how to dissed a human being with a mere microphone.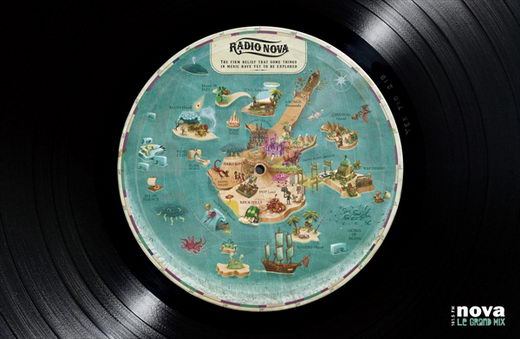 Radio NOVA, the firm belief that some things in music have yet to be discovered.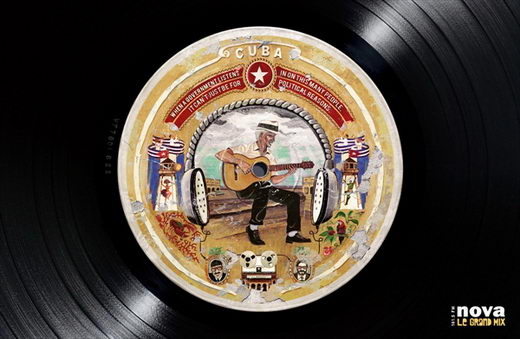 When a government listens in on this many people, it can't just be for political reasons. (CUBA)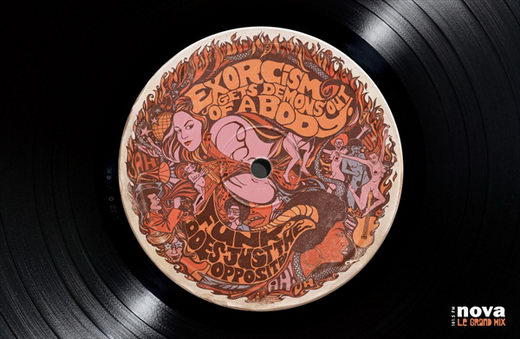 Exorcism gets demons out of a body. FUNK does just the opposite.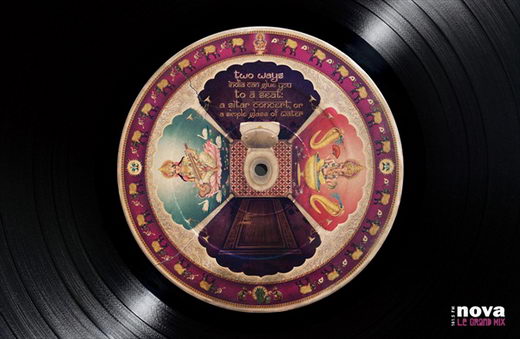 Two ways INDIE can glue you to a seat: a sitar concept or a a simple glass of water.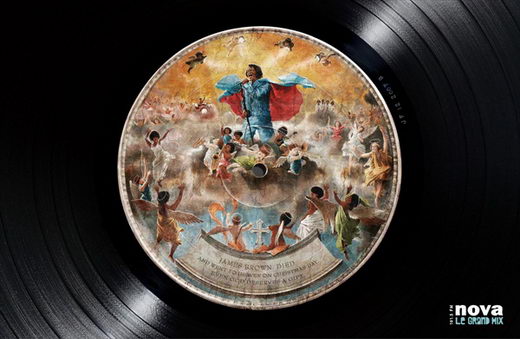 James Brown died and went to Heaven on Christmas Day. Even God deserves a gift.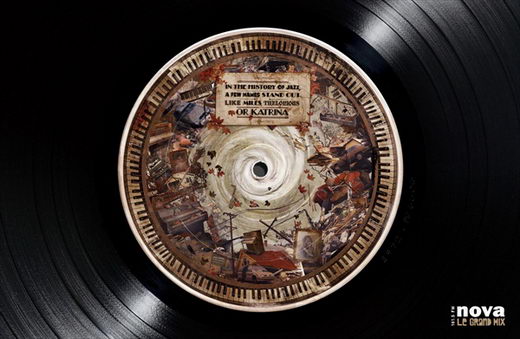 In the history of JAZZ, a few names stand out. Miles, Thelonious or Katrina.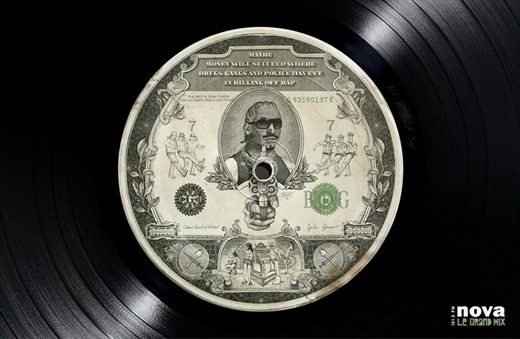 Maybe money will succeed where drugs, gangs and police haven't in killing off RAP.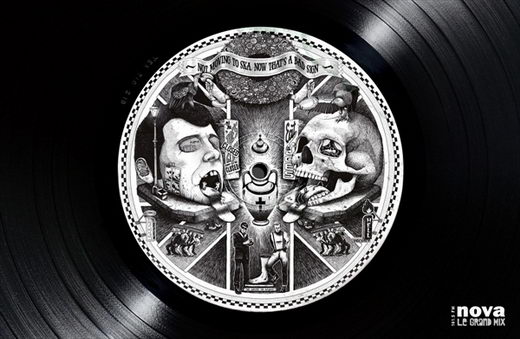 Not moving to SKA. Now that's a bad sign.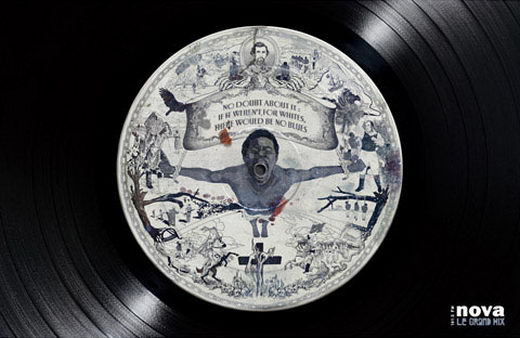 No doubt about it: if it weren't for whites, there would be no BLUES.
Image Credits: via