Do You Look Like Your Dog?
Like owner, like dog. If you ever doubt this saying, you should take a look the fun series – Do You Look Like Your Dog, created by British photographer Gerrard Gethings. In this series, Gethings pair up the dogs with their owners together. The owners and their pets share the same tone clothing, hair style and even gestures. Of course, it is not natural but it definitely help to maximize the similarity shared between owners and dogs.
In total there are 50 cards and 25 pairs. And they even created a memory game for that which explores the intense bonds we develop with our dogs, which are far from only skin, or even fur, deep. Supported by Battersea Dogs Home in the UK, do you think this will be a perfect gift for dog lovers.
Sergei & Spike (Siberian Husky)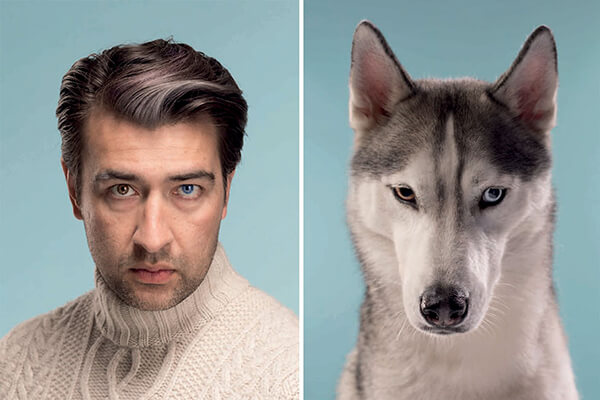 Benji & Harper (Schnoodle)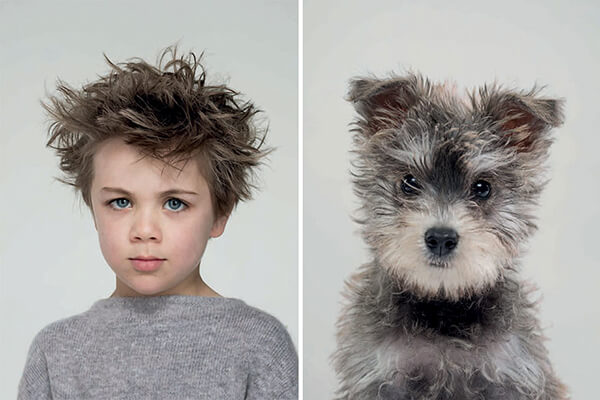 Henry & Hope (Afghan Hound)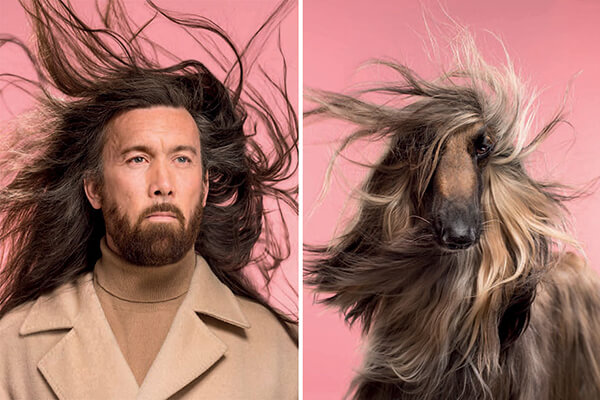 François & Antoine (French Bulldog)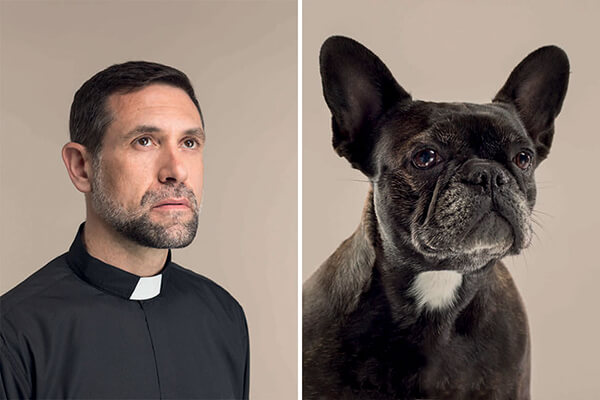 Harry & Hattie (Italian Spinone)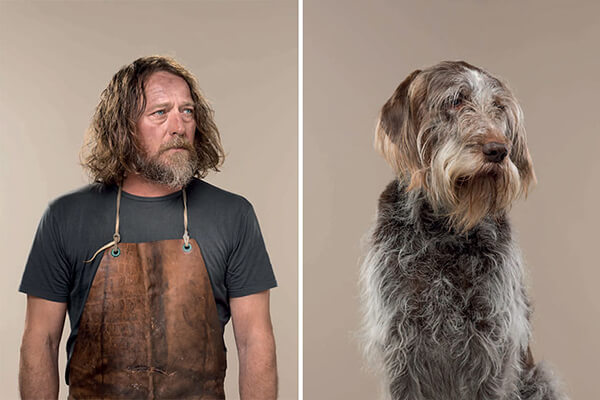 Cenk & Horst (Schnauzer)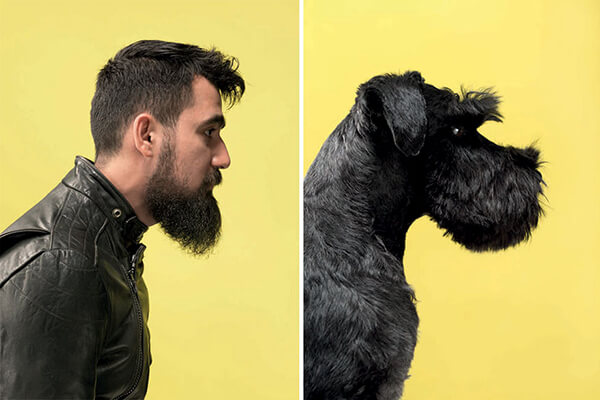 Jessica & Buddy (Bishon Frise)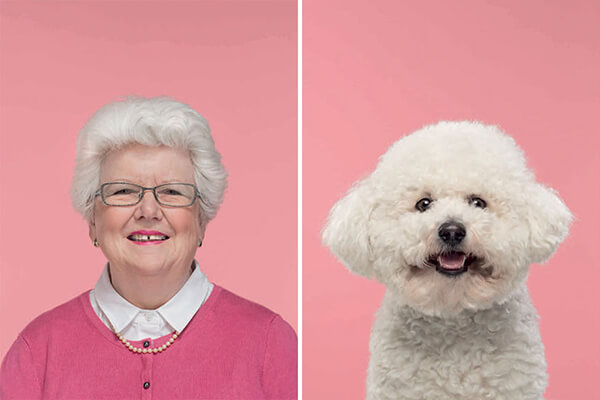 Elle And Yasmin Le Bon (Puli)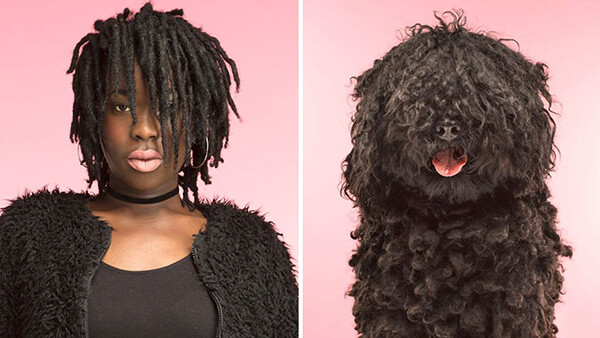 Charlotte & Caspar (Chinese Crested)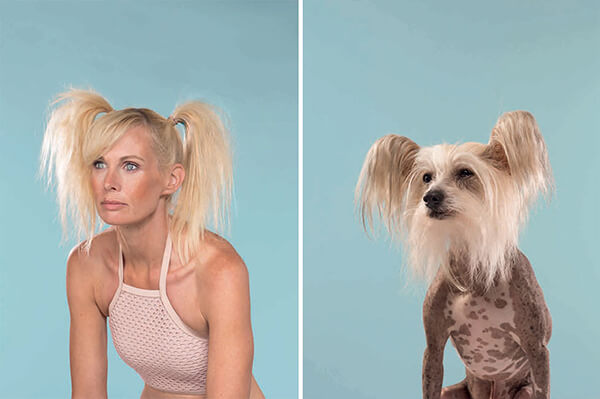 Do You Look Like Your Dog Memory Game [buy here]