After a two-year hiatus, the Mister Global all-male beauty pageant has returned with new contestants from around the world. In the 7th rendition of this competition, men represents 33 different countries and areas travel to Mahasarakham, Thailand, to compete for the title of "Mister Global."
Similar to female beauty pageants, this event is made up of several different events. And below are the photos from Photographer David Ryo for "National Costume" segment, where each competitor wears an outfit that represents his home country.
The openness of the concept allows for huge diversity in style. While some men wear ensembles that resemble historic costumes from their country, others show off outfits that are designed with a modern flair in mind.
The five winners of this category were Indonesia, Nigeria, Ecuador, Sri Lanka, and the USA. Scroll down to see all 33 amazing costumes from this year's pageant.
Mister Global: Facebook | Instagram
David Ryo: Website | Instagram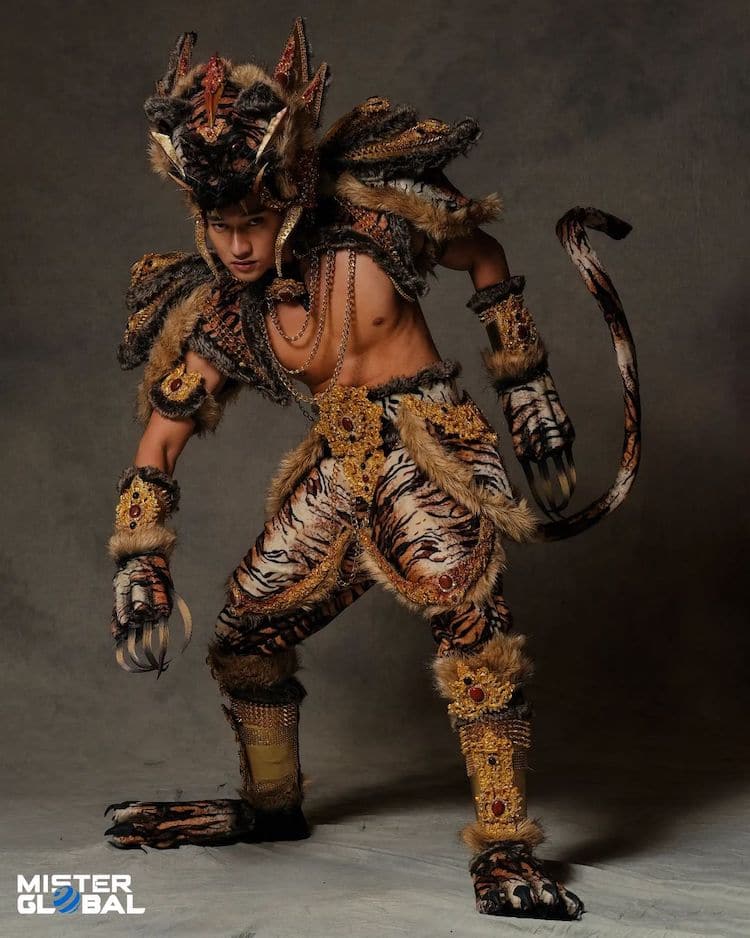 Indonesia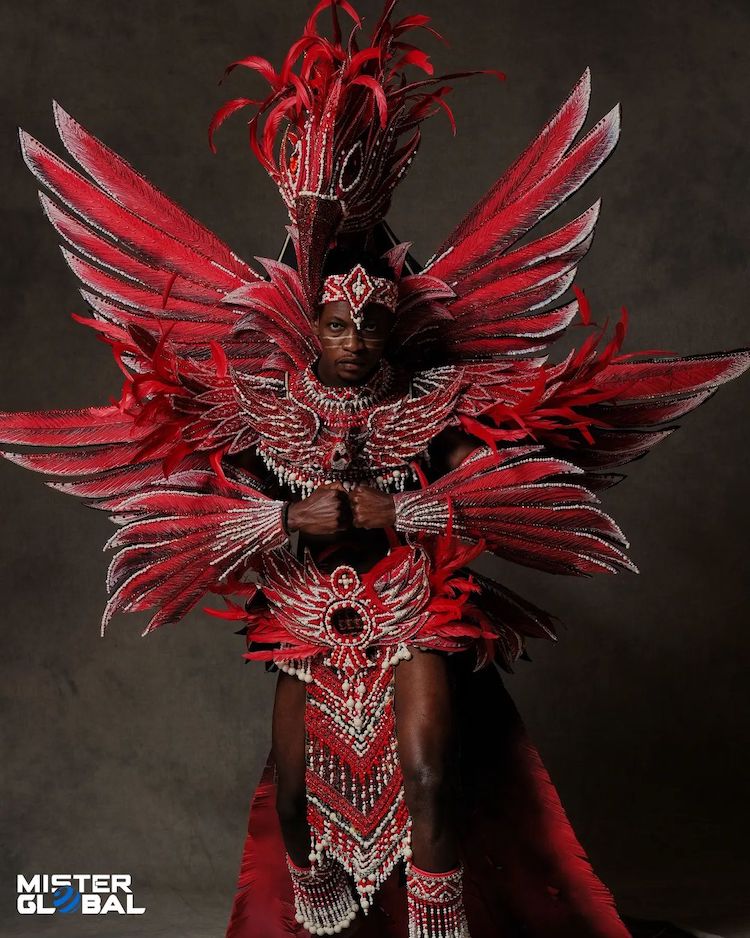 Nigeria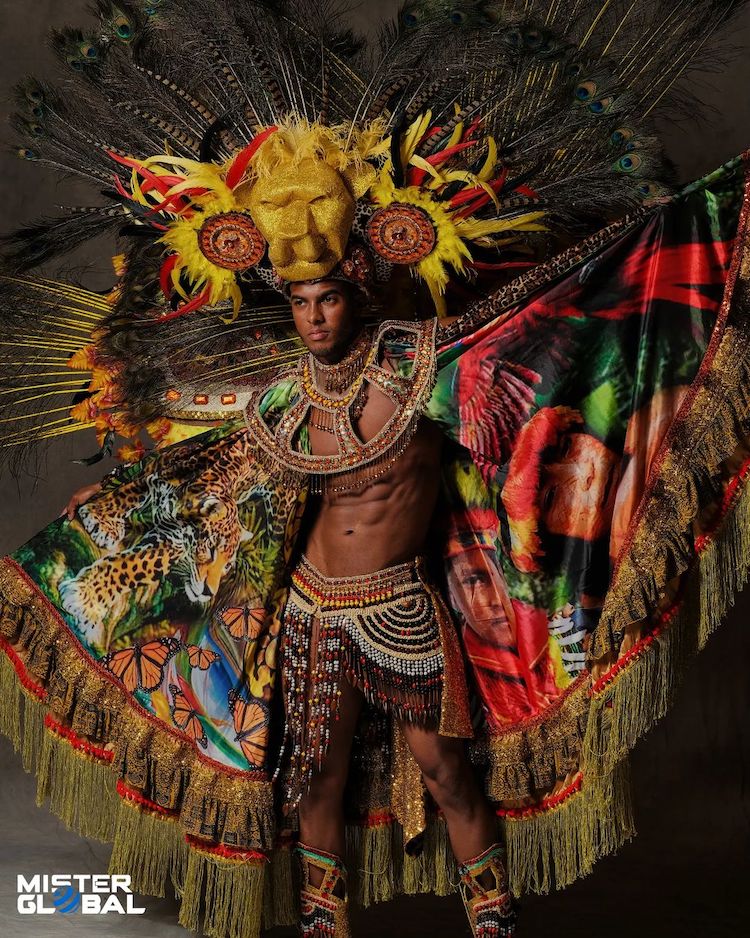 Ecuador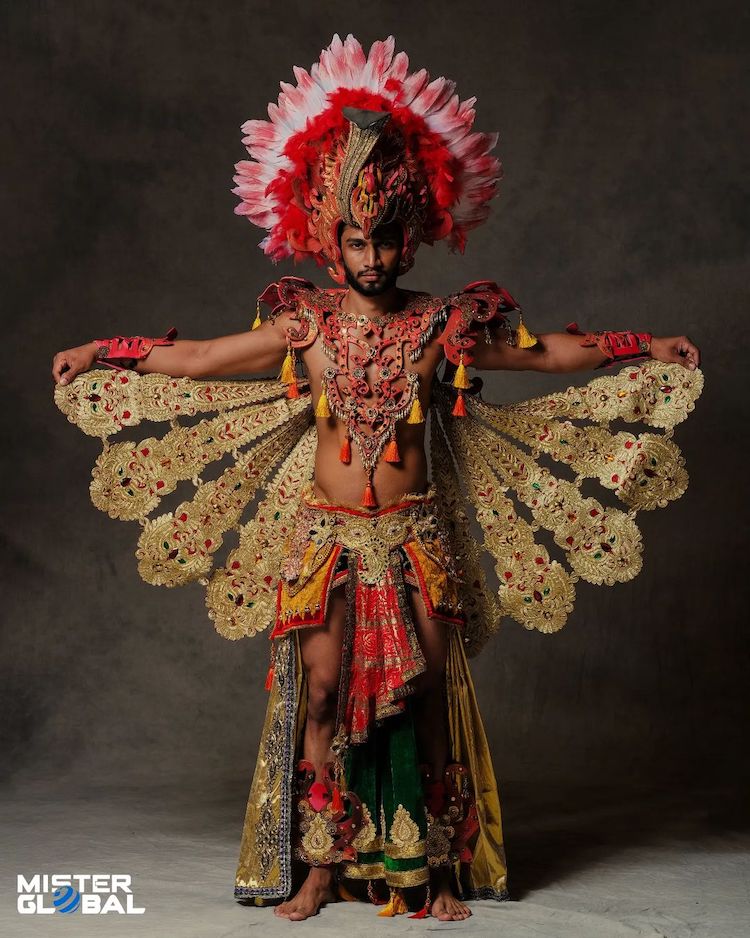 Sri Lanka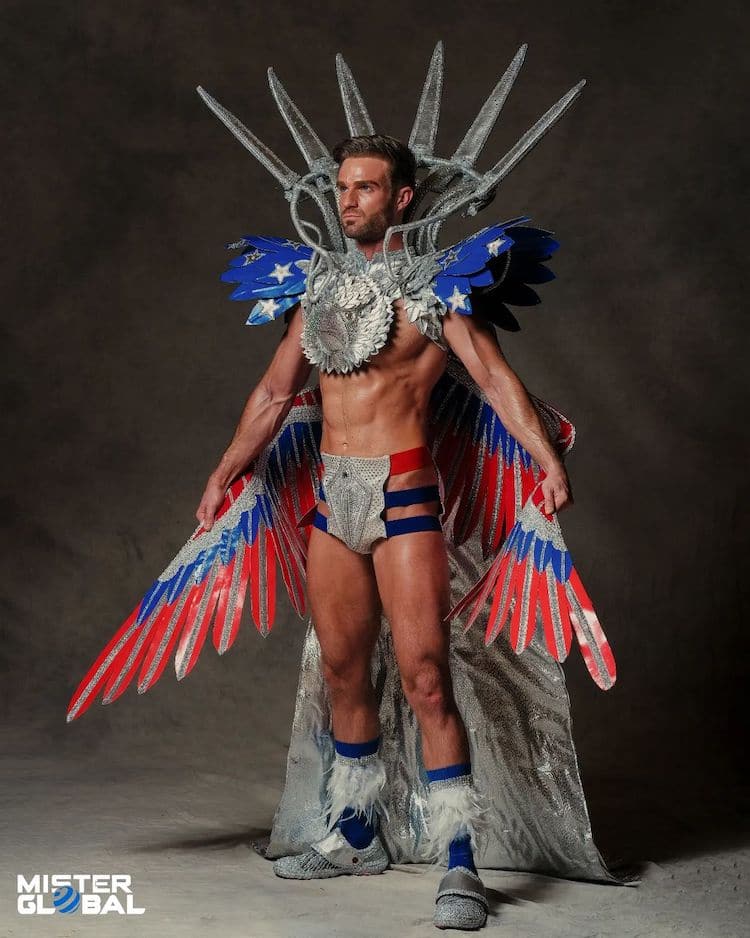 USA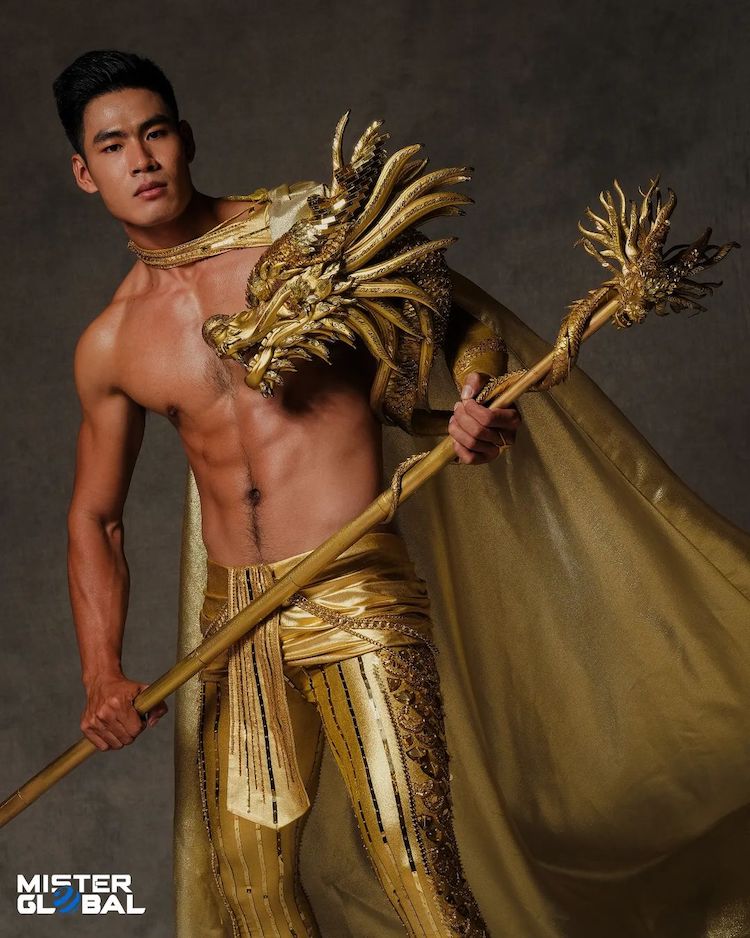 Vietnam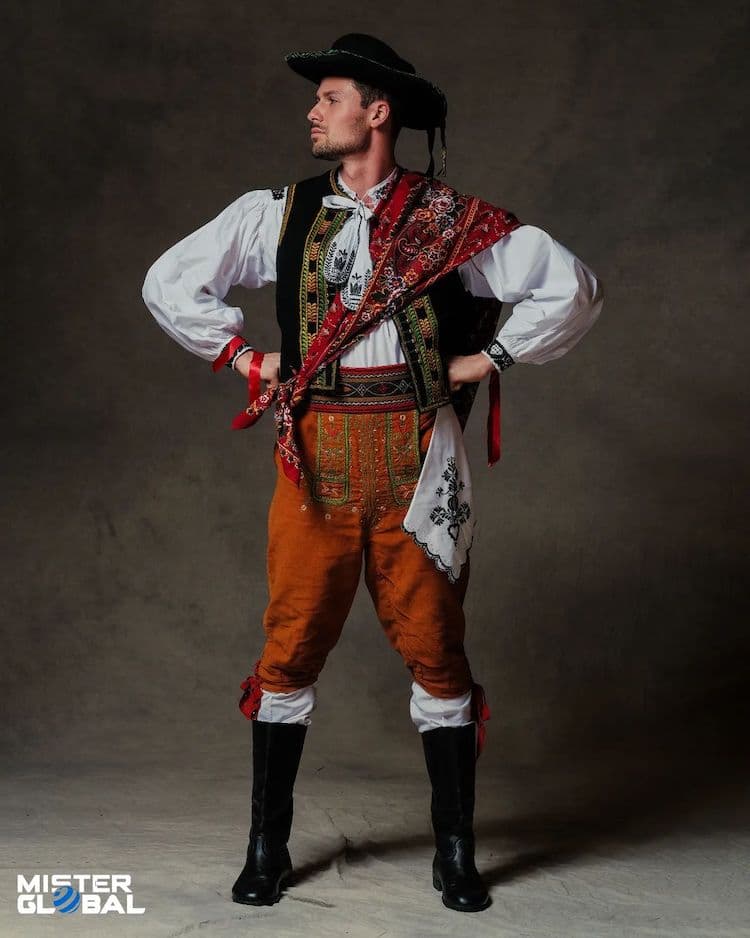 Czechia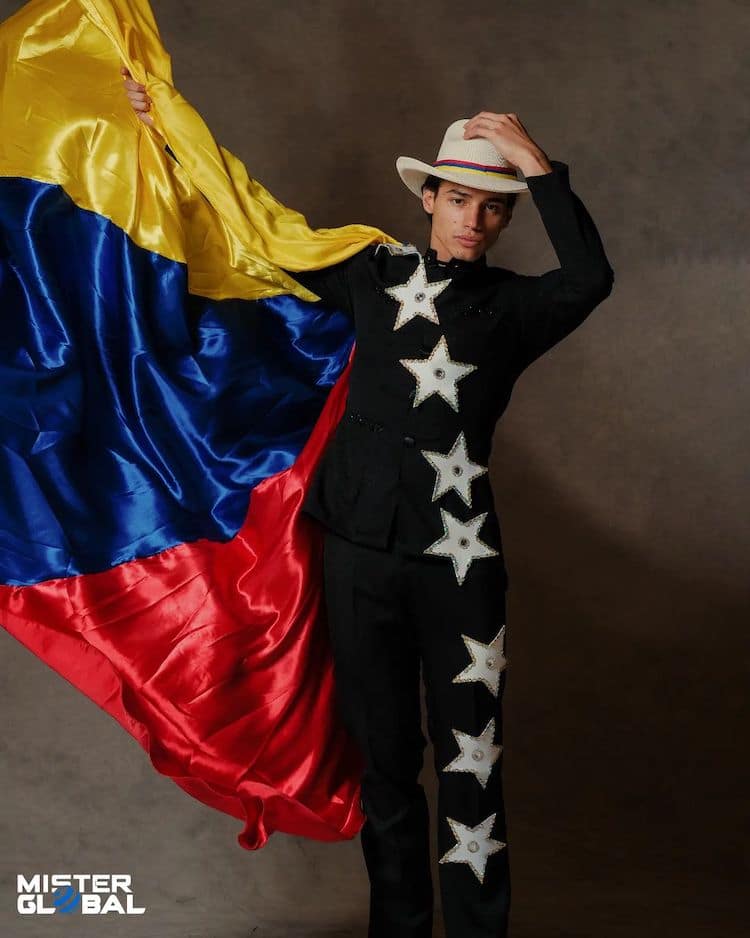 Venezuela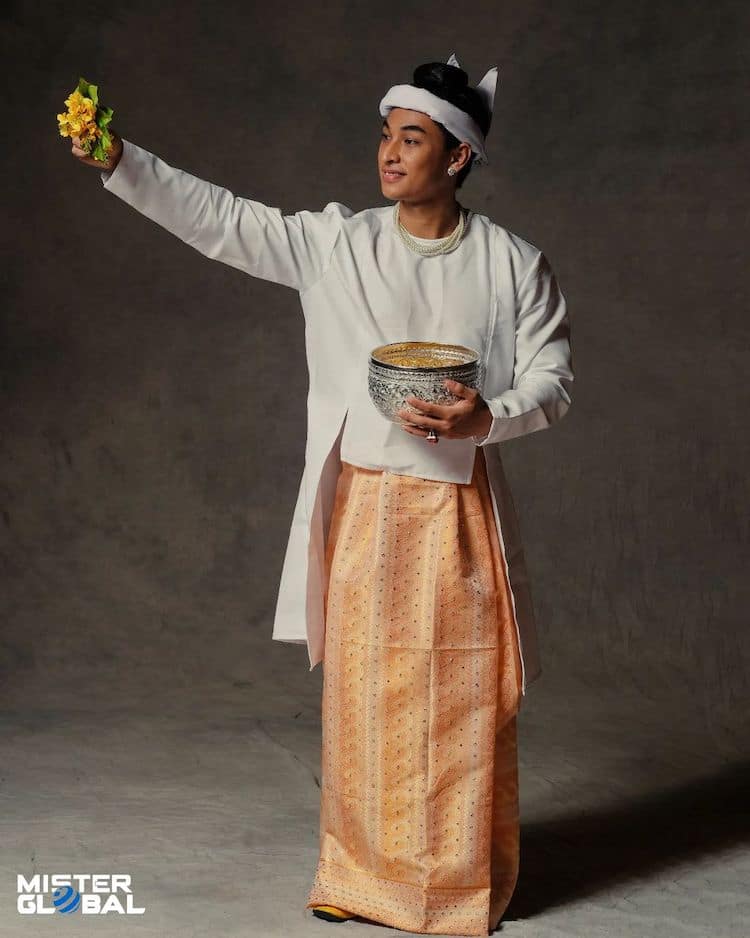 Myanmar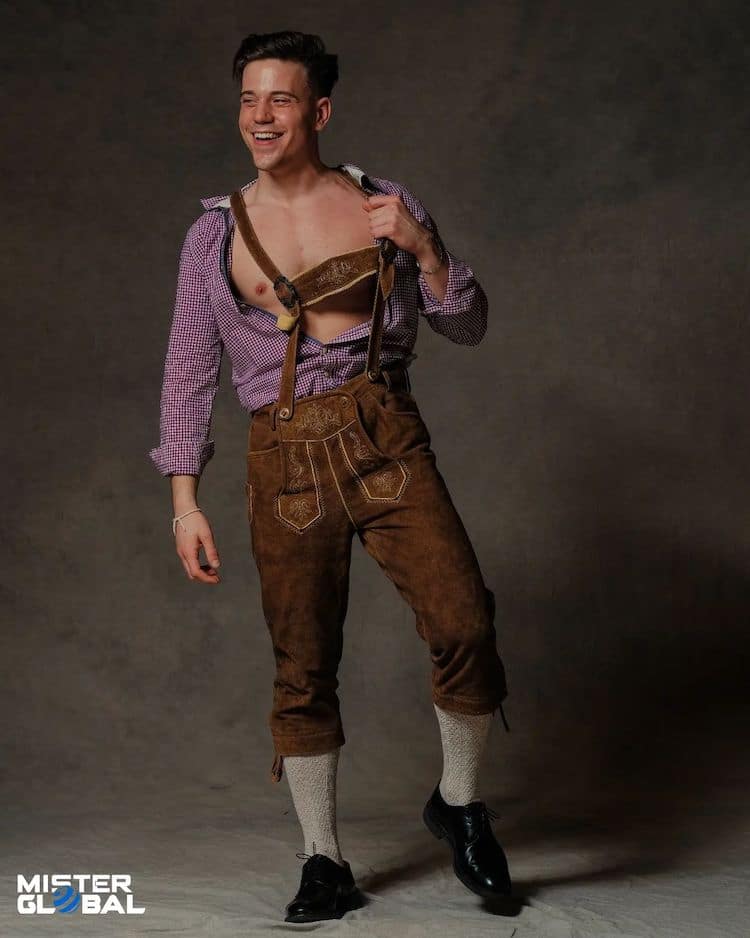 Switzerland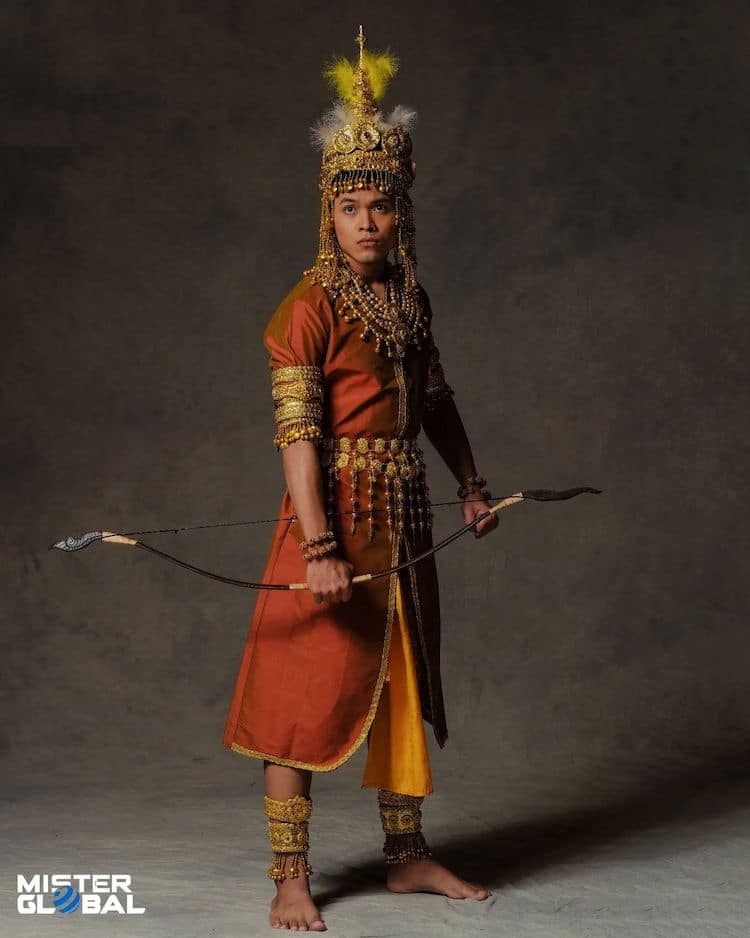 Cambodia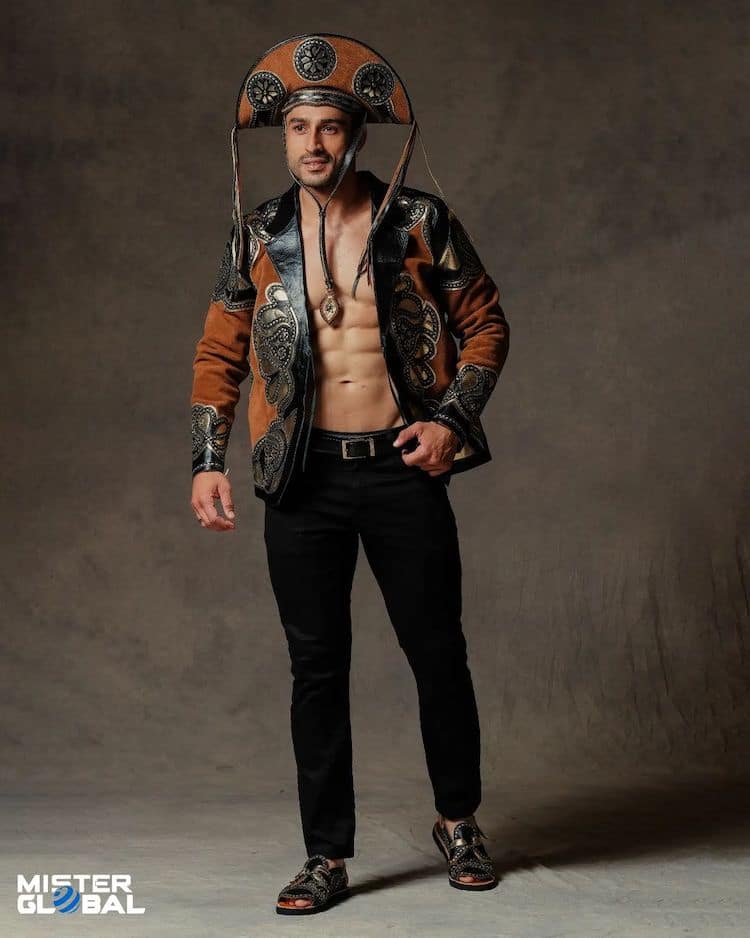 Brazil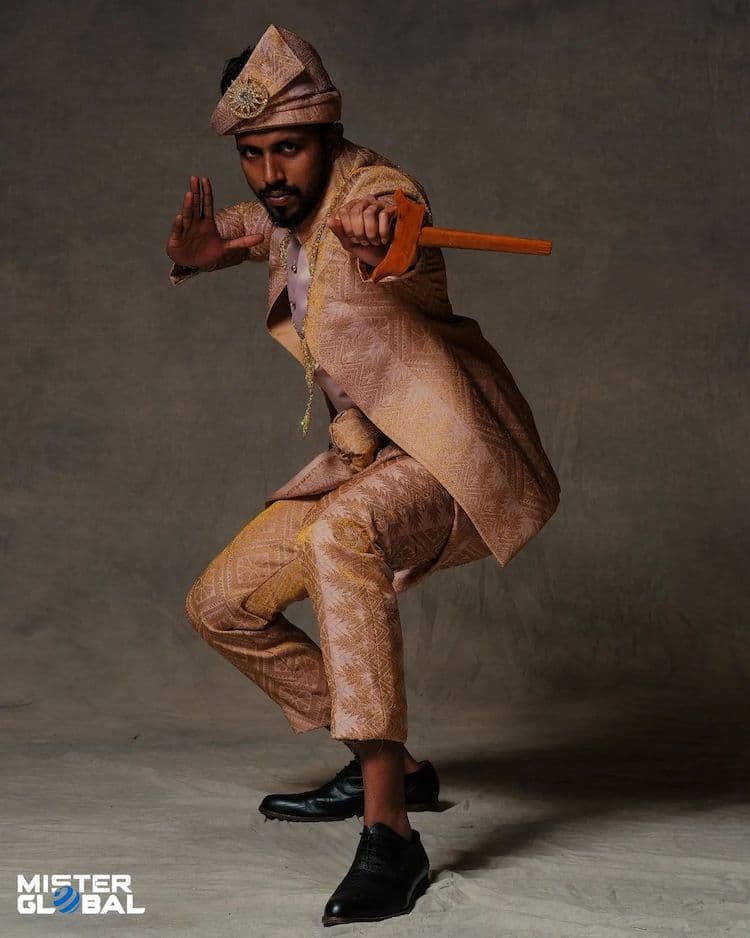 Malaysia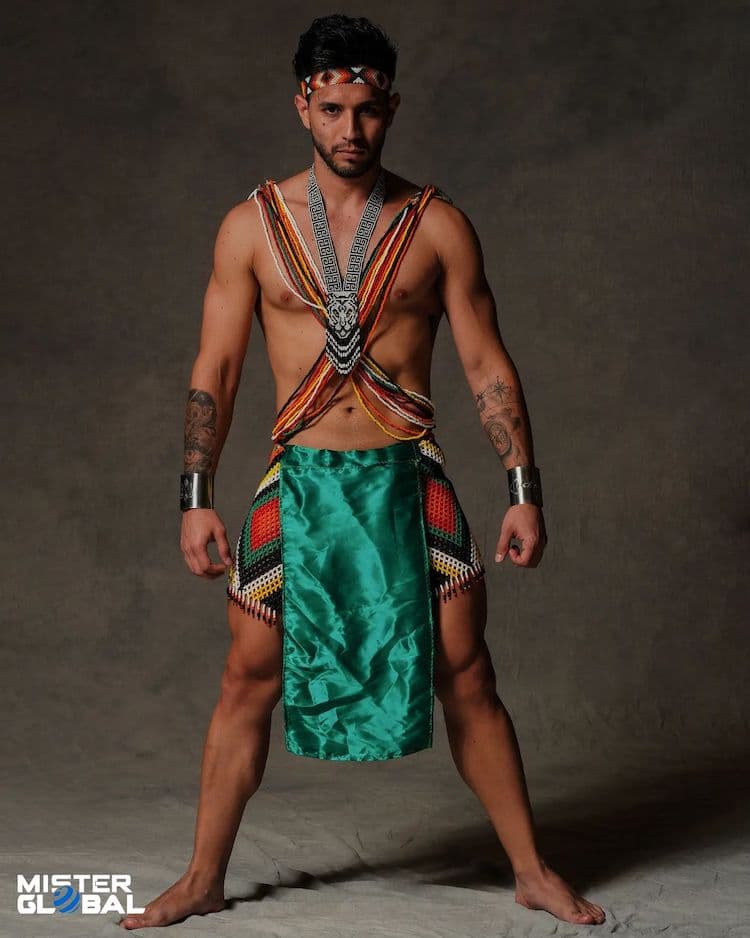 Panama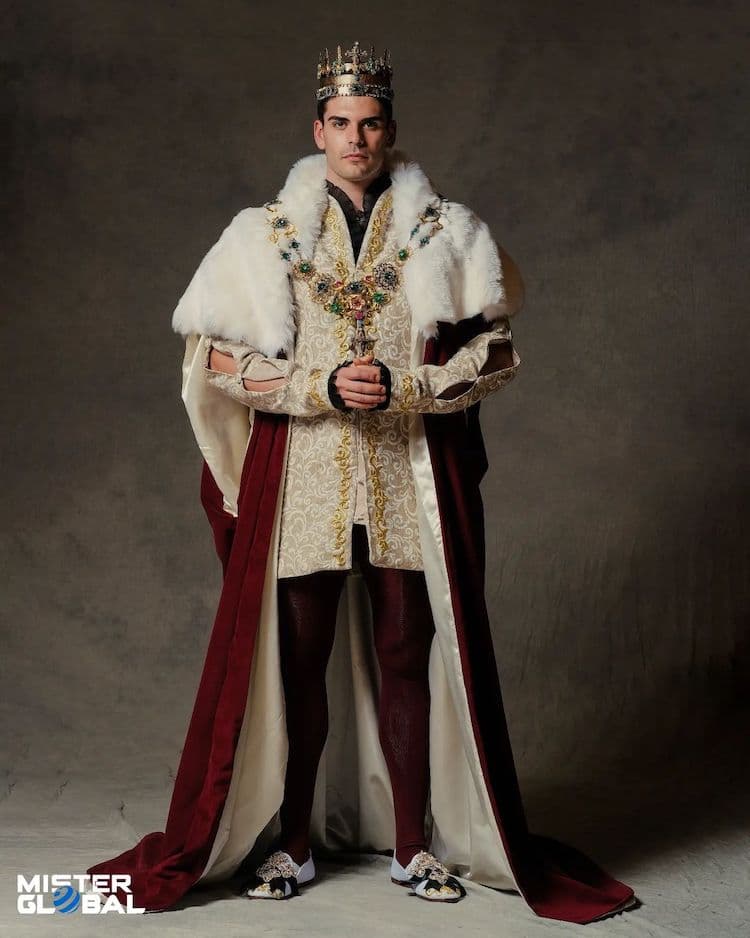 Spain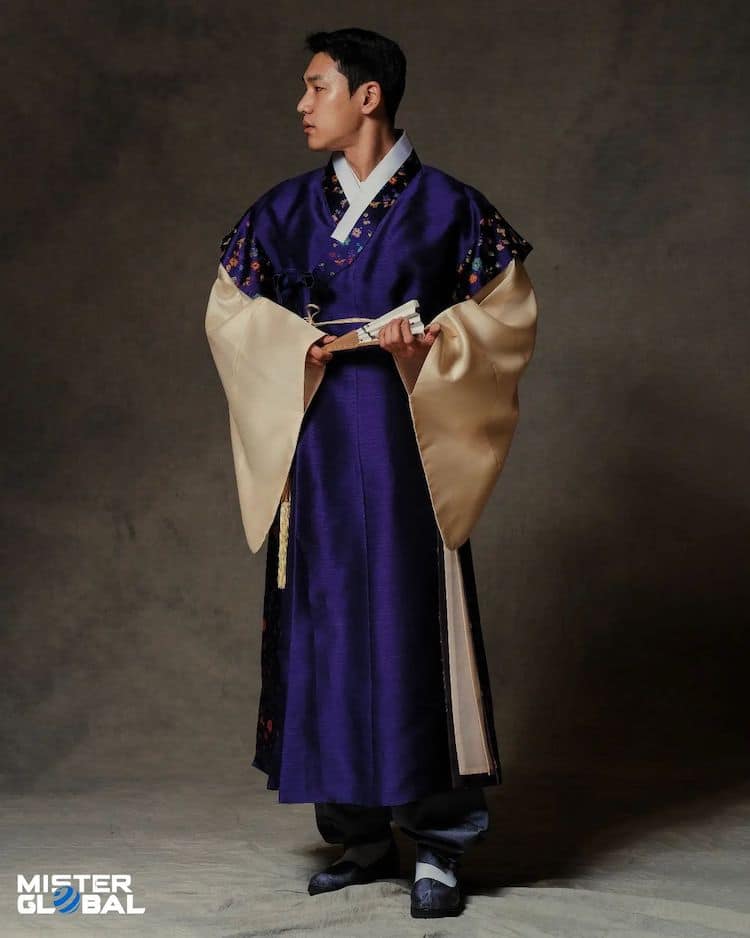 South Korea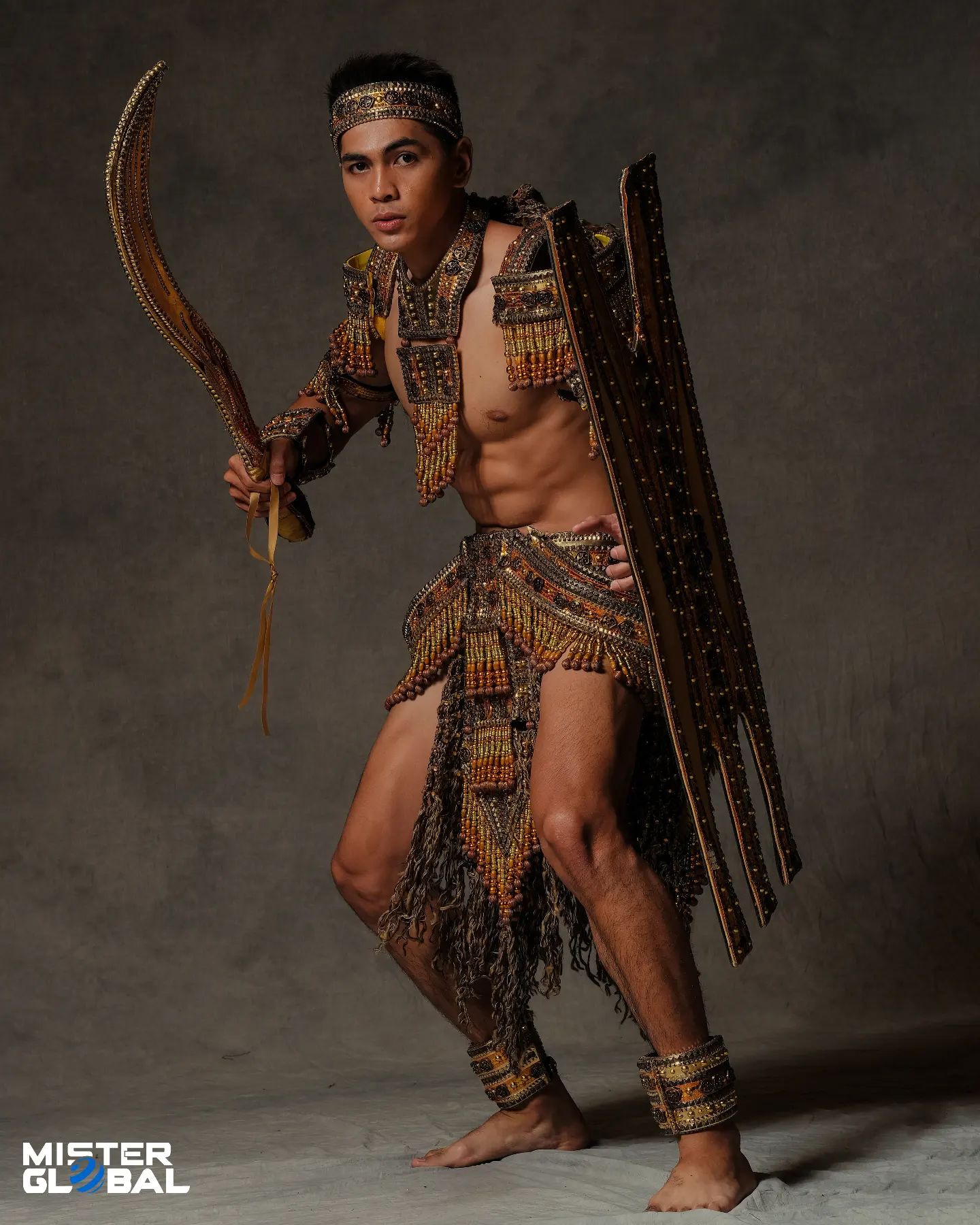 Philippines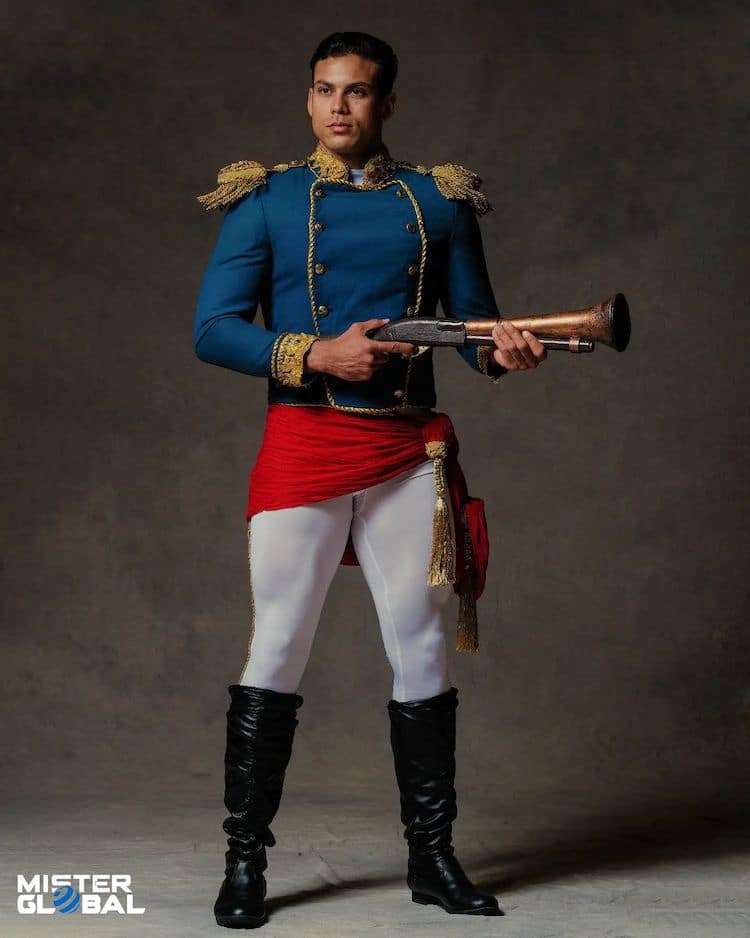 Dominican Republic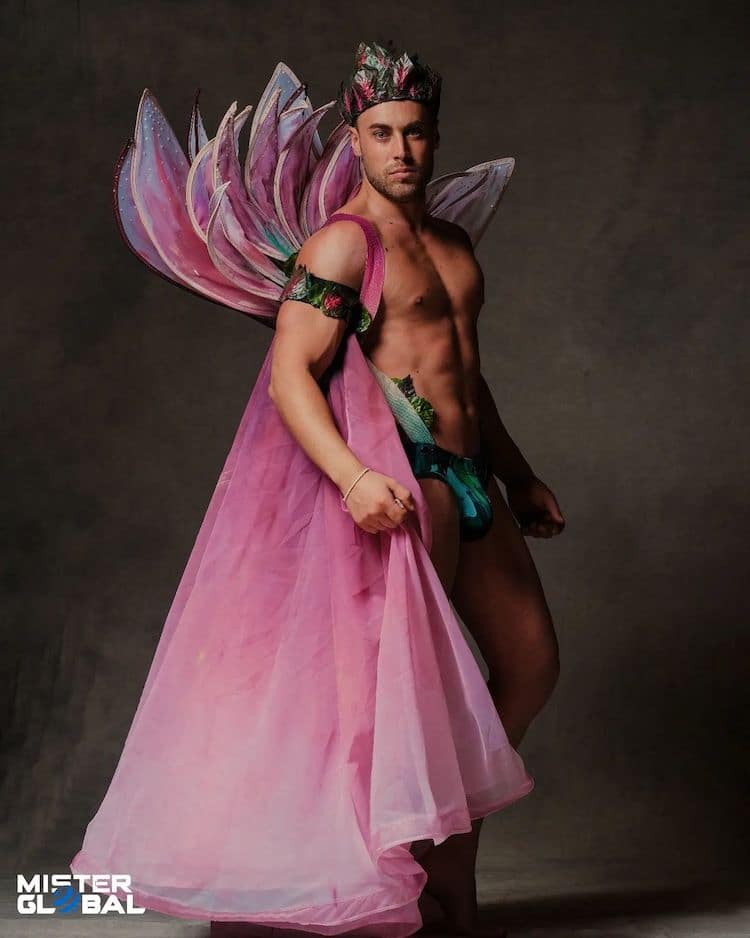 South Africa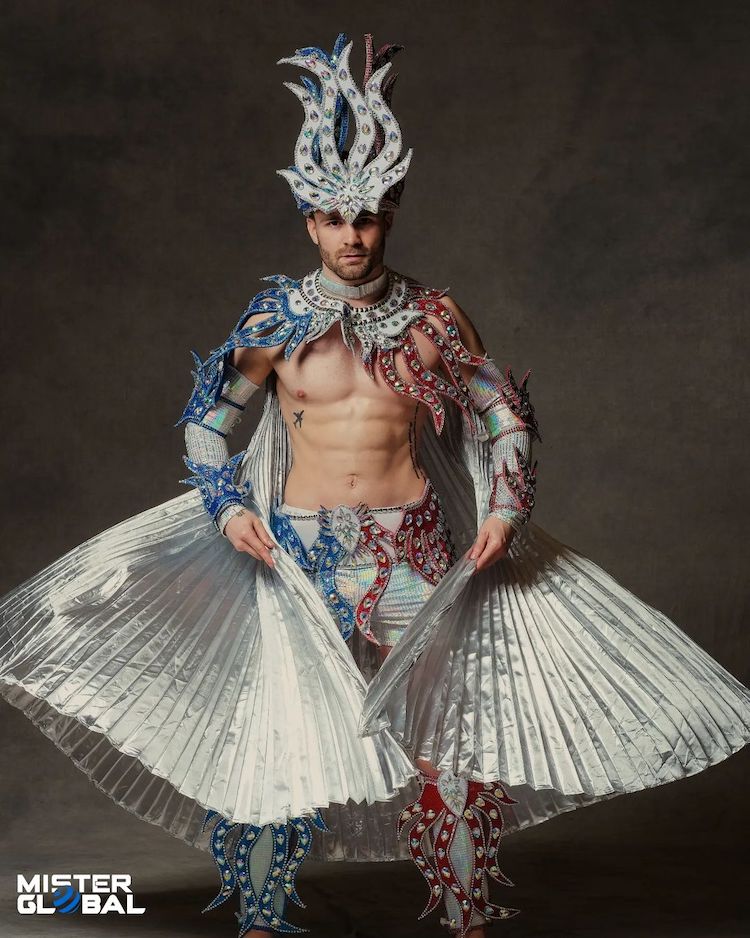 France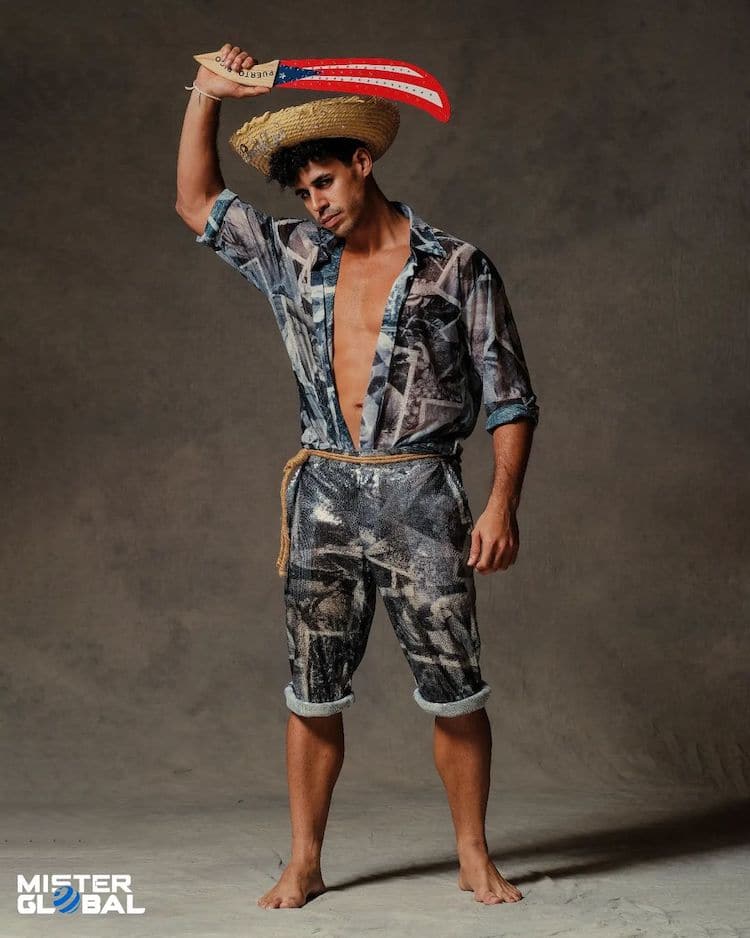 Puerto Rico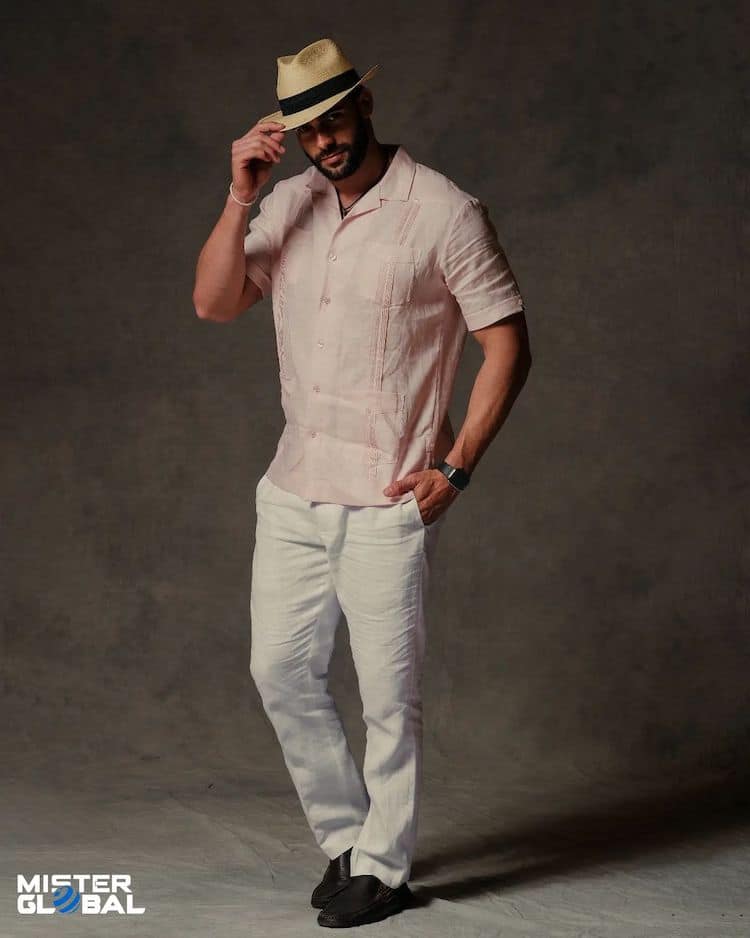 Cuba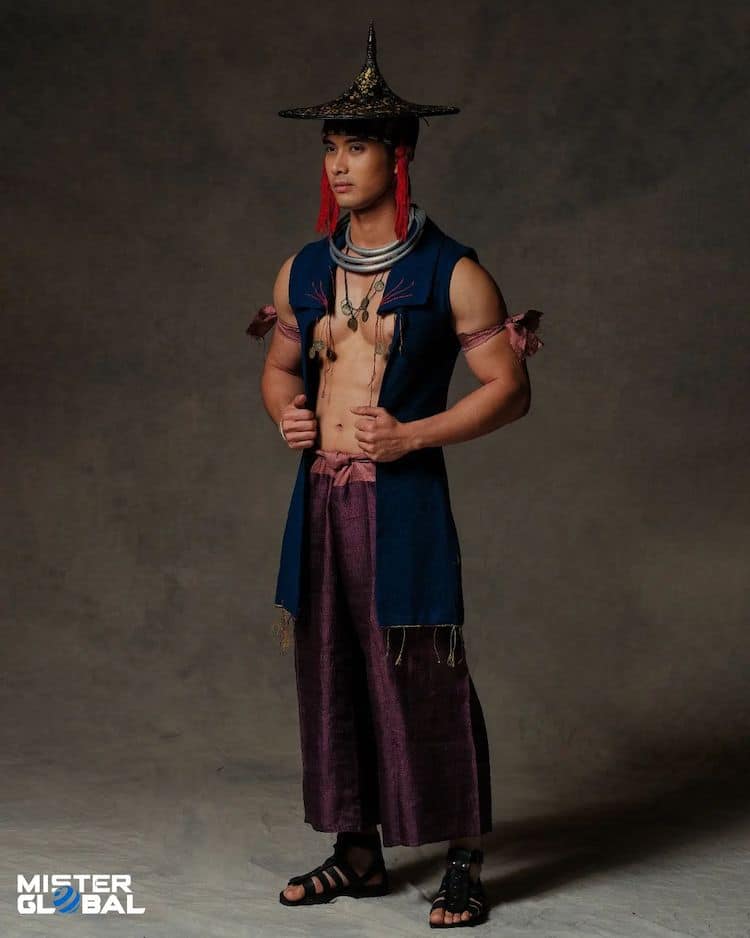 Laos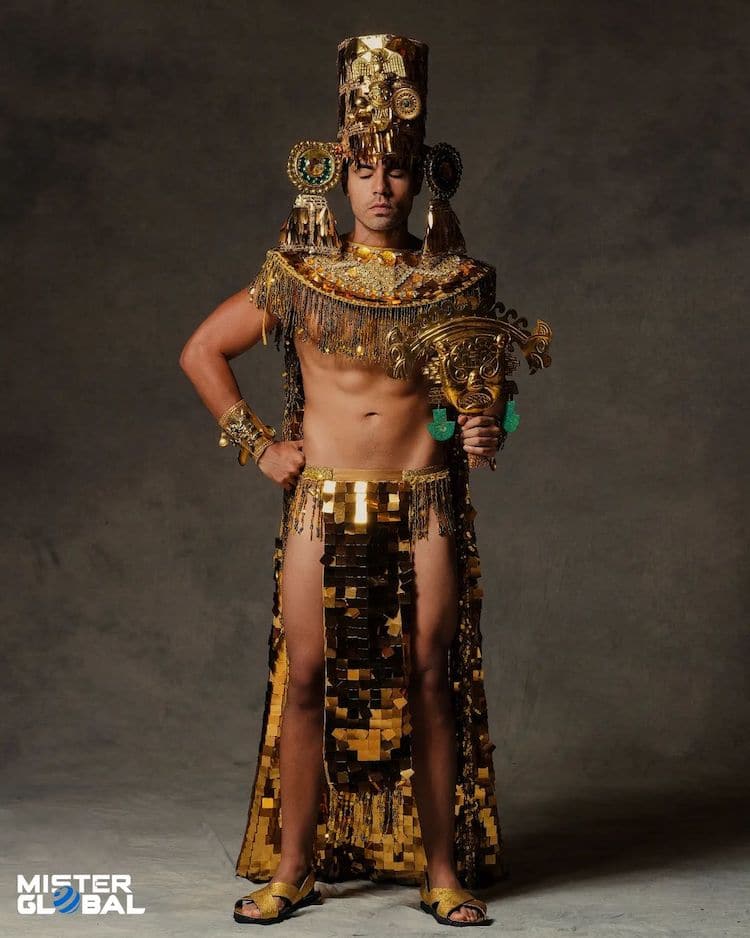 Peru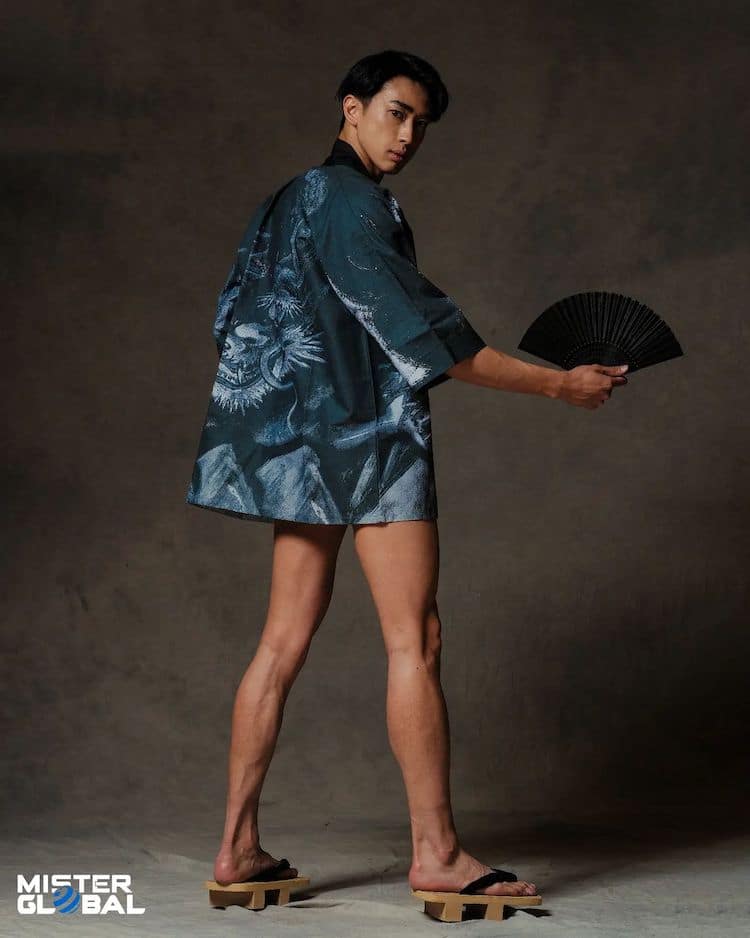 Japan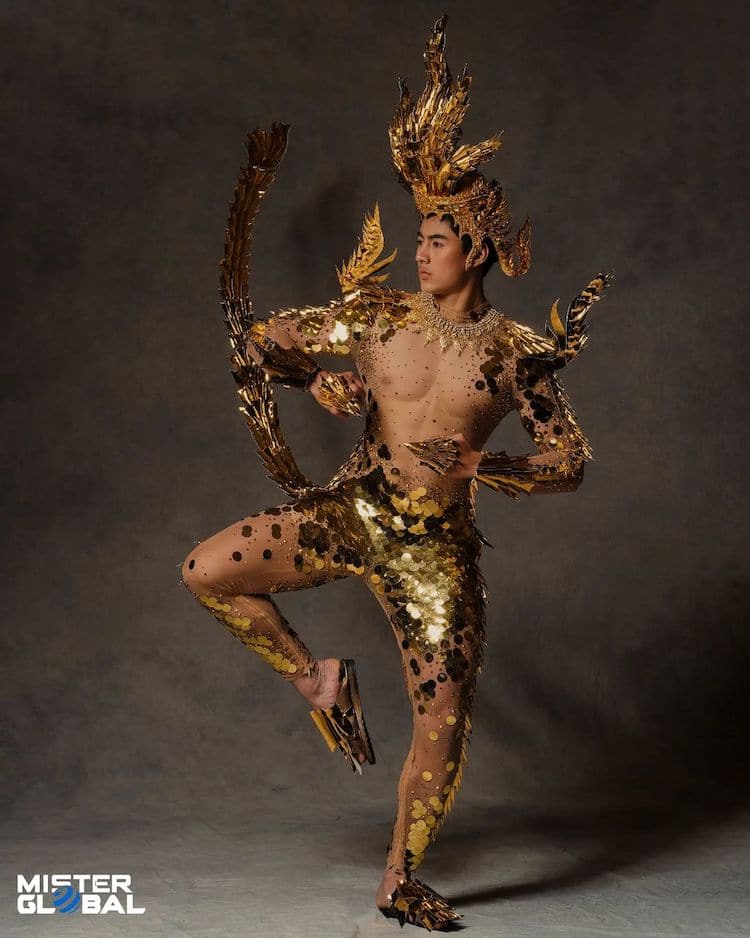 Thailand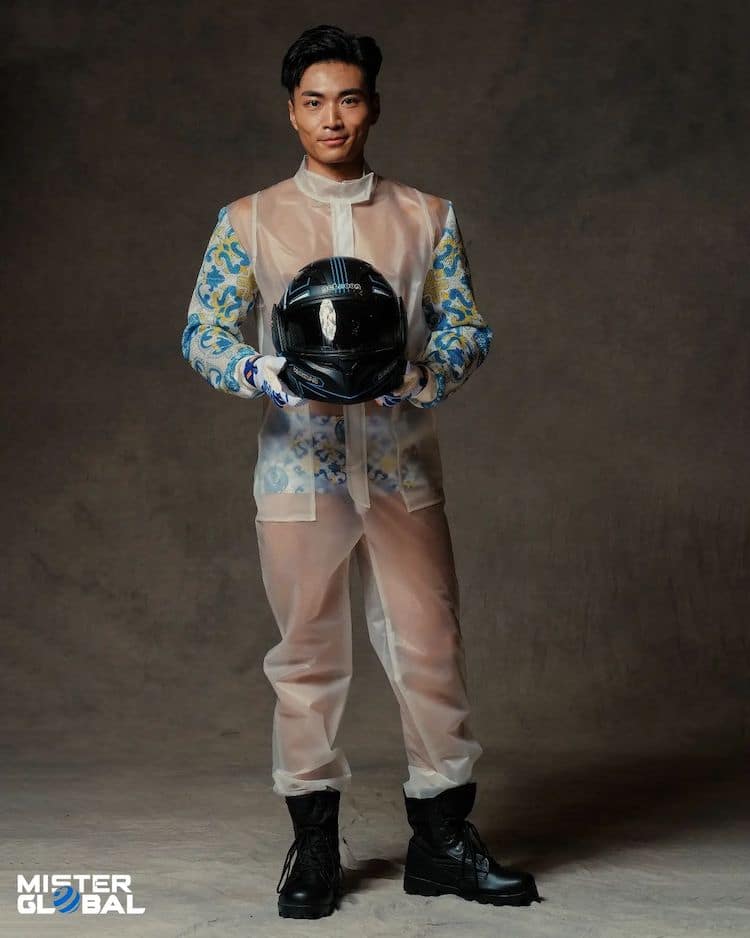 Macau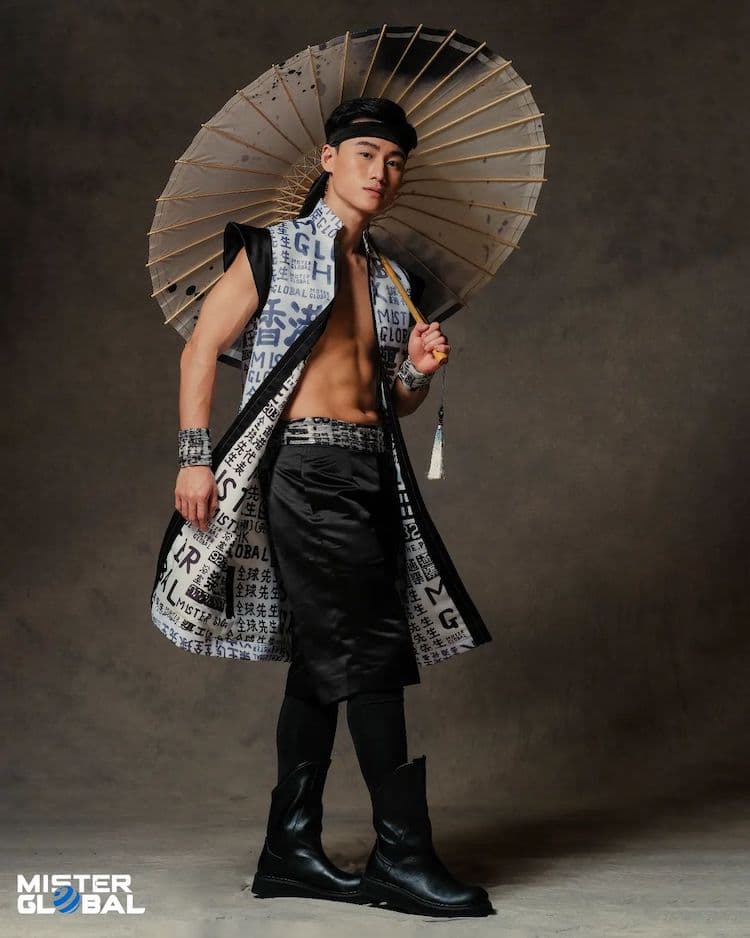 Hong Kong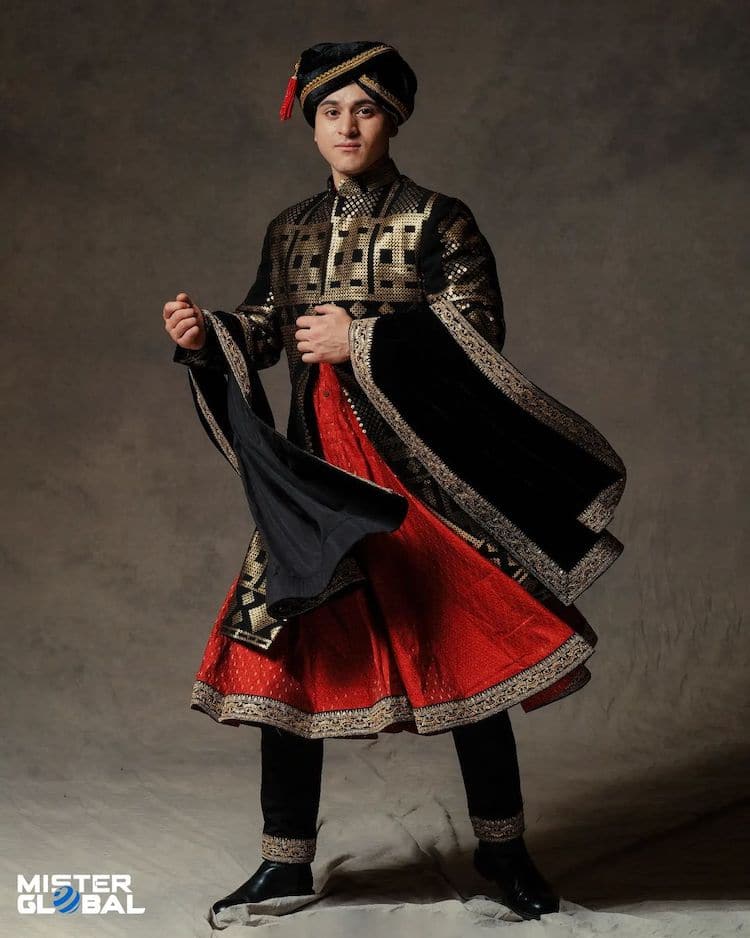 India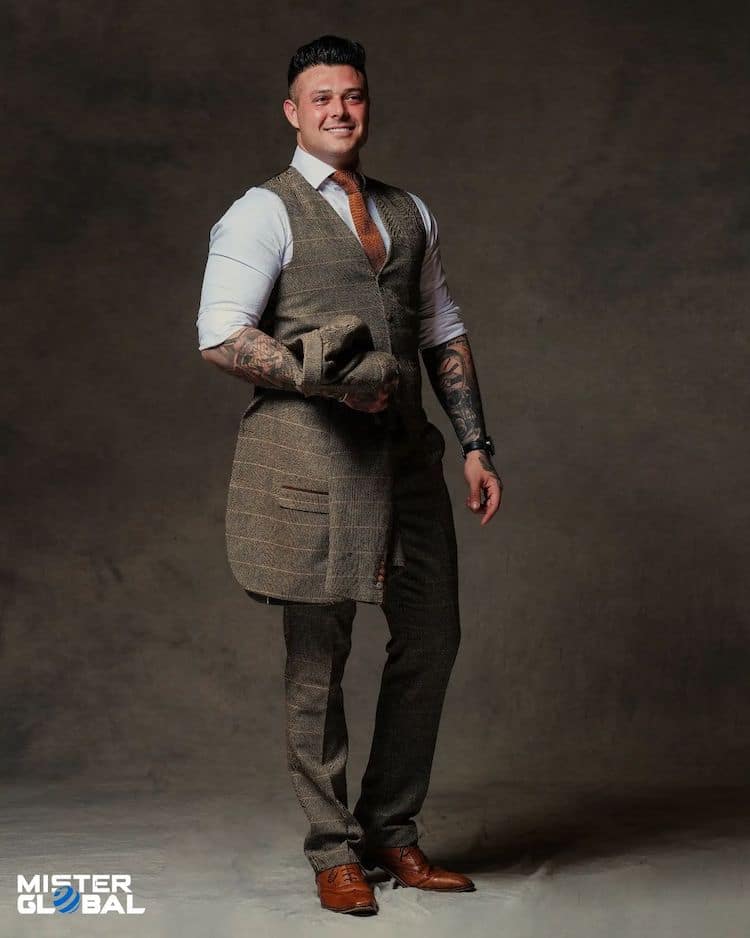 United Kingdom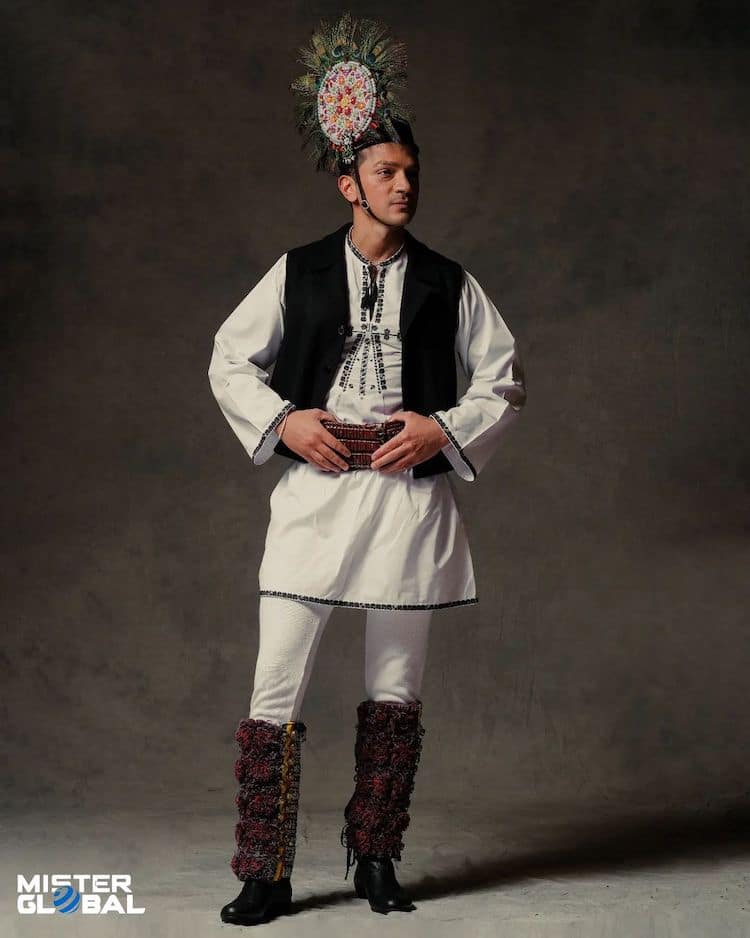 Romania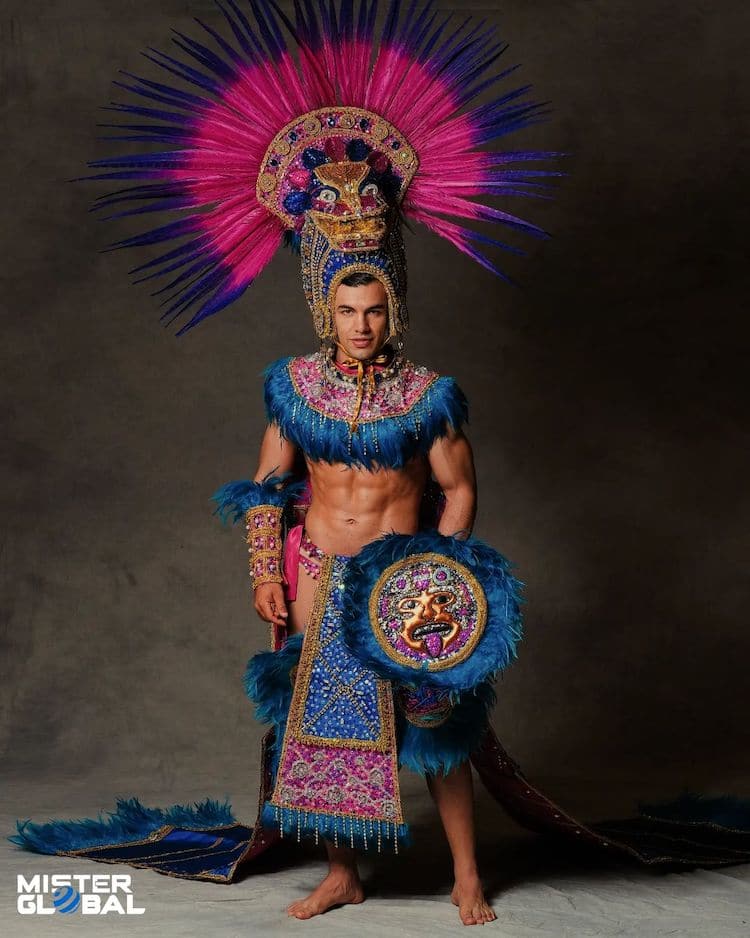 Mexico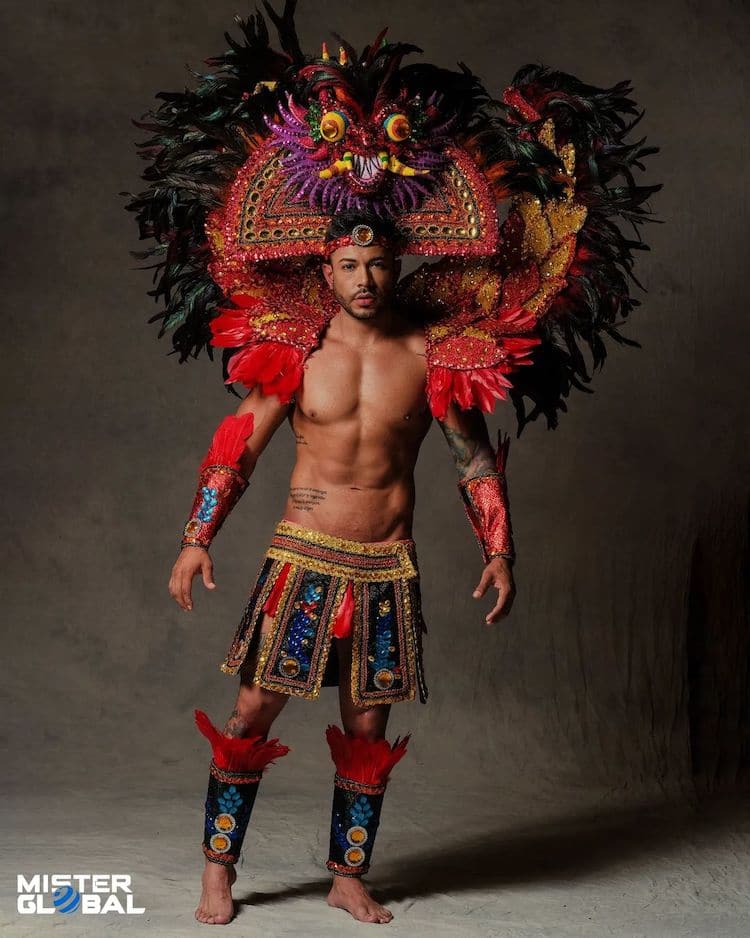 Bolivia