As a person who is content with the status quo and afraid of change, I admire someone who dares to take risks. Someone like Peter Delaney, who quit his job after working in the finance industry in the City of London for 15 years and becomes a wildlife photography.
It all starts with an unexpected visit of exhibition for the BBC Wildlife Photographer of the Year in the museum. Astounded by the winning photographs and looking for a balance in the life, Peter decided to quit his job to pursue a dream of travelling Africa in a Land Cruiser. And along the way, he found his passion, The Life of Wildlife Photographer. From navigating the forests of Bwindi and climbing the peaks of Kilimanjaro, through to meandering along the red dunes of the Kalahari, Delaney started photographing Africa. Africa became the new chapter in Peter's life, and he have dedicated the last 15 years capturing Fine-Art Wildlife Photos this diverse continent.
Below are some of amazing animal shots from Peter's collection and you can find more on his site or Instagram. Don't forget to check his landscape series as well.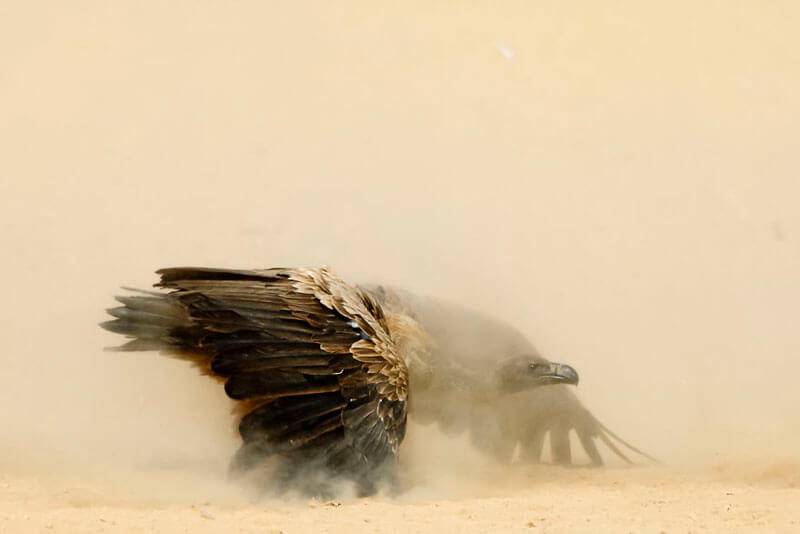 White-Backed Vulture, Kalahari. Image belongs to: Peter Delaney
Elephant Sunset, Etosha Pan, Namibia. Image belongs to: Peter Delaney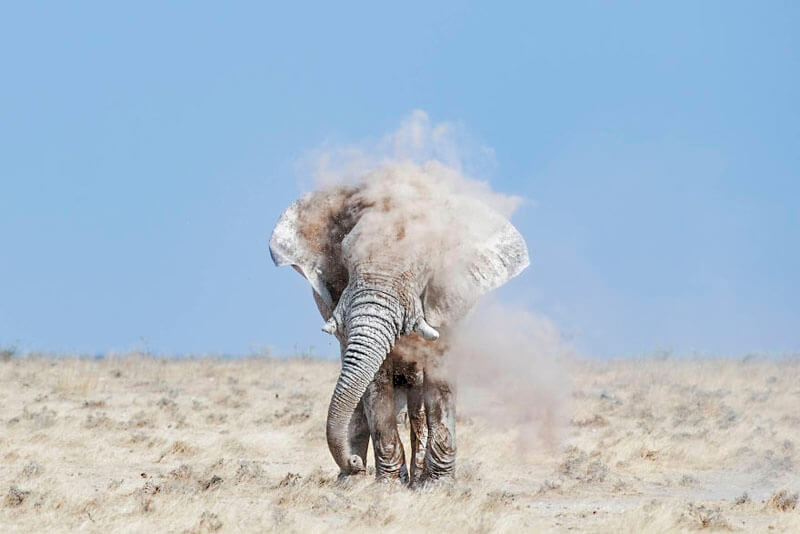 Bull Elephant, Dust Bathing. Image belongs to: Peter Delaney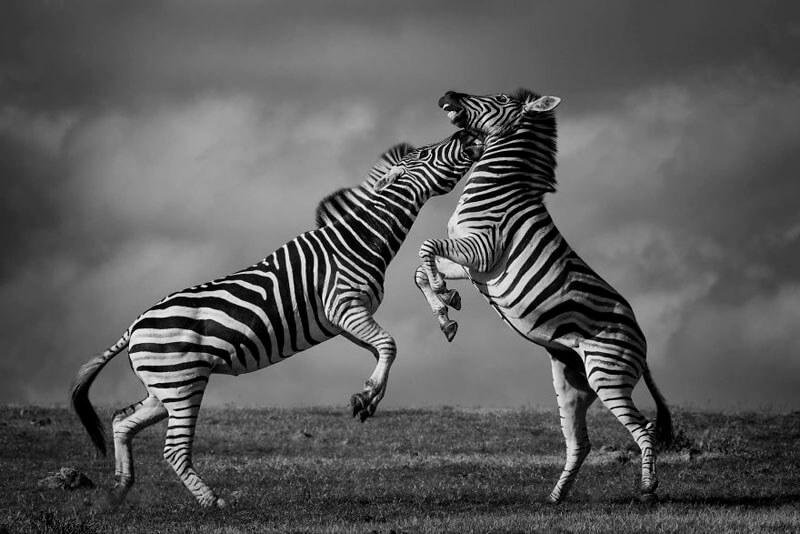 Zebra Dance, Addo, South Africa. Image belongs to: Peter Delaney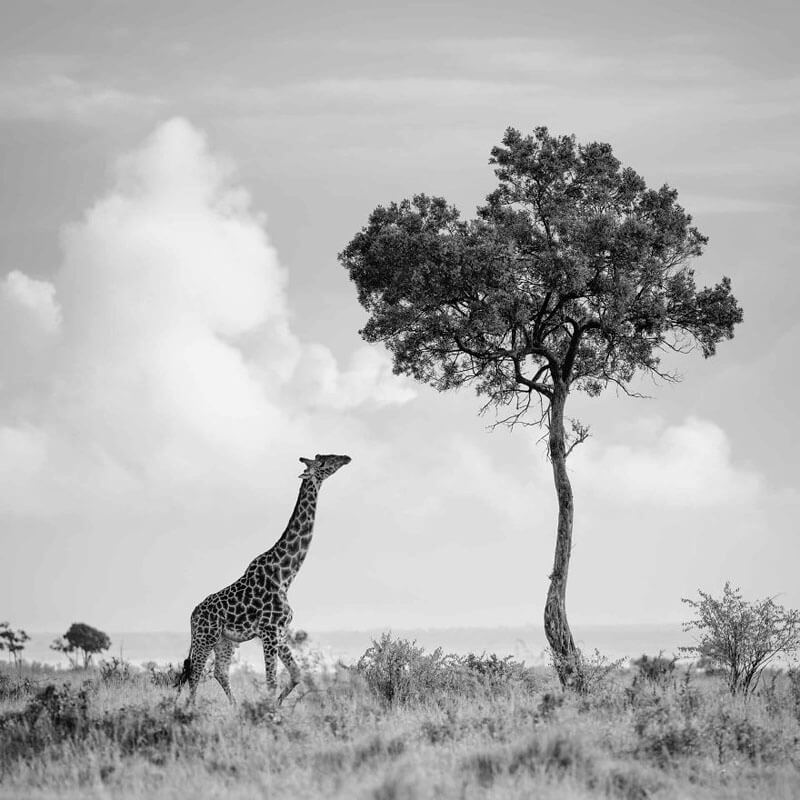 Giraffe Tree. Image belongs to: Peter Delaney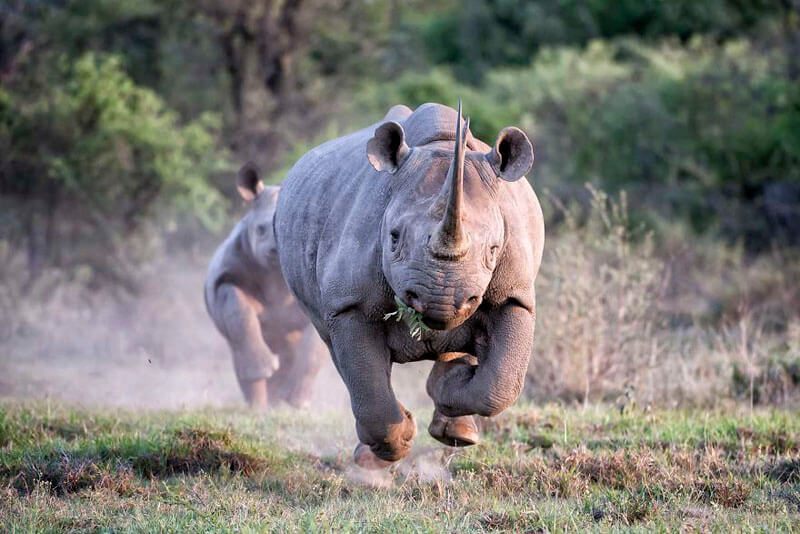 Black Rhino Charge. Image belongs to: Peter Delaney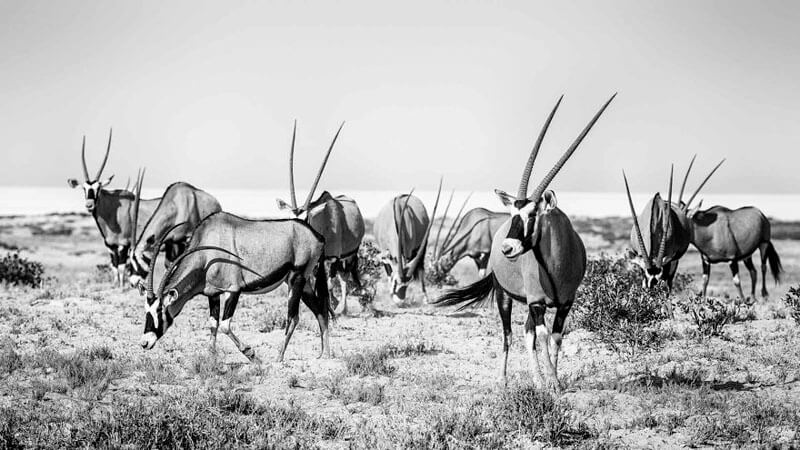 Gemsbok, Kalahari. Image belongs to: Peter Delaney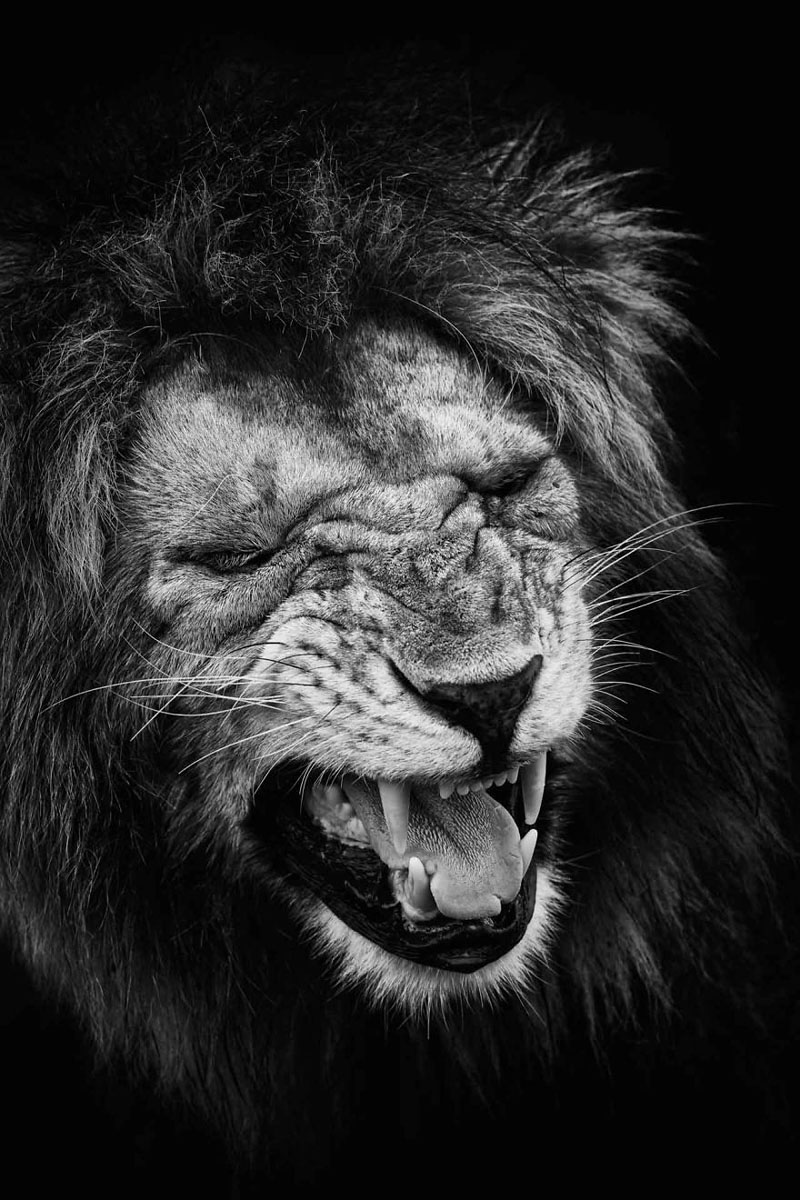 Lion Flehmen, Masai Mara, Kenya. Image belongs to: Peter Delaney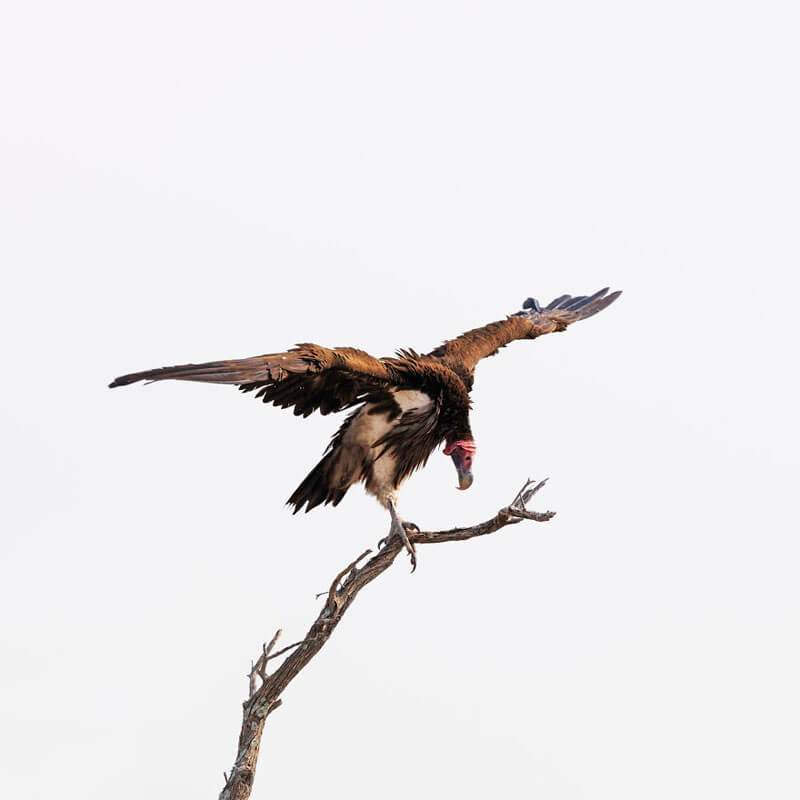 Lappet-Faced Vulture, Botswana. Image belongs to: Peter Delaney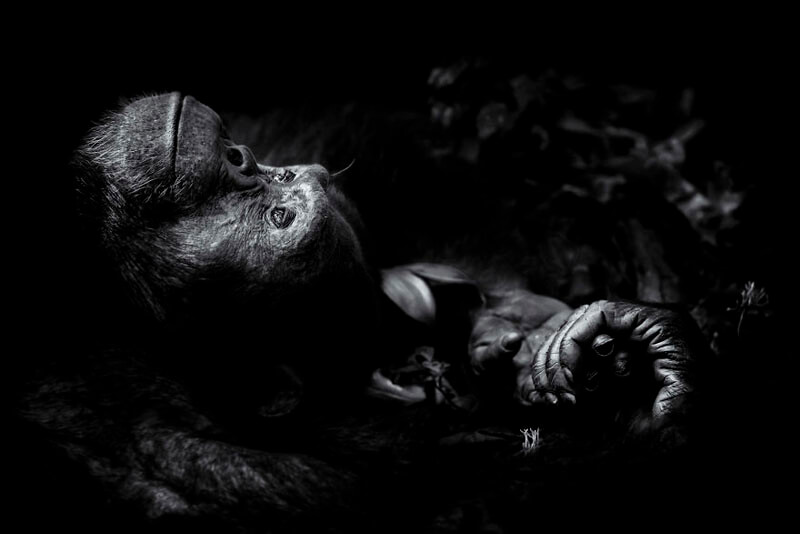 Chimpanzee Dreaming, Uganda. Image belongs to: Peter Delaney