Your wedding day signifies the beginning of your new life as a married couple. While there will be a focus on the dress, food, entertainment and guest list, there are a few other things that need to be organized.
If you are planning a wedding, it is important to think about what will happen after the big day. In the following article, we explore some of the things you should get in order before you marry the person you love.
Sign Up for Insurance
When you say, "I do," you will be making a long-term commitment to your partner. Keeping each other safe will be a priority, and insurance is one way to protect yourselves into the future. If you have existing policies, they may be able to be combined once you are married. This can save you money and minimize paperwork.
Life insurance is one investment worth making as it can support your loved ones once you are gone. You can choose a flexible policy that can be modified as your circumstances change, so it is worthwhile signing up early. Some policies cover you in case of disability, and for an additional fee, you can add any children to the plan.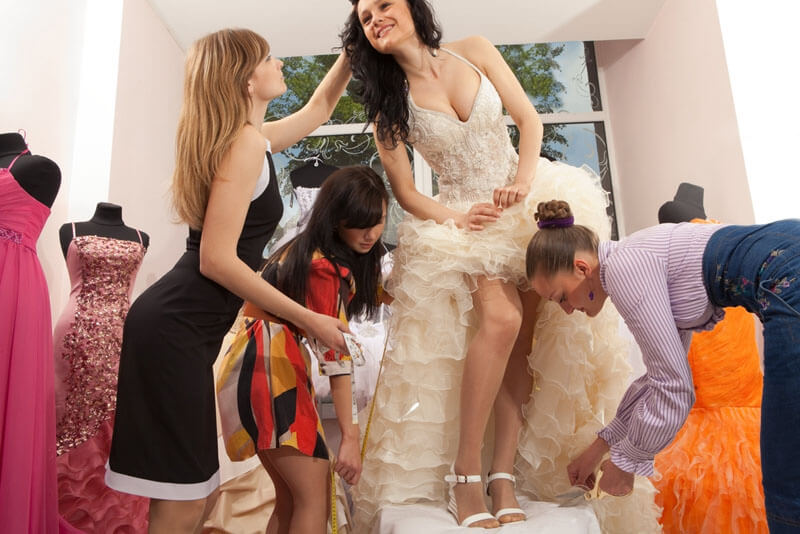 Discuss Your Finances
While some engaged couples will already have a financial plan, others will start paying bills together for the first time. Before you get married, sit down and discuss how your future finances will work. Will you share money or will you each have your own account?
The option you choose will depend on your unique circumstances. For example, some couples will keep their own money and decide who will be responsible for which expenses. Others will pool their funds together and allocate a monthly allowance.
Plan Your Honeymoon
Your honeymoon is an opportunity to relax and unwind as newlyweds. You will need to plan this in advance to ensure you can visit the destination of your dreams. As soon as you set a wedding date, start saving for your honeymoon. You may like to have a travel registry to give guests the option of contributing to your vacation, instead of a traditional gift.
If an overseas getaway is not viable, consider a local road trip or staycation. Exploring your neighborhood can be a fun experience and is an affordable alternative to traveling abroad.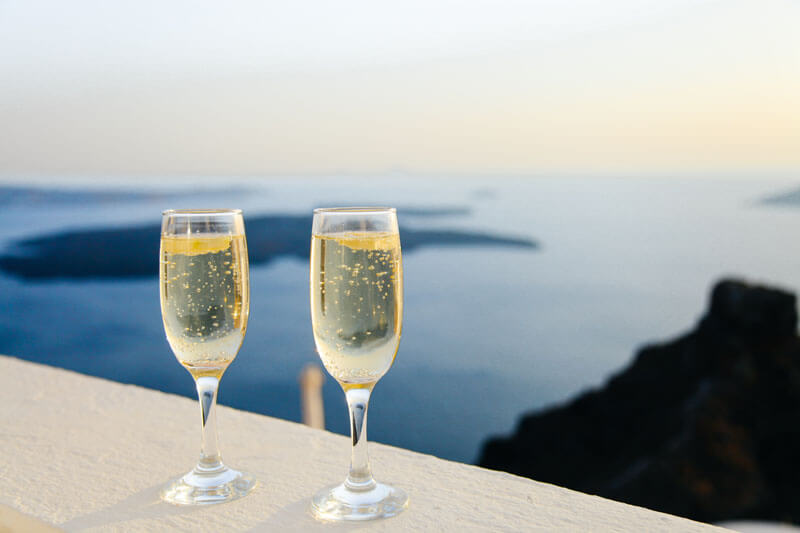 Make a List
When you tie the knot, there will be a few other things you need to take care of. Make a to-do list to ensure you are ready to start your new married life. If you are changing your name, you will need to update your details with any organizations and government departments.
You may need a copy of your marriage certificate to make changes; for example, your driver's license and bank account will require verification. Your officiant will submit your marriage details for processing, and once this is complete, you can request a copy of the documentation.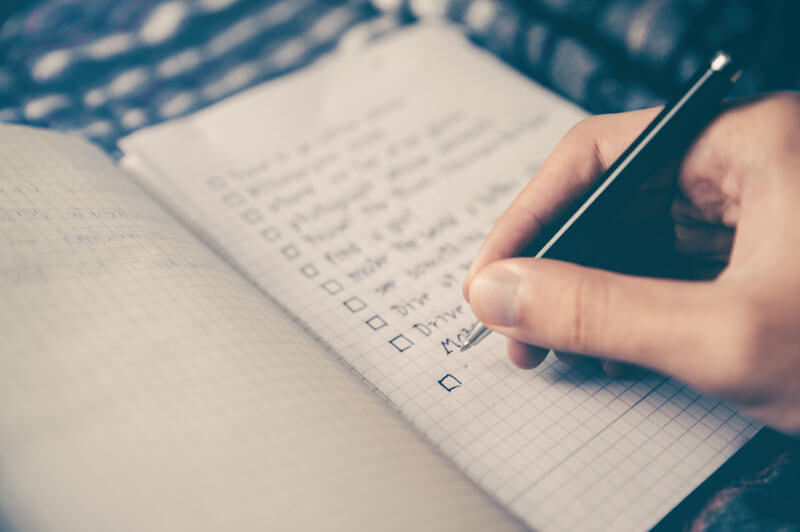 Before Your Wedding
When you are planning your wedding, consider what will happen after the big day. Discuss your finances with your partner and decide whether you will combine money or keep separate accounts.
Protect each other by signing up for life insurance, and plan a honeymoon that you will never forget. Make a list of any tasks that need to be taken care of, and most importantly, get ready to enjoy your new life together.