After a rollercoaster 2 years of the lockdown restricting us from leaving our homes to engage in our usual activities, many of us were unable to celebrate the milestones that really matter, such as birthdays and anniversaries.
Thankfully though, that's now all changed and we're itching to get out and make up for time lost over the pandemic.
If you have a special anniversary upcoming, check out our top 6 romantic ideas that are sure to put a smile on your loved ones face this winter.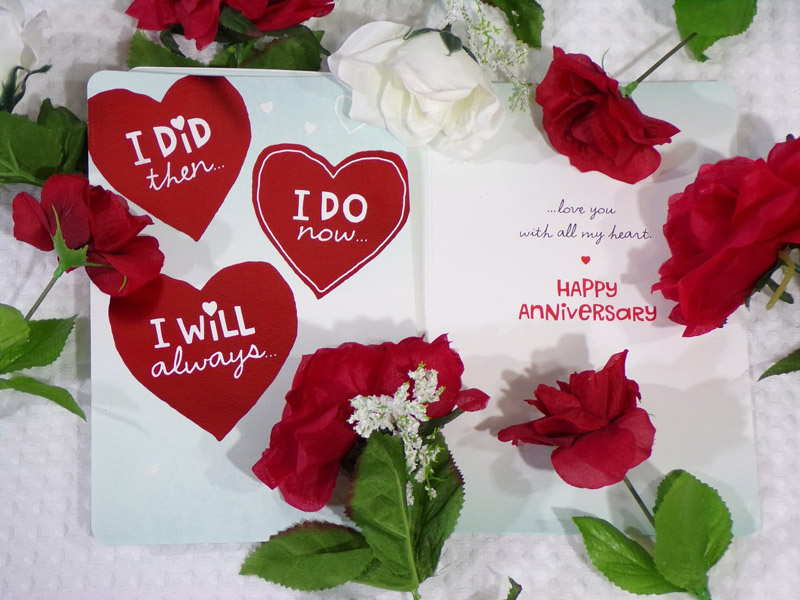 Winter Picnic
I know what you're thinking, "a picnic, in winter?!" but trust us on this one. There's nothing better than getting all wrapped up in a big coat and scarf on a glorious wintery day, taking a sun-filled walk through the picturesque forest, followed by hot tea and sandwiches. This is the perfect time to slow down for a while and take in the scenery.
Spa Day
If you're both partial to a little bit of pampering, then the obvious choice is to treat yourselves to an indulgent spa day. Saunas, steam rooms, relaxing by the pool after a full body massage or a relaxing facial… this is a blissful way to recharge the batteries after a long week at work, and enjoy a romantic spa day together.
If you're looking for a relaxing and intimate way to celebrate your anniversary, Trueform Spas offers a range of luxurious spa options that will help you unwind and connect with your partner.
Biking
If you're a couple who prefers to be adventurous and active, a planned weekend away on your bikes could be your idea of heaven. Surrounded by nature, with countless exhilarating trails to choose from, you can bike until your hearts are content! Be sure to take out the appropriate insurance on your bikes so that if anything gets damaged you can rest easy knowing you're covered for all eventualities.

Visit the Seaside
For some couples nothing beats sandy toes, salty air, and scenic sunsets with a drink in hand watching the waves lapping at the shore. Hire a wetsuit and go surfing or dabble in some paddle-boarding for a true adventure together.
Take a Cooking Class
If food is the way to your heart, then a couples cookery class could be the perfect option for you both. This unique experience will allow you to get to grips with a delicious new dish that can become a happy memory whenever you go on to cook this together at home.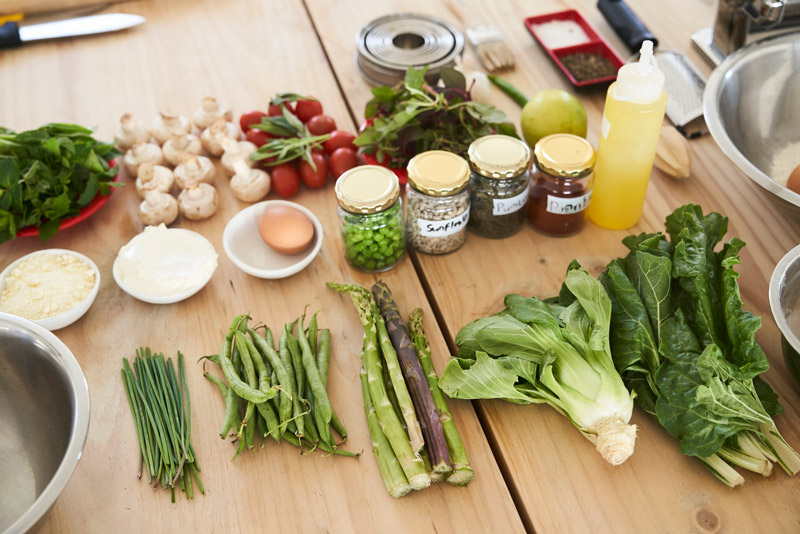 Movie Night
If you're trying not to spend too much, a romantic movie night together could be just what you need to unwind. You don't always need elaborate weekends away to enjoy some quality time together – just a few of your favourite films and food to accompany them and you're on to a winning evening together.