If you're bored of your house; if you're looking to sell; if you're looking for a long term investment; or even if you're looking for a comfortable way to live out the rest of your days – a kitchen renovation is never top of the list, but it should be. The living room might be the heart of the home, but the kitchen is the soul – here is a quick guide to kitchen renovation, and why it is crucial to your future plans.
Why Remodel Your Kitchen?
Although the average adult spends less time in the kitchen per day than their parents did, that time still adds up to over an hour of each day. That time may as well be spent in an environment that sparks joy with you, and enables you to cook in comfort. Personal comfort aside, modern re-jigs of your kitchen can increase the value of your home from aesthetic alone – not only making you more likely to sell but garnering you more money in the process.
Smart Ways to Remodel
The first think to think about with regard to your kitchen remodel is the colour scheme. Certain schemes might be outmoded by contemporary tastes, and the colours of your tiles, cabinets and even flooring could date your kitchen heavily. Decide on a contemporary colour scheme to drag your kitchen into the 21st century, and think about how to execute it in your space. Darker, smoky modern colours work well on untiled walls in contrast to brilliant white tiles and cabinets, while more rustic designs might benefit from natural wood finishes and ochre wall colours.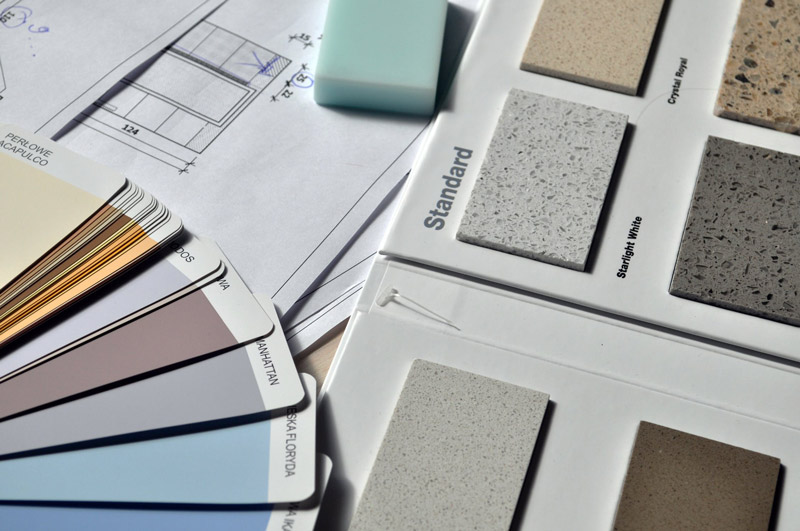 Investing in a new fitted kitchen is a fantastic way to raise the profile of your kitchen – older cabinets might be suffering from years of holding goods, and the cheaper chipboard units will be suffering from the volatile humidity a kitchen can keep. If you don't have the budget for new kitchen units, stripping and repainting your current kitchen cupboards can go a long way to suggesting a new direction.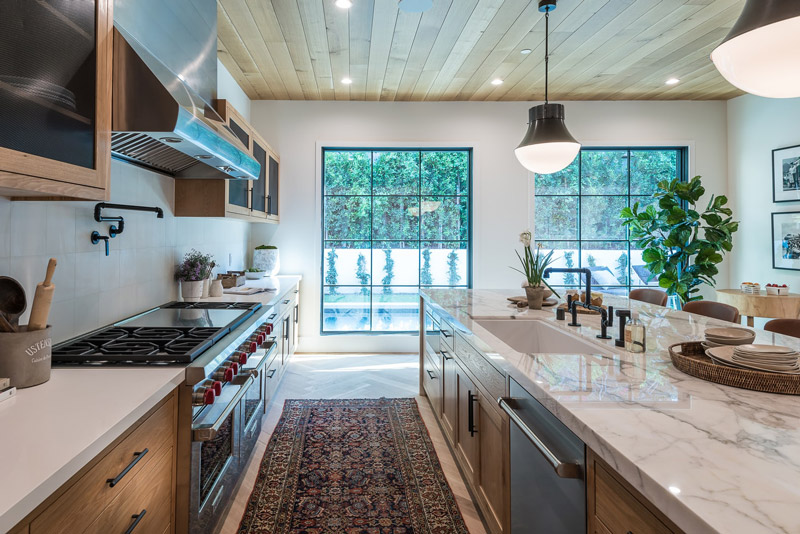 How to Budget for Your Kitchen Remodelling
While you might not have the cash to immediately spend on a kitchen renovation, there are several useful ways for you to find the funds – whether you intend to move house or settle in it for the rest of your days. Re-mortgaging is always an option, especially if you can keep up with a potentially increased mortgage rate and have intentions on working your way up the property ladder. If you intend to live in your home for the foreseeable, there isn't quite as good a way to free up your home's equity for use and enjoyment in the shorter term as getting an equity release from your home.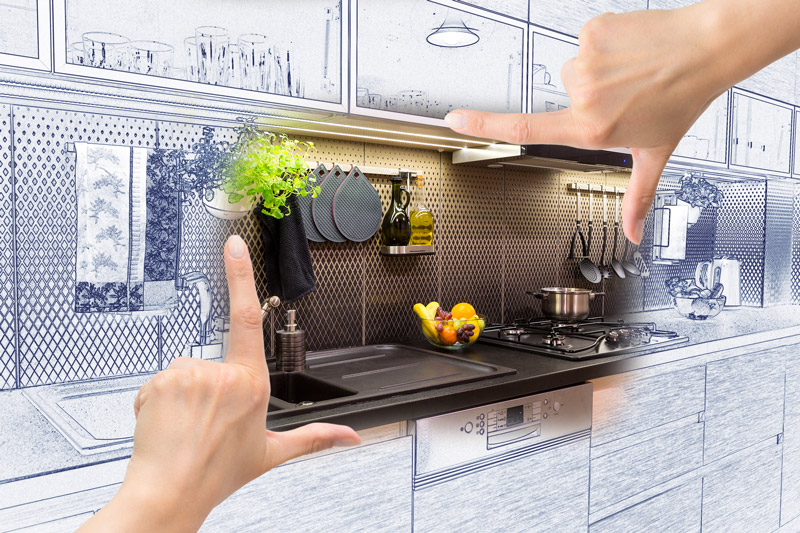 Remodelling to Add Value
Whether you intend to live in your home forever or flip it for a bigger, better home, adding value to your home is an important consideration to make while remodelling. An equity release may require your home's sale to repay the loan, but an increase in your home's value means more money for your loved ones in the future – while well-placed renovations prior to sale ensure you have extra funds for either a larger home budget or for renovations in your next home.