Spending time alone at home can often lead to low moods and worse, this feeling of sadness and dullness can settle in and last for extended periods of time.
This can impact your emotional wellbeing and hinder productivity. To avoid such scenarios, it's advisable to make changes that bring more positive energy to your home.
The next section talks about five easy ways to bring and maintain positive energy in your home.
1. Make Way for Sunlight
Spending your days and nights in dark or low-light rooms can be a reason for negativity and lethargy. The sun's natural light can bring a punch of enthusiasm in your life.
Sun is one eternal (or nearly eternal) source of energy that all living beings on this planet rely on. Make way for it to let more of its light brighten up your house and its rooms.
You can put aside the curtains, open your windows and ventilators. You may want to consider cleaning up your dirty windows to allow for more of it.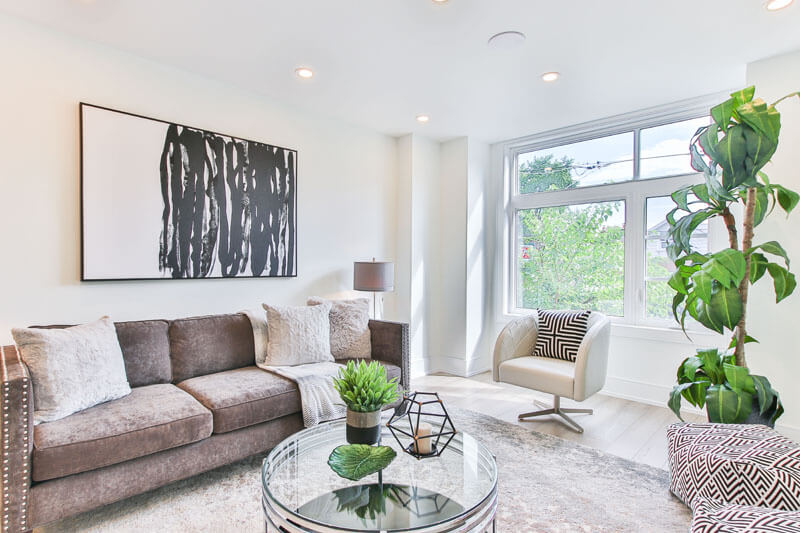 Photo by Sidekix Media on Unsplash
2. Keep Your Home Clean
A home with dirty flooring, walls, and ceilings can also evoke a sense of dullness and laziness.
When you know that your home is dirty and cleaning it is on your "to do" list alongside all the other tasks, the pile of work can disturb your mental peace.
And of course, a dirty home is never pleasant to look at. As you wish to bring more positivity to your house, you should steer clear of such triggers.
Also, don't worry about the amount of time that home cleaning may take up. Vileda Mops and other quality cleaning supplies can make home cleaning considerably easy for you.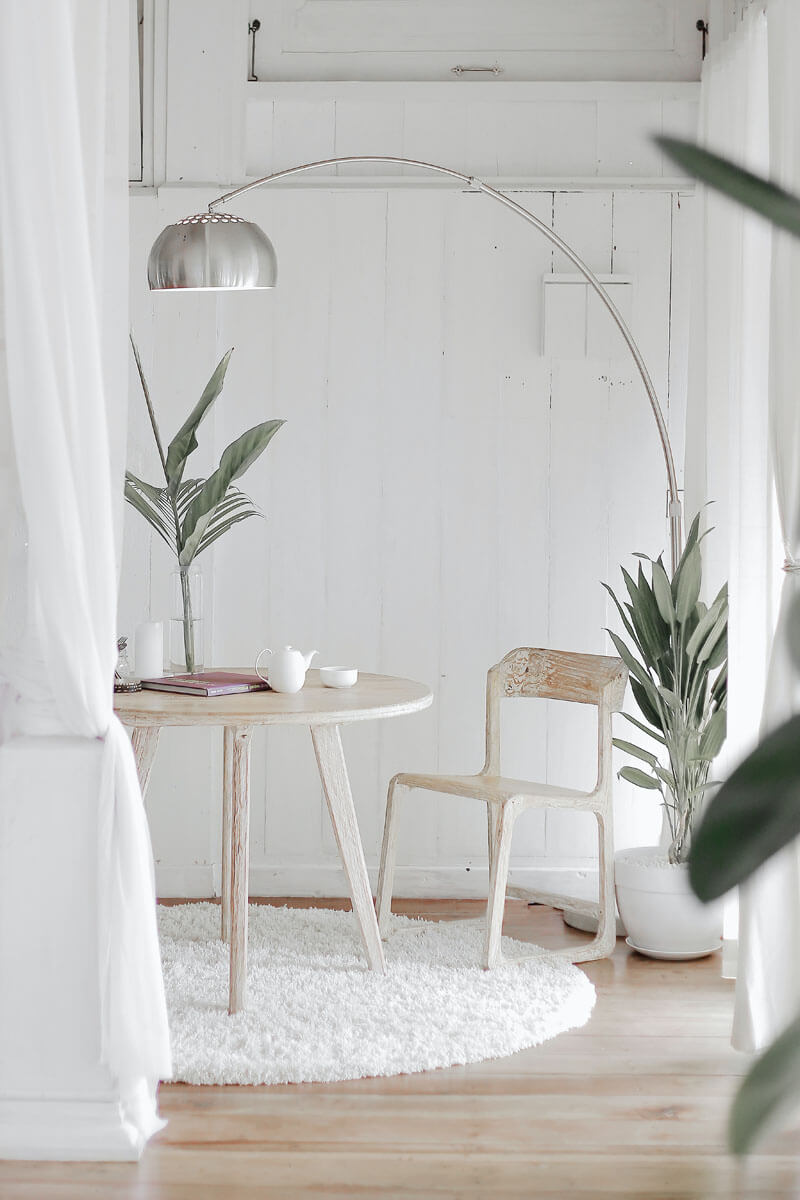 Photo by Hutomo Abrianto on Unsplash
3. Get Rid of The Clutter
As it's crucial to have clean floors and surfaces, it's also essential to get rid of the clutter in your home.
Whether it's a huge pile of dirty clothes or misplaced garbage or paper waste lying around your house, it can be frustrating and even demoralizing to look at. Also, these cluttered objects can be highly distracting when you are trying to focus on your important work.
That can be another trigger for stress and negative emotions.
Take time out in the morning, and put objects in their rightful places. This will help you have a clearer mind and approach for all tasks.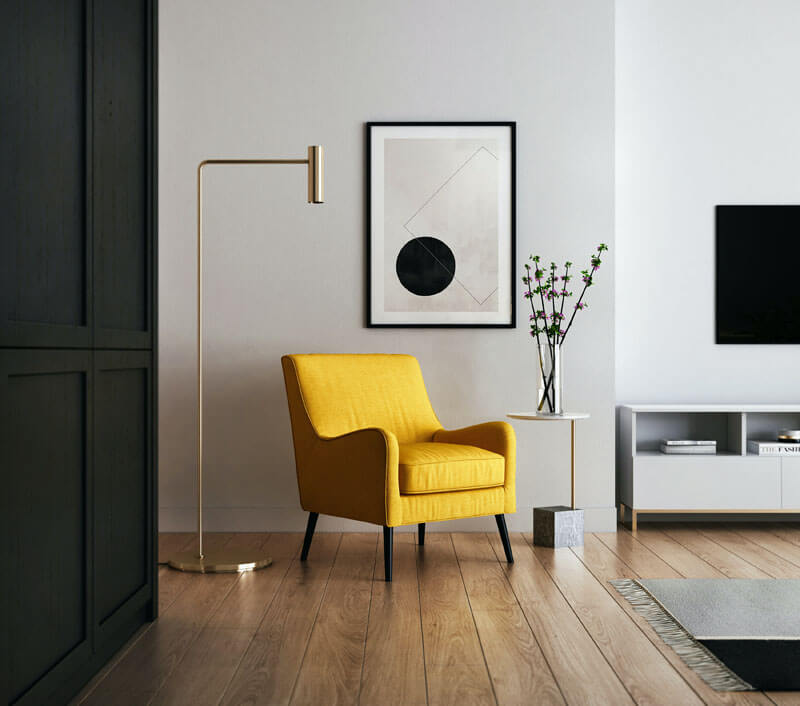 Photo by Kam Idris on Unsplash
4. Repaint Your Walls With Bright Colors
Renewing your home's walls can be a great way to recharge your home with positive energy. Plus, it becomes all the more critical when your home has a dull lighting or a dull paint theme.
There are myriads of bright colors that you can choose from. Such colors make the rooms appear more spacious and lit up.
This can be a great mood changer.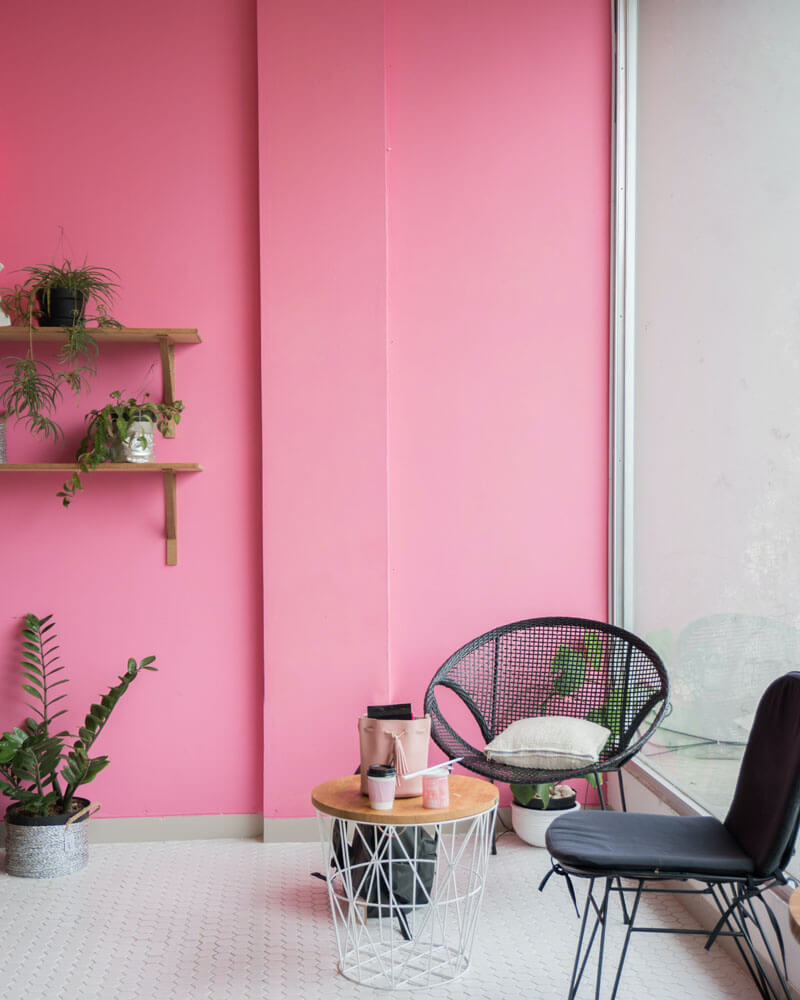 Photo by Stefen Tan on Unsplash
5. House Plants or Flowers
There are a large number of benefits associated with house plants and flowers.
From improving air quality to uplifting your house's mood, a house plant can do it all. Plus, if you are placing a flower inside, you will get a natural aroma spread across the entire room.
This will uplift the vibe and energy of your house.
Placing a house plant or flower will also keep your mind occupied and enthused, as you'll have to water the plant daily.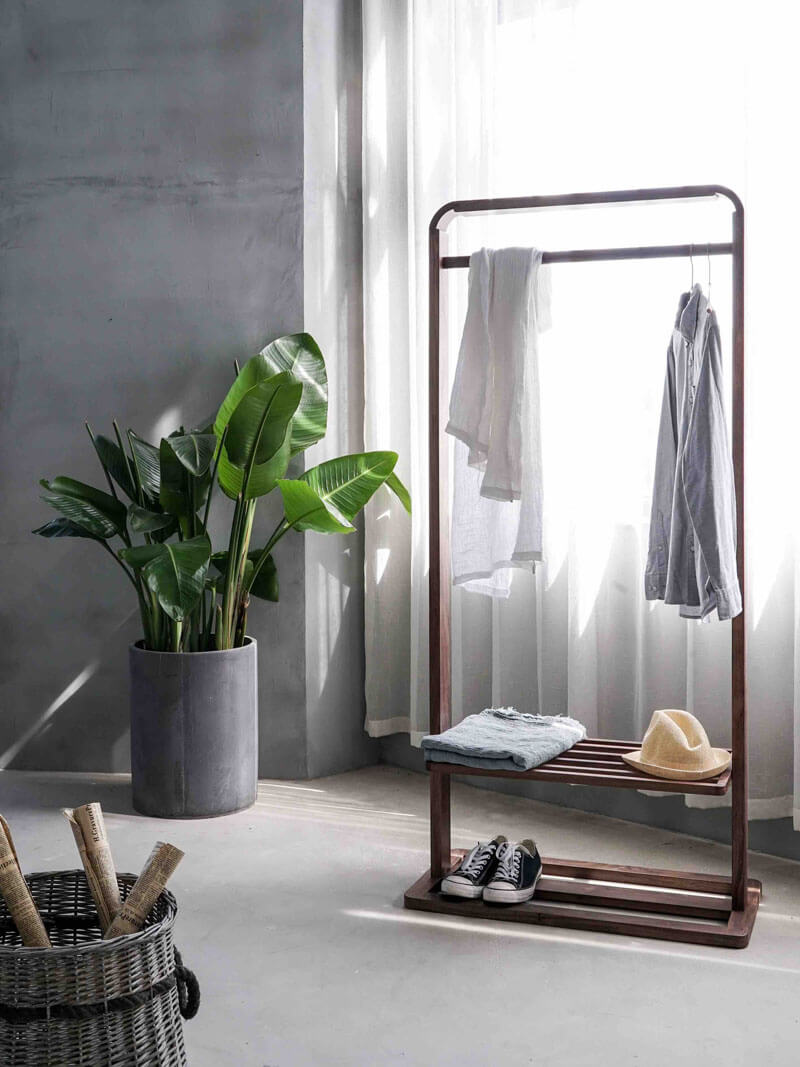 This can keep negative thoughts at bay.
Bringing positive energy to your home is crucial for uplifting your mental and emotional state. Whether you are dealing with your life's stresses or just trying to find more ways to kindle enthusiasm, the aforementioned tips can be of great help.