Sometimes a simple apology won't cut it. Your apology may need to come with the addition of a gift to help smooth things over, at least in the short term.
Finding a present that does this effectively isn't easy; after all, you don't want just to throw money at the issue and hope that scale of the offering gets you out of trouble; however, you can't make a half-hearted gesture as this could make things even worse.
Ideally, the present you come up with needs to be romantic in nature; after all, nothing repairs bridges like a gift that speaks directly to the heart.
Additionally, it should be thoughtful in tone and sufficient in terms of the gravity of the argument that precedes it. In other words, if your falling out was a minor one, the purchasing of a grand present may seem a little off and could, god forbid, imply there may be more significant transgressions that they are yet to uncover.
With all this in mind, and with a view to helping you get out of the doghouse, here's a selection of presents that should help smooth things over with your loved one.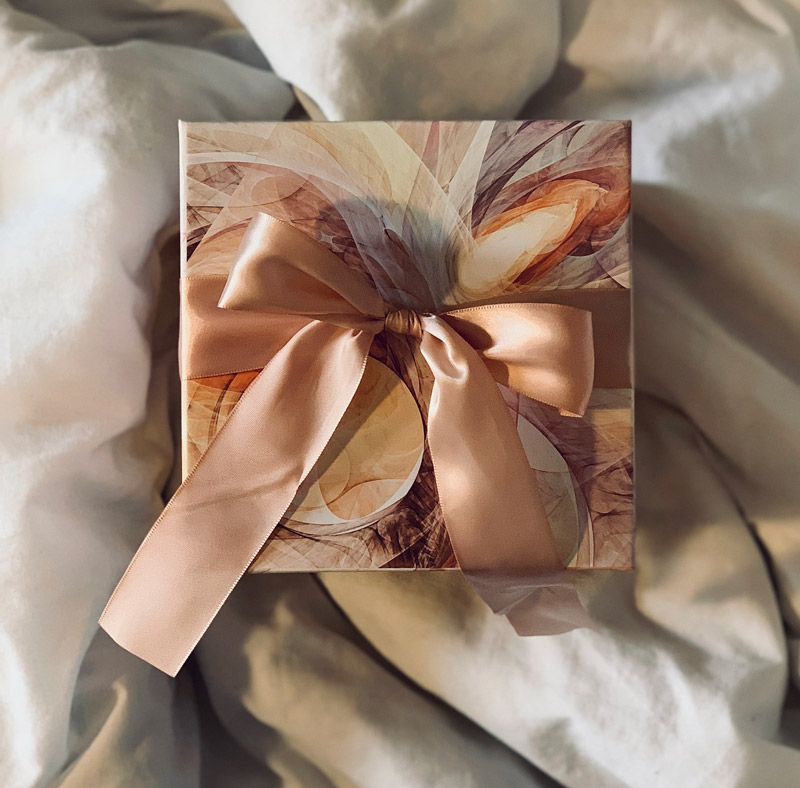 Customized Jewelry
Let's pretend that the argument you've had is a reasonably major one; we are talking about something that can't be so easily papered over with the purchase of fresh flowers, then we'd suggest you consider getting a customized necklace.
These are very popular right now, celebrities and personalities are wearing them regularly on the red carpet, and they are a great way to say you are sorry. How about a custom gold necklace that displays a nickname you have for them or any other form of affection that you may greet them with.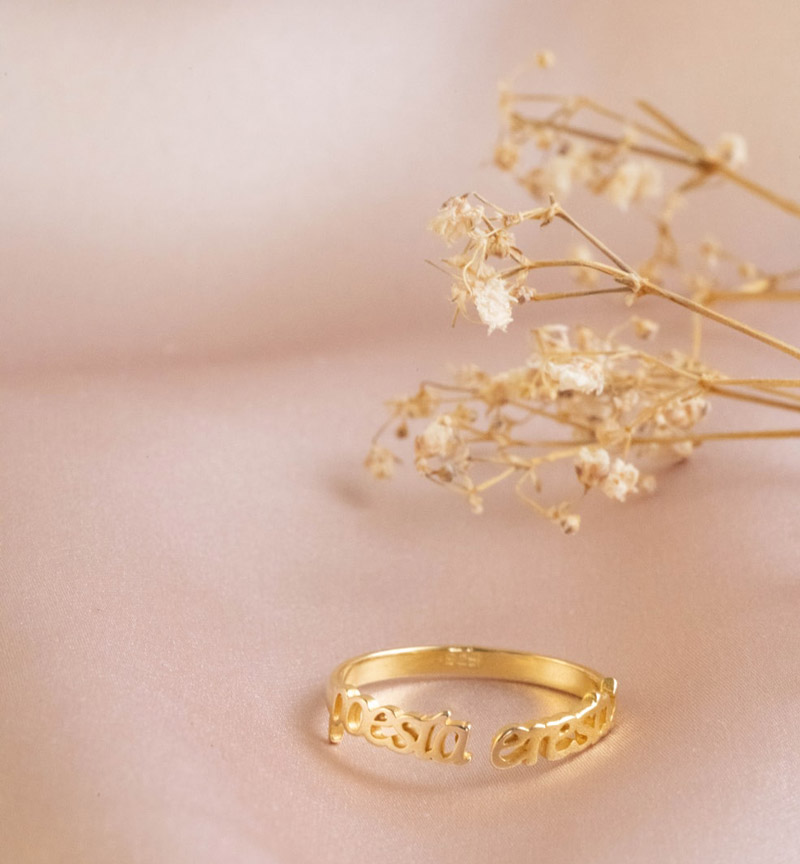 Such a gift would be a great way to apologize, and these are seriously stylish as an accessory to top off any outfit.
Spa Gift Box Set
If you're saying sorry for something minor in nature, this could be a great way to get back into their good books. A Spa Gift Box Set comes with a superb array of oils, scents, and candles, with assorted additional extras.
You can top off the present with a new plush bathrobe, and maybe some flowers. This kind of gift is layered in nature and, therefore, very much a gift that keeps giving. You'll have to volunteer your services as an amateur masseuse, so maybe get some practice in, check out helpful videos to improve your performance in this area.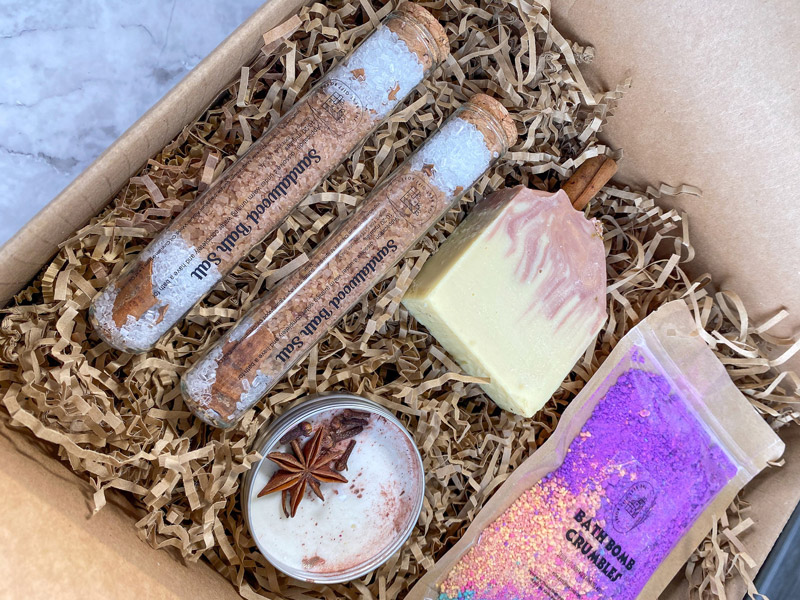 Personalized Photo Book
If the apology you are looking for is a little larger and one you are willing to put more effort into making, then consider putting together a personalized photo book. You can, of course, get these made online but what would make this particular version more impressive is if you started from scratch.
What you could do is take relevant photos of special places in your shared life, as well as finding photos that you may not have even processed (from back in the days before digital photography), order them in a unique way and look to complete the book with some special notes.
Remember, for additional bonus points, to leave the final few pages blank as a way to illustrate the beautiful years and experiences you still have to come.
Getaway Break
Now, if your argument stems from a serious issue, say, for instance, you forgot your anniversary… then you may need to really plan an elaborate present. You might want to consider planning a secret weekend break.
Depending on your budget and how large the apology you need to make is, you can either plan a break that's not too far away (maybe that swanky new hotel that opened up near your place) or a weekend overseas.
You'll have to plan this well in either case as it's the surprise element that will really make this gift worthwhile. Check with their friends in terms of finding out if there are any other plans your loved one may have planned, then pack a case for them and, if relevant, locate their passport.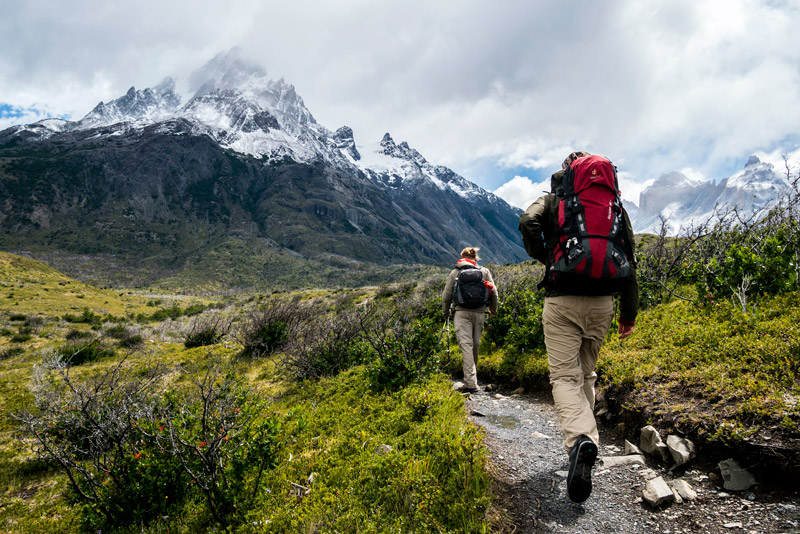 Then only reveal the present either when you happen to be outside that bespoke hotel in town or while on your way to the airport.
Flowers, a Lot of Flowers…
Sometimes flowers ARE the answer. If the issue at hand is a minor one and not an argument that is rooted in a significant problem, then flowers can be a wonderful option to consider.
However, perhaps look to reinvent the wheel on this one. Have flowers delivered to their workplace, with an additional note to make it clear that it was indeed you who was in the wrong (even if it wasn't)?
Couple this with a dinner date at an expensive restaurant, and you'll find that the small issue that you were fighting over will have magically disappeared.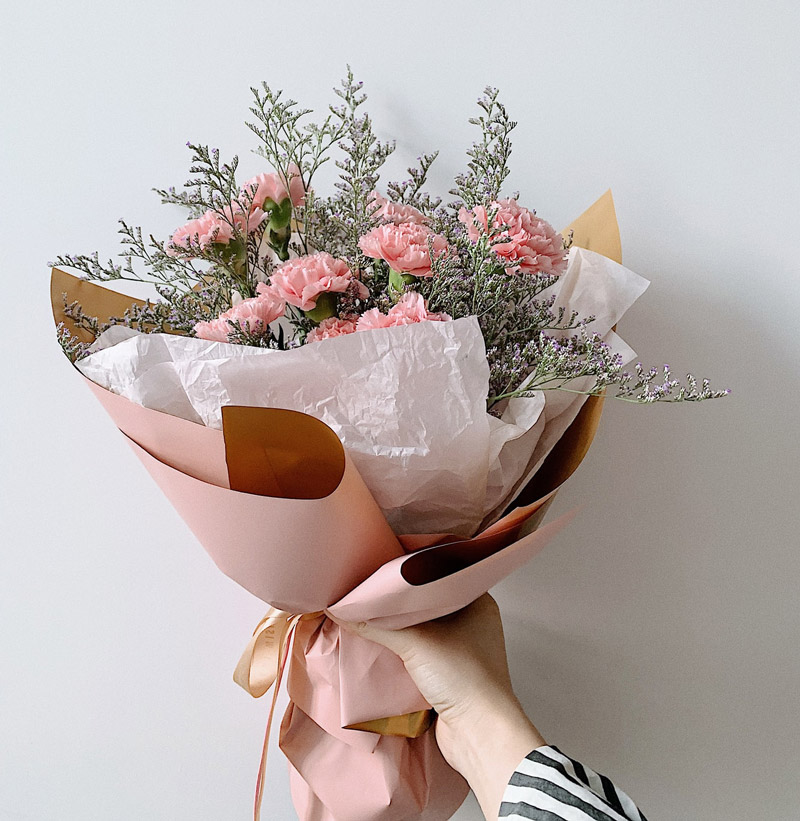 With any luck, one of these gifts will match the type of apology you need to make and we hope that once you've gone to the effort of saying sorry, things settle back down…at least until the next time…