Buying a gift for your loved ones is sometimes stressful. A lot of things may run through your mind including things like, "Will my friend like this gift? Do they need this? What size should I buy?". Typically, people tend to overspend so that there are more chances of getting them the gifts they really like. However, finding the perfect and unique gifts for your loved ones can actually be easy, and it should not have to be that expensive, as long as you put your thoughts behind it. Are you familiar with the saying, "it's the thought that counts?". I know it is such a cliche but it is still applicable nowadays and your gifts will be highly appreciated if you put some more effort into your gift-giving process.
So, how do you make your gifts more thoughtful?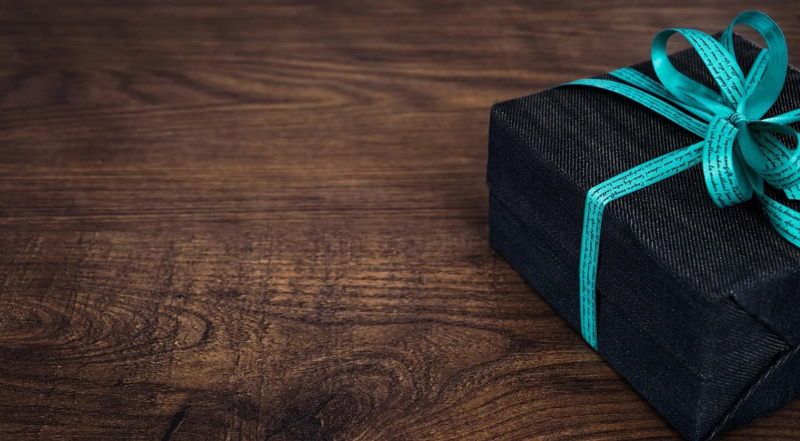 Use Your Skills
Developing a skill or a craft takes years to hone, and that is something unique about you. Using that skill to create or do something thoughtful as a gift for a person is something that you should do. It will surely be appreciated by the person you are getting the gift for because it is something that you invested time and resources in. It will be obvious that there is time and thought that went into creating the gift, and it will surely be one-of-a-kind as well.
Make Your Gift Personal
Nothing beats personalized gifts as they will mean a lot to those who will receive them. There are a lot of ways to make your gift more personal. You can include the recipient's name in the gift, add a special message, a date, or anything significant between you and the gift's recipient.
Pay attention and know what is important to someone. Base your gift on the recipient's interests. It will mean a lot to that person who will receive the gift and they will appreciate it if you spent time thinking about the gift and personalizing it based on its importance to them. For instance, if the person you're giving the gift to likes to paint, you can give a sketchbook, paintbrush case, or a painter's apron. While for people who love to click pictures, you can give a travel tripod, camera sling bag, or photo editing software. They will appreciate it and will remember you every time they use the gift. This is a way for you to support your loved ones with their hobbies and interests. Gifts are more appreciated this way if it is more in touch with their personal lives.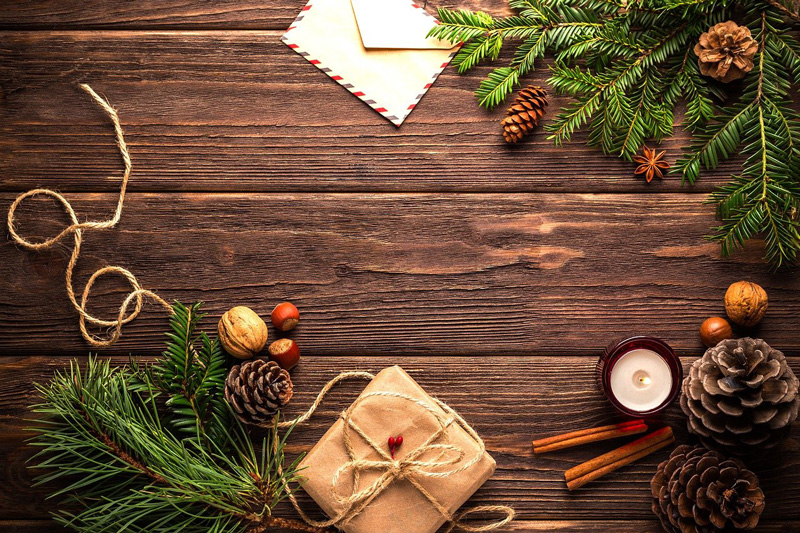 Consider Giving Photo Gifts
This is also a way to personalize your gifts. You can use your best camera to take their pictures then customize them to make photo gifts. Have their photos printed on mugs, photo books, cushions, and just about anything you can think of. This is also a good way so that your family and friends will always think about you when they use their special, thoughtful gift.
Do not forget to make your gift meaningful and beautiful. It is something that will best be appreciated when it resonates with a memory of you and the recipient.