The birthday of someone very important to you is coming up. Or maybe it's an anniversary, you need a way to say "congratulations," or you want to show them how much you care. Either way, gift-giving can be hard.
Finding the perfect present for that perfect someone is difficult, but do not fret! The internet is a boundless place, and hundreds of digital presents are sure to wow anyone.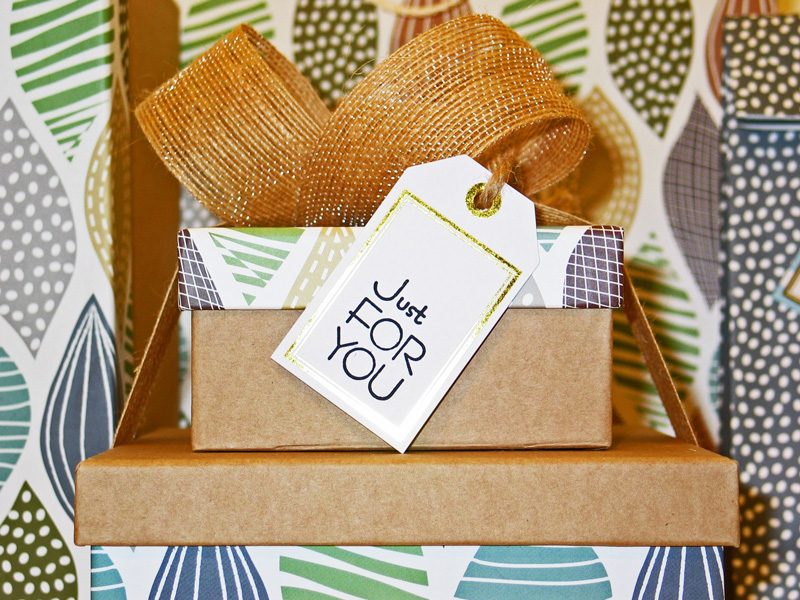 Make Art Online
If you're not artistically gifted or don't have the time to make something by hand but still want to give a personal gift, try making art online. You can have portraits turned into an oil painting in seconds, create photo albums, or create your own artwork of a special moment you shared.
You can use copyright-free images online, make doodles, and include free clipart in your gift that will be sure to make your person smile. It doesn't have to a Picasso; all it has to do is show that you care.
Streaming Service Membership
It's 2021, and cable is out, and streaming services are in. Streaming services allow you to watch what you want, whenever you want, with no commercials. There are few people out there who don't love to cozy up with a good Netflix drama or Hulu documentary.
Try giving your special someone a streaming service membership as a gift. It's a modern gift of entertainment that will keep them happy for hours. With many traditional cable networks transitioning to online streaming, there are now more options than ever. Try out an Amazon Prime, Peacock, or a Quibi membership, and they'll love it.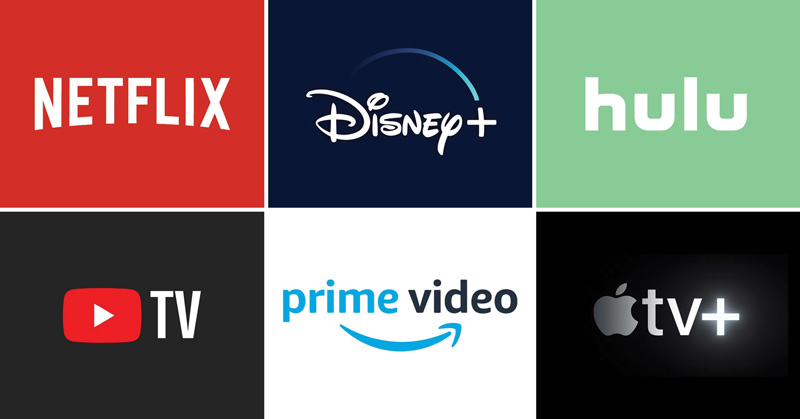 Have Flowers Delivered
A gift of flowers is one of the oldest and most traditional ways to show someone you love them. They're beautiful, smell amazing, and could perk up just about anyone's day. Now, you can have flowers delivered almost anywhere, at any time, with just the click of a button.
You no longer have to go to a flower shop, pick from hundreds of bouquets, then deliver them yourself. There are hundreds of national flower delivery services that match bouquets to the occasion and make the process much easier. You could even support a small, local flower delivery business, as well.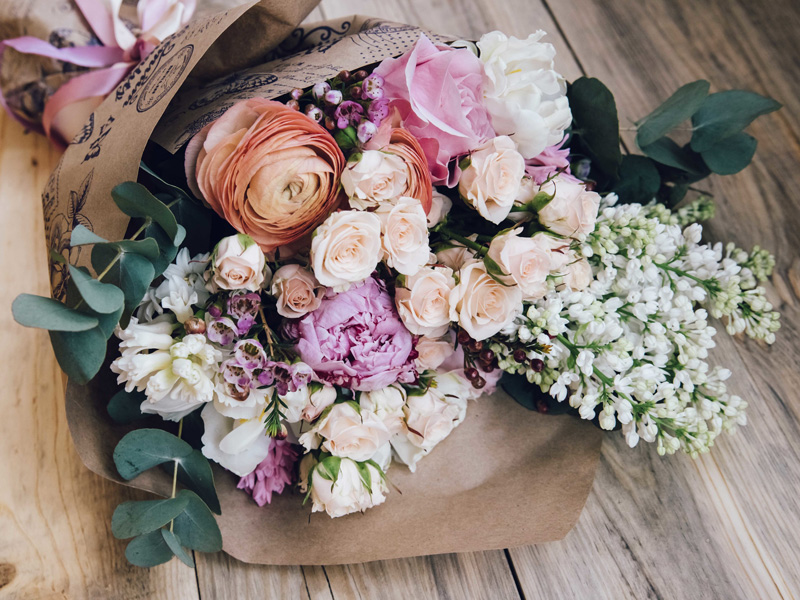 Wine Delivery Subscription
Everyone loves a nice bottle of wine. Now, you can give someone you love their favorite wines without ever having to leave your home. Wine subscription boxes are on the rise this year, as it sends the recipient a new bottle every two weeks or every month. They get to personalize it to their taste, and their wine collection will never run low.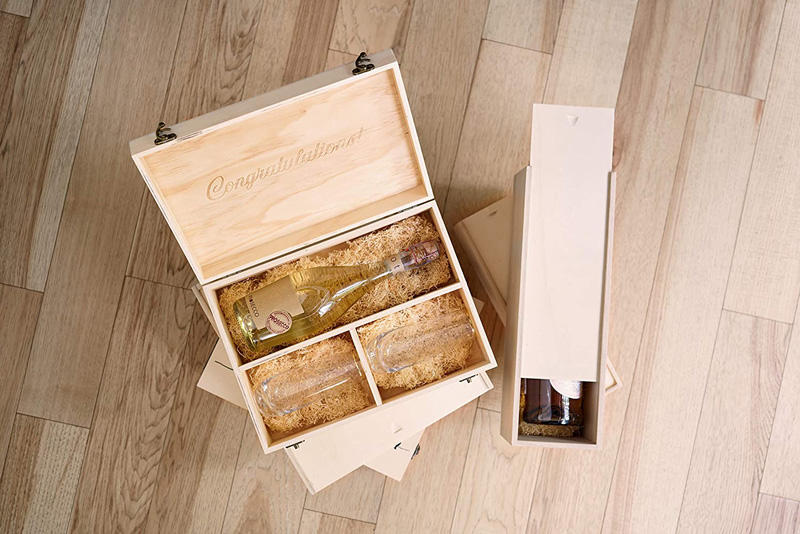 An E-gift Card to Anywhere
Whenever you want to give someone a valuable gift, but you don't know what, a gift card is usually the way to go. They give the gift receiver all the power and the ability to spend the money on whatever gift they want for themselves. You can send e-gift cards to their favorite store or get a Visa e-gift card that allows them to shop anywhere.
Some may say that gift cards are impersonal so personalize it! Add a heartfelt message with the card so they know how much you care.
Conclusion
Gift-giving can be stressful but using your resources, like the internet, can make the process hassle-free. There are many ways to show someone you love them with digital gifts, but these are the top 5 that are sure to be a hit!