Featuring a unique shape of a tube, Yaniv Berg's Digital Reflex Camera (DSLR) will create you an entirely different experience of photography.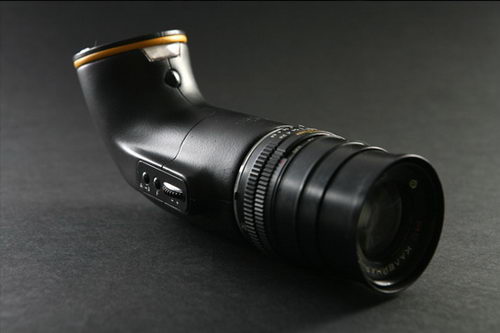 The camera body is one in the same with the camera lens, while the curve at the end shows the image to your eyeballs through a fabulous rectangle interface. Another interface appears along the side which control the details of photography.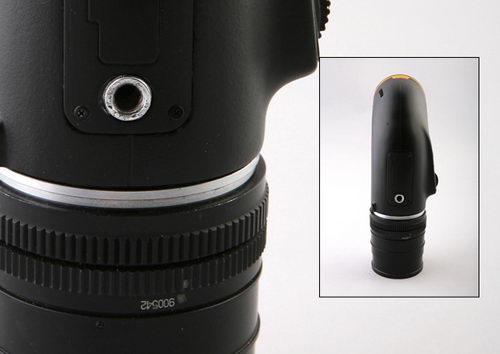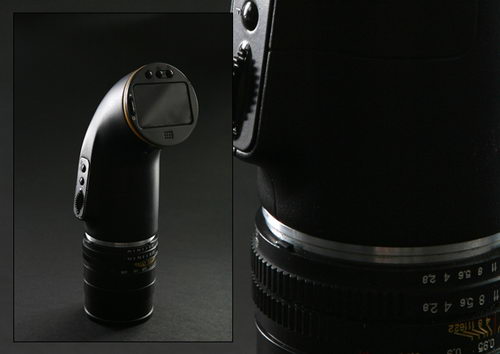 These cameras make the photographer cradle the cam to their stomach during the process, creating an entirely different experience than holding it up to their face. The last but not the least is that when you turn the camera, its interface screen then turns the image to display mode and the image will be rotated 180 degree for the observers.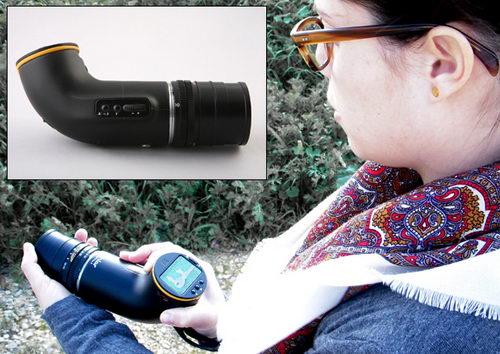 It looks like a great design, I am really hope it comes trun…since I won't need to bend myself to take photos anymore.