Surprising a loved one with a personalized gift is a great way to ensure that he or she gets a gift that is truly special. Personalized gifts are ideal because they help you display your feelings towards your loved one as an expression of love and affection. Here are tips on how to surprise a loved one with a personalized gift.
Get Flowers
Flowers are a great way to surprise a loved one with a personalized gift because you can have the flowers delivered together with your own personal message. A good tip regardless of where you're ordering from, whether it's from Coorparoo florists or a Florida florist, is to make sure that the flowers are not only fresh but also unique to your loved one. The more unique the flowers, the more special and personal your gift will be. For example, if you know that your loved one has a favorite type of flower-like tulips or roses, go ahead and order those kinds of flowers.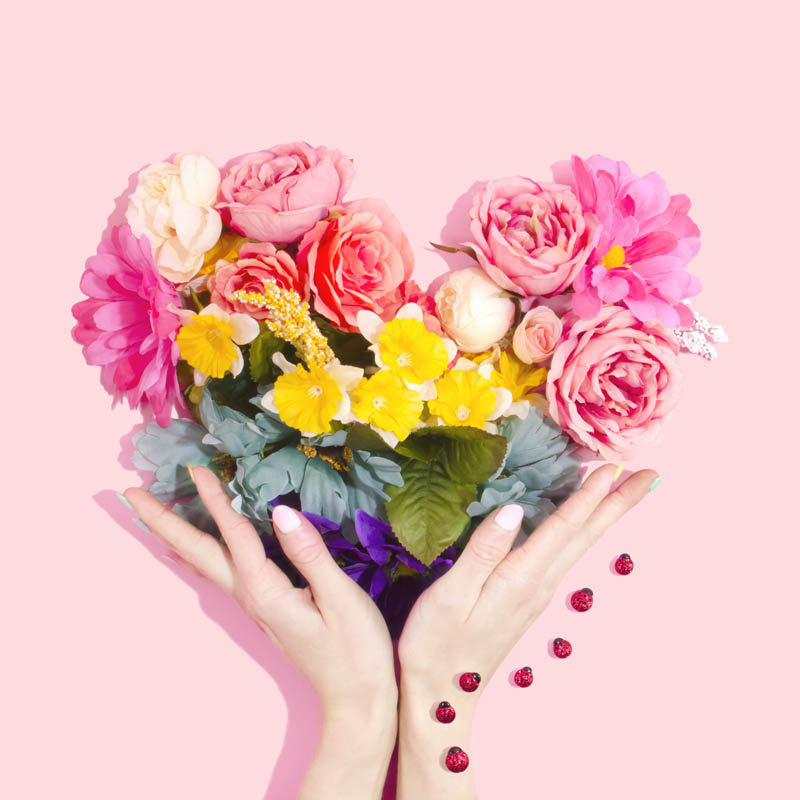 Take things a step further and deliver the flowers with a personalized message. A personalized message is what makes your gift even more special. For instance, write a short poem or a personal note on a card and attach it to the flower bouquet. A good personalized message should be short and to the point, preferably something that is heartwarming like "I love you" or "You're always in my thoughts."
Make Them Perfume
If your loved one happens to be a fan of perfume, consider making them a personalized perfume as a gift. Personalized perfume is different from the usual kind because you can select ingredients that are rich in smell and make it yourself. You may also choose the type of container for your homemade perfume- glass or plastic, depending on what best suits your loved one.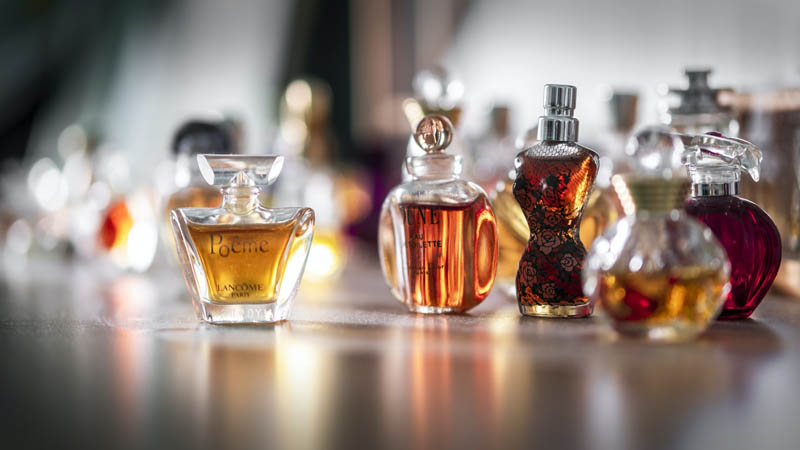 A good way to ensure that the perfume you made is unique and personal is by adding a special message or poem on the bottle. Your loved one will surely appreciate this because it shows how much effort you've put into making the personalized gift.
Turn A Letter Into A Work Of Art
Take out the old love letters that your loved one gave you and turn them into a painting. If you're not very artistic, search online for some free tutorials on how to paint on canvas. Painting on canvas is fairly easy as there are lots of tutorials out there that can guide you. However, if you're really not into painting but would still like to give your loved one a personalized gift in the form of an old love letter that has been turned into art, just go online and search for some retailers that specialize in selling these kinds of personalized gifts. You can find various items including, "15 Years Of Letters" paintings, which are popular with couples who have been together for a long time.
Be Creative With Old Photographs
Old photographs are not only great keepsakes but can also be used as creative ways to give your loved one an unforgettable personalized gift. Turn old, black and white photographs into colorized images by using Photoshop or any other photo editing software. There are also online retailers that offer services in black and white to colorized photographs, especially if you want a lot of copies.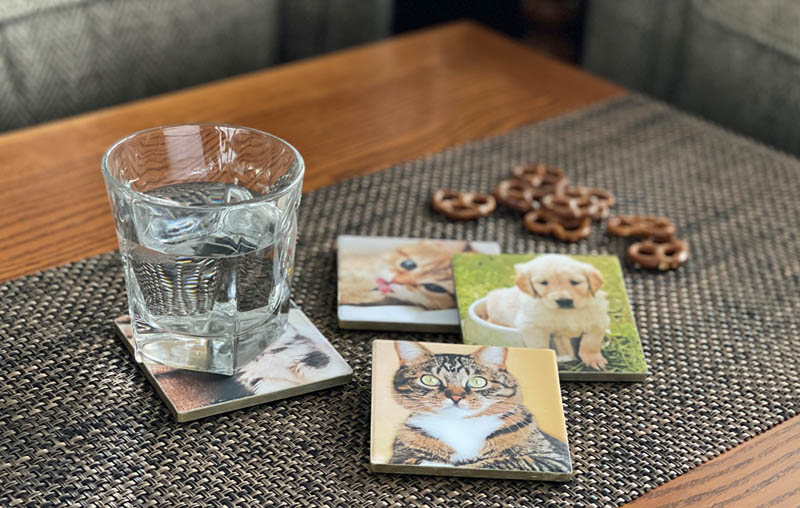 You can also turn old photos into ceramic coasters or even mugs. Again, these are great personalized gifts for your loved one because they would get to keep something very personal and special from you every day such as their photo in the form of a mug.
Make Them A Personalized Video
Use your computer and other video equipment such as a camera to make your loved one a personalized video. You can surprise them by making their favorite song into a music video and then uploading it on YouTube. You can also make slideshows of some of your best moments together and upload that on YouTube as well. If you prefer, you may also create an eBook about your loved one's favorite memories with you, whether it's the first time they went fishing or the day when they tried sushi for the very first time.
A Personalized Book
Another way to give your loved one a personalized gift is by giving them a book that is uniquely made just for them. You can write your own love story, including the good and the bad times you've been through together. You can also insert pictures of your life such as photos of important landmarks in both of your lives, pictures from different trips you've taken together, photos of your pets, and other meaningful things.
Surprising a loved one is easy if you know what to give them. There are lots of unique and personalized gifts that you can give your loved one and by using your imagination, and following these tips you can make your loved one knows how special they are to you.