Whether you're struggling to find nice flat or fitted sheets or you don't have the budget to buy them, there is an awesome way to get around this problem. Sewing bed sheets yourself is a brilliant way to save money and execute the design or color you like. If you're looking for simple sheets to keep your mattress covered and protected, sewing is the way to go. There is no better way to customize your own bedroom than creating your bedding. The process is very simple, but if you want to sew flawless bedding, keep reading for some great tips.
What You Need
The key to sewing impeccable bed sheets is ensuring that you have all the supplies and tools before you get cracking. Let's start with the fabric. The choice of fabric is up to your personal preference and allergic necessities, but cotton is the best and most popular fabric for bedsheets due to its softness and durability. You will also need a tape measure, pins, matching-color thread, elastic if you're making fitted sheets, scissors, and a sewing machine. If you don't have a sewing machine, you can work with a needle, but it's going to require much more time and effort.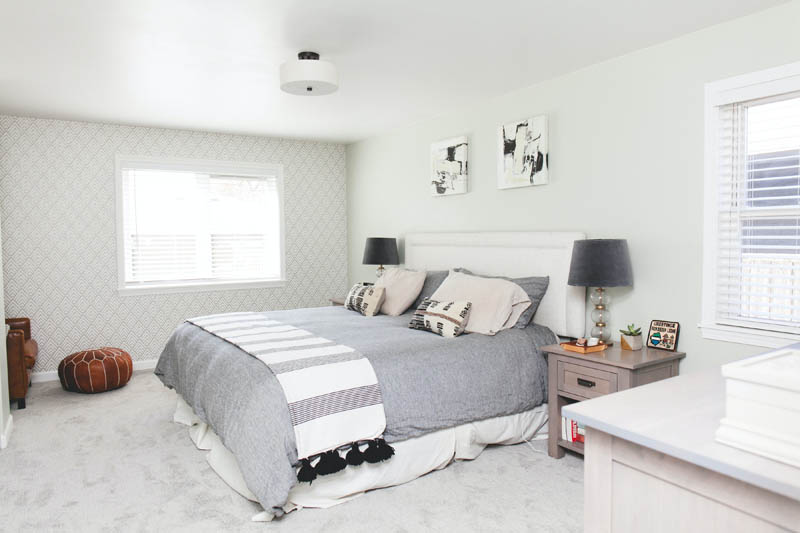 Start with the Easiest
If you're making your own sheets for the first time, it is best to start with an easy one. Fitted sheets can be a bit tricky to execute since they require more work and materials. Your first DIY sheets can be flat. With the right sewing technique and choice of fabric, your new bedding can transform your bedroom into a more beautiful space. Make sure to take the right measurements because a queen mattress requires bigger sheets than a smaller one. Once you're done with measuring your mattress, all you have to do is to pin the fabric together, leave a 1-inch seam allowance, and sew the stitches.
Watch Tutorials
No matter how confident you are in your sewing abilities, it is recommended that you watch tutorial videos online. These videos will help you ensure that you don't miss a step, and guarantee that the technique you're following is correct. You can also look for new ideas to implement in your new bedding rather than sticking to ordinary designs. You can repurpose an old button-up shirt and use it as a pillow cover after some amendments. Tutorial videos will also help you learn how to sew fitted sheets and how to stitch the elastic, which is the trickiest part of this process. There are plenty of experts who upload sewing tutorials and write blogs that contain step-by-step instructions, so make sure you check them out as well.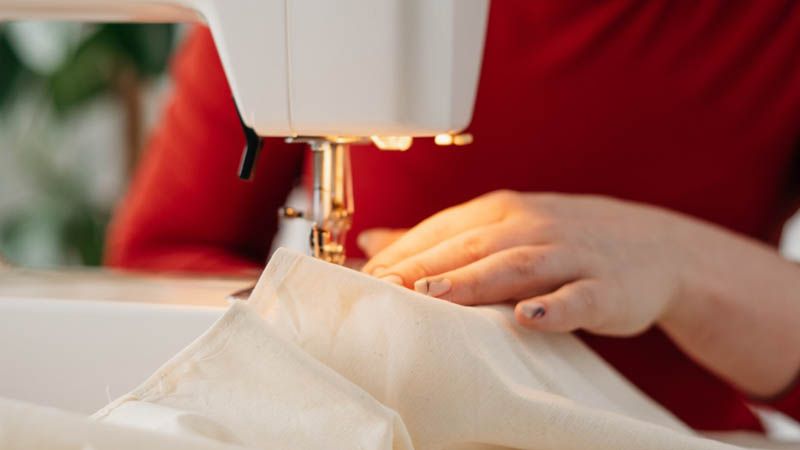 What is a better way to personalize your bedroom than to make your own bedding? Whether your inspiration is to make your space more personalized in your own style, have bedding from top-notch fabrics, or practice cost-effective approaches, these listed tips will help you have a head start in creating flawless bedding. Make sure you don't buy cheap fabric so that your sheets can last longer and feel nicer against your skin.