Robot pouch – It's a pouch, in the shape of a robot.
The owner of the this website has been making robot pouches for a number of year. All the pouches on the website are handmade. He/she tried to do a robot a day to see how creative he could be. And I had to say he/her is full of imagination to make some really awesome looking robot pouch.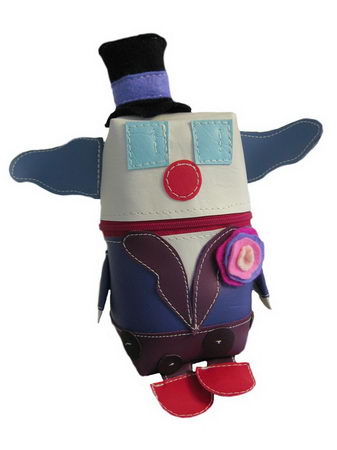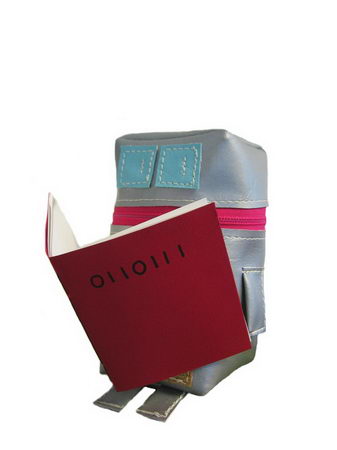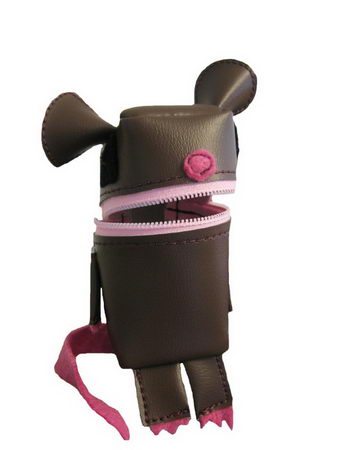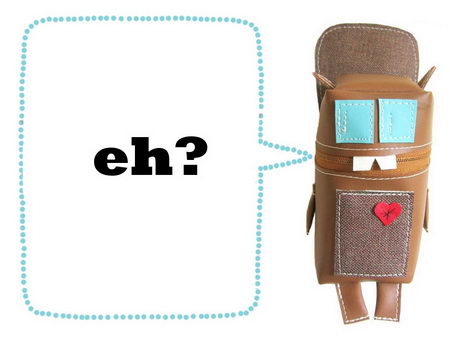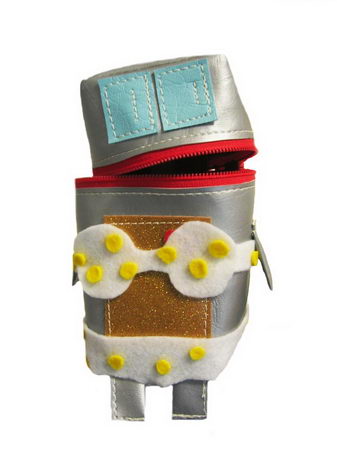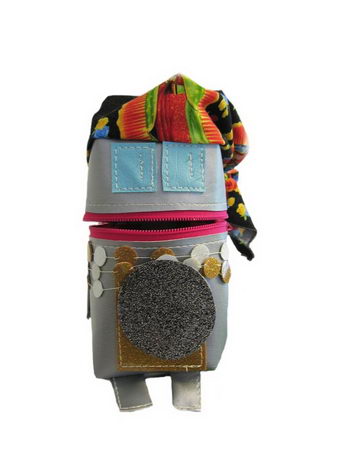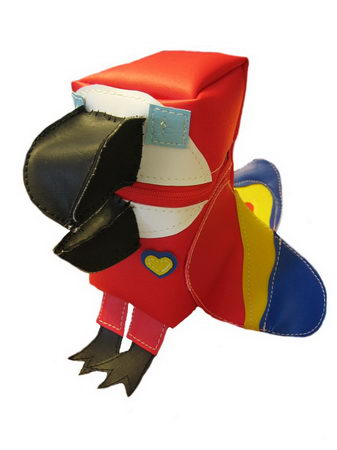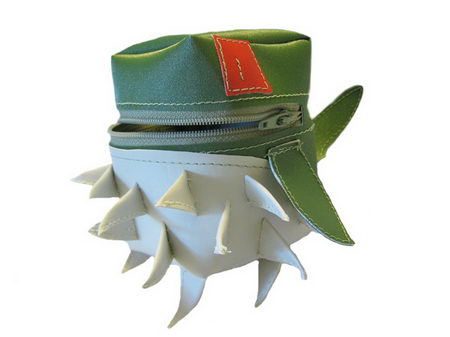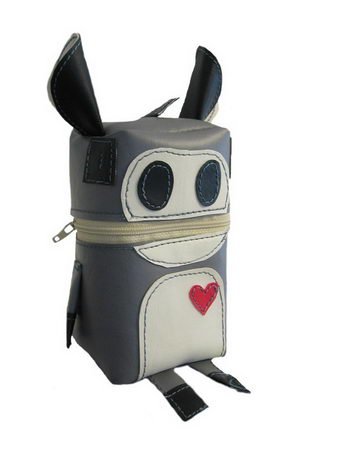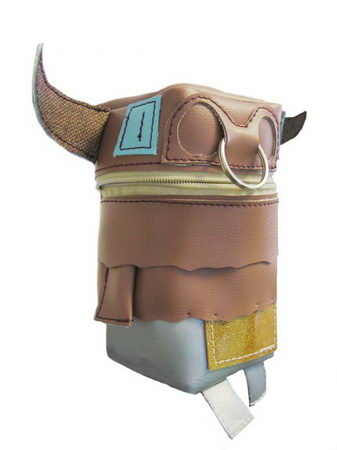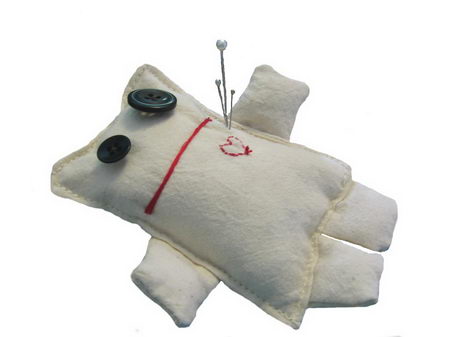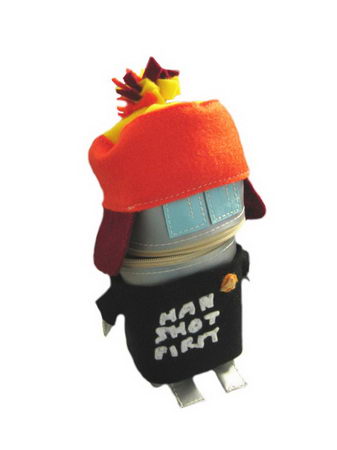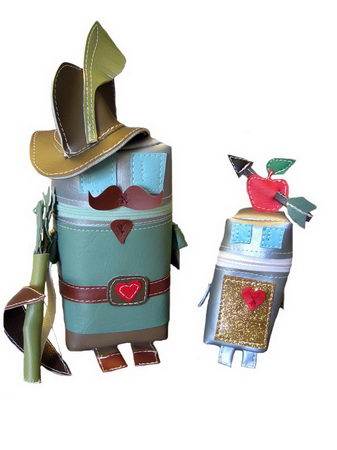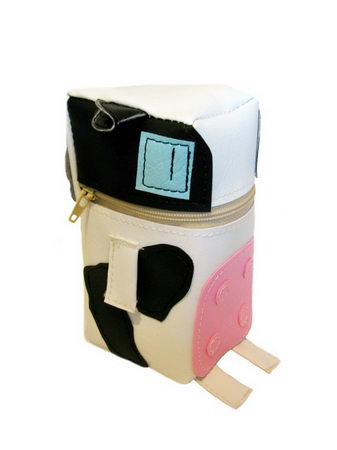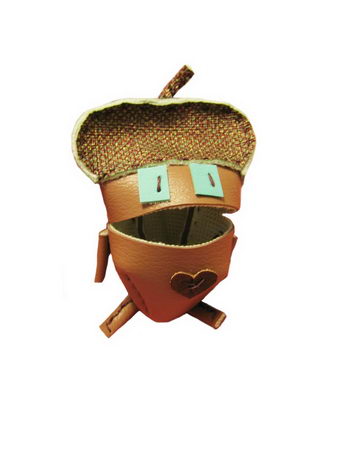 So far, the owner has made 262 robot pouch. click here to see more.