Gift-giving is not an exact science, making the task of finding the perfect gifts for the people you love a bit challenging.
Big, grandiose presents can be exciting as long as the recipient really wants it. If it isn't something they like or you simply can't get your hands on something extravagant, it might be worth opting for something smaller.
A pocket-sized gift can express your appreciation for a person without taking up too much space. Sometimes, it is the little gifts that mean the most! If you are shopping for someone who has a keen eye for design and will only use products that look attractive, the challenge might be a bit more intense.
Try to find the perfect small gift for your design-obsessed friend to make them the happiest. These seven ideas might make you the best friend or family member ever.
A Tea Infuser
People who lean toward a more design-central lifestyle tend to follow behaviors that fit a certain aesthetic. In many cases, drinking tea is part of the image they want to convey.
You can give a gift that is much more exciting than just a mug or bags of tea. Instead, you can find the perfect tea infuser to help your friend start their day on the right foot. Brewing your own tea is fun, especially when you have an infuser that makes it more exciting. You can find one in your design lover's favorite color or trendy pattern to help boost their style.
Tea infusers are a fun, small gift that anybody will fall in love with what they can do.
A Key Organizer
Keeping up with modern trends is no doubt a necessity for your design-loving friend. Using the most updated tools in the sleekest design is a must.
You can help them stay trendy at all times by letting them ditch the bulky keychain for a slim key organizer. Key organizers keep all the keys they might need in one small space. They easily fold into the device and slide out as needed. Some key organizers even come equipped with trackers so your friend will never lose them! This is a useful feature because of how easy keys can be to misplace.
Picking out the perfect key organizer might seem tough, but Cool Things Chicago can help you find the right one for the design lover in your life.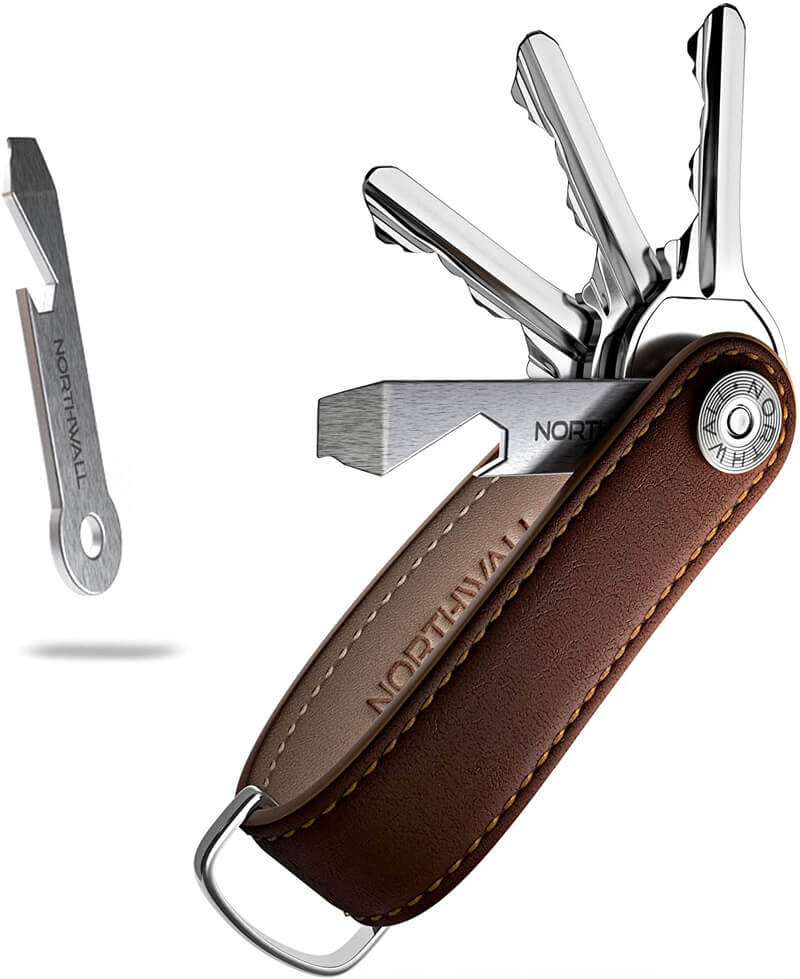 Succulent Plants
When a person cares about design, you can almost bet their home is decorated perfectly. Every element of a room will fit into the aesthetic they prefer.
You can help your favorite design aficionado liven up their living space with cute little plants like succulents. Succulents look cute in any room, from the bedroom to the bathroom and even the kitchen. The best part is they are relatively simple to care for! Many succulents tend to be small, making them the perfect gift for someone who needs to decorate a smaller space.
Spruce up the succulent with a cute pot in their favorite color. They will love the natural element a cute little succulent can add to their life.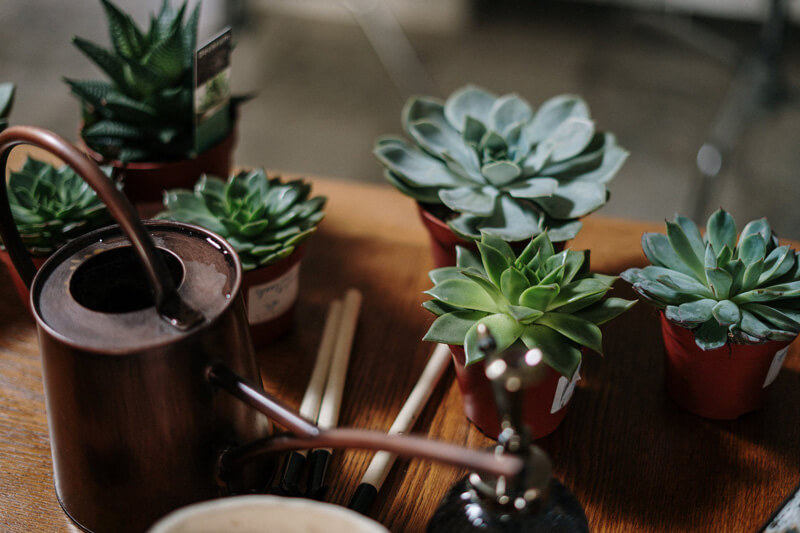 A Set of Colored Paint Markers
Anyone who loves design and color likely enjoys drawing or painting. What is difficult is how quickly drawing utensils tend to run out of life.
You can provide your design lover with the tools they need to keep the color in their life with a set of paint markers. They can create the designs they love with vibrant colors that help their work stand out. You can even find a travel-sized set to keep them able to design while on the go.
Paint markers are a great tool for the people who love design because of the beautiful colors and sharp lines they create. These unique markers can liven up any piece of artwork the person you love creates.
A CleanTouch Tool
At a time when germs are spreading so easily and human health is constantly at risk, anything you can do to keep your loved ones safe is important.Gloves would probably not be considered stylish to a person who cares about design, but a CleanTouch tool is a great alternative.
You can help prevent the spread of germs by giving your loved one a tool that allows them to complete tasks without physically touching any surfaces. This small tool serves many purposes because it can act as a stylus, be used to open doors, and even pop bottles open. What makes it even more attractive is that it comes in trendy colors so it will blend into a daily look without altering the style
A friend who cares about design will be excited to use a tool that keeps them safe and helps them look great.
Travel Tags
Every aspect of a design-obsessed individual's life must be conducted in style. This includes traveling, which isn't always the most glamorous.
Anyone who loves to travel needs to mark their suitcases as their own with a travel tag. You can find customizable travel tags to make them perfect for the person who loves design. Choose the right color or pattern and have it printed with their important information. This will ensure their luggage is safe but still matches the style they love! Nothing, including luggage, should be forgotten when it comes to staying in style at all times.
A Minimalist Wallet
We all have to carry around cash and credit cards, so we might as well do it in something stylish. Your design-loving friend will especially appreciate a minimalist wallet. These slim and colorful wallets have just enough space for the essentials without getting too bulky. They fit into pockets and purses easily and don't take up much room. Your loved one will appreciate having a wallet they won't be embarrassed to take out to pay the check. You can find a color that they will love to make sure they will use it every day.
A wallet that makes sense practically and aesthetically is important for anyone who cares about design to have.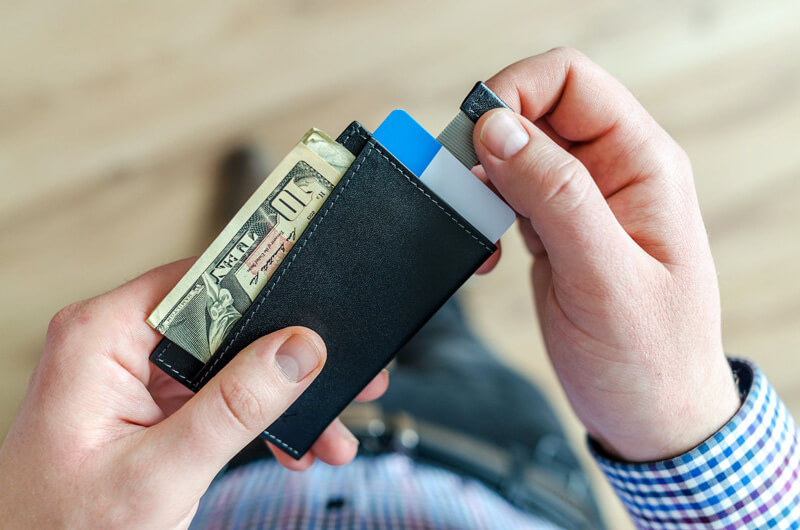 Giving the perfect gift to a design obsessive might seem challenging, but there are so many pocket-sized items that will only make them smile.