The people living on earth have progressed from mud houses to beautiful homes made of stone and brick. This has happened with the evolution of technology and time. The creation of new things led man to become comfortable in his space. Like different jobs in the world exist to perform various tasks, we can not shy away from the contributions of commercial constructors. If business owners want their commercial construction projects to run smoothly, they must ask themselves: Who is the best commercial contractor near me?
Commercial contractors:
Commercial contractors are people who specialize in the construction of commercial buildings. They have vast knowledge about what type of material and labor are the best to use for construction. Commercial buildings like restaurants, warehouses, hospitals, hotels, and shopping malls are constructed under the supervision of these skilled individuals.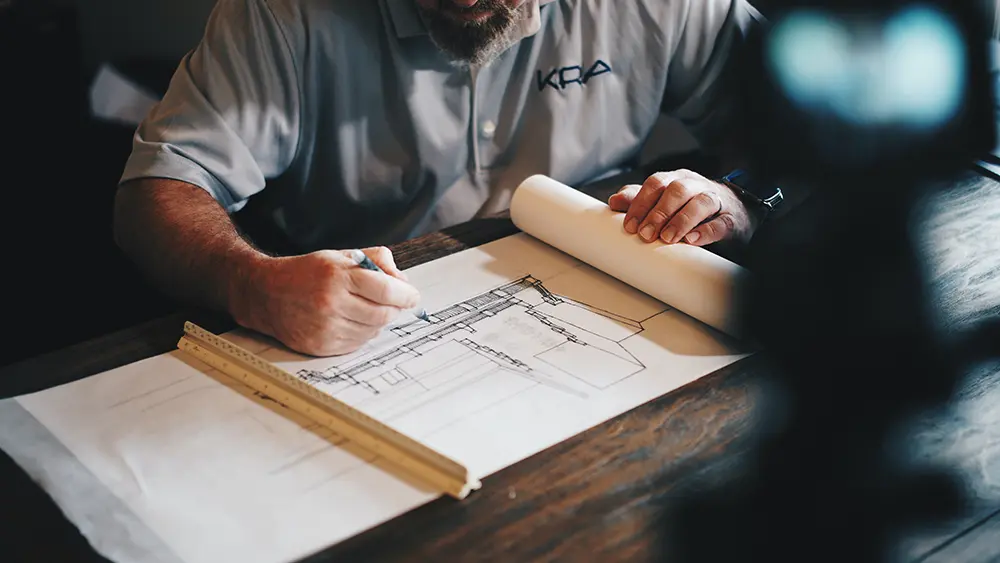 Here are some services offered by general contractors:
Design and build services: Commercial contractors help in providing a full-service approach. From the creation of the initial design to laying down the final brick. Commercial contractors supervise everything to ensure no mistakes are made, and errors are eradicated.
Pre-construction services: Before the project starts, a contractor sits with the business owner and presents an estimated cost for the project. This is just an estimate of how much the business owner will have to spend. Other concerns like feasibility studies and project planning are also done before the project is started.
Construction management: Contractors can manage all aspects of the construction process, including scheduling, finding suitable materials, and contracting a subcontractor. As they have been working in this field for a long time, they have links to the best contractors.
Building renovations and remodeling: Commercial contractors can renovate and update existing buildings to meet current needs. For remodeling projects, the homeowner's input is critical. This helps the contractor get an idea about what the homeowner wants rather than creating something that they like. Keeping your client's needs in mind is essential for a commercial contractor.
Site preparation: The process of clearing land, grading, and site preparation is done by a team hired by a commercial contractor. This makes the site ready for work.
Concrete work: Concrete is a strong material used in the contraction process. It is used in many ways. Commercial contractors use concrete to create sidewalks, foundations, slabs, and other structures.
Plumbing and HVAC installation: A project is incomplete without installing essential needs like plumbing, ventilation, and air conditioning in commercial buildings. The commercial contractor ensures that he is meeting all the client's needs before handing over the project.
Electrical work: Electrical systems like wiring, lighting, and panels are also installed as the project ends. Commercial buildings can not work without these essential needs. A commercial contractor takes full responsibility and control over such arrangements.
Painting and finishing: To give a refined look to the building's interior and exterior surfaces, painting is necessary. This includes adding like to the walls, ceilings, and trim. Whatever colors and theme the building owner has specified in the contract a commercial contractor must follow that.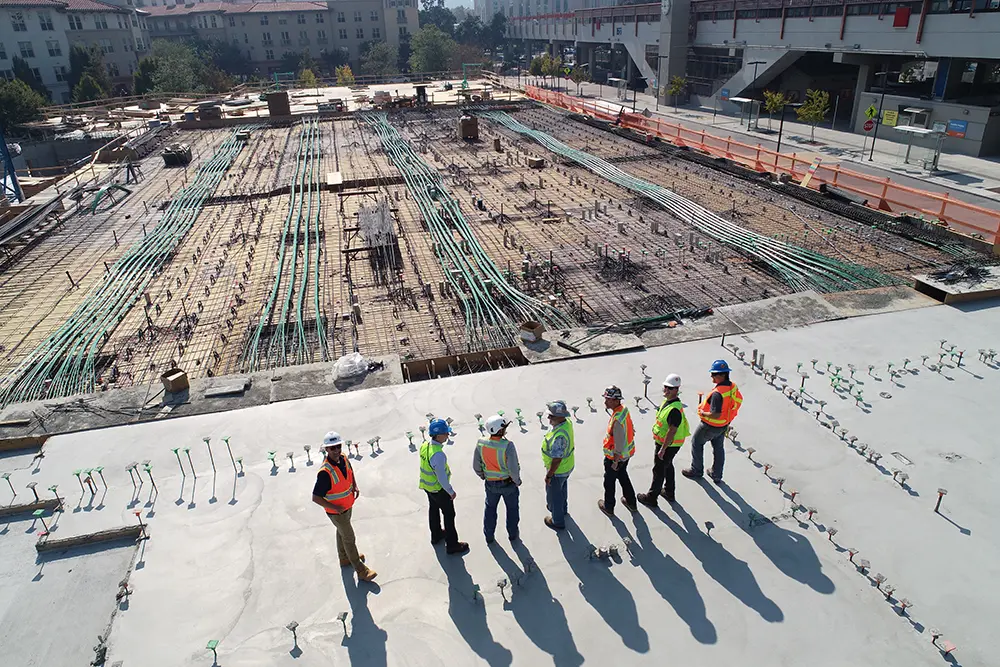 Commercial contractors are important if you want to succeed in your commercial projects. They have expertise in their desired field and will make building a commercial project easy for you.