Creating beautiful nooks and corners in a home is the duty of every homeowner. When people buy a house they spend a lot of money on it. This celebration calls for parties and get-togethers but before that, you have to fix the small details in your house that will make it look gorgeous. When you spend money to decorate the indoors of your home, you have to pay attention to the outdoors too. If you want to add color and character to your outdoor space try adding a decorative touch to your walkway, patio, or driveway. For this purpose, concrete staining is a very good option.
What is the concrete stain?:
Concrete stain is a type of dye that penetrates the surface of the concrete. The penetration creates a permanent color that does not chip or peel. If you have used paint in the past you might have noticed that it sits on top of the surface. Concrete stain chemically reacts with the minerals in the concrete to produce color. This means that the color you choose will become a permanent part of the concrete. This will also help in giving an aesthetic appeal to your outdoor space and add color which will make it look bright.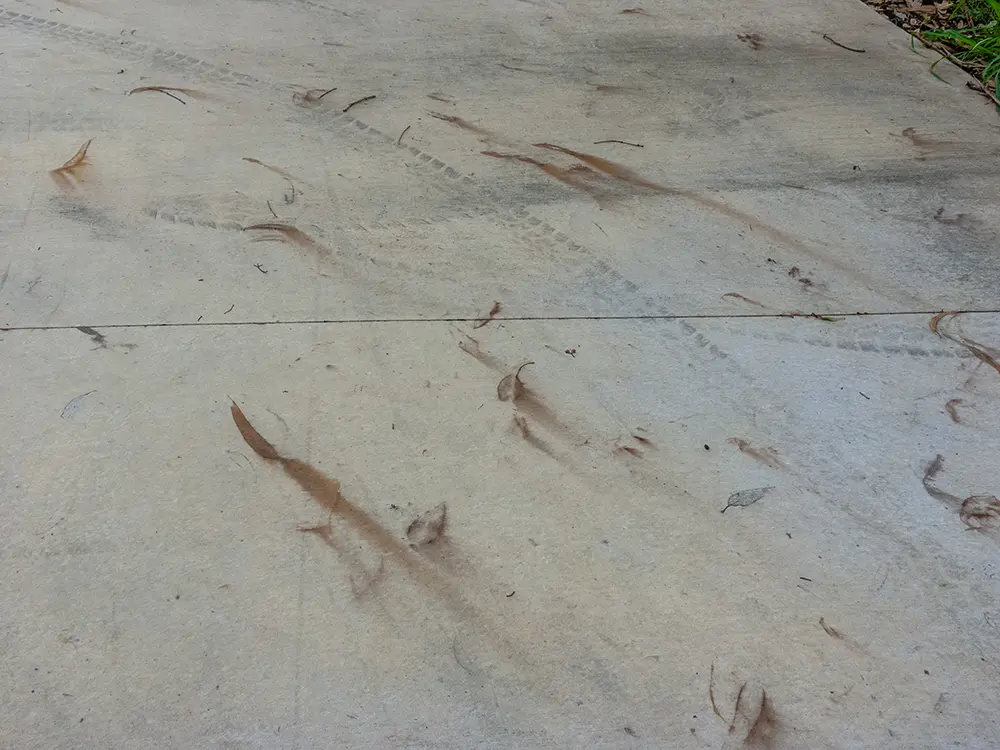 Concrete stain comes in two main types: acid-based and water-based. Acid-based stains produce a more translucent look that resembles natural stone.
Water-based stains offer a more consistent color. Both types come in a wide range of colors. You can choose from earthy browns and greens to bright blues and reds.
When I was remodeling and decorating my outdoor space with the help of concrete, the first thing that I did was find concrete stain supplies near me. Take small steps and start the process of creating an aesthetic backyard.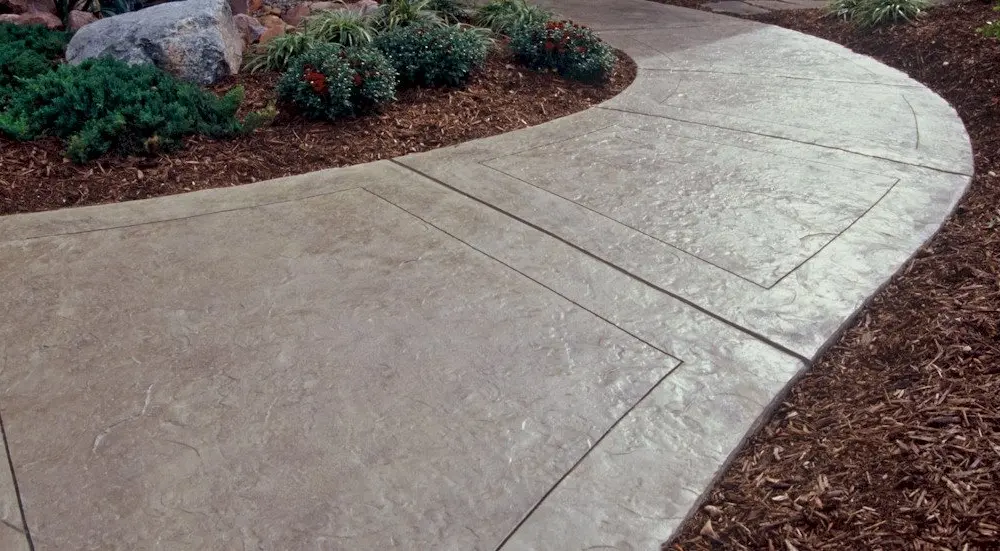 Where to use concrete stain?
Concrete stains can be used in multiple ways to add value to your space:
Staining Concrete Patios: If you have a plain gray concrete patio, staining it can help add color and character to the patio. You can choose from a variety of colors to create a unique look that complements your outdoor decor. Before staining, it's important to clean the surface thoroughly and make any necessary repairs. Once the surface is dry you have to apply the stain using a sprayer or roller, whatever is convenient. Allow the stain to dry completely before sealing it with a clear coat to protect it from extreme weather conditions.
Staining Concrete Walkways: A stained concrete walkway can make a big impact on the curb appeal of your home. It might be the first thing that your guests notice when they enter your house. Choose a color that contrasts with the surrounding landscape to make it stand out. Consider the furniture and overall aesthetic of the house while choosing the color. To create a natural stone effect, consider using an acid-based stain. Decorative touches can be given by using stencils on wet concrete stains.
Staining Concrete Driveways: A concrete driveway changes the overall look of the house. As your car gets parked in the driveway every day make sure you clean the driveway thoroughly and make repairs before starting the project. Once you have applied the mixture and created the design that you want, let it dry and see the amazing results.
You can use the concrete staining technique to create patio decks and planters aswell. Changing the ambiance of your outdoor space will add value to your home and make it look beautiful. Investing in your forever home will benefit you in the future. Concrete staining is an efficient method to give your house a modern look.