If you're looking to refresh the look of your home and add some real value while you're at it, home improvement projects can be a great way to achieve both goals. Whether you want to tackle an ambitious project or start small with a few decor updates, there are plenty of creative ways to make changes around your home that will have lasting effects for years to come. From simply clearing out clutter to making major renovations, here are some of the best ways to add value and enhance your home.
Start with a Fresh Coat of Paint
One of the simplest yet most effective ways to instantly update any space in your home is to give it a new coat of paint. Not only can this be an inexpensive way to add colour and brightness, but it can also make rooms appear larger and more inviting. When it comes to picking out colours, you can go with a classic neutral shade or try something bolder if you're feeling adventurous. Either way, this is an easy and cost-effective way to make a big impact on the look and feel of your home.
Update Your Lighting
If you're looking for a slightly more substantial home improvement project, consider updating your lighting fixtures. Installing new ceiling lights or replacing old lamps can give any room an instant lift and transform its atmosphere. Furthermore, you can even opt for energy-efficient lighting if you want to reduce the cost of your electricity bills. Investing in some modern fixtures will also help increase the value of your home, making it a worthwhile project if you plan on selling soon.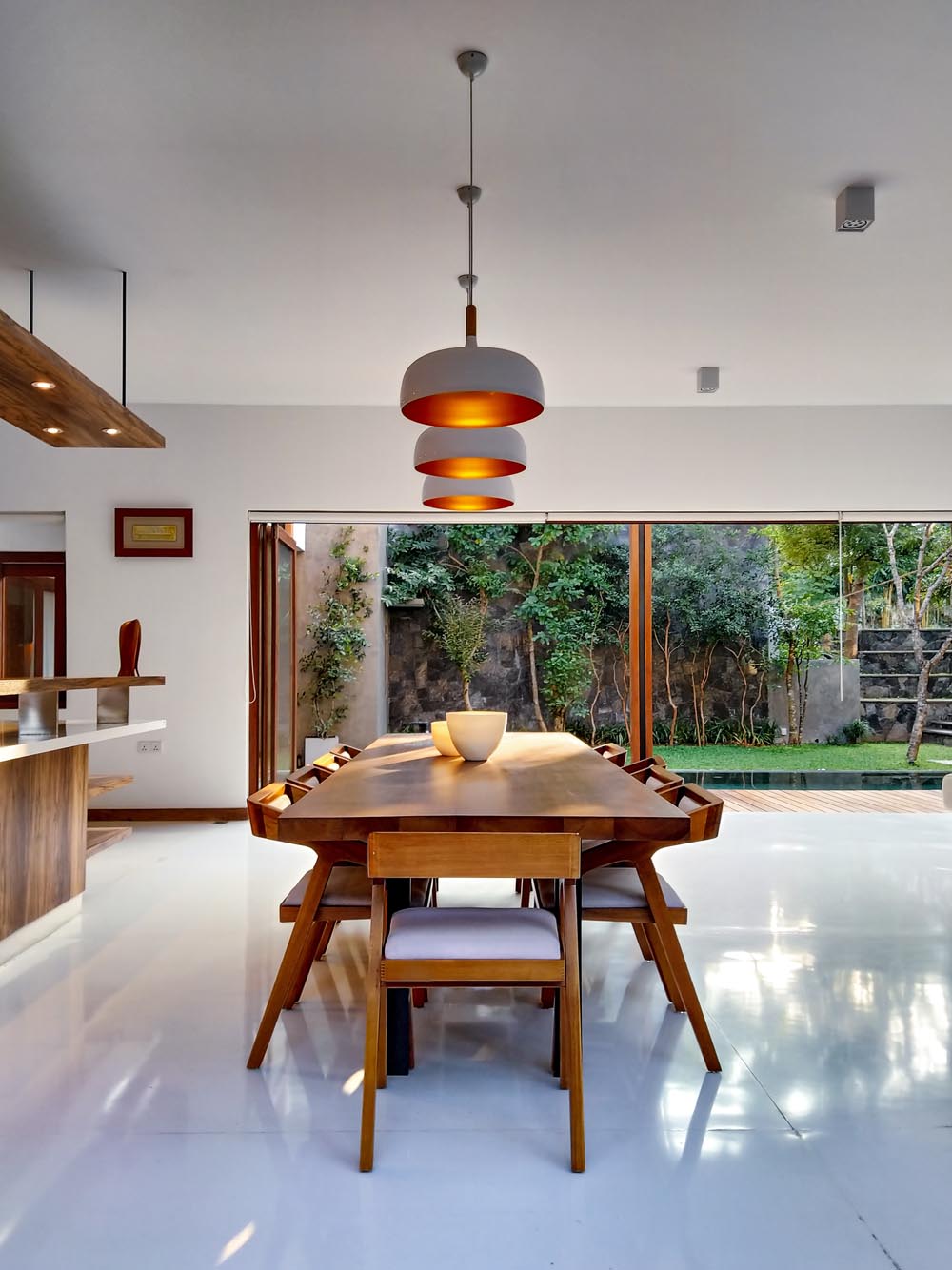 Improve Your Curb Appeal
Your home's exterior is its first impression and can have a major impact on how prospective buyers (or guests) perceive your property. This makes improving your curb appeal an essential part of any home improvement project. Start by giving the outside of your home a good clean, and then consider installing outdoor lighting, replacing the front door or shutters, adding flower boxes to your windows, and other small projects that will enhance its appearance.
Declutter
You don't need to spend money on big renovations in order to make your home look better. In fact, one of the most underrated ways to improve your home is to simply declutter and get rid of any unnecessary items. Clear out the junk in your closet, donate unused furniture or appliances, and organize your shelves and cupboards to create more storage space. Not only will this help you feel less overwhelmed by your possessions, but it can also make a room look bigger and brighter.
Accessorize
You can make any space look more modern and stylish by adding some well-chosen accessories. This could include a new rug or throw pillows, artwork that adds personality to the room, or even a few pieces of furniture like an armchair or side table. Accessories are a great way to add some colour and texture to your home without breaking the bank.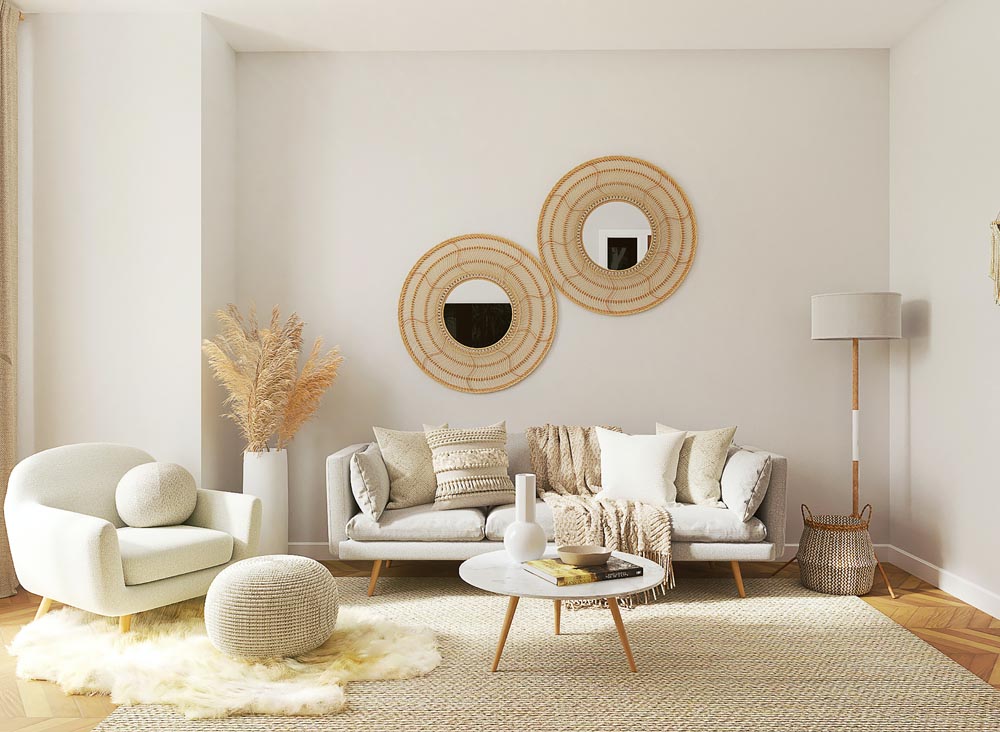 Invest in Renovations
Finally, if you have the budget for it and you're looking to add serious value to your home, investing in renovations can be a great option. Whether it's remodelling the kitchen or bathroom, adding new flooring, or turning an unused attic into an extra bedroom or office space, these types of projects can take your home to the next level and often add considerable value. Plus, you'll get to enjoy the results for years to come.
If you plan to invest in major projects like adding a pool, make sure to do your research first to make sure you get the best return on your investment. Additionally, consider consulting a professional if you're unsure of how to approach any aspect of home improvement, as they can often provide invaluable advice and assistance.
For example, they can recommend companies like Cheap Tiles Online if you're looking to update your bathroom or kitchen or provide advice on how to get the most out of a renovation project. No matter how you choose to improve your home, these tips will help ensure that you get the maximum value for your money.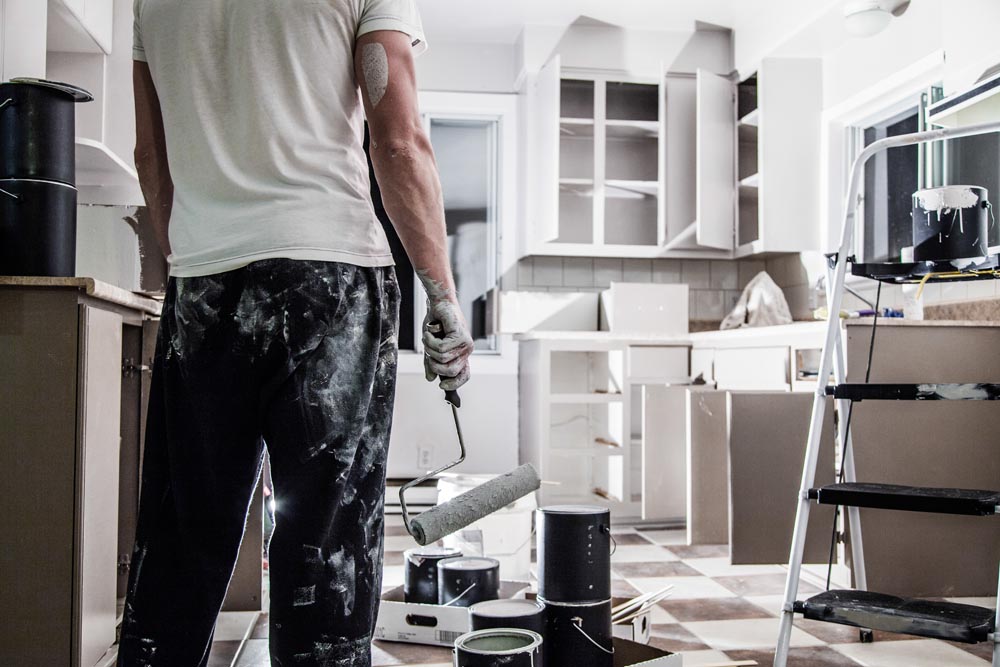 Bottom Line
There are plenty of easy, cost-effective ways to improve your home. From painting walls and updating lighting fixtures to decluttering and accessorizing with new accessories, there is something for everyone. You can also invest in more substantial projects if you want to add value to your home or make it a more enjoyable space. No matter what type of project you decide to take on, make sure you do your research and consult professionals as needed in order to get the best results.
By taking these steps, you can ensure that your home improvement project is a success.