Having windows appropriate for sudden temperature changes is vital if you live in a region with harsh weather conditions. It is even more important if your current house thermal performance is not good and you want to improve it by installing new energy-efficient units.
To find out what windows to go with when considering a home improvement project, we have analyzed all market trends and available products to make an informed decision. That is why we believe that Vinyl casement replacement windows recommended by different window experts are the best units to select if you want to enhance the aesthetics of your house and make it more energy-efficient. Interested? Keep reading!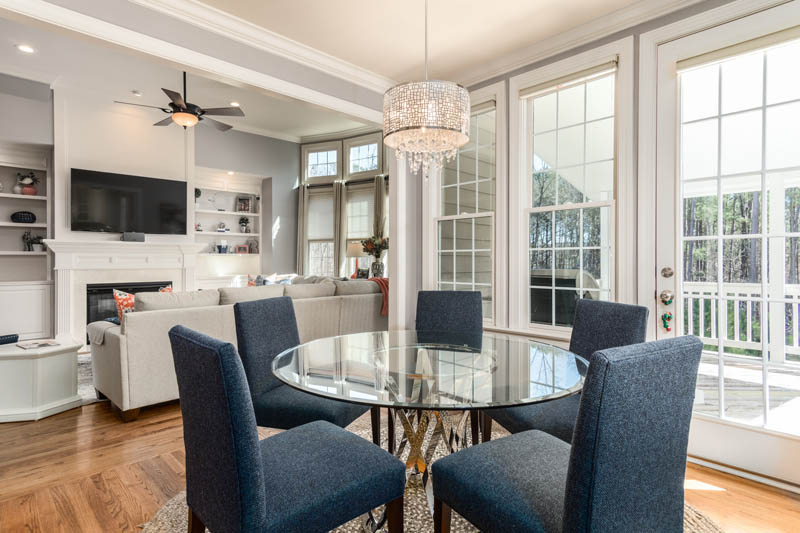 Why Vinyl Windows for Your House Renovation?
Vinyl windows are trendy in both hot and cold climates – and for a good reason. Unlike wood, for example, which warps, rots and decays because of repetitive sun exposure, vinyl windows are developed to endure strong against the sun's rays. Due to its built-in colour, vinyl is invulnerable to fading and will stay vibrant even through the hottest seasons. Vinyl casement windows come with many other advantages such as:
Vinyl is unsusceptible to extreme weather and very long-lasting in comparison to other window materials, which usually crack and peel over time;
Noise Reduction.Vinyl windows help a lot when it comes to blocking outside noises, thanks to their insulating characteristics. This guarantees a quiet and free of noise pollution space.
Vinyl windows are made of recyclable material, so vinyl is a good choice if you're looking to go eco-friendly.
Little to no maintenance.To maintain your vinyl windows, all you need to do is regular cleanings with soap and water. No repainting or finishing is necessary to keep your windows shiny and bright.
Insulating Glass Options.Vinyl windows come with double or triple glazing packages to help keep your home cooler in the summer and warmer in the winter because of impeccable insulation. This ultimately helps to cut down on energy bills.
Low-E Glass. Low-emissivity glass is an excellent addition to your new vinyl windows. The thin coating reflects heat away from the window's surface, keeping the heat out in the summer helping decrease the amount of ultraviolet radiation entering your space.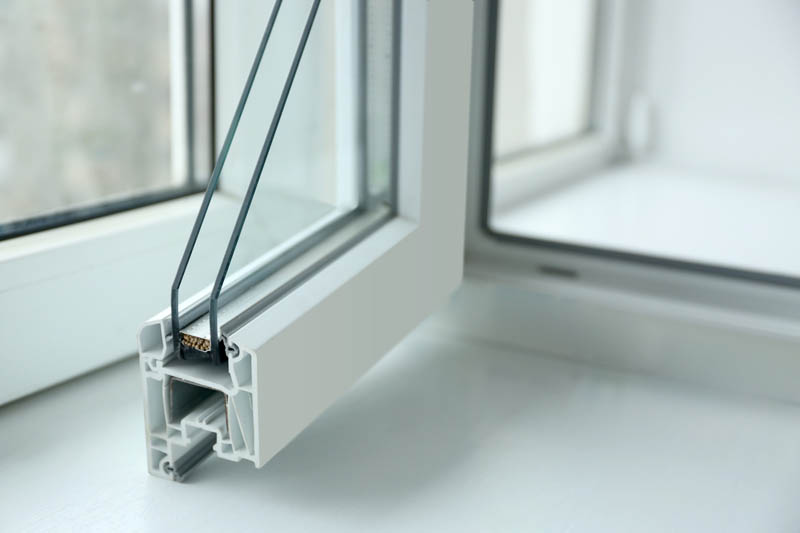 Why Casement Windows for Your Replacement Project?
While choosing the best frame material is vital, deciding on a suitable window style for your house is equally important. And we can firmly claim that casement windows are the best middle-ground option for all homeowners who strive to get the maximum out of home improvement projects. Here is what you get from casement window installation:
Optimal ventilation.Due to a wide opening, the air circulation is superior.
Easy operation.Casement windows operate in a way similar to basic doors. The crank mechanism works smoothly, allowing for an effortless window operation.
Incredible energy efficiency. Casement windows are the best when it comes to energy conservation among all operable units. Getting Energy Star casement windows will guarantee significant savings and peace of mind during harsh weather seasons.
Enhanced aesthetics.Casements are traditional windows that complement any house exterior and bring a classic touch to your house.
Cost-effectiveness.Casement windows are very affordable, so many homeowners prefer installing this window style when they are tight on budget.
Increased property value.New casement windows are a great investment into your house. If you are looking to sell your property, new windows will add to the final price and help find the buyers faster.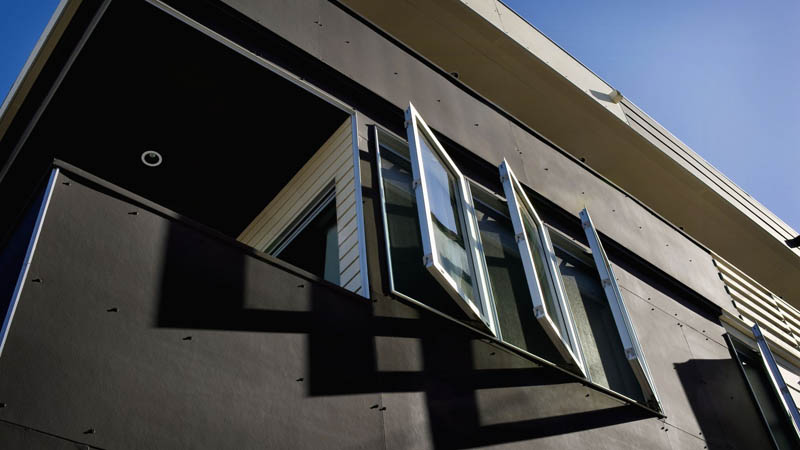 What to Look for When Installing New Vinyl Casement Windows?
If you are sure that casement window style suits your house well, and vinyl is the frame material that works best for your project, there are some other points to consider before heading to your local window company asking for a quote:
Energy Star rating.Make sure your new casements are Energy Star labelled. This guarantees the windows were thoroughly tested and will comply with the rigorous industry standards in terms of energy efficiency.
Find a reliable window company.Discussing your replacement project with experienced installers is vital. They will not only consult you well regarding what will work best for your house but also do the correct measurement and perform a professional installation that is necessary during such a complicated renovation.
The Bottom Line
Vinyl casement windows are perfect if you live in a region with extreme weather conditions and want to do a home renovation project that will benefit your house and bring additional comfort. Just make sure you analyze the point discussed above and find professional installers to do the job for you. In that way, you are sure to get the windows that will serve you for many years to come, boosting the thermal performance of your house and bringing peace of mind to your family members and you.