Some areas of the world are warmer than others. Many states stay warm throughout the year and don't face the harsh winter. The warm tropical weather allows people to enjoy their outdoor shenanigans, including chilling by the poolside, taking a nice morning walk, having a bbq party, or even a pool party. All of these things can be done outdoors without fear that the weather will change anytime soon.
In weather like this, many people have pools in their houses which are the best to help cope with the warm weather. These outdoor pools are usually lined with lanai sun shades that look beautiful and all to the house's aesthetic. If you compare these with the shades available in the market a few years ago, you will be shocked to see the changes technology has brought.
Lanai sun shades
Not only do these shades protect you from the sun, but they are also retractable. This means that if you want the breeze to hit you as you sit by your pool, you can just hit a button, and these shades will hide inside their case unless and until you want them to cover the pool.
Adding something like this to your home will increase the value of your home because whenever you have a dealer visiting your house to purchase it, they will be impressed by the latest technology that has been installed and will pay you what you want for it.
You don't even have to worry about the quality of these shades and the material they are made with, as many professionals work day and night to produce the perfect product for your home.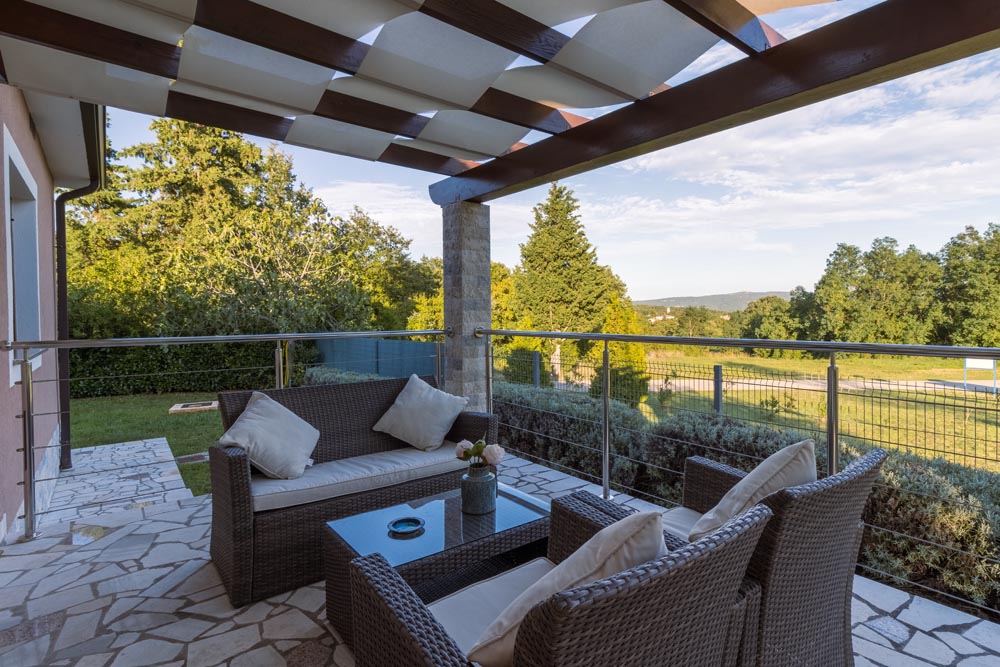 Answer to your outdoor problems
These retractable screens are a one-time investment and are the best protector from sunlight, bugs, mosquitoes, and other insects that try to creep and crawl into your space. Once you get them installed in your house, the quality will speak for itself.
Colors and variety: Many companies who work to manufacture these lanai screens have five standard colors that you can choose from. If you decide that you want any other color that can also be done, but the company's approval will be needed, and the product will further be sent for customization.
Waterproof remotes: All the retractable screens that are used for outdoor purposes have a waterproof remote that helps to operate these screens efficiently. This is an easy and convenient way to handle the screens while ensuring that the slightest inconvenience will not destroy the remote.
Are they beneficial: When buying something for your home, the question is whether the retractable lanai screens are beneficial for your home? The answer is yes.
Aesthetic to architecture: You will feel happy if your house looks beautiful, and these screens make it look beautiful and add an aesthetic to them. Whoever visits your house might ask you about them after you get them installed. The customization offered by companies allows you to channel your inner self to create a piece with a neutral tone that looks beautiful in your home.
Protection from the sun: Protection from the sun has been a primary concern of all people around the earth, which is why they have been choosing these screens. If you decide to have these in your home today, you will also be protected from all the harm that is caused by the sun.
Durable: By reading the reviews of retractable screens online, you can gather that these screens are very durable. Although you might have to spend money from your pocket to install them, you will enjoy the benefits that they bring in the future.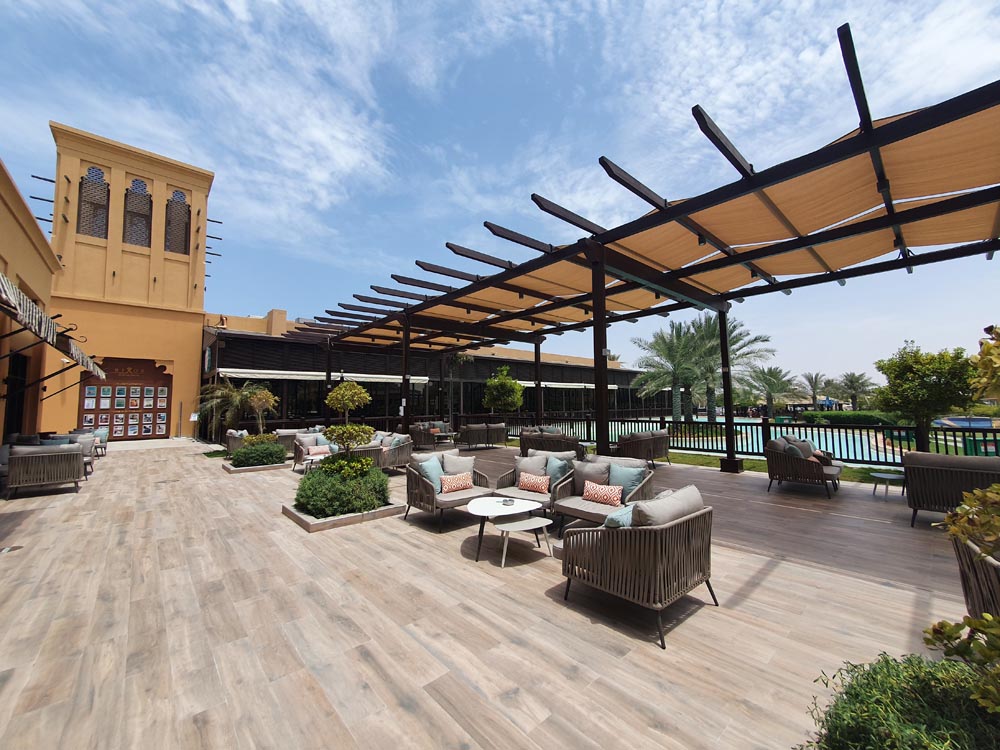 When you step to put into the market to choose something for your home, you might be resented with a lot of options. There might be some questions about fixed screens and retractable screens. Just remember that retractable screens are more inclined towards technology and will not get dull or break quickly.