Funny Upside Down Faces, Simple but Amazing
Life is full of fun, somethings, you just need to turn a way around, like the upside down faces pictures we present here.
We have two groups of upside down faces, one is photo of real person who draw some eyes on their chin and add some hats,glass, decorations. And another is a set of drawing artwork: two faces in one, which are very funny and unusual pictures.
Group One
---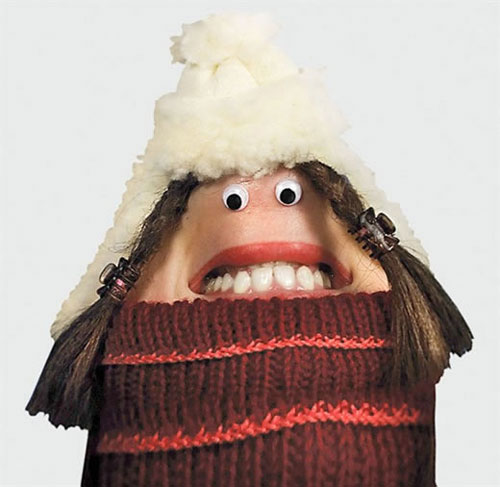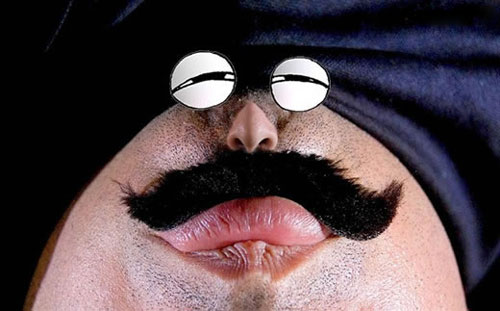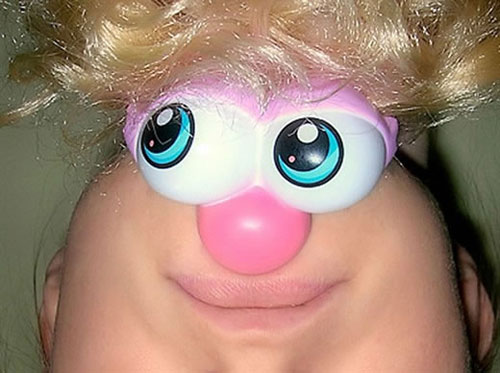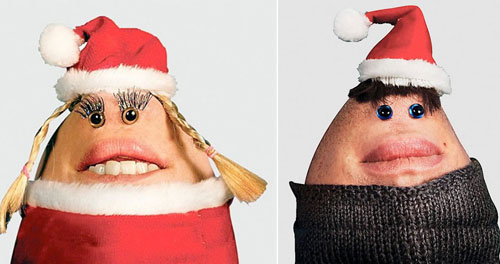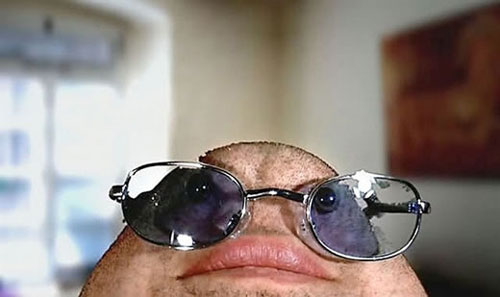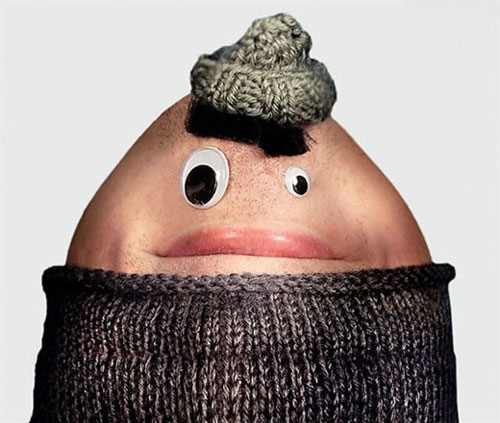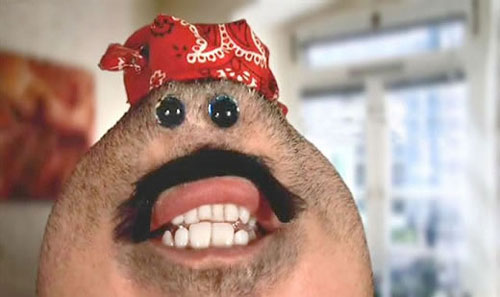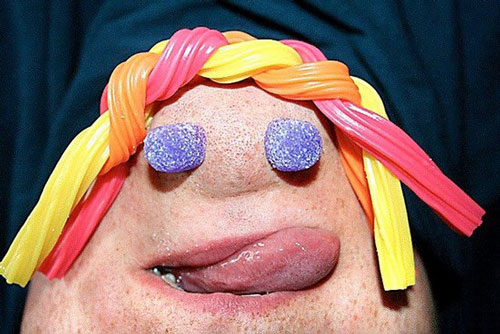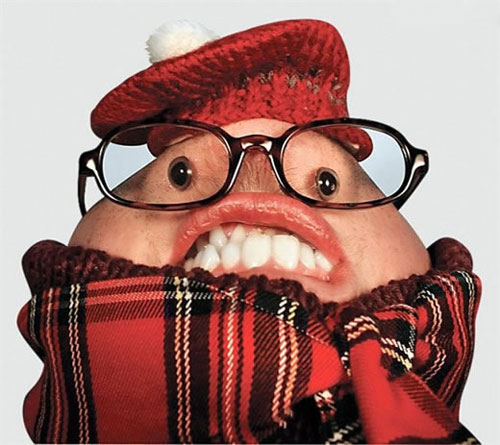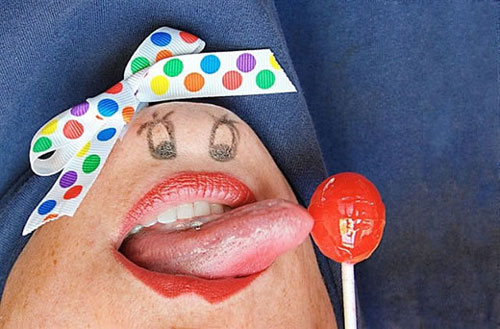 Group Two
---