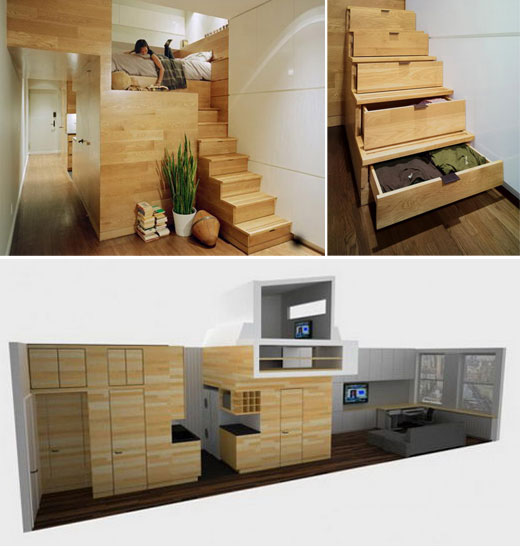 We once wrote a post about
small apartment therapy
showcased some cool home designs of small apartment. Today we will introduce another brilliant example of space saving home design,
East Village by JPDA
.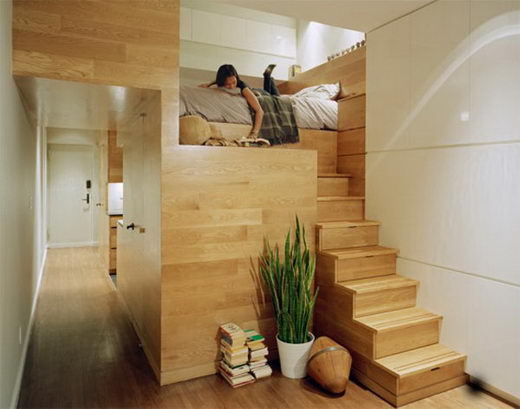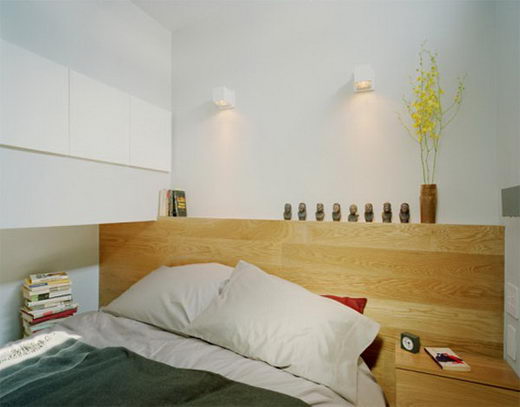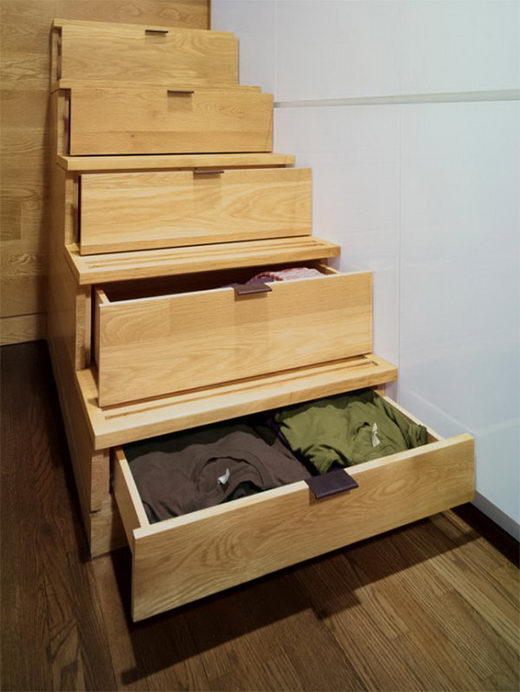 "The East Village Studio renovation addresses the client's desire for multi-purpose living space. While the footprint of the apartment is minimal, meticulously detailed millwork conceals extensive amounts of storage and shelving; thereby maximizing floor space. The aesthetic is clean and concise, while providing the warmth of a home and functional desires of the client. "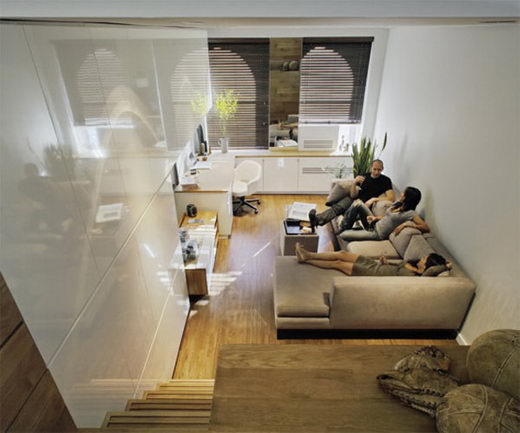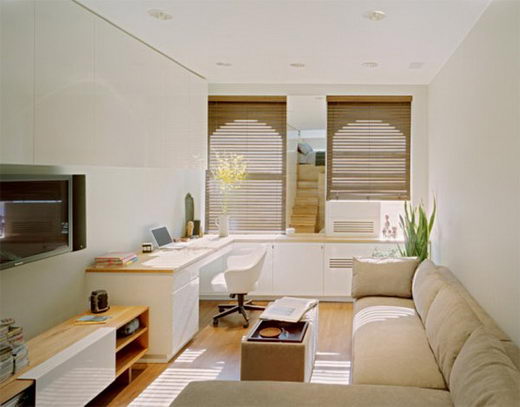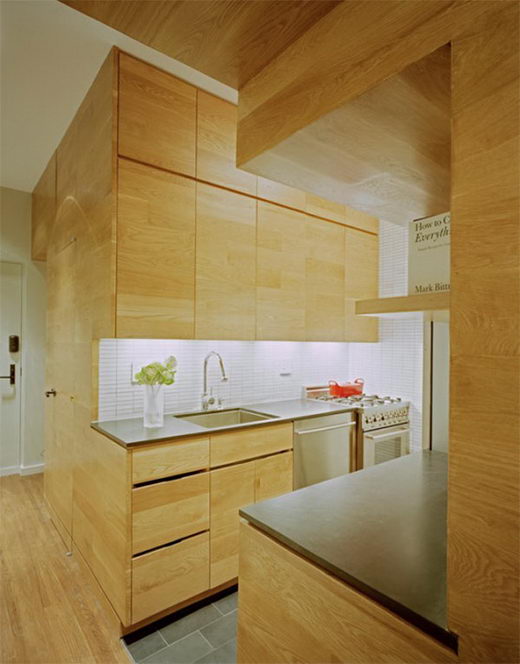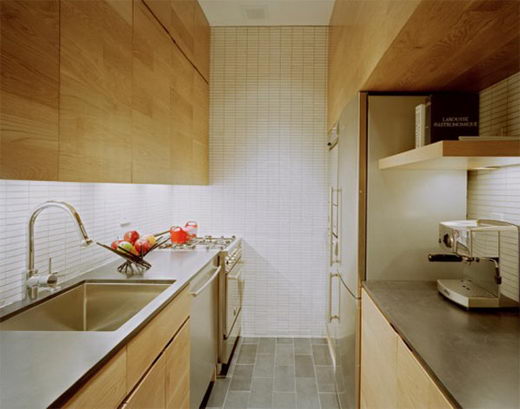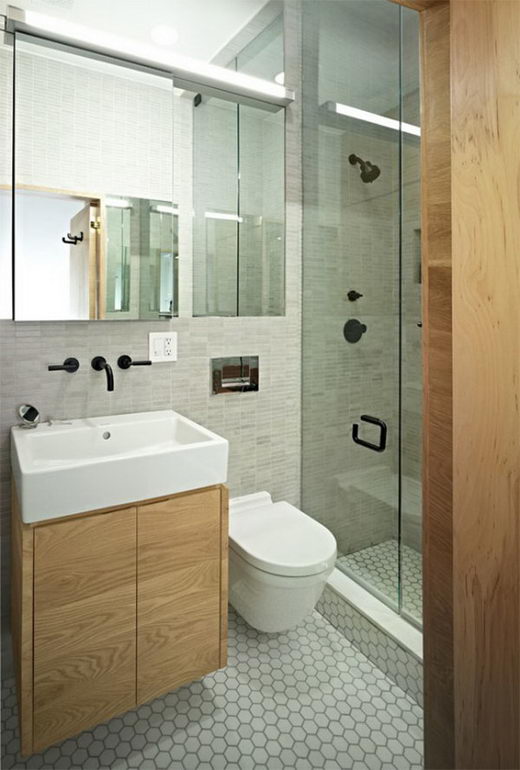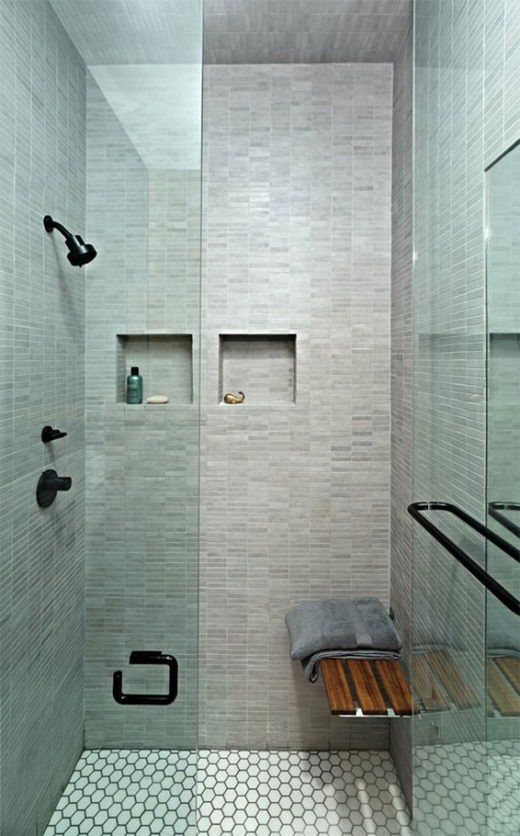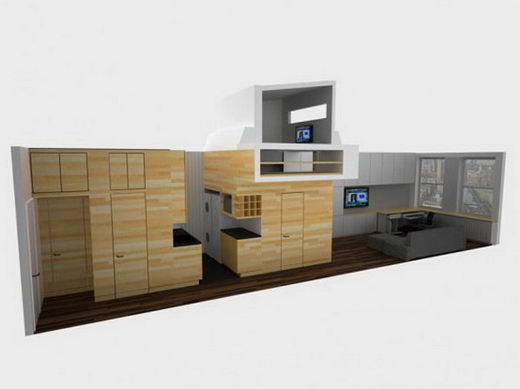 Economy, functionality and privacy
were the primary drivers in the design of this sixth floor home office studio. It is really impressive to have such decent and stylish design with this small space. I just love this design!