Are you thinking about renovating your home this year and starting a home improvement project or upgrading your office interior? Or you're in the middle of your commercial project and just stuck with lots of vendors and merchandisers chattering their own kind of dictums. It can be very worthwhile – if you would find all possible options of one material at one platform. Not only, it can transform the look and feel of your property but it can also help to significantly increase the overall value of your home within no time.
However, home improvement projects can be incredibly time-consuming and expensive to complete, particularly when it comes to buying around for the best and cheapest materials you can use. Here at Glass Genius, we know just how frustrating it can be when it comes to buying for the glass and mirror furnishings to complete the look of your home and finishing your latest project. That is why we decided to launch the world's first, and only, digital marketplace that is 100% dedicated to the glass industry.
Our unique website provides glass fabricators, distributors and installers with a unique and dedicated way to reach out to new potential customers; meaning that you will always be able to find the perfect solution for your home improvement project with right sellers, those would be just one click away from your access.

How does GlassGenius work?
We have worked hard with our highly experienced team to ensure that the Glass Genius platform would function as easily as possible. We made it incredibly convenient for fabricators, distributors and installers to sign up and showcase their products, meaning there are thousands of products currently on display. We have also tailored the system to only show you those retailers who are facilitating in your locality so you can search through dozens of providers directly from the comfort of your own home!
This means that you can say goodbye to those wasted hours driving around different shops trying to find the best products at the economical prices. With Glass Genius, you will be able to search and purchase your goods from your phone or computer. Where you could find price flexibility and ease of budget-friendly option on hand. We have specifically designed the Glass Genius platform to be as customer-orientated as possible, helping you to seamlessly connect with suppliers as and when you need them.
We have ensured that we have only used the very best cutting-edge software and technology, helping to guarantee that you enjoy as smooth, stress-free and seamless purchasing process as possible. For every product displayed on the site, you will be able to view full information on not only the materials but also the company offering the product too. That will help you to choose the right material and product that fulfill your needs in a perfect way. We have made sure that our website will be well-designed and come handy for all minds of customers either tech-savvy or inexperienced, all should benefit from this platform equality.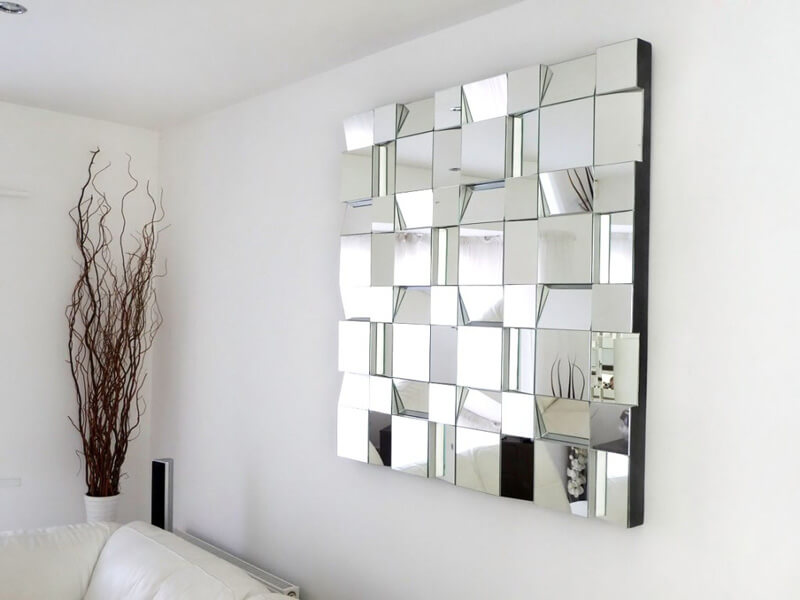 Why Buy from GlassGenius?
To be sure, your ease of mind and convenience is our only preference. The biggest benefit of using our unique Glass Genius online platform is that it lets you find multiple possibilities through which you can find the cheapest possible price for the products and fitment, furthermore with premium quality options. So, you don't pay heed to every feature and requirement differently.
We provide all of our fabricators, distributors and installers with the ability to use our proven marketing techniques as well as advertise their entire product range; allowing them to save costs on needing to undertake these costs themselves and helping to pass the savings onto you.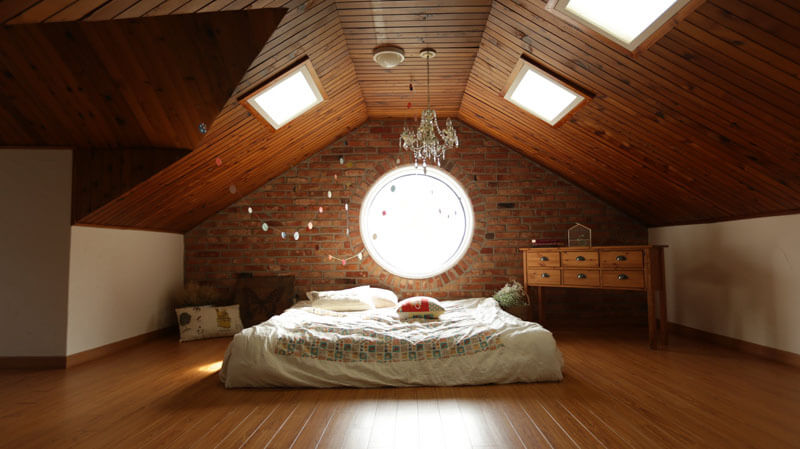 Whether you are looking for a custom mirror, bespoke glass windows, a unique shower door or even glass furniture such as tables, walls and decorative mirrors and cabinets; with hundreds of fabricators and retailers online, you will find the most of the options on the platform of Glass Genius.
Not only that but we let you liaise and purchase directly from the vendors, ensuring you can track your goods in real-time and always enjoy instant service from your providers. We guarantee you the best possible shopping experience. Since our launch earlier this year, we have already enjoyed dozens of companies signing up to take advantage of this global first platform, a lot more are coming to join us.
So if you are undertaking a home improvement project this year but do not want to waste too much time searching through various venders and sellers all over the internet for the premium quality glass and mirror materials with versatility. No worries, leave this thing on us and let Glass Genius save you time and money! We are here to serve your needs with convenience and excellence.