Dubai Creek Harbour: the New World's Tallest Building
Dubai is a city full of magic, you will be less surprised if you heard something unbelievable happens there. Just like this time, they are building the New World's Tallest Building to beat the Current Tallest Building (Burj Khalifa – 2,700ft) in the world in the same city. Construction is going to cost around $1 billion and the building is scheduled to be completed in time for the Expo 2020 trade fair which is hosted by Dubai.
Planned on an open site, Dubai Creek Harbour will combine the city with the natural contours of the creek and be built with future generations in mind, using every innovation to minimise its environmental impact. For now, we didn't know much details about the tower except several rendering images. But we do know when it is finished, there will be a 360 degree observation deck providing breathtaking panoramic views of the city. It must be really impressive.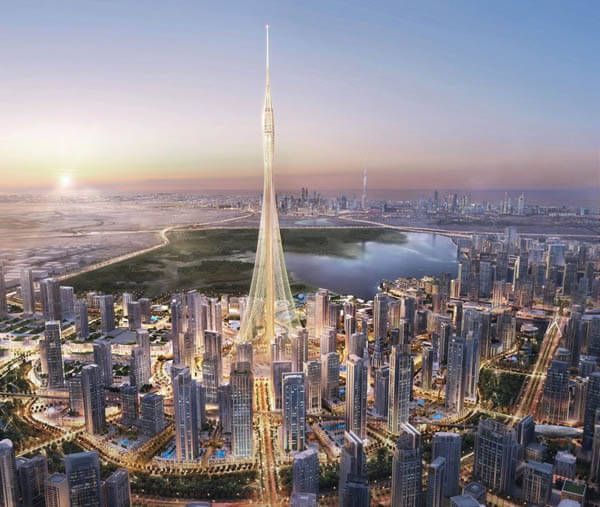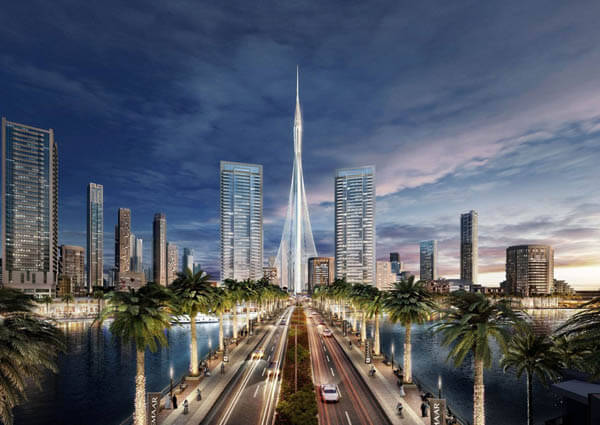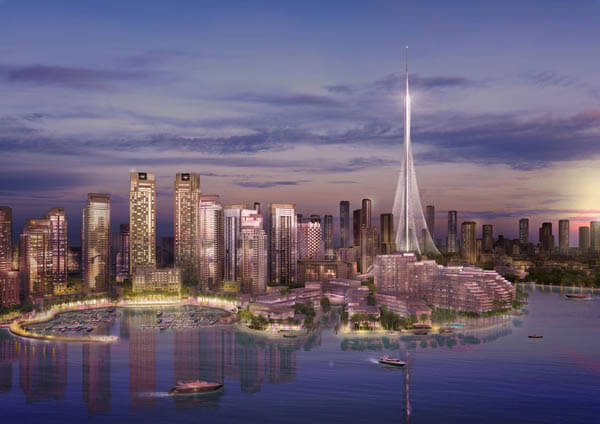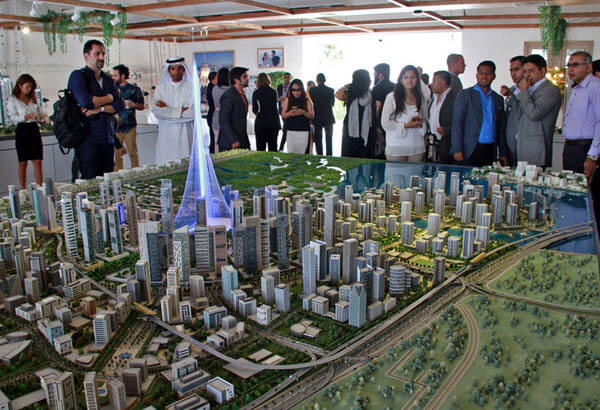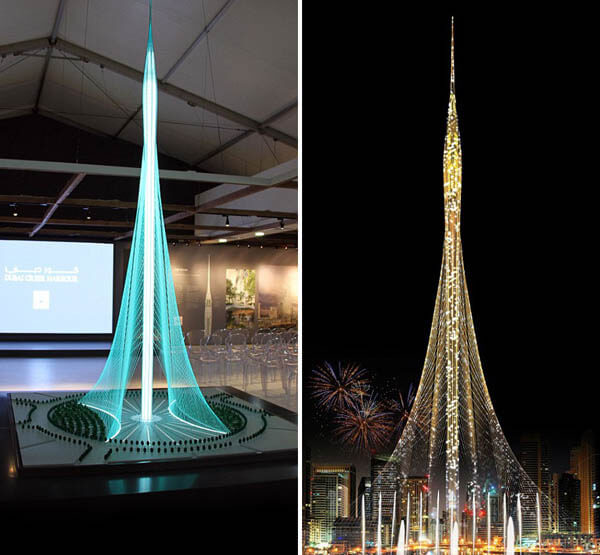 via: dailymail