Even the slightest change in the home can make a huge difference in its overall look and functionality. It won't only make an excellent first impression on guests and neighbors, but it will also add more value to the house in the long run.
Now, let's get to it! Learn how these easy, budget-friendly home renovation ideas can transform homes in a snap.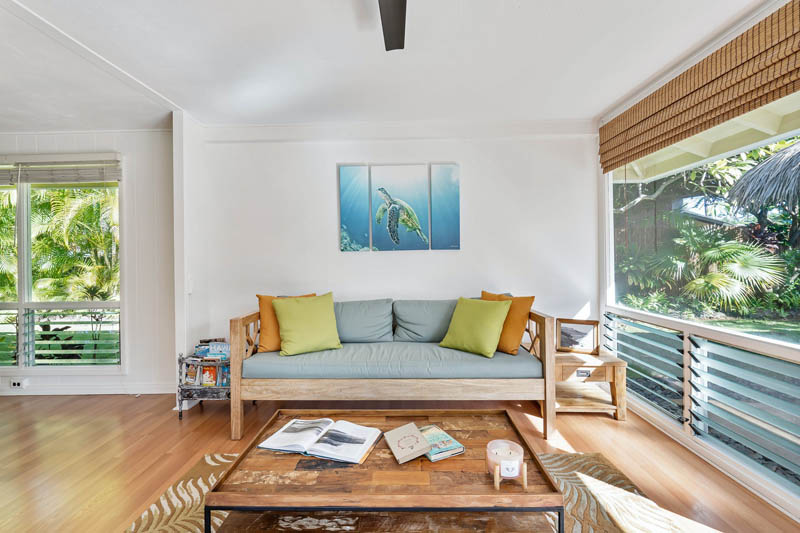 Revamp Your Front Door
A house's front door is often overlooked, but it is an essential part of the home. This makes up the façade and welcomes the visitors, so you have to make it count.
Homeowners can make several changes to their front door and give it more charm with these easy tips:
Refresh the paint with a brighter hue.
Replace the doorknob or handle and house number.
Add a door knocker or hang a wreath.
Place a doormat (with a cheeky welcome line, if you prefer!)
These improvements may be subtle, but they can turn a home from dull to inviting in no time.
Innovate the Entryway
Once a visitor enters the door, the entryway is what makes or breaks their first experience with your home. But a grand entrance is more than the aesthetics. It should have the perfect mix of both function and form.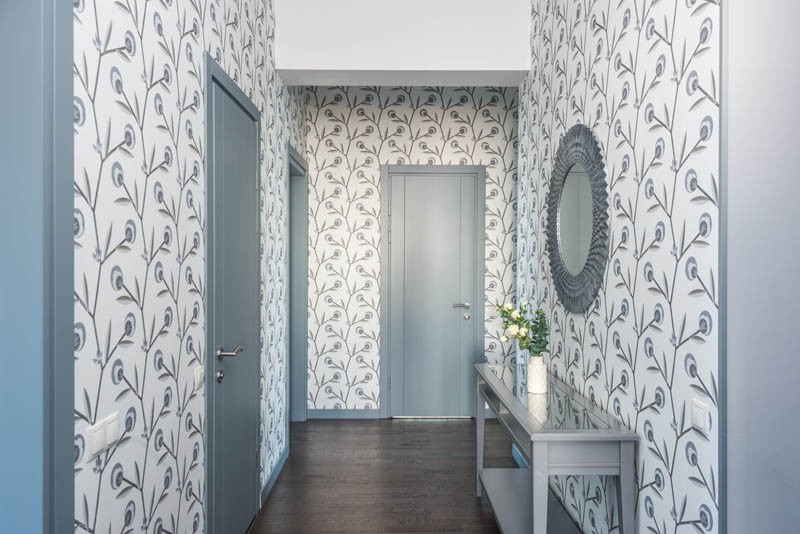 You can find a lot of unique entryway ideas on the internet. But there are a few things that every sleek, eye-pleasing entryway should have. These include:
Hooks to hang hats, coats, and umbrellas
A shoe cabinet or rack (which can be hidden to avoid clutter)
A small comfortable bench for visitors
A narrow table to place décor and on-the-go essentials
An entryway statement piece that'll catch the eye
Aside from these, make sure to give the entry area proper lighting. A dingy home will instantly make an impression for the worse.
Maintain Your Lawn or Backyard
A good-looking lawn adds more life to a home. Maintaining a healthy lawn may seem easier said than done, but it is totally possible. The key to a green lawn is to learn when and how to do it. Apply these fool-proof landscaping tips:
Adjust the cutting height based on the season
A 1 1/2 inch cutting height is ideal for the first mowing of the year. The short height allows more sunlight to reach the grass and nourish it. In the summer, add two or more inches to avoid drying out the landscape.
Use the right sprinkler system
Well-watered lawns keep grass roots deep and healthy. Homeowners need to install a sprinkler system that delivers larger water droplets and close-in watering, like the Rain Bird 5000 sprinkler system. This lessens evaporation and ensures the lawn gets the right amount of water.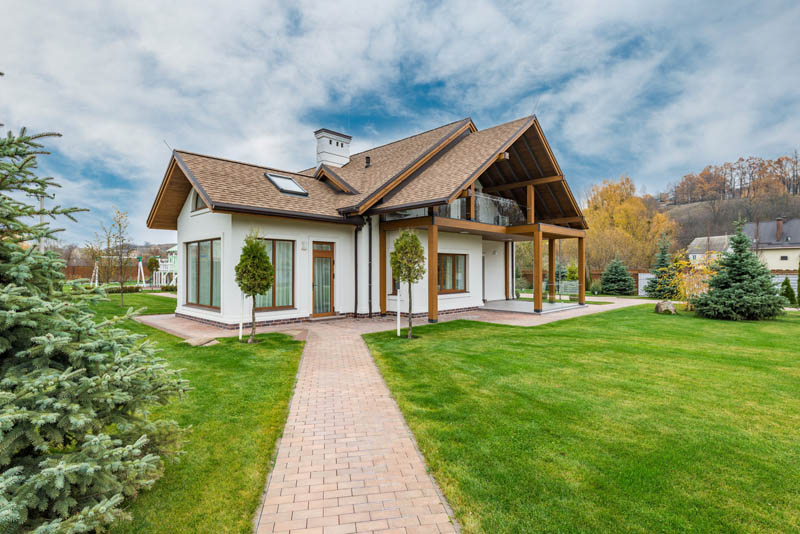 Check Up on Your Deck
An outdoor deck is a great area in the home where family and visitors can lounge in the sun and breathe in the fresh air. It also adds more space and value to a property.
The question is—how do you know if you might need a deck renovation? Watch out for these tell-tale signs:
Wobbly deck boards and railings — replace them to get rid of this safety hazard
Water damage to the wood — install an excellent quality watertight underdeck ceiling to drain the water without having to use messy gutters
Rusty fixtures and fittings — rust weakens these parts and compromises the stability of the deck
Even though a deck does not show obvious signs of damage, it's best to get contractors to check on it, especially during spring or fall. Contractors get busy in the summer; it might be challenging to get one during this time.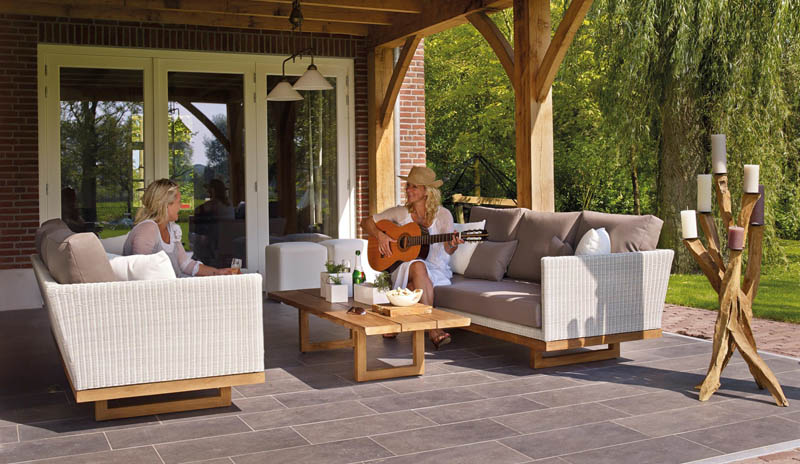 Repaint Your Walls
Applying fresh paint is an instant no-brainer way to transform a home. Those who are tight on the budget can even do the paint job themselves.
For those looking to brighten their homes, choosing light hues will do the trick. But if you want to make an impression, there's no harm in trying out bold colors. The trick is to ensure these hues match the feel and interior of the entire house.
Have Fun Renovating
Home renovations take a chunk of your time and budget. However, homeowners often find the need to do them in time. Apply the tips above and see your home transform right before your eyes. Most of all, make it a fun, exciting process to do with the entire family!