Are you thinking about taking on a property renovation as your next project? If so, you're certainly not alone. With UK house prices on the rise, it can make greater financial sense to invest in a home that needs work and then sell it on rather than trying to make a profit on somewhere that's ready-made.
A renovation is an exciting opportunity but the reality is that there's an awful lot to consider. It represents a significant financial commitment and you need to make sure that you've weighed up all the pros and cons before you take the plunge.
So, with that in mind, how can you plan for such a project? Read on to find out more.
Choose the right property
You know what they say about the housing market – it's all about location, location, location. This should be your first consideration when you're looking for a property to do up. You might be able to turn a run-down ramshackle shed into a gorgeous family home but, if it's in an undesirable place, you might struggle to get it sold on the market. You need to research the value of neighbouring properties as well as work out whether it comes with enough land to add any extensions.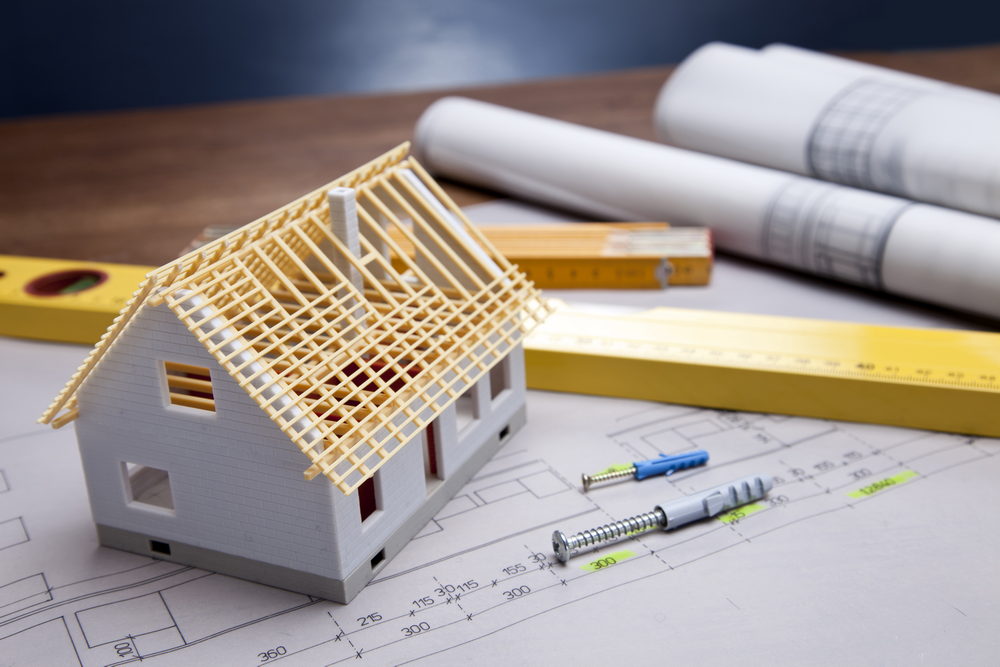 Get planning permission
If you are looking to do some major work to the property, it could be that you need to apply for planning permission from the local authorities, otherwise your project will never get off the ground. And the paperwork doesn't stop there. You'll have to ensure that you're properly covered in the event of anything going wrong, which is where a robust construction insurance policy can prove invaluable in offering that all-important peace of mind.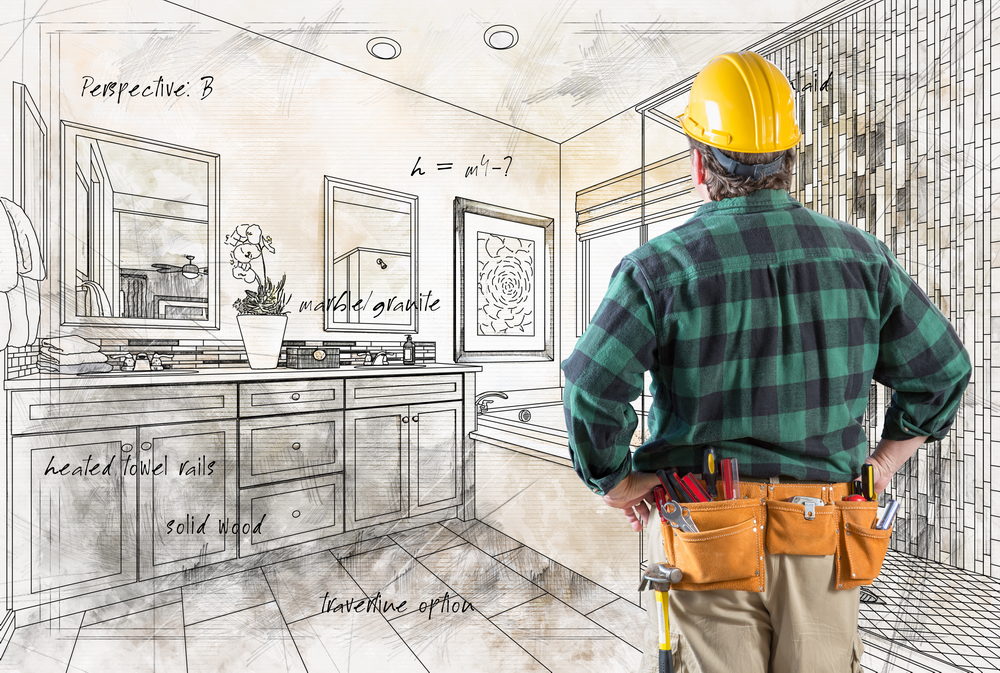 Compare a few quotes
When it comes to finding the right tradespeople for the job, you need to take the time to do your research. You don't want to get ripped off and be left with shoddy work, so be sure to look at those who come with a glowing reputation. Once you have a few in mind, you can compare the quotes that they offer you and their availability to make a choice that's going to work best for your situation.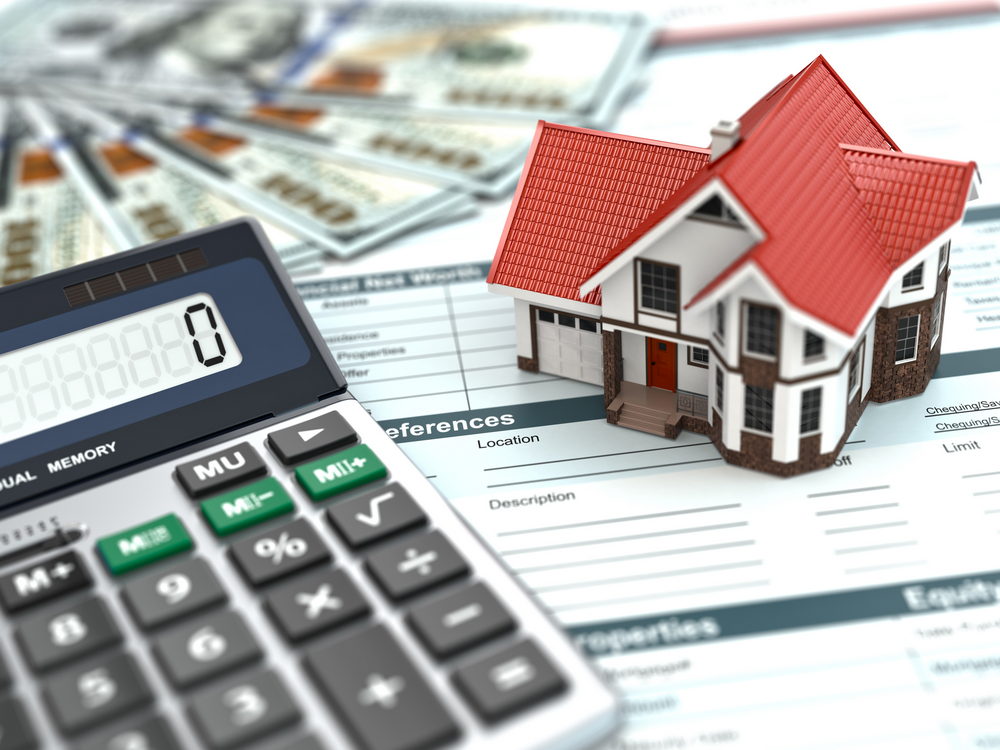 Schedule the work
Your next step is to book in your tradespeople to get the work done. You need to think about the order in which tasks need to be completed. For example, there's no sense in scheduling in the painters and decorators before the plasterers have come and done their thing. Think carefully about which jobs need prioritising and get those sorted first before booking in the rest, and soon you'll have your property looking as good as new!